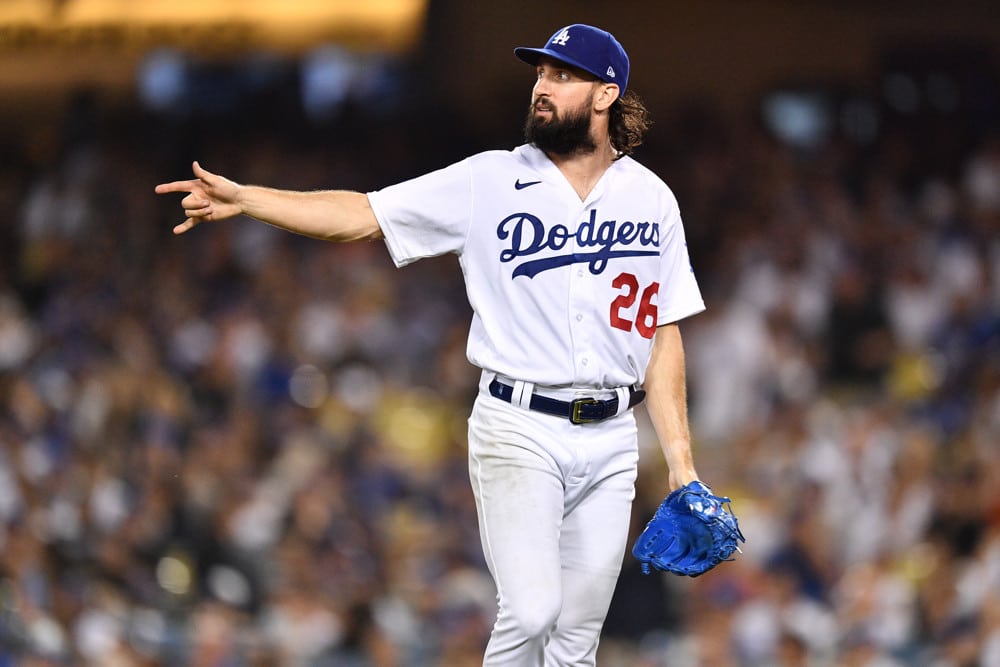 With pitchers and catchers less than a month away from reporting, it's time to dust off that MLB dynasty roster and see what remains from last year. Whether your team won it all last year or finished dead last, it doesn't pay to wait to make improvements. Perhaps one of the best ways you can get ahead is looking at who overachieved and might be a sell now candidate. We've outlined five who might have the highest amount of value right now in the trade market.
Please note, this does not mean that these players are not good or not rosterable, but rather that the current value might be more than they will have in the future.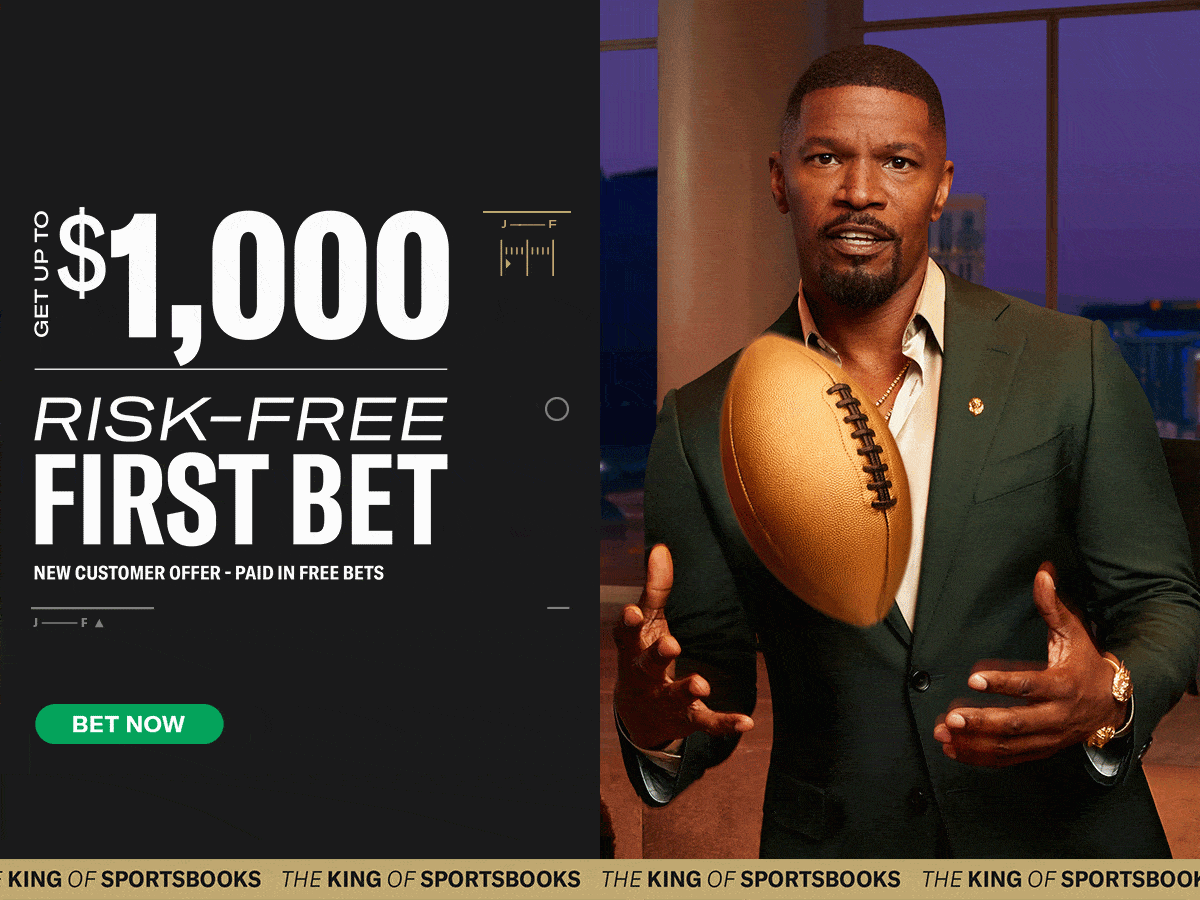 Five Sell Now Candidates for MLB Dynasty Leagues
Alejandro Kirk – C – TOR
Kirk is coming off a Silver Slugger Award (the first person to snatch one away from Salvador Perez in three years and only the second in five years). As a result, the stock in him is high right now. His slash lines looked stellar for a catcher and would be a find for any fantasy manager (.285/.372/.415). However, while all that past performance might have people high on him, there are reasons I might think about cashing in on that now.
One of those reasons are my questions about handling a full season's workload. In the first half last year, Kirk led all catchers in WAR with 3.1 The bulk of that was offensive production with a 155 wRC+. Although his workload didn't taper off in the second half, his production did. He picked up just 0.7 WAR in the second half – good for 2nd worse among qualified catchers.
https://twitter.com/bluejays/status/1541124504612634633?s=46&t=qnktWk4yxGNgXjI_JnoENw
The late season slog might not be too big of an issue on its own, but the Blue Jays also added a third guy who can grab ABs at catcher in Daulton Varsho. He's likely to spend most of his time in the outfield, but with both him and Danny Jansen outpacing the production of Kirk in the second half last year there's reason to believe we could see less playing time out of Kirk. Some of that may be more rest earlier in the season to prevent the dip. However, if he falters late again, some could just be lost playing time in general.
Gavin Lux – 2B/SS/OF – LAD
Last year, Gavin Lux had a mini breakout, posting 3.0 WAR over the season while seeing spikes in his games played and every part of his slash line. With Justin Turner and Trea Turner both departing Los Angeles, it seems likely that Lux should have a regular spot in the lineup and perhaps will see even more playing time. While this could lead to more productivity like it did last year, the peripheral stats don't seem to support that.
With all of his averages going up, you would imagine so would his statcast data. However, it's quite the opposite. Last year, Lux actually fell 5 degrees in his launch angle. He also dropped nearly a whole percentage point in his sweet spot rate. All of these metrics added up to a drop in his xBA and his xSLG – both of which were below his actual batting average and slugging. This means that he probably got a little lucky last year, and his BABIP seems to support that as well. Which means if you have someone buying high on Lux heading into the year, it might be time to see what you can get for him.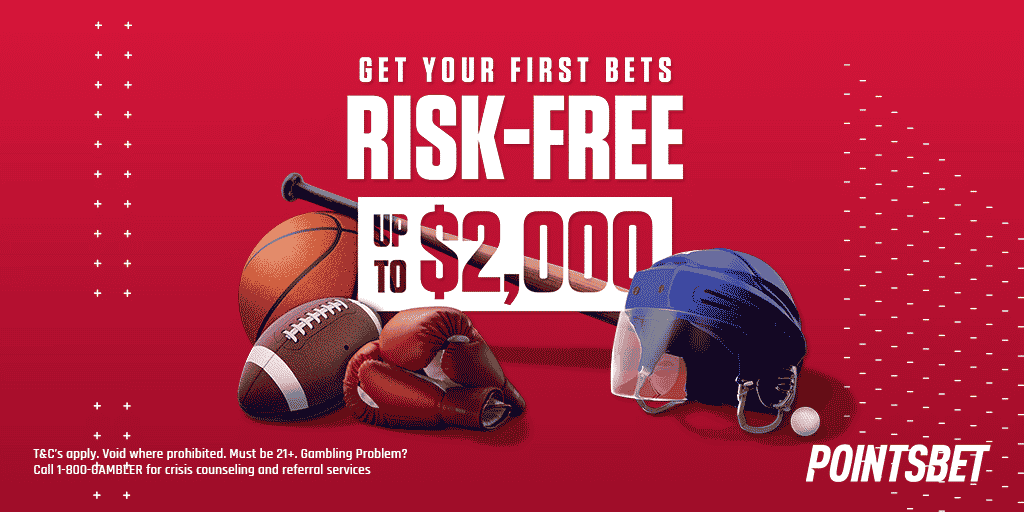 Tony Gonsolin – SP – LAD
Fantasy owners love wins. They always have and perhaps always will. There's also nothing wrong with that, especially if you're playing stat categories and that's on it. However, it's sometimes dangerous to assume that wins are a good tell of future wins and/or future production.
That may be part of the reason I'm selling high on Tony Gonsolin. He picked up 16 wins last year, which put him in the top five of the majors and third in the National League. However, a lot of his batted ball data shows that he was not much better than the year prior. His strikeout rate dropped 3.3%, while seeing an increase in exit velocity of nearly a whole mph. Limiting walks certainly helped production as he cut that rate down drastically. Even given that fact, the expected stats still were not better. He saw an uptick in xBA and xSLG, which were both higher than what he actually allowed. He also had an xERA that was nearly a whole point higher than what he actually put up.
Gonsolin is still likely to be a productive pitcher in 2023. The value that you might be able to get for him now could be the highest it'll be. With some downgrades on offense for the Dodgers, he may see less wins even if he is equally as lucky.
Joey Meneses – 1B/OF – WAS
As much as I love the feel good story of Joey Meneses making the big leagues after a decade in the minors, it just doesn't seem sustainable. Massive improvements and production in your year 30 season doesn't happen very often and when it does, there's usually a pretty clear reason. In this case, I think we can point to the small sample size. Putting up a line like he did in 56 games is impressive, but not easy to replicate over a full season.
It's not just the small sample that has me putting him in the "sell now" pile. The swing profile of Meneses is something to be concerned about as major league pitchers become more familiar with him. Meneses swings as pitches outside of the zone at a rate of 33.1%. That's two percentage points higher than the league average. Likewise, he also swings at less than the league average in the zone – 68.2% compared to 68.9%. While this might not seem like a big deal, it's a shift from what he did in the minor leagues and has plummeted his walk rate. As pitchers start to get the full report on him, I expect that he winds up getting pitched around (especially with that Nationals lineup). If that starts to be the case, I'm not sure there's a better time to unload him off your MLB dynasty team than now.
https://twitter.com/mlbonfox/status/1554639036156821505?s=46&t=qnktWk4yxGNgXjI_JnoENw
Also, as a final note, Meneses hit .414 against the shift, which now no longer exists. That's a small sample of data, but so is everything with Meneses.
Andrew Benintendi – OF – CHW
Speaking of people who are going to suffer as a result of the shift going away, let's talk about Andrew Benintendi. Although he was hurt for a bit last year, he still managed to put up 2.8 WAR and net himself a fat, 5-year contract from the White Sox. Many peoples' first thought is that the move to a better lineup should help him, and the White Sox stadium shouldn't hurt either. The lost of the shift might undo a lot of that though.
Last season, in 461 at bats, Benintendi hit a respectable .304. That line alone would make him a nice spark for your batting average category each week. Let's separate out what he did against the shift though. Beninentdi had tremendous success against the shift in 2022. He faced it for 333 at bats and batted a robust .342. That leaves him with 128 at bats where he faced a normal defensive alignment. In those attempts, he had just 26 hits for a .203 batting average. I don't expect that to be his final 2023 average, but I do think we're going to see a downtick in overall numbers.
If you'd like even more information that could help you with sell now candidates or anything concerning you MLB dynasty league, be sure to check out the Baseball Money is Fake Podcast. The guys are dropping episodes every week to make you the smartest guy at the bar.

Related Content