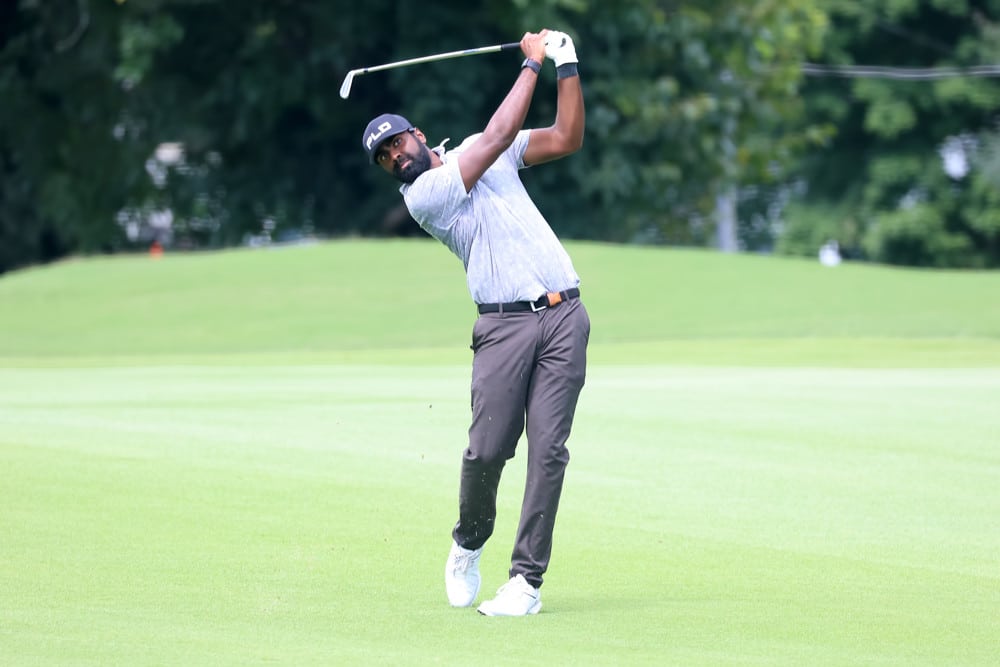 Are you looking to add a few more bets to your 2023 Sentry TOC betting card? You've come to the right place! Here are some of the best bets to make this weekend for the 2023 Sentry TOC!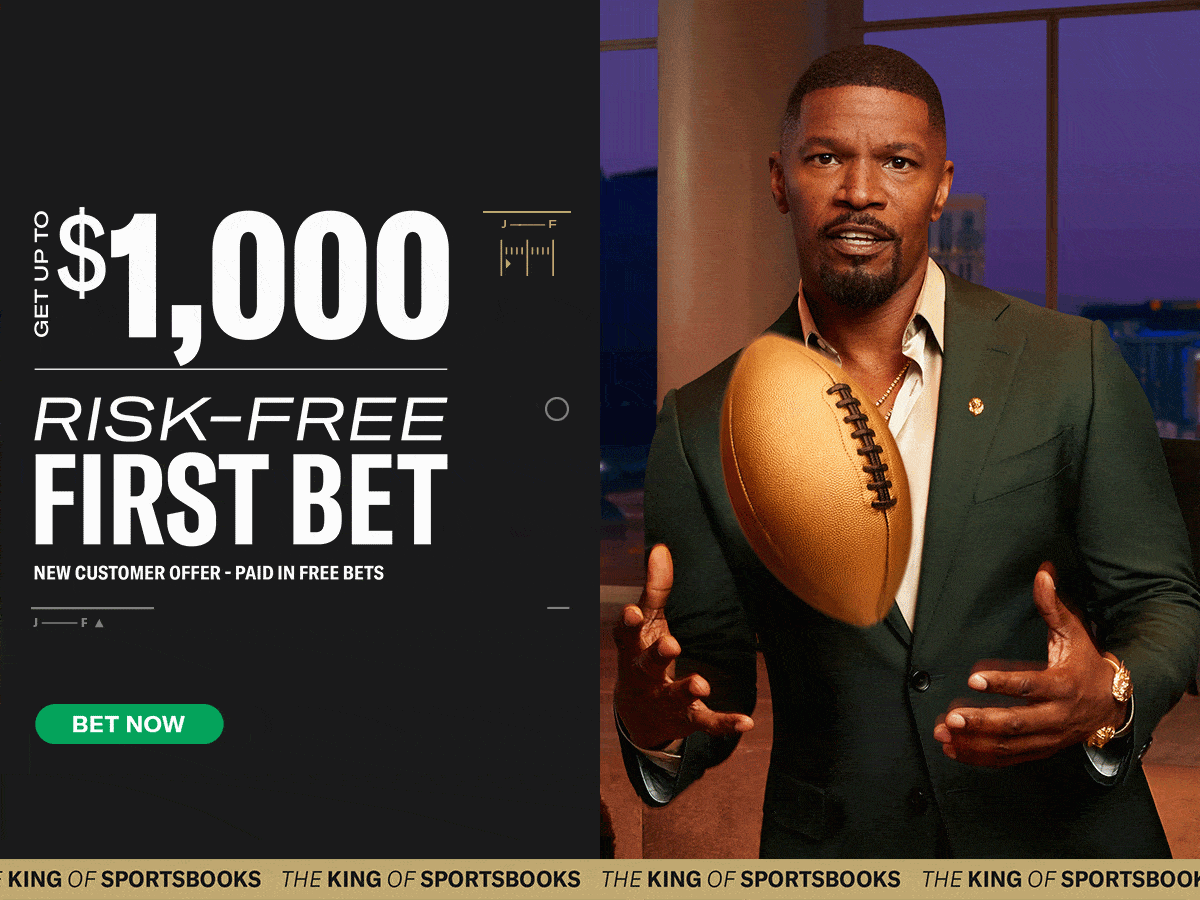 2022 Sentry TOC Bets – Positionals
Seamus Power Top 10 – +220
Wind or no wind. You must roll in a ton of putts to contend in Maui! Seamus Power ranks in the Top 7 in putting over the first two rounds. The surprise here is he is losing a ton of strokes on approach. We know Seamus is an amazing iron player and he has nowhere to go but up with the iron play.
Seamus is in great form and this is not his first go around Kapalua. Seamus is around the Top 10, so this is a great value bet. Add a bet on Seamus Power to finish inside the Top 10 at the 2023 Sentry TOC.
Adam Scott Top 10 – +300
Adam Scott is putting on a ball striking display here at Kapalua. He is in the top five in that category through two rounds. But he sits well back of the leaders because the putter is holding him back.
Scott is not a guy who randomly has "pop" putting rounds, so I am not going to get greedy here. Scott is a guy who has good putting weeks and bad putting weeks opposed to random hot rounds. The ball striking alone should be enough to get him inside the Top 10. Add that bet to your 2023 Sentry TOC card.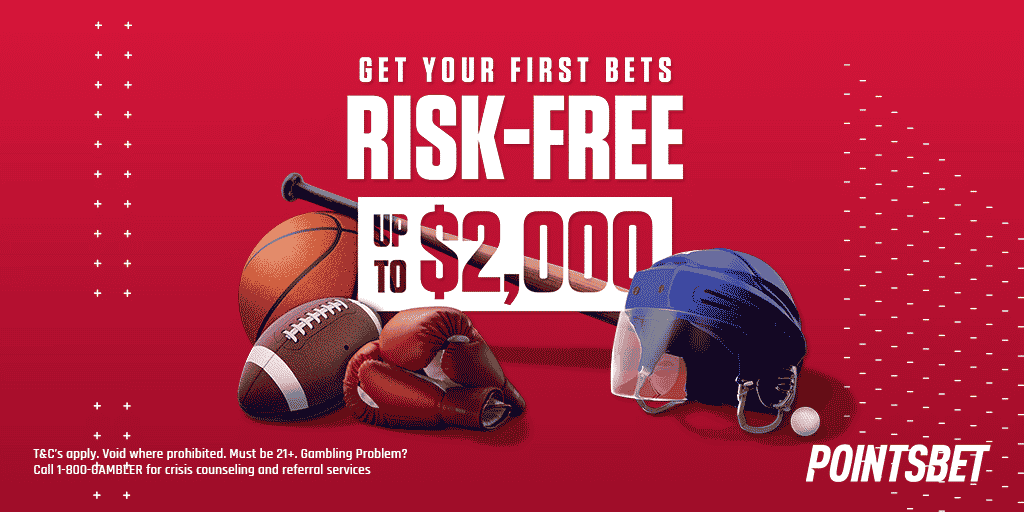 Sahith Theegala Top 10 – +320
Sahith Theegala is gaining strokes with his irons, around the green, and on the putting surface. That is not a concern on this track as you can basically hit it wherever you want to off the tee. If you are having a solid week with the irons and are creative around the greens, you will find success at Kapalua.
Sahith Theegala is typically very good around the green, but is sometimes inconsistent with the ball striking. It is good to see he is hitting the ball well here because we know the short game will be in tact over the weekend. Add a bet on Theegala to finish inside the Top 10 at the 2023 Sentry TOC.
RELATED CONTENT