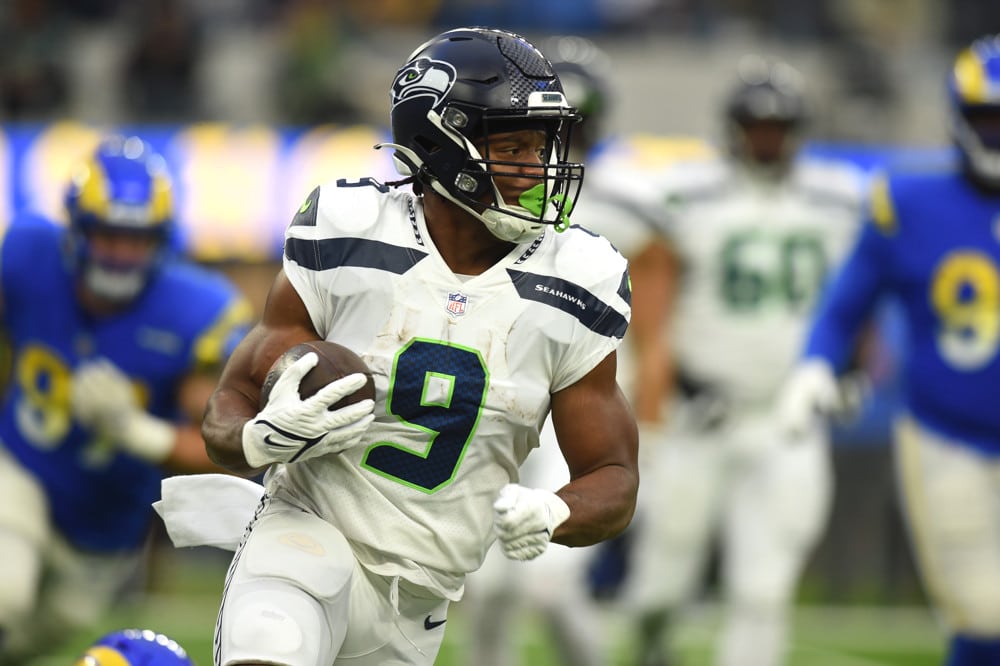 This is SGPN's weekly dynasty fantasy football show. Brad and Dave redraft the 2022 draft class. The 2022 season is coming to a close, and we have seen what these players can do.
The players have changed in value since their drafts. Overall, the class was better than advertised. But, there were a lot of disappointments on the field and some injuries that frustrated dynasty managers.
Going into the 2023 season, they will all have new values, and you will have decisions to make this off-season. There are some sell-high and some buy-low opportunities. Let's redraft the class and see where everyone stacks up, according to the guys.