Not all golf handicapping can come from the databases. Often times, gamblers can get clued in on what shape a golfer's game is in simply by listening to them.
Here are some relevant quotes from top PGA Tour stars at the 2023 Sentry TOC, and how you may want to bet on or against them this week.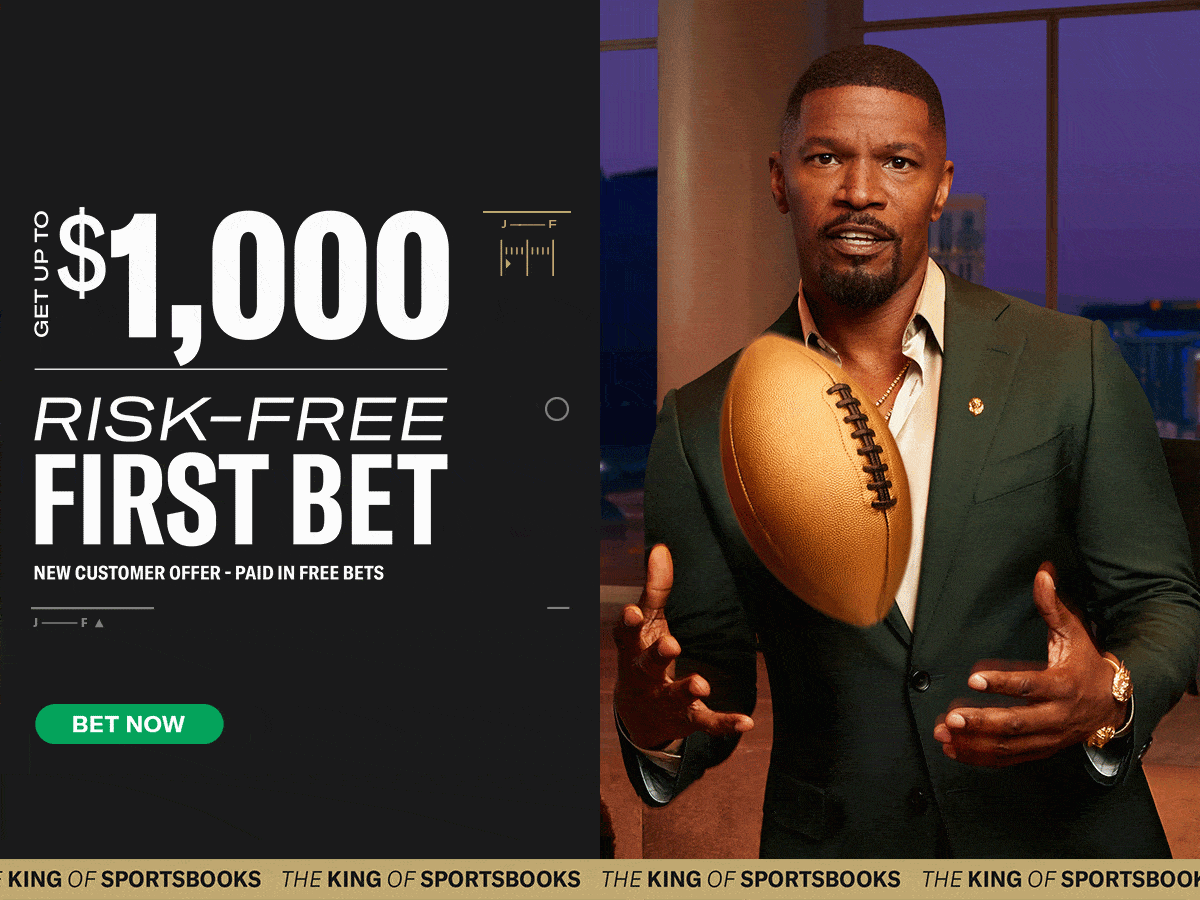 2023 Sentry TOC – Top Quotes
Jon Rahm
Q: When you look back at last years battle with Cam, was that the best you've ever played without winning a tournament?
A: It's the lowest I've ever shot without winning a tournament. Last year was unique, we didn't have as much wind as we usually do which is the defense of this golf course and it was softer than in the past so you had to be that aggressive. It's hard to say because I've had weeks where I've played really really well but didn't shoot that low. Because of the score I'm going to have to say yes.
Q: Can you talk a little bit about what it's like to be back here on Maui?
A: It's a massive bonus to come to a field on 39 players, compete for the same amount of FedEx Cup points as any other week, and a massive purse. It's a very extensive bonus to only have to beat 38 players.
My Thoughts:
Jon Rahm is here to win the 2023 Sentry TOC. He let one of the best statistical off the tee seasons ever go to waste last year so getting off to a good start is a major focus for him. We have seen him light this place up in the past and there is no reason he can't do it again.
Tom Kim
Q: Overall thoughts on the course?
A: Great place to start. It's my first time in Hawaii. The course looks in great shape. To be in a field where not many people get in, it's awesome to be here and i can't wait to get started. I will be focusing on my golf this time around because I do not have much family with me in Hawaii.
My Thoughts:
Nothing to really right home here from Tom Kim. His game travels even when we do not think it will. With this course being long but on the firmer side, Kim should fare well benefiting from roll outs off the tee. No hard stance on him from me.
Patrick Cantlay
Q: Two 4th place finishes here, can we get some comments about being back?
A: Yeah I'm excited to be back, golf course looks like it's in great shape, a little firmer in the fairways this year…. it's a golf course I think I've figured out more recently compared to my first couple starts here and it's definitely a course I love coming back to.
Q: You mentioned you feel like you have "figured out this golf course" specifically. How do you think your mindset has changed since you first teed it up here till now?
A: I think you have to hit more "shots" around this golf course. I think there's more half shots with the wind blowing 15 or 20 everyday and then there's a lot more uphill or downhill dramatic shots that you have to hit. Getting comfortable playing more golf shots and not necessarily stock shots all the way around this golf course is very important.
It's really important to hit your golf ball into a particular section and add in a 15 or 20 mph cross breeze it can get tough. My first couple years when I played I was trying to hit more stock shots rather than considering all this. This course is one of the most dramatic conditions of that.
My Thoughts:
What is there to not like about Cantlay's response. He always plays well at courses that he has had prior success at and he seems to be extremely confident on this track. He noted this is a shot makers track and I do not necessarily think of Cantlay as an elite "shot maker" at initial thought. With that being said, he has done well around here before and seems confident headed into the 2023 Sentry TOC.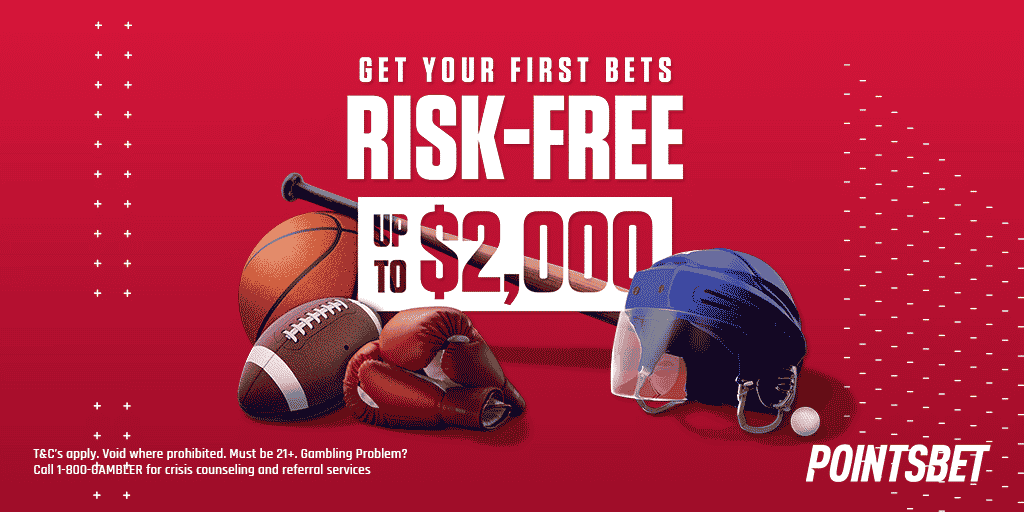 Will Zalatoris
Q: How are you balancing just having fun and easing into the season vs this is a huge tournament and having a lot at stake?
A: Coming off an injury I think it's mainly getting my feet wet again. I feel really great with everything I had some really good sessions at home, learned a lot about my body. Speeds the same everything feels really good.
Q: Can you recap exactly what you learned with your body and how you fixed it?
A: I spent some time with Greg Rose at TPI. We basically went through a whole assessment of seeing where I'm at. Keeping longevity in mind as opposed to anything else you know it's hard when you know you're the number one player strokes gained tee to green it's hard to go in and make changes.
I think the big thing for me is understanding the pressures in my golf swing. I push off my right side and do it later than a lot of guys so what that does for someone with a lot of side bend is that gets my right hip high and my spine's tilted back. Dr Rose said, "Duh, it's no wonder you had a back issue." It's a good thing it's a motor pattern opposed to being something structurally wrong because it's something you can fix just like that.
I was given a 12 week recovery period and if I really wanted to I could have pushed it to 9. I'm playing a shorter driver but my speed is the same so once I go back i'll actually have higher net speed. The shorter driver helps turning around the corner a little bit. Having the longer lever makes a wider arc which gives me more time to get the shot on line.
Q: What are you changing in your actual golf swing to account for the new information but it sounds like it's a set up thing more than anything else?
A: Yeah so basically I am trying to be a little bit more centered opposed to being ball forward with more spine tilt at address so i'm trying to get more centered over it and work more around my right side. More of a turn than a lateral shift.
Q: When did you resume playing?
A: December 1st and I've been doing as I can much since then.
My Thoughts
A lot to unravel here. Although a majority of this field has had a lot of time off, it was not because of an injury. Zalatoris was not able to swing a club for a few months, so it will be interesting to see how he performs. This is truly not a great course fit for him so if he has a bad finish, I would not to too concerned.
I will be looking to see how he is swinging the golf club opposed to what his score is. The shorter driver is really interesting because it will allow him less time to get back to square at impact, causing the right miss he struggles with. He had that issue with his longer driver so I would only imagine that will be worse with the shorter one.
Don't get me wrong, no one will be missing fairways at the 2023 Sentry TOC because these are literally the widest fairways on tour. But this will be an interesting thing to look at going forward.
Related Content