Week in week out, we see plenty of amazing content online or on twitter. Hundreds of content creators put in ours to give their opinion and lead you on to golfers to bet that given week. Sure, we all have good weeks and bad weeks. But the most important thing you can do in gambling and golf betting specifically is to set a budget.
This way, when you are following your tout or content creator of choice, you can make the most out of the winning weeks while keeping the poor weeks to a controlled loss.
Let's set a budget of $100 to bet on each tournament this season. Each week we will dedicate half of that solely to outrights and the other half to finishing positions or matchups. Our $50 worth of outrights will be set up to return 7x the investment, or $350, no matter if the winner is +700 or +10000. This way, we need to hit one winner every seven weeks to break even. This is a tried and true method that has been very successful for me.
Here's how to bet $100 on the 2023 Sentry TOC and stand a great chance of returning a profit: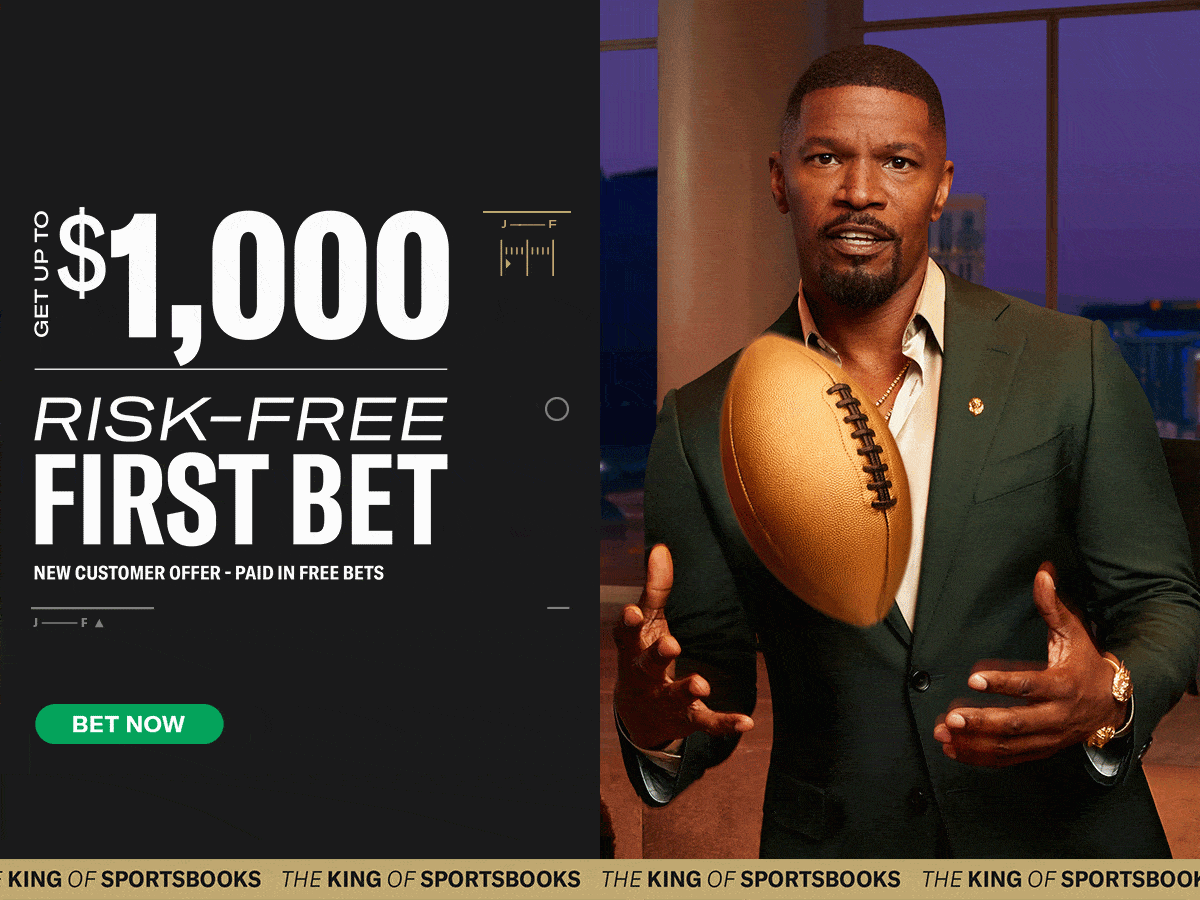 2023 Sentry TOC Bets: Outright Winner
Outright Winner: Jon Rahm +700 (Risk $50 to win $350)
I wrote up in my Monday DFS article how much I loved Jon Rahm. It is not often I bet the clear-cut favorite in an event. But I love how Jon Rahm rates out in this one. By my numbers, Rahm rated out 1.5x better than anyone in this field which is a significant margin. He has played great over the swing season and recorded an average finish of 5.5 over his last 8 events.
Favorites have been performing at an all-time rate. This trend will come to an end at some point. But Rahm's course fit and amazing course history is too good to ignore. We will start with allocating half of our $100 budget on a bet on Jon Rahm to win the 2023 Sentry TOC.
2023 Sentry TOC Bets: Other Props
Top 5: Sungjae Im +300 (Risk $25 to win $75)
Not only did Sungjae Im play excellent golf in the fall, he has excelled at Kapalua. While he didn't break through for a win, Sungjae stands a great chance at being at the top of the leaderboard again this weekend. Anytime Sungjae steps onto a bermuda golf course that allows lots of birdies, Sungjae will be in the mix. Take 25% of your budget and bet on Sungjae Im to finish inside the Top 5 at the 2023 Sentry TOC.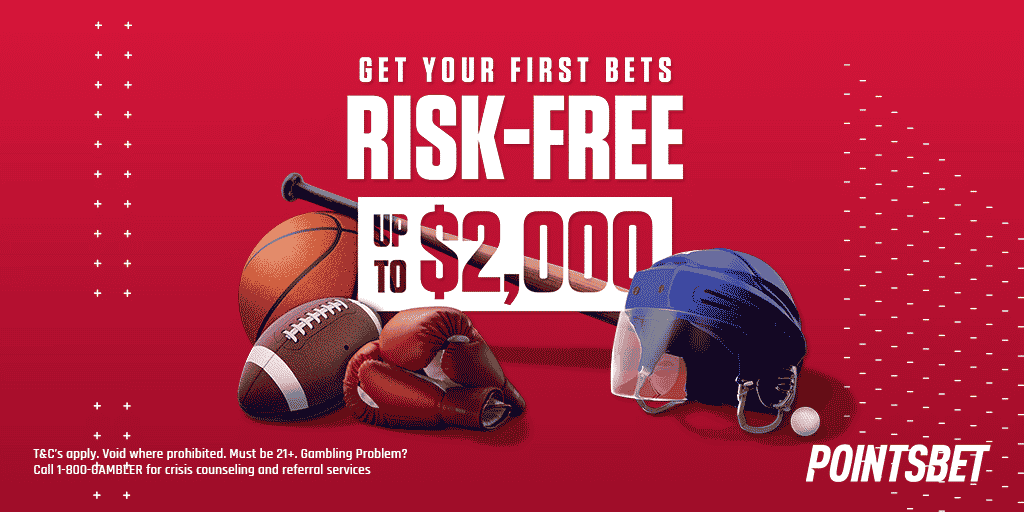 Matsuyama +120 over Zalatoris (Risk $25 to win $29)
This is a plus money fade on Zalatoris more than anything else. I can't think of a worse course fit for Zalatoris, and he is coming off a back injury. By no means is Hideki a course horse of even in great form. But he has played 8 rounds this season to Zalatoris' zero. Blindly fade the injury. Take your last 25% and bet on Hideki Matsuyama to beat Will Zalatoris at the 2023 Sentry TOC.
Related Content