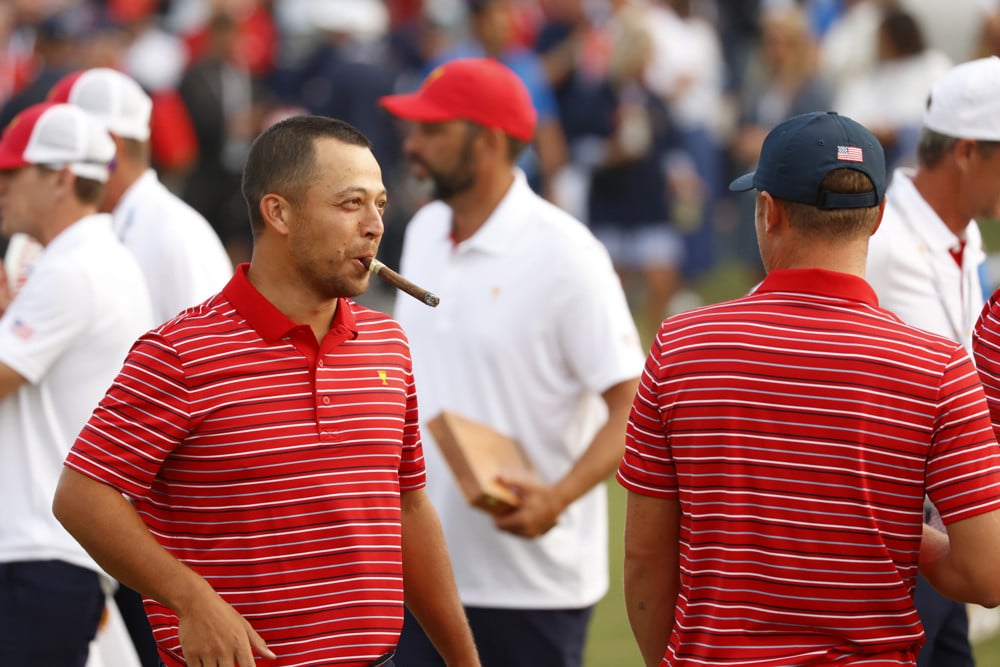 Welcome to our weekly DFS article for the 2023 Sentry TOC. Every week, we will look in each price tier to find some of the best plays in each range using stats, narratives, feel, and much more. Some weeks we will have will have more plays than other based on size of field and how much I like each guy. Lets get to it!
Kapalua Plantation Course is a spot that provides little to zero resistance off the tee. There are also plenty of birdie opportunities. It is no surprise that multiple guys took this event to sub thirty under par. We will probably see that again this year. Pick golfers who gain a lot of chances in close and are aggressive enough to shoot ridiculously low rounds.
Here's who I like in DFS at the 2023 Sentry TOC.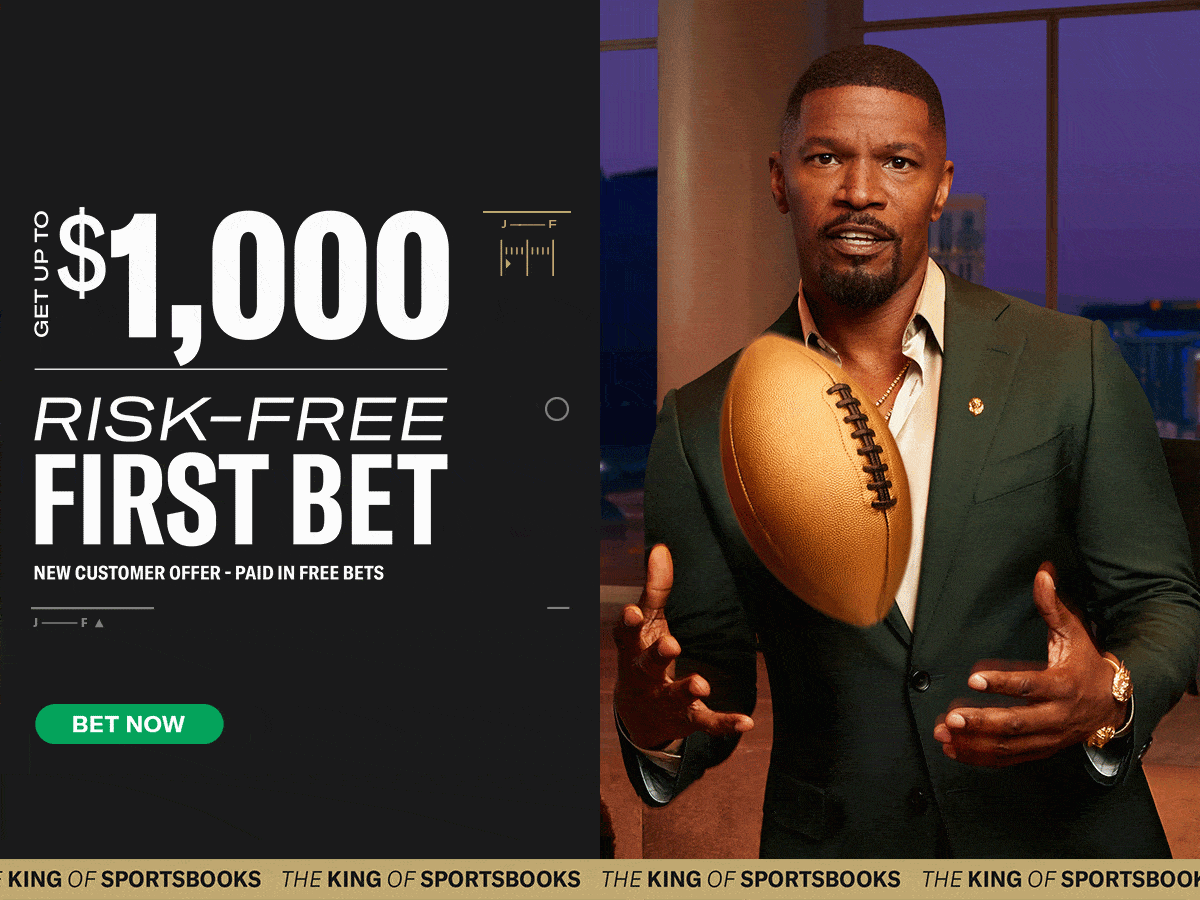 2023 Sentry TOC DFS – $9,000+
Jon Rahm – $10,000
Jon Rahm is the highest priced guy in this field a reason. If he was not 6/1… he would be on the betting card. Let's take a look at what Jon Rahm has done in his last five starts
Hero World Challenge – T8
DP World Championship – WIN
CJ Cup – T4
Open de Espana – WIN
BMW PGA Campionship – T2
Is an average finish of 3.2 over his last 5 starts any good? To make the Rahm case even stronger, he has finished 2nd, 7th, 10th, 8th, and 2nd in his last five trips to Kapalua.
My model this week weighed approach play, Bermuda putting, and course history. Rahm ranks 1st in that model. Don't overthink this one. Play Rahm in all your 2023 Sentry TOC DFS lineups.
Xander Schauffele – $9,500
What a year it was for Xander. He rattled off a few wins after being labeled one of those guys who "cant win". The wins changed his demeanor on the golf course. He's ready for another big year.
This week is a great spot for him. We know what he has done in his career when "no cut" events come along. Combine that with his new found golf course swag, Kapalua course history, and Bermuda grass putting and we could be in for a big week. He has finished 12th, 5th, 2nd, and 1st in his last four trips here.
Xander ranks 1st in weighted strokes gained approach + strokes gained putting over the last 100 rounds and last 36 rounds. These are the two most important statistics this week and he is showing he can succeed in those areas over a long period of time.
Xander rated out third in my model. At $9,500, that provides some value. Pick Xander on your 2023 Sentry TOC DFS lineups.
2023 Sentry TOC DFS – Middle Tier
Sungjae Im – $8,300
This truly seems like a blatant misprice for Sungjae. He'll likely be chalk because of it. Nevertheless, I will eat the chalk and plug in Sungjae at $8,300. He simply checks too many boxes compared to the guys priced around him.
He is an amazing middle iron player, a gainer on Bermuda grass greens, and has two Top 10 finishes in his only two trips here. Im had a great summer and fall and was extremely close to a win. Look for him to get back on track and contend to start his 2023 season. Play Sungjae in all your 2023 Sentry TOC DFS lineups.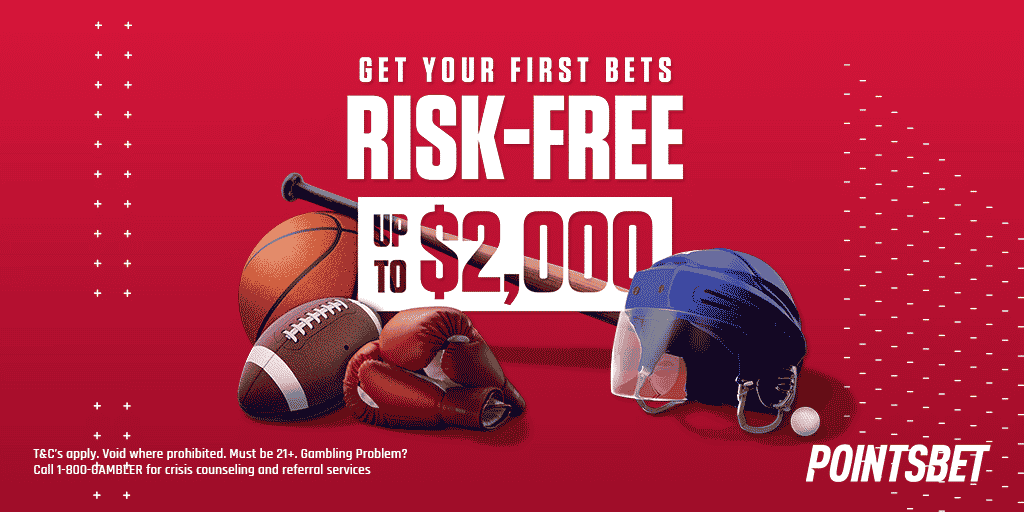 2023 Sentry TOC DFS – <$7,000
Mackenzie Hughes – $6,900
Hughes rated out the best of anyone in the $6K range. A lot of that has to do with the putter. He is one of the better putters in this entire field and rates out in the Top 5 over multiple ranges of rounds.
I would never back a golfer solely off putting ability. But what leads me onto Hughes is the recent form. He has played as much as anyone in the fall and has a win to show for it. He also made the cut in four of 5 events. Mackenzie Hughes will be a valuable option in your DFS lineups at the 2023 Sentry TOC.
Tom Hoge – $6,500
This is a play on the price alone. Tom Hoge being priced around the bottom of this field is criminal. He is one of the best approach players in this field. He should have some of the most chances at birdie of anyone in the tournament.
Not only has Tom Hoge done well in birdiefest tournaments on the PGA Tour, he's also gone toe to toe multiple times last year with some of the game's greats. Play Tom Hoge in all your 2023 Sentry TOC DFS lineups.
RELATED CONTENT