Week 15 of the NFL season wraps up with two teams that are unlikely to make the playoffs. A loss for either team will effectively end their season, not that these two teams haven't already called it quits in 2022. The Packers could win their remaining five games in the regular season and still not make the playoffs. Somehow the Rams' chances of making the playoffs are worse than the Packers'.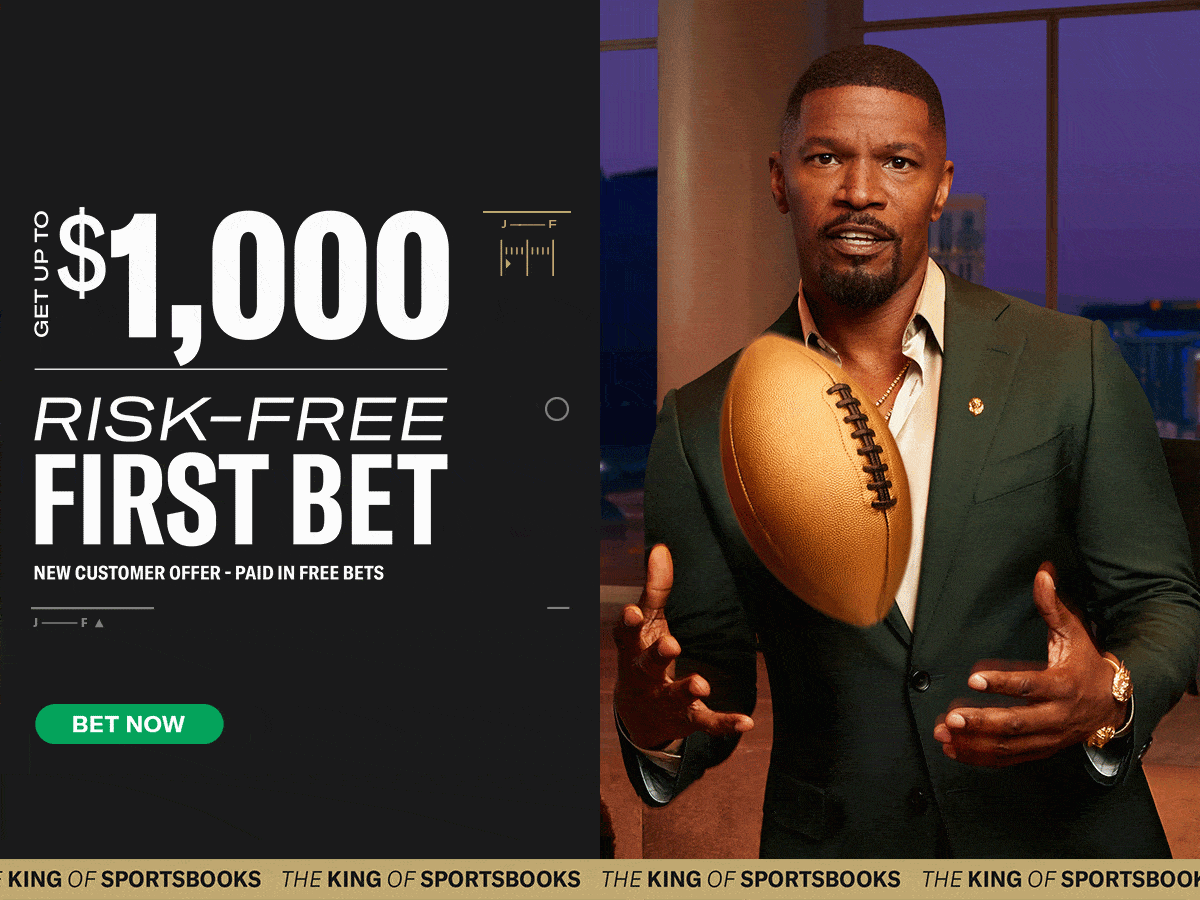 Sadly, the most interesting factor in this game might be the weather. It might not play a major factor in the Packer's game, but will it impact the team from LA more? Weather forecasters are predicting the temperature at kickoff on Monday night to be around 10. It's reasonable to think that if Green Bay jumps out to an early lead, the Rams turn the cheek and don't put up a fight. On the other hand, the Rams now have Baker Mayfield under center, and as we saw in his two-minute comeback last week, he isn't one to go down without a fight. 
In terms of team health, these two teams are going in opposite directions. The Rams are without Cooper Kupp and Aaron Donald. Los Angles is also without their starting Quarterback, but Baker Mayfield is a decent replacement. The Packers on the other hand have a QB-WR combo that is as healthy as it's been all season. Aaron Rodgers looks to be much closer to 100% now that his thumb has healed.
According to Rodgers the bigger issue might be his ribs but expect him to play through any rib issues. Rodgers' wide receiver core is in a good spot as well with Romeo Doubs, Christian Watson, Randall Cobb, Sammy Watkins, and Allen Lazard all healthy, a rare scene in 2022. 
MORE SGPN FANTASY FOOTBALL CONTENT
Follow SGPN Fantasy Football on Youtube
SGPN Fantasy Football Rankings
---
Monday Night Football Best Bets and Props
The Spread – Packers -7
WynnBet currently has the reigning Superbowl Champs, the Los Angeles Rams, as a 7-point underdog. The spread has not been kind to the Packers in 2022. They have only covered the spread 5 times this season. The Packers are 1-3 ATS at home as a 7-point or greater favorite. This week, Green Bay is set up to buck that trend. The Rams are 26th DVOA in passing while the Packers' passing defense is 8th DVOA. The LA offensive line has not been good this season, allowing the fifth-most QB pressures in the league as well. Additionally, they rank dead last in pass-blocking efficiency. This will be a huge advantage for the Pack, going up against a QB that has been with the team for less than three weeks.
Add in the weather considerations and we can expect the Rams to try and run the ball more than they typically do. On the other hand, the Packers' O-Line is healthy which is a perfect spot for Aaron Rodgers. We should expect the Rams to struggle this week and Rodgers will take full advantage of his O-Line, full WR core, and the weather. If Green Bay can't make the playoffs, maybe Rodgers can put on a show in what could likely be his final Primetime game in the green and gold. 
Packers to cover
---
The Money Line
Clearly, the move here is going to be to pick the Packers to win outright.
It's a bit odd to see the reigning Super Bowl champs as such a mess, but that is what we are looking at tonight. No Aaron Donald, no Cooper Kupp, no Allen Robinson, and Baker Mayfield, who hasn't even moved all of his stuff out of Cleveland, under center.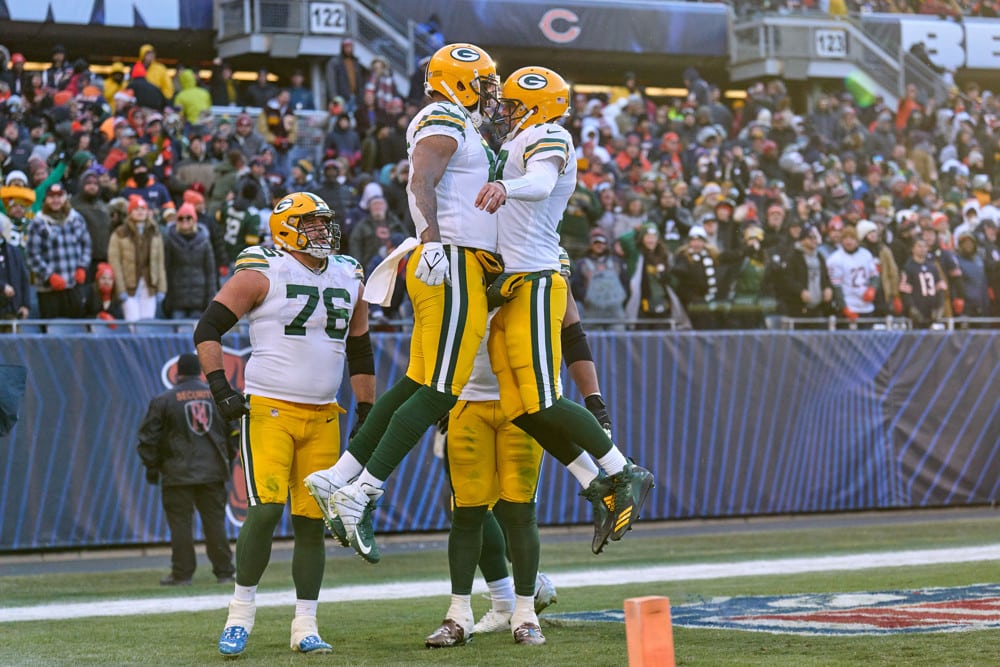 On the other side of the ball, the Packers are as healthy as they have been this season. They are sort of alive to make the playoffs still and they are coming off a bye week. While neither team is having a great season, heading into this MNF matchup, the Packers are in a much better situation. 
The NYT is reporting that Green Bay has a 6% chance, they must win tonight. As a matter of fact, if they win out they only have a 64% chance of making the playoffs. So, yes, I'm saying there's a chance. In this must-win situation, in primetime, I'm going with Aaron Rodgers every time. 
Packers ML
---
The Total – 39.5
The total on Wynnbet for Monday Night Football is 39.5 points. I expect this game to be lopsided on the Green Bay Side. The Rams find themselves without the center point of their defense, Aaron Donald, which is a good spot to be for Aaron Rodgers. The Rams' pass defense is 23rd DVOA and 15th in yards allowed per pass as well. The Packers' passing offense doesn't rank much better, but we can chalk that up to injuries to both their QB and the WRs.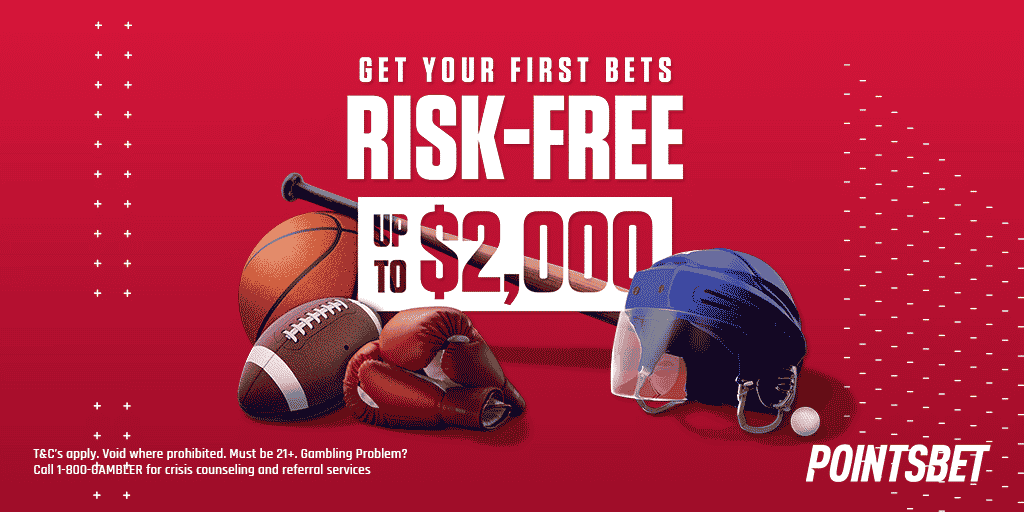 The under has hit in the Rams' last 3 games. Their highest point total on the season is 24.  But look for the Packers to drag the Rams across the point total. The Packers have hit the over in their last four games. Additionally, in their last eight games against a team with a losing record, they hit the over 7 times. 
The Rams have been getting there as well. The over is 4-0 in their last 4 games on grass and 5-1 in their last six road games. 
The Packers have nothing to lose at home, in the cold, on Primetime. I expect Rodgers to sling it all over the field and run up the score a bit. Baker might sling it as well, but he doesn't have the quality receivers that are on the other sideline. It's been a rough season for Rodgers, on and off the field. However, this is a big stage against the reigning champs. Rogers is 10-0 in his last 10 regular season primetime games. 
Over 39.5
---
Monday Night Football Props and Same Game Parlays
Two-Player Anytime Touchdown Parlay
Ben Skowronek (+1700) + TuTu Atwell (+1900) = +35900 Odds
This is a go-big-or-go-home bet with total parlay odds at WynnBet of over 10000. In Baker Mayfield's first game under center for the Rams, it was pretty clear that his favorite target was Tutu Atwell. Atwell led the Rams with nine targets in the game. That was his most targets in a game this season by far. We are laying it on the line that Baker is going to go right back to that "well" and Tutu is going to find paydirt this week.
The other go-to receiver for Baker was Ben Skowronek who racked up eight targets in the game. Skowronek tallied 89 yards on seven catches as well. 
Skowronek and Atwell combined for 17 targets and 139 yards for zero touchdowns. I'm looking for Baker to try and make his showing respectable at the end, maybe in garbage time, and his two new favorite receivers end up in the endzone.
---
Rodgers Passing Yards Prop and Moneyline Parlay
Rodgers Passing Yds (+125) + Pack to win both halves (+150) = +400 Odds
Even without Aaron Donald, the Rams' run defense is one of their strong points. Considering the Pack's healthy WR core and healthy O-Line, Rodgers is set up to pass his way to over 226 yards for the sixth time this season. Based on the picks from earlier in the article, I expect the Packers to dominate, as much as a 5-8 team can this week. If the Rams and Baker end up covering, it will most likely be due to a scrappy "never say die" play from Baker Mayfield late in the game.
---
RELATED CONTENT