We're back with our Sunday Football Best Bets and Props. This Sunday evening, we have an interesting matchup between the New York Giants and the Washington Commanders. These clubs, somehow, tied 20-20 in week 13, and both enter this matchup 7-5-1 on the season.
The Giants would move onto a harsh blowout from the Philadelphia Eagles in Week 14. The Commanders, on the other hand, were on a Bye last week. New York and Washington continue to battle for one of the remaining NFC Wildcard spots, so this primetime matchup should have a playoff atmosphere and intensity.
The Commanders had an extra week to study up on the Giants, while New York received a lesson in humility. Let's break down this quick turnaround rematch between two division rivals. Be sure to share your Sunday Night Best Bets and Props in the SGPN Discord.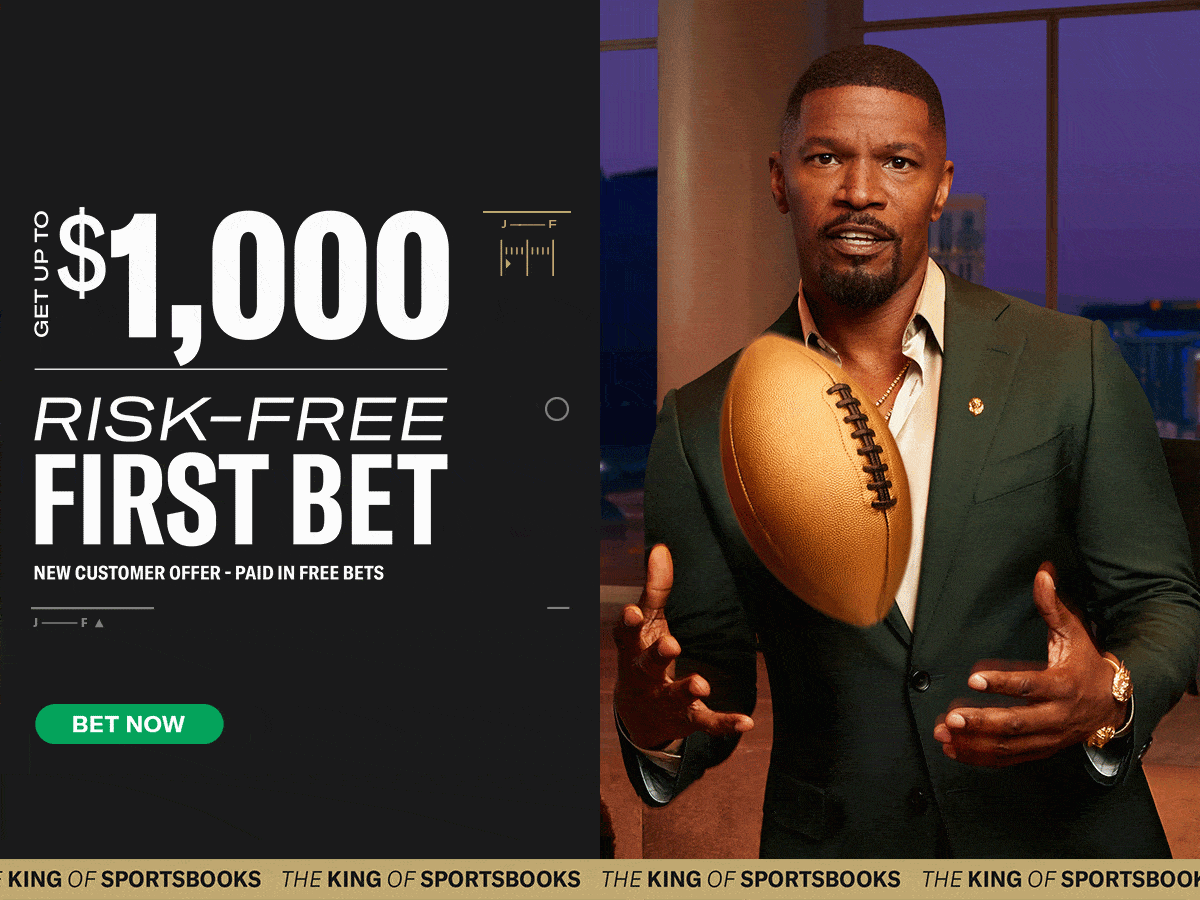 Exclusive SGPN Content
NFL Gambling Podcast Sunday Afternoon Games
Sports Gambling Podcast Picks Episode
NFL Gambling Podcast Saturday and Sunday Morning Games
---
Sunday Night Football Best Bets and Props
Sunday Night Spread
Wynnbet is offering a 4.5-point spread in favor of the Washington Commanders. Washington is 6-1-1 SU in their last eight games, while the Giants are 1-4-1 in their last six.
The Giants, however, are 9-4-1 ATS this season and have yet to compile back-to-back games where they didn't cover the spread. The Giants are also 4-1 ATS in their last five games played on the road and are 5-1 ATS in their last six visits to Washington.
It's hard to pick against Washington with the way they've played recently, but I'm betting New York still keeps this game very close as playoff implications loom over both teams.
These teams play very similarly in style: run the ball a lot, take shots down the field, and play good defense. This game may feel like it's gonna end in another tie, but I suspect the last team to score will win this game.
Pick: Giants +4.5
Sunday Night Moneyline
The Washington Commanders are -210 favorites via Wynnbet to win outright on Sunday Night. The Commanders have looked strong this past handful of games, and they're the team I trust to win this close matchup.
New York will make a game out of it, but they are tough to trust with some of their inefficiencies as of late. The Giants' defense has allowed 400+ yards on defense in three consecutive weeks, and Saquon Barkley has been a shell of himself the past four games.
Barkley has failed to reach 100+ all-purpose yards in four straight weeks. This is the only stretch of the season where he's compiled back-to-back games lower than 100+ all-purpose yards. That never happened in weeks 1-10, and the Giants were 7-3 on that stretch.
Pick: Commanders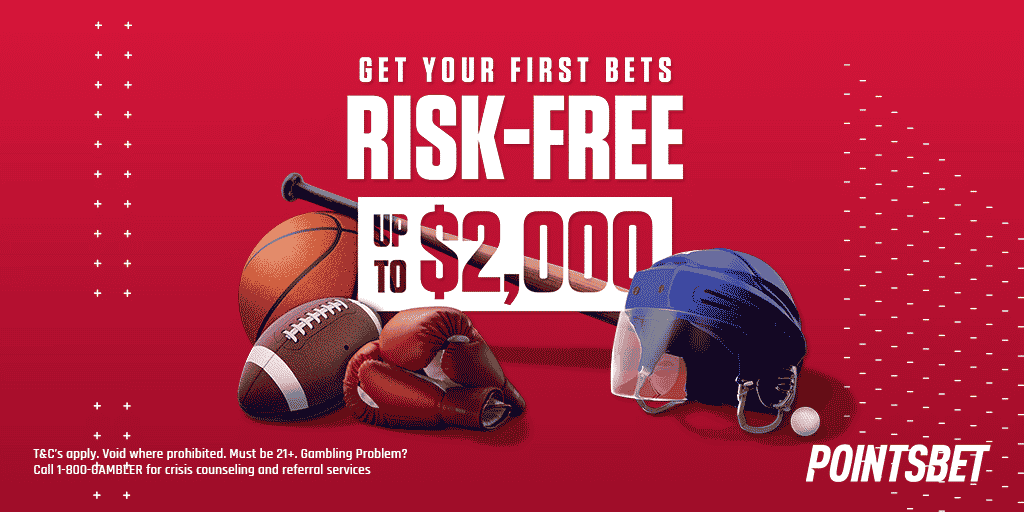 Sunday Night Point Total
Wynbett is offering a point total of 40.0 for this primetime matchup. The average score for these teams is roughly 24 points, which was my original point total prediction for the game.
My assumption was that the winner would take this one, scoring 23 or 24 points while allowing 17-20 points. My gut is telling me to take the over, but all the trends are leaning toward the under.
The Commanders and Giants are both 3-5-2 to the total this season, and Washington has cashed the Under in eight of their last 11 games played. It's one of those games where the trend is too good to be true and where I expect sportsbooks to try and trap us. I'll take the over by a hair.
Pick: Over 40.0 Points
---
Sunday Night Football Props
Darius Slayton Yards + Anytime Touchdown
Over 45.5 Receiving Yards (-125) + Anytime TD (+250) = +530 Odds 
I like Slayton to have a fair outing on Sunday Night. He's been operating as the Giants' number-one receiver and has hit this yardage prop in six out of his last seven starts. He's used as a deep-threat weapon, and I could see him coming down with a big separation play downfield for a touchdown.
Especially if Barkley continues to struggle on the ground, the offense will have to come from somewhere, and Slayton had a strong outing against the Commanders in Week 13. He recorded six catches for 90 receiving yards and was targetted eight times. Slayton hasn't scored a touchdown since week ten, so I suspect he's due to have a play drawn up for him in the scoring zone.
Daniel Jones Throws a Touchdown + Giants Score Two
Jones Over 0.5 Passing TD (-278) + Giants Over 1.5 Touchdowns (-179) = +112 Odds
The odds aren't offering hall of fame returns on this one, but it's a likely bet to hit, given the trends. Dan Jones has thrown at least one touchdown in seven of his last eight games and is 9-4 Over 0.5 passing touchdowns on the season.
The Giants scored more than 1.5 touchdowns this season in ten out of 13 games. The Giants also scored two touchdowns a few weeks ago vs. the Commanders; this feels like a safe profit ticket.
The Commanders SGP Build
WSH ML (-210) + WSH 1st to 20 Points (-130) + Game Total Ov 40.0 (-110) + WSH -3 1st Half (-110) + WSH Ov 1.5 Team TD (-476) = +1052 Odds
Clearly, we need a lot to fall into place to hit this bet, but I'm confident we can bring home the bacon on this big spread of picks if we can catch the right game flow where the Commanders dictate the pace of the game.
RELATED CONTENT