The NBA schedule has 10 games tonight with some exciting matchups. There is plenty of opportunities to take advantage of mismatches and to cash in on player props. Below are my NBA Player Prop Best Bets:
If you think you know who will win it all check out the latest NBA Championship odds.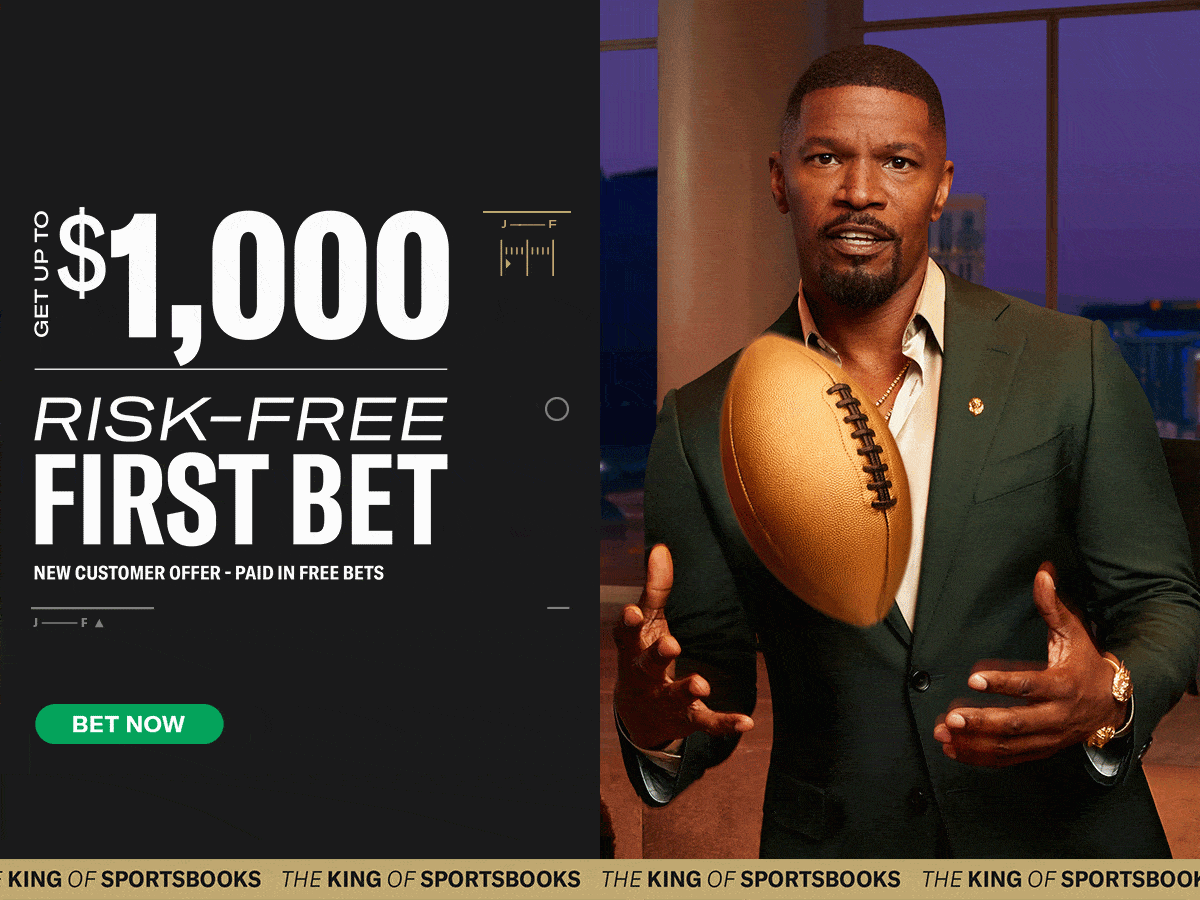 The Golden State Warriors lacks size inside. This is a recipe for disaster for tonight's matchup against Joel Embiid. After failing to tally double-digit rebounds in a favorable matchup against the Kings, I think this is a perfect rebound (pun intended) spot for Embiid.
Oddsmakers have adjusted this NBA player prop slightly. It was hanging at 9.5 for the last week or so but now we are finally seeing double-digit rebounds being offered. Does that scare us? Absolutely not. The Golden State Warriors rank top 10 in rebounds allowed and are a few games removed from being dominated on the glass by Bobby Portis and Giannis Antetetokounmpo.
With no Steph Curry on the floor, I'm under the assumption that Kerr tries to go small and use spacing to his advantage. So we should see more Kuminga and Draymond at the center spot than usual. Can either of those guys stop Embiid on the boards? Not unless they add a few inches and gain a few pounds.
Playing like the front-runner for the Michael Jordan award winner this month, I don't see any signs of the Warriors slowing him down. Wiggins is still out, and Wiseman has not been called up, so Embiid should not only dominate scoring but on the glass as well. We are getting plus money on a pretty good matchup for this prop, one of my top plays for the card tonight.
ANOTHER 50-piece for Joel Embiid 🕺 pic.twitter.com/e6frVkmmdu

— SportsCenter (@SportsCenter) December 12, 2022
Franz Wagner Over 6.5 Rebounds + Assists
The Orlando Magic are on a four-game winning streak and a big reason for their recent success (other than Paolo) is the play of Franz Wagner. With injuries plaguing the Magic backcourt, Wagner has been the most consistent and productive option. 
Rather than attack one of his props, let's combine two categories and attack what I think is an extremely low number. In the last five games, Franz has exceeded this number of all five games. Wagner single handily almost surpassed it with only rebounds in three of those five games. 
With the second-highest usage rate on the team, expect Wagner to have the ball in his hands. The Celtics rank third in three-point shot distribution with more than 45 percent of their shots being from behind the arc. This results in long rebounds, which typically is in favor of guards. A few good bounces and we're halfway there. 
While Franz is not the best creator for his teammates, he does spread the ball around effectively and efficiently. He is top three in assists per game on the roster and it would likely be higher if they didn't need him to be the secondary scorer. 
On the season, Franz is averaging a combined 7.7 rebounds and assists. I expect some tempo in this game which leads to more possessions, and with more possessions comes more opportunity for Franz to affect the game with more than just scoring. I think we hit this mid to late third quarter, and kick our feet up for the remainder of the game.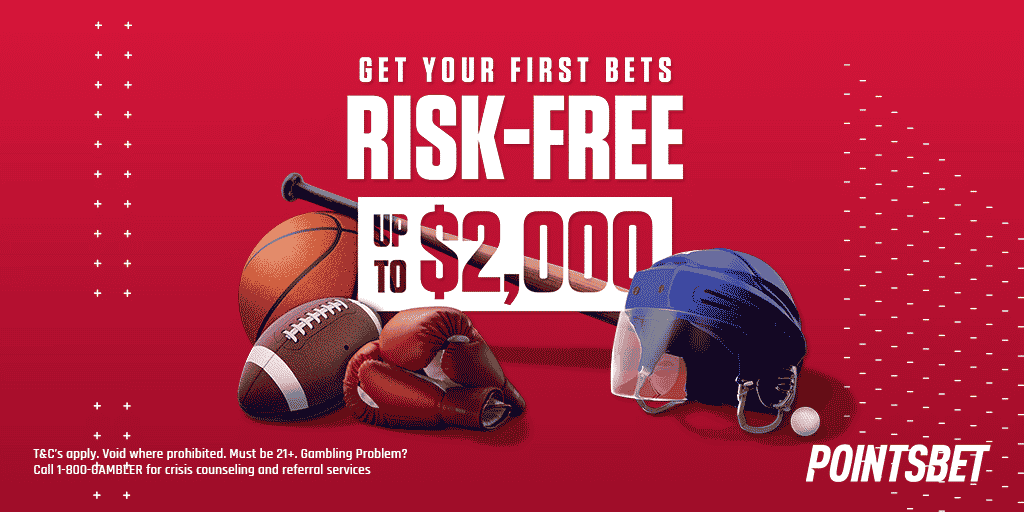 Zach Lavine Under 3.5 Assists
This prop is pretty straightforward and I have been riding it for the majority of the season. It has ticked down a little with the Bulls getting some of their guards back but I still believe we have some value. Lavine is a scorer, he rarely looks to facilitate and I mean why should he? He's one of the more talented scorers we have in the association. 
These teams met a few nights ago and played in an overtime game where Lavine tallied just three assists. It has little to do with how the Knicks defended him but more to do with what the Bulls need from Lavine. Outside of Demar Derozan, there is little to no scoring for this team, which bodes well for our assist prop. 
Lavine has gone under in five of the last seven games, and I do not see anything changing in tonight's matchup. The Bulls' front office paid him to be a scorer and highlight film, not to pass. And let's be honest, it's more fun rooting for a player to shoot more than he passes. In this case, keep shooting Zach! I love this NBA Player Prop.
Scottie Barnes has been a bit up and down offensively this season. He has had stretches where he has scored 17+ points but also stretches where he's failed to crack double digits in scoring. With injuries causing constant lineup switches, I think Scottie has to switch roles so much that it's affected his overall scoring. 
In three of the last four games, he has failed to exceed this number. This is against bottom-tier defenses such as Orlando and Sacramento. Additionally, in five of the last fifteen games, Barnes has scored single digits. In a matchup against Brooklyn, who ranks top fifteen in defensive rating, I think this is a tough matchup for Barnes. 
Both teams play at somewhat of a slower pace, 22nd (Raptors) and 23rd (Nets) in the league respectively. Possessions will be limited which helps our under. Also, it puts more pressure on Barnes to be able to score in the half court. Brooklyn ranks top ten in points per possession and points per play in the half court. 
Defensively the Brooklyn Nets are trending up. They still haven't gotten into a good rhythm with all their players slowly coming back from injuries. Barnes is likely to see a lot of Ben Simmons and Kevin Durant. I like our chances of him being somewhat limited in scoring. He's failed to exceed this number in nine of the last fifteen games, which is a bigger sample size to show how inconsistent he's been. We hope to make it ten out of sixteen tonight. I love Barnes NBA Player Prop to cash!