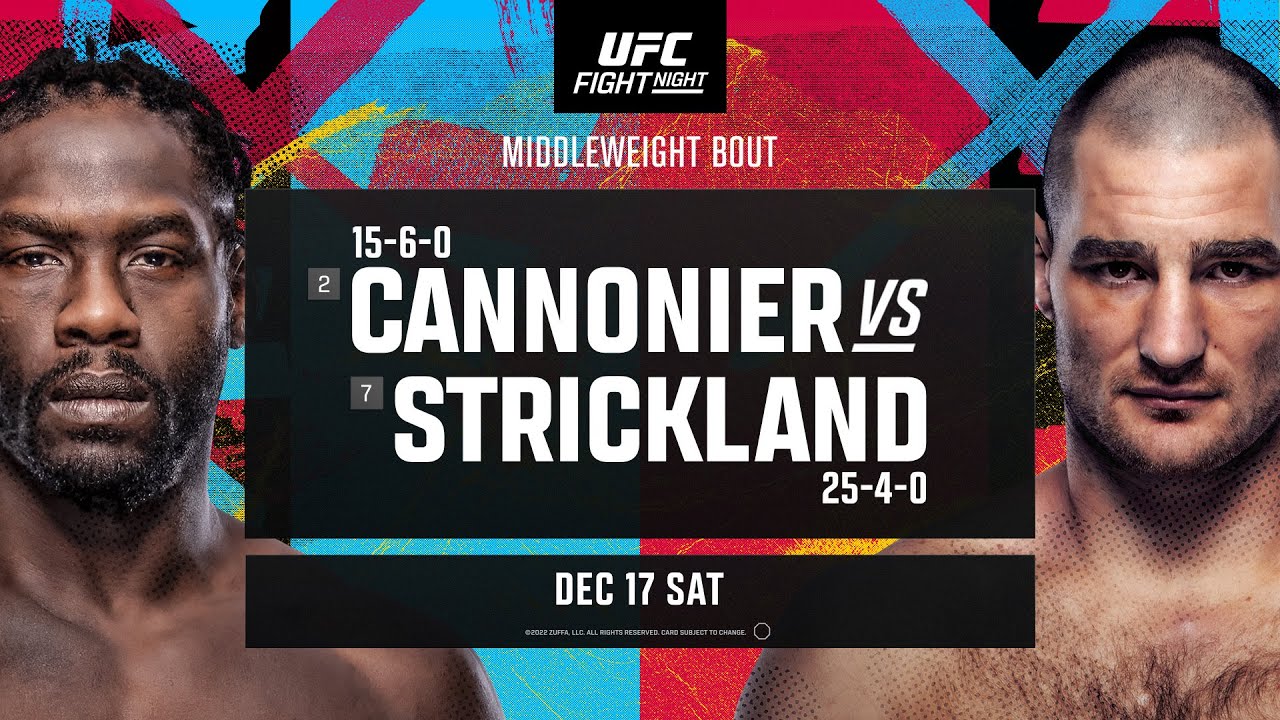 Back to the UFC Apex we go, once last time for 2022, this Saturday night. UFC Fight Night: Cannonier vs Strickland (aka UFC Vegas 66) features two of the promotion's top middleweights, both coming off of losses, in the main event. Do either of them make it onto my UFC Vegas 66 DraftKings lineup? Read on.
RELATED
UFC Vegas 66 Predictions & Betting Guide
5 Common MMA Betting Mistakes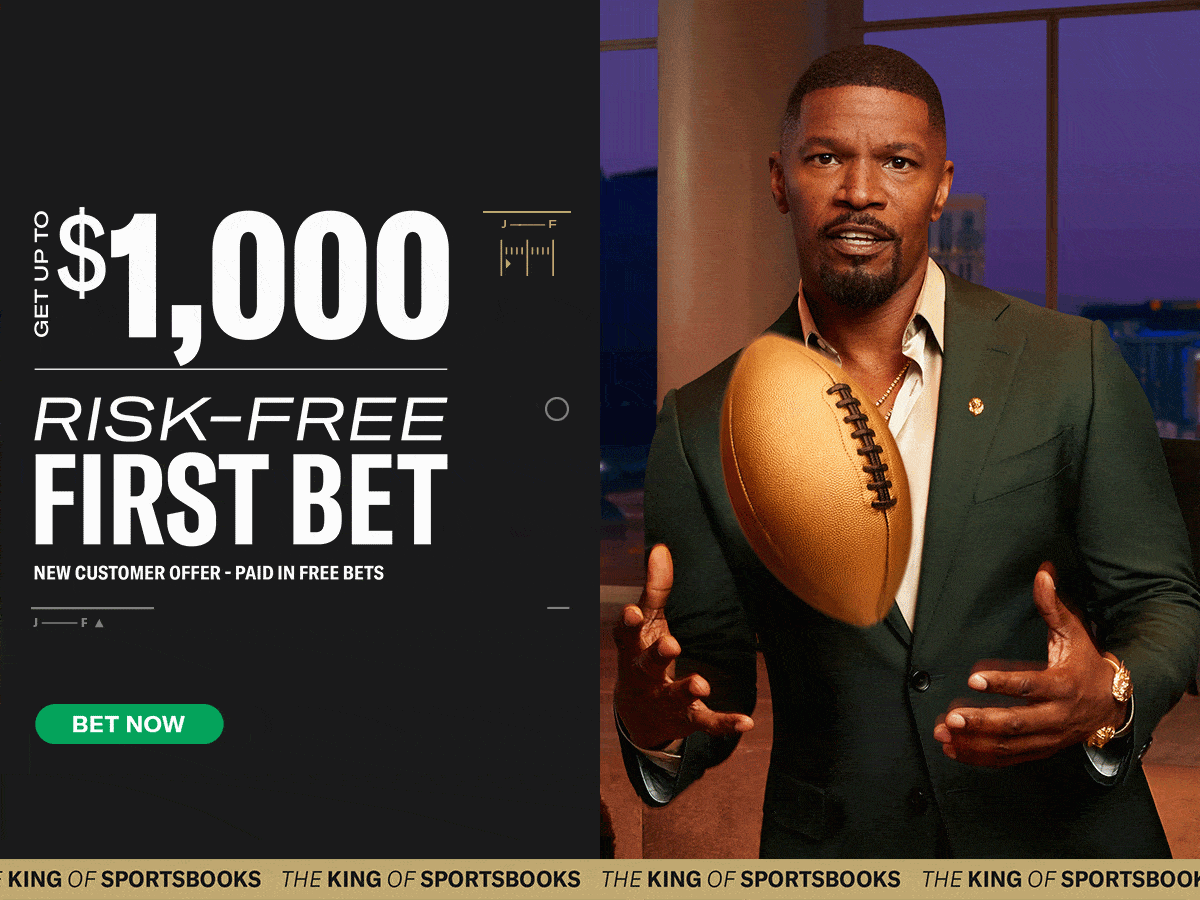 UFC Vegas 66 DraftKings Picks, Fantasy UFC
Amir Albazi – $9,600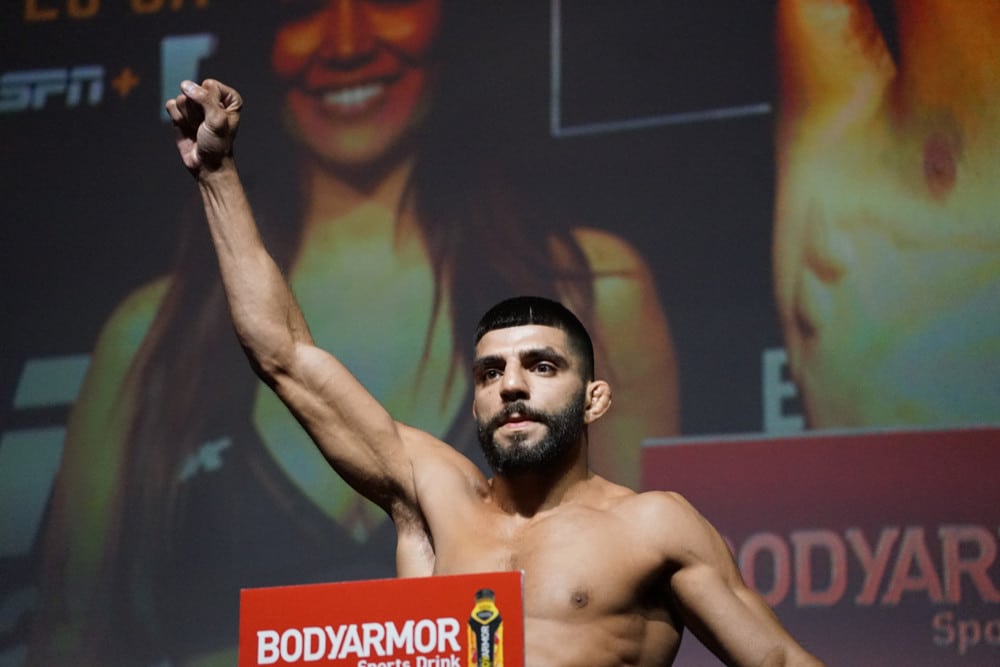 We kick things off in the flyweight division and pick up top prospect Amir 'The Prince' Albazi. You don't have to be a fan of the monarchy to be a fan of this guy, as he's a perfect 3-0 in the UFC and 15-1 overall as a pro. And he's gone for 107 and 112 points in two of those three UFC wins, with his "worst" performance being 79 points. He's facing a short-notice debuting fighter this weekend in Alessandro Costa, a fighter he outclasses even if Costa had a full camp to prepare for this fight.
Manel Kape – $9,100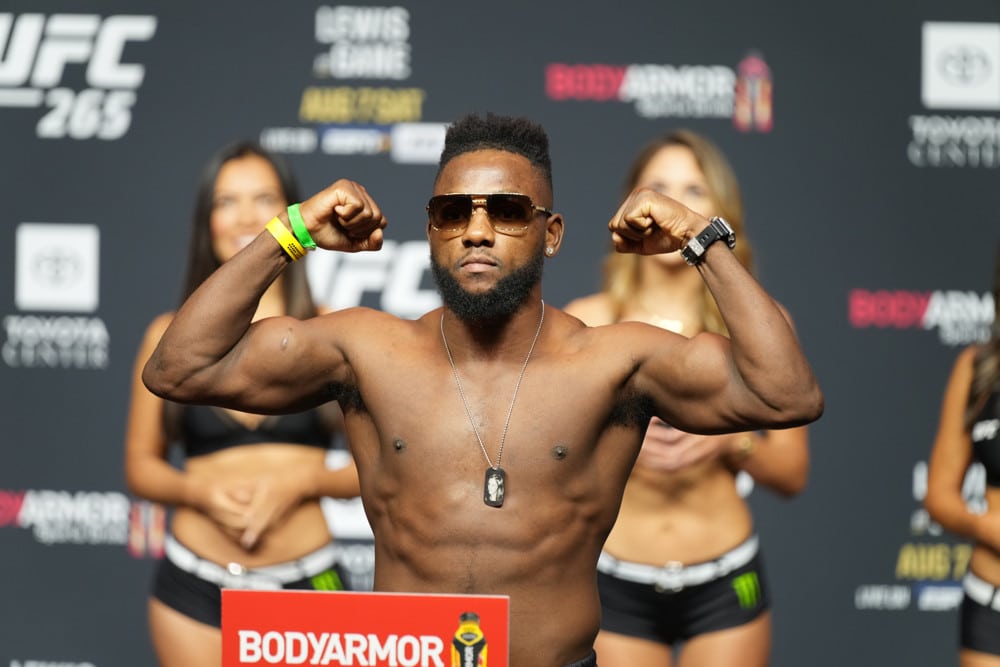 I'm spending the big bucks on the 125-pounders this week, as Manel Kape is my second pickup. The highly-touted prospect had a rough start to his UFC career, losing both of his first two fights, fights in which he didn't look good yet he thought he won. In retrospect, he fought two of the division's top fighters, so the losses don't look so bad now. Since then he's reeled off back-to-back knockout wins, earning 108 and 131 points. He should handle David Dvorak on Saturday.
Julian Marquez – $8,700
Julian Marquez isn't the easiest guy to get a good bead on. Here's his fantasy output per fight over his UFC career: 85, 19, 74, 105, 5. Based on that pattern, if you want to call it that, he should be due for a big fantasy outing this weekend. Plus he's getting a favorable matchup for that to happen as he's going up against Deron Winn. 'The Cuban Missile Crisis' is eight inches(!!) taller than Winn, and a much better and more dangerous striker. Winn, despite being an accomplished wrestler, spends most of his fights striking from distance, which he isn't very good at.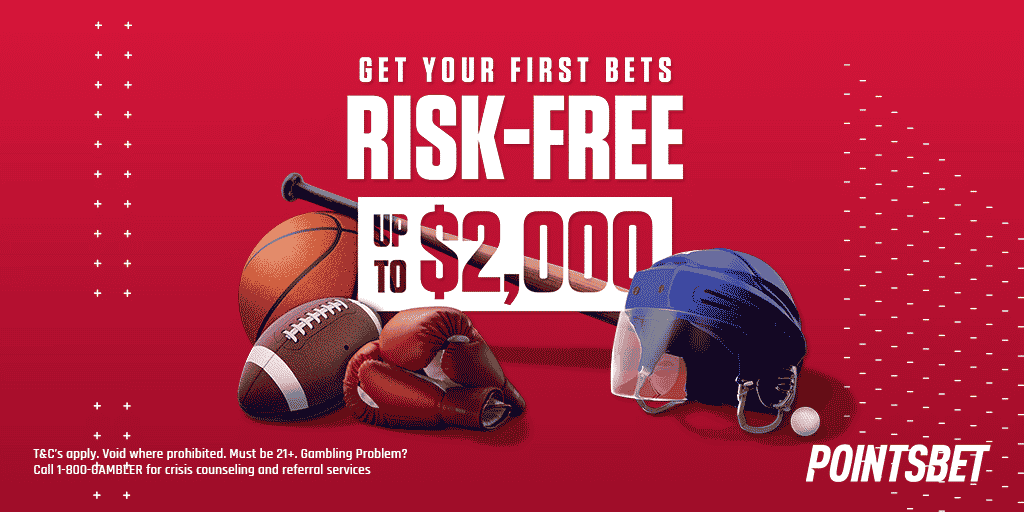 Bryan Battle – $7,900
I love that we're getting Bryan Battle for only $7,900. He's averaged 104.2 fantasy points over his three-fight UFC career, including 128 points in his last fight. He's bigger and younger than this week's opponent, Rinat Fakhretdinov, as well as being a better striker and a solid grappler, to boot. So why is he so cheap? He's taking this fight on short notice and will be cutting down to 170 pounds for only the second time in his career.
Here's Bryan Battle with a perfect head kick KO pic.twitter.com/Op54AXprH8

— The Filthy Casual (@MMAfilthycasual) December 12, 2022
Maheshate – $7,800
Maheshate is so good he only needs to go by one name. Ok, maybe he isn't that good, or we wouldn't be getting him for only $7,800. But he looked damn good in his Dana White's Contender Series fight as well as his UFC debut, both fights he went into as an underdog. As is the case this week again against Rafa Garcia. He's going to be the better striker here, so I like our chances. Can't promise another 112.8 fantasy point outing like in his debut, though.
Journey Newson – $6,900
Now for my huge underdog pick. Journey Newson averages 23.6 fantasy points, hence his $6,900 price tag. But he did get 65 points in his last fight, a win over Steve Garcia. This week he has Sergey Morozov, who I guess is a better fighter, but who is being overvalued here. Newson is the better and more powerful striker, so he's worth a gamble here.

Related Content