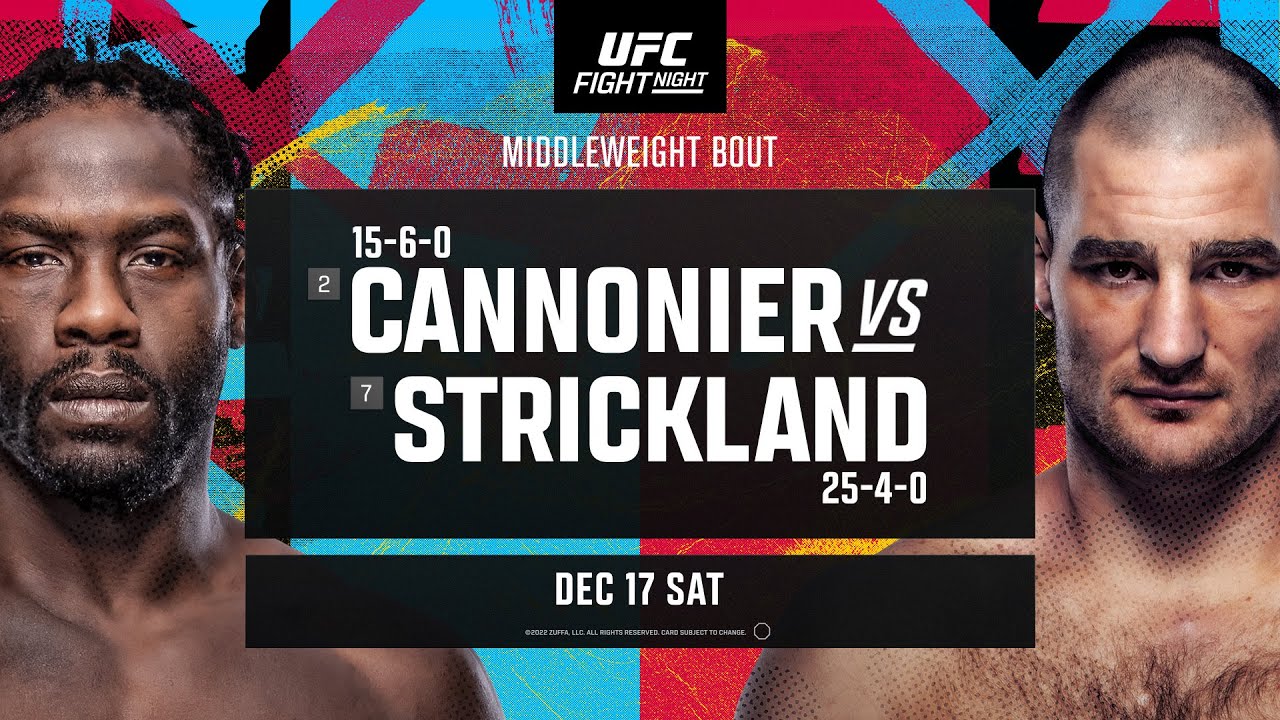 The UFC wraps up its 2022 this Saturday at their home base – the UFC Apex – with a fight night card headlined by two of the promotion's top middleweight fighters. We also get an intriguing co-main event between two up-and-coming lightweights, and a few other notable names sprinkled throughout the card. Here are my UFC Vegas 66 predictions to hopefully help us end the year with a bang.
RELATED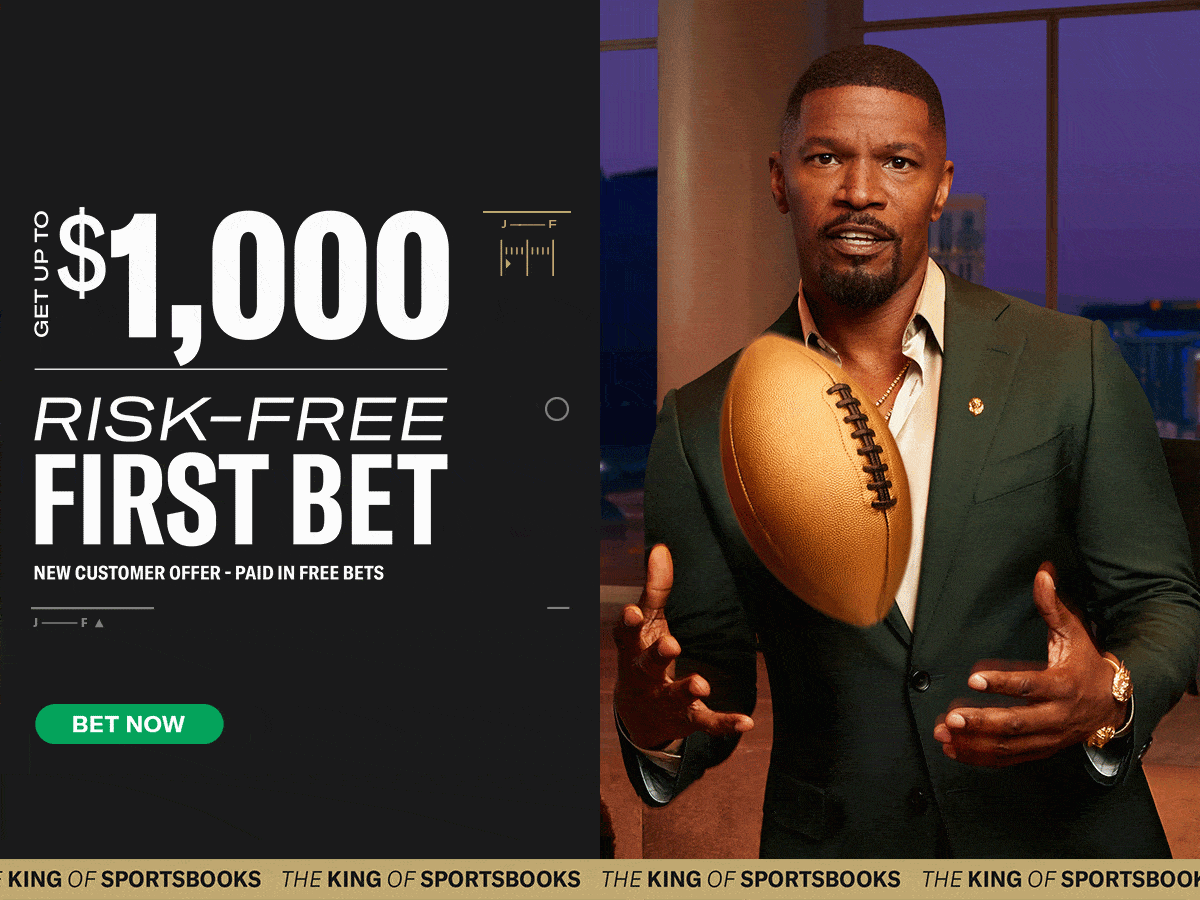 UFC Vegas 66 Predictions
All odds courtesy of WynnBet
Sean Strickland (-115) vs Jared Cannonier
The main event is a tough one to call, which is fitting considering it is basically a pick 'em on the boards currently. I've come down on the side of slight favorite Sean Strickland to beat former title challenger Jared Cannonier. While Cannonier has more power, Strickland is a better overall striker at distance and is superior in the clinch and on the ground. Plus, he's seven years younger than Cannonier.
Arman Tsarukyan (-195) vs Damir Ismagulov
The co-main event is another tough one, but I'll go chalk and back Arman Tsarukyan. It comes down to the high-level UFC experience Tsarukyan has in comparison to Damir Ismagulov. He's only lost to the elite of the division, while Ismagulov hasn't even faced an elite fighter as of yet. And Tsarukyan is five years younger, a better finisher, and a better striker from distance.
Arman Tsarukyan got the finish he was calling for 🔥 #UFCVegas37 pic.twitter.com/y2qVym6ZgO

— UFC (@ufc) September 19, 2021
Amir Albazi (-455) vs Alessandro Costa
As the -455 line shows, this one is a much easier one to call. Amir Albazi is one of the top flyweight prospects in the promotion, undefeated in three UFC fights. Alessandro Costa, meanwhile, is stepping in here, his UFC debut, on short notice. Late replacement fighters only win 36% of the time. Even with a full camp, Albazi would be the pick here.
Julian Erosa (-175) vs Alex Caceres
'Juicy J' Julian Erosa is my next pick in his featherweight bout against Alex Caceres. Erosa is a wild man in the cage and is much more dangerous than Caceres both in striking and on the ground. And the only way he generally loses is if he gets knocked out, something that Caceres doesn't do to many people.
Bobby Green (+130) vs Drew Dober
I originally was going to go with Drew Dober here, but the more I dug into this matchup the more I like Bobby Green as an underdog. He's fought a higher level of competition than Dober, and is very elusive on the feet, difficult to land a solid shot on. He's going to have the advantage with the distance striking, racking up points there, and is also a better grappler and scrambler than Dober. Let's get that plus money!
Michal Oleksiejczuk (-290) vs Cody Brundage
Bruno Silva vs Albert Duraev turned into Silva vs Michal Olekseijczuk, which turned into Oleksiejczuk vs Cody Brundage. Did you follow that?! So Brundage is stepping in here on short notice, which isn't good (as I mentioned earlier). And Oleksiejczuk is a better and more dangerous striker, and far more experienced.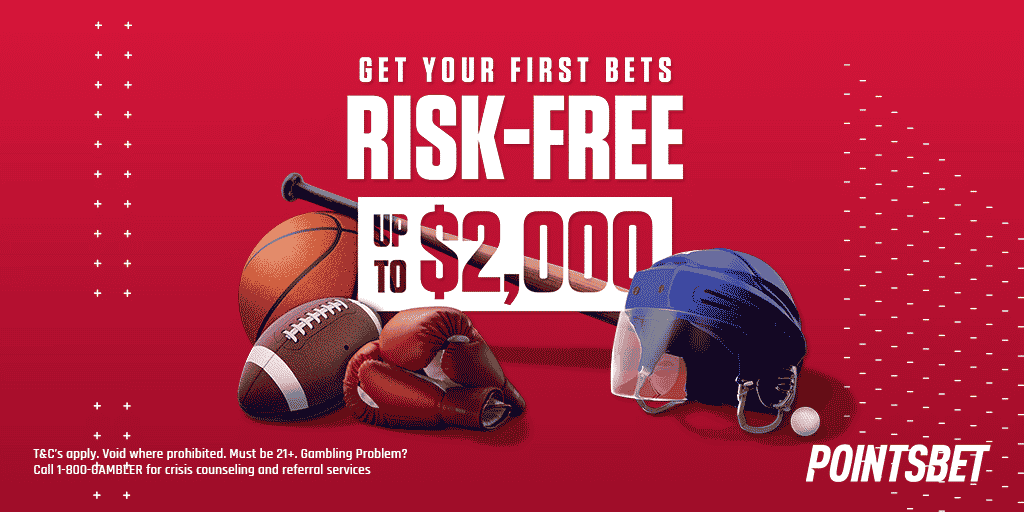 Cheyanne Vlismas (-200) vs Cory McKenna
A classic striker vs grappler matchup here, so obviously I'm taking the striker in Cheyanne Vlismas. She is just a way, way, way better striker than McKenna, and has a five-inch reach advantage to utilize it. However, if McKenna is able to get this to the mat….
Last time we saw Gloria De Paula in the octagon, we got this beautiful head kick KO from Cheyanne Vlismas 👀 pic.twitter.com/souGHnZNW5

— Jon Kelly (@JonKellyDFS) February 15, 2022
Jake Matthews (-270) vs Matthew Semeslberger
Better striker? Check. Better grappler and wrestler? Check. Younger? Check. More high-level UFC experience? Check. Jake Matthews checks all the boxes, so he's the pick.
Julian Marquez (-165) vs Deron Winn
Another striker vs grappler matchup, and of course I'm taking the striker once again. Despite being a strong wrestler, Deron Winn spends most of his time striking from distance, which has not gone well for him. Julian Marquez hits really, really hard and is WAY bigger than Winn (eight inches taller, two-inch reach advantage). 'The Cuban Missile Crisis' is the pick.
Said Nurmagomedov (-110) vs Saidyokub Kakhramonov
The battle of Saids is a toss-up, as both men are currently sitting at -110. I'll go with Said Nurmagomedov because, despite what his last name would lead you to believe, he's a much better striker than Saidyokub Kakhramonov. And his grappling defense should be good enough to keep this fight on the feet.
Maheshate (+110) vs Rafa Garcia
Time for another live dog in Maheshate. Once again, we've got another striker vs grappler matchup, and once again I'm on the striker's side. The 23-year-old Chinese prospect opened some eyes on the Contender Series and in his UFC debut, pulling off upsets in both. And Rafa Garcia is terrible striking at distance and both of his UFC wins (in five fights) have come against fighters without a UFC win on their resume.
23 year old Lightweight Maheshate making his second UFC appearance this weekend. pic.twitter.com/hunDDX8CZk

— Shed Boy (@Callum_JN) December 14, 2022
Bryan Battle (+125) vs Rinat Fakhretdinov
The only thing causing me to hesitate on this underdog pick is that Bryan Battle is stepping in here on short notice. And it's only his second fight down at welterweight, so I have concerns about him having to cut weight in a constricted time frame. But he's looked so good since entering the UFC, I can't go against him at this point. He should be able to outstrike Rinat Fakhretdinov, has solid grappling, and will be the bigger and younger man in the cage.
Manel Kape (-245) vs David Dvorak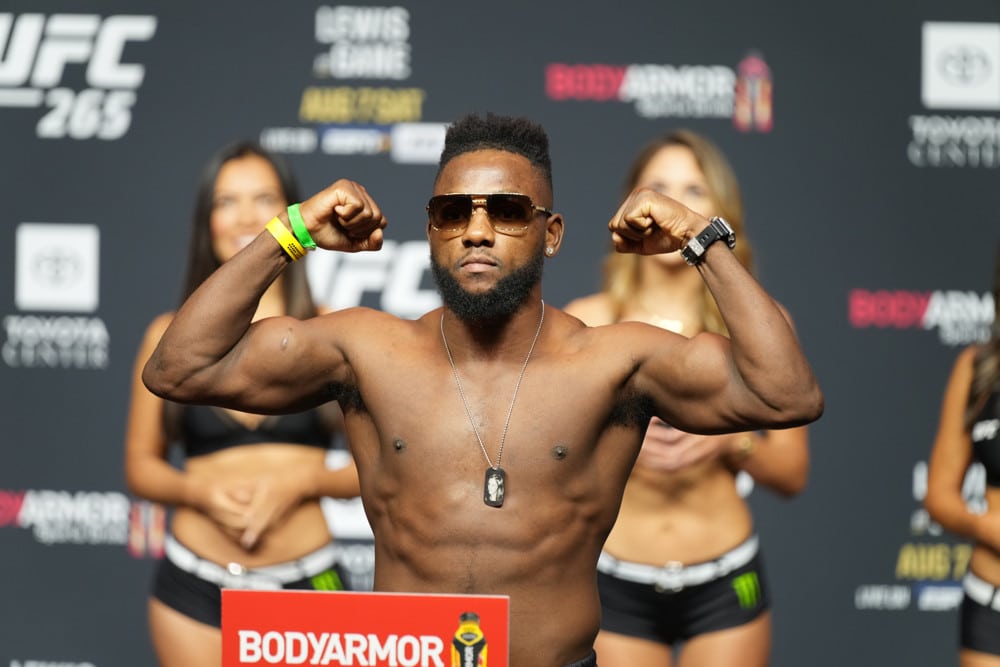 It took him a couple of fights to get it right, but top flyweight prospect Manel Kape has shown in his last two fights why he was so highly thought of entering the UFC. I like him to make it three straight wins by dispatching David Dvorak.
Journey Newson (+238) vs Sergey Morozov
I'm getting crazy with my pick in the curtain jerker. But I don't see why the inconsistent Sergey Morozov is such a huge favorite in this fight. Give me the better and more powerful striker in Journey Newson.
Overall Record: 924-626
2022
Record: 318-172
Earnings:  -($362.49)
Return on Investment:  -0.7%
Related Content