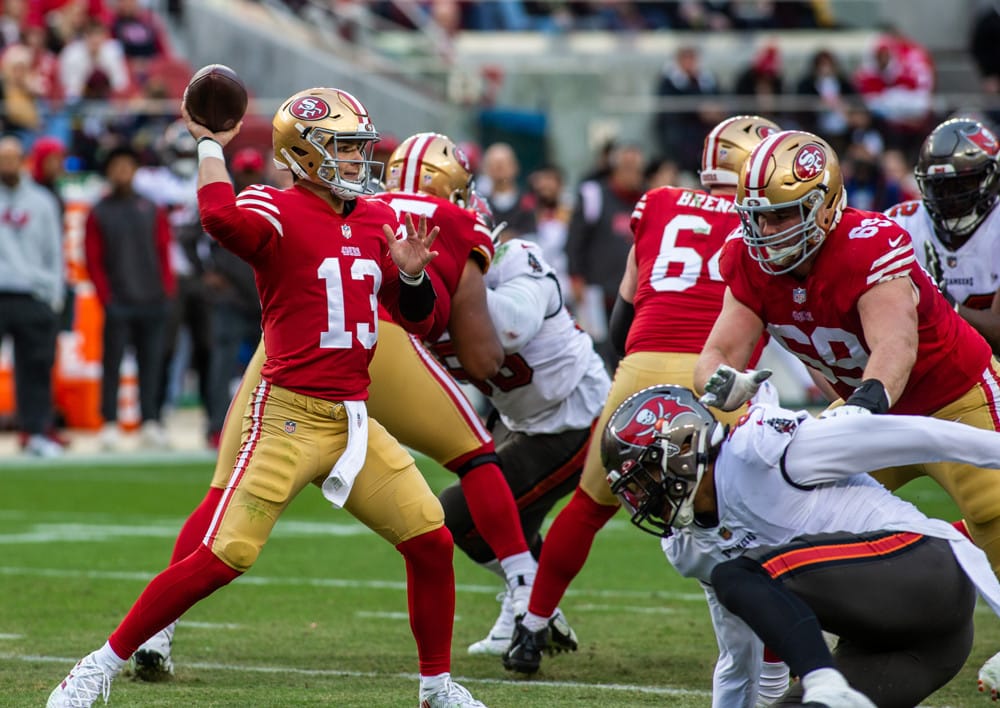 SGPN kicks off Week 14 with the Thursday Night Football Best Bets and Props article. Follow along each night as we roll out our plethora of picks and props from all ranges of odds and potential returns. We start here with Thursday Night Football. The San Francisco 49ers visiting the Seattle Seahawks.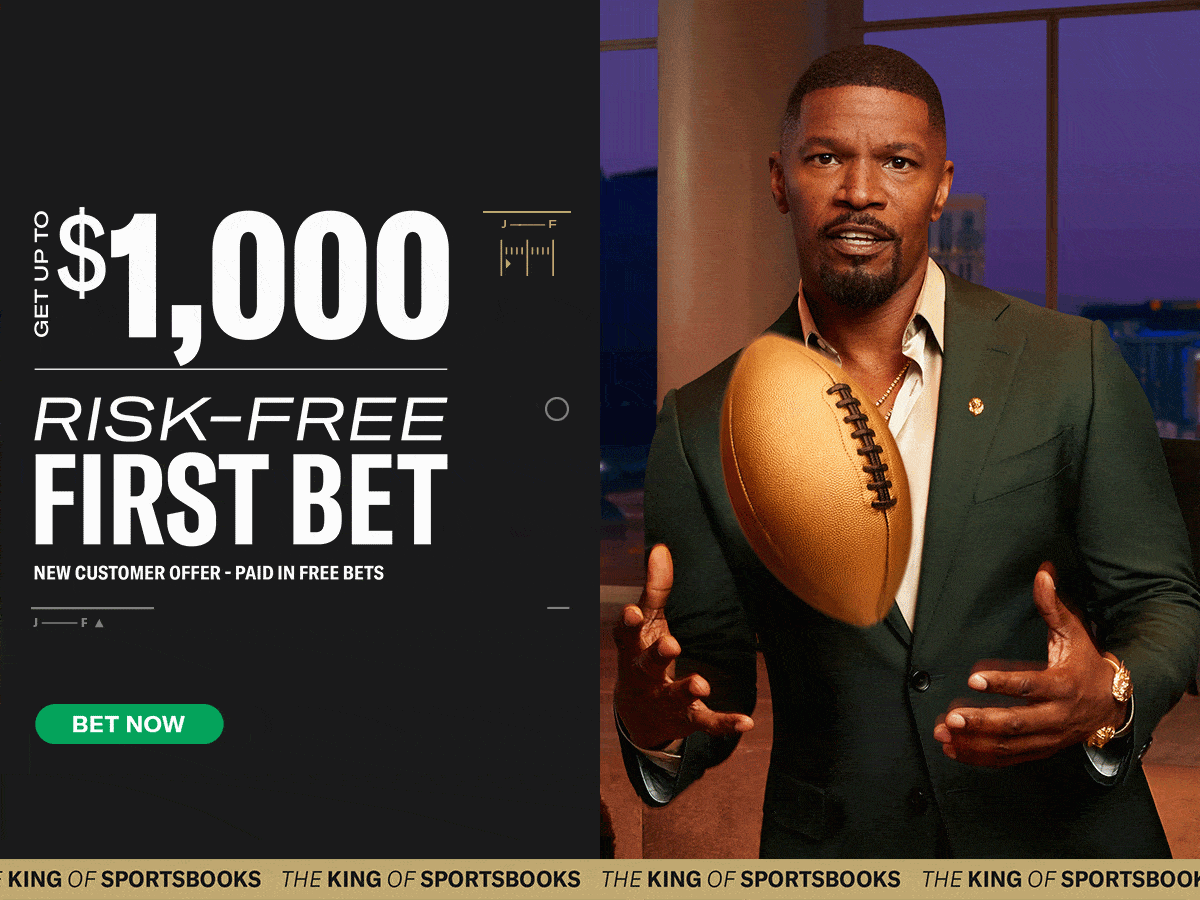 These NFC West foes will meet for the second time this season. A lot has changed since the week two matchup. Trey Lance was the starter for the 49ers but was lost to an ankle injury in this game. Familiar face Jimmy Garoppolo stepped in and led San Francisco to the 27-7 victory.
---
Thursday Night Football Best Bets and Props
The Spread
The spread for this matchup is currently -3 in favor of the San Francisco 49ers. WYNNBET is paying -120 for the 49ers and +100 for the Seattle Seahawks. Right now, 67% of the public is weighing in favor of the 49ers, who originally opened as just -1 point favorites.
Sam Francisco has been one of the best teams against the spread this year, going 8-5 through their first thirteen games. Despite losing starting quarterback Jimmy Garoppolo in week 13 against the Miami Dolphins, the 49ers have won and covered in four straight games.
The Seattle Seahawks, on the other hand, are just 6-7 against the spread in 2022. More glowingly, they've not covered the spread in four straight games. The 49ers' defense has been showing out the last few weeks, and these teams are heading in different directions. The 49ers -3 is easily the pick to make for me.
Pick: 49ers -3
---
The Money Line
Well, you're already in the know as to where I'm going with my money line pick, but let's break down the numbers to get a clearer idea of why you might want to toss the 49ers ML in a few parlays. WynnBet is offering -175 for the 49ers to win outright, while the Seahawks are +148 underdogs.
As I mentioned, the 49ers' defense has been lights out. They are ranked #1 in opponents' points per game, yards per game, points per play, and #3 in opponents' yards per play. They are also #4 in turnover margin per game
Mr. Irrelevant, Brock Purdy has assumed the quarterbacking duties for San Francisco and hasn't disappointed. Coming in off the bench in relief for the injured Jimmy G. Against the Miami Dolphins, Purdy went 25/37 for 210 yards and two touchdowns.
Last week against the Tom Brady-led Buccaneers, Purdy went 16/21 for 185 yards and two more touchdowns before the coaching staff pulled him early in the 4th quarter of the blowout game. All systems appear to be a go for this San Francisco team.
Pick: 49ers ML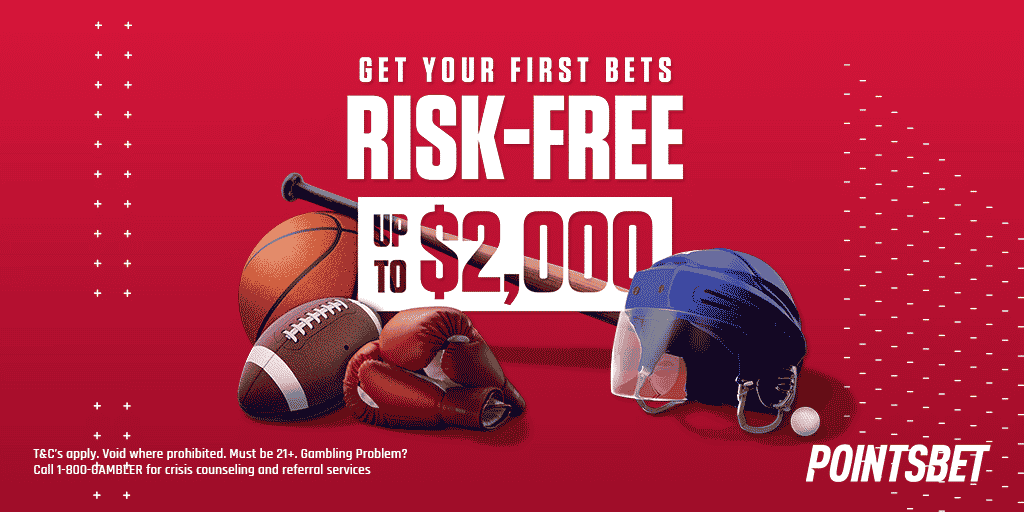 ---
The Total
The total on Wynnbet for Thursday Night Football is 43.5 points. Despite not covering the spread, the Seattle Seahawks have cashed the over in four of the last five games. Geno Smith has still been getting these offense points.
San Francisco has also favored the over bettors in three of their last four games. Debo Samuel is doubtful to play in this matchup, but he should be the next man up for this star-studded offense, and Brock Purdy doesn't appear to be slowing that down.
The total of the two teams' average points scored comes to 50 points. The 49ers average 24 points per game, while the Seahawks average 26. Both are in the top eight in scoring in the league.
In the last six weeks (not counting the thanksgiving day slate), the over/under is 3-3, with each side hitting the same amount of times. This shows no advantage for Thursday night's going either way.
Looking back at the week two matchup, the under did hit. However, a lot changed in that game and has changed since. Both of these offenses are cooking, and I don't expect that to change this week. I expect this to be a higher-scoring affair, making this an easy over for me.
Pick: Over 43.5
---
Thursday Night Football Props and Same Game Parlays
Two-Player Anytime Touchdown Parlay
Brandon Aiyuk (+140) +D.K Metcalf (+170) = +548 Odds
As mentioned above, Deebo Samuel is expected to miss around three weeks with his ankle injury. This moves Brandon Ayiuk into the #1 man role. Aiyuk was quickly a favorite target for Purdy in the game against Miami, earning nine targets. Last week against the Buccaneers, Aiyuk only saw three targets, one of which resulted in a touchdown.
The 9ers will need to get Aiyuk going this week; with Christian McCaffrey and George Kittle on the field, they are sure to gobble up attention in the red zone.
D.K Metcalf has remained a favorite target of Geno Smith all season. Over the last four games, Metcalf has averaged 10.5 targets per game and scored a touchdown in each of the last two games. If this ends up as a high-scoring game, or the 49ers get an early lead.
Both of those factors could lead to even more DK targets and a higher chance of the 6ft 4in wide receiver snagging a touchdown.
McCaffrey Props + ML Pick
Christian McCaffrey (Ov 95 Rush Yards) + (2 TDs) + (49ers ML) = +750 Odds
This is the go big or goes home bet for Thursday Night Football. We've all seen what a weapon McCaffrey can be. Again, the absence of Deebo Samuel as a playmaker and someone who snags a few rushing attempts per game will allow McCaffrey to step up.
The Seahawks are ranked 28th or worse in opponents' yards per rush, opponent rushes per game, opponent rush yards per game, and opponent rushing touchdowns.
McCaffrey's anticipated extra usage, with his ability to break long runs. All against one of the worst rushing teams in the league. Is the perfect formula for McCaffrey to show up right as your fantasy playoffs kick off.
Don't forget these touchdowns can be rushing or receiving, and he is an equal threat in both departments.
Smith and Lockett Yardage Props
Geno Smith (Ov 20 Rush Yards) + Tyler Lockett (Ov 60 Rec Yards) = +240 Odds
The odds and likelihood for a payout are certainly more likely here, and I like the recent looks from both players involved. Geno Smith has gone over this rushing total in five of the last six games and figures to be running for his life from the 49ers' defensive line.
Tyler Lockett has been even more productive than his counterpart DK Metcalf. Again in five of the last six, Lockett has gone over 60 receiving yards and more than doubling that total two weeks ago again the Los Angeles Rams.
RELATED CONTENT