While the final word hasn't been written on what will happen with James Krause and his fighters yet, the road to where we currently are has been a long one. Things have moved quickly at times, but really this has been a slower-developing story than most who jumped in have realized. I've mapped out just how long it's taken for us to get to this point.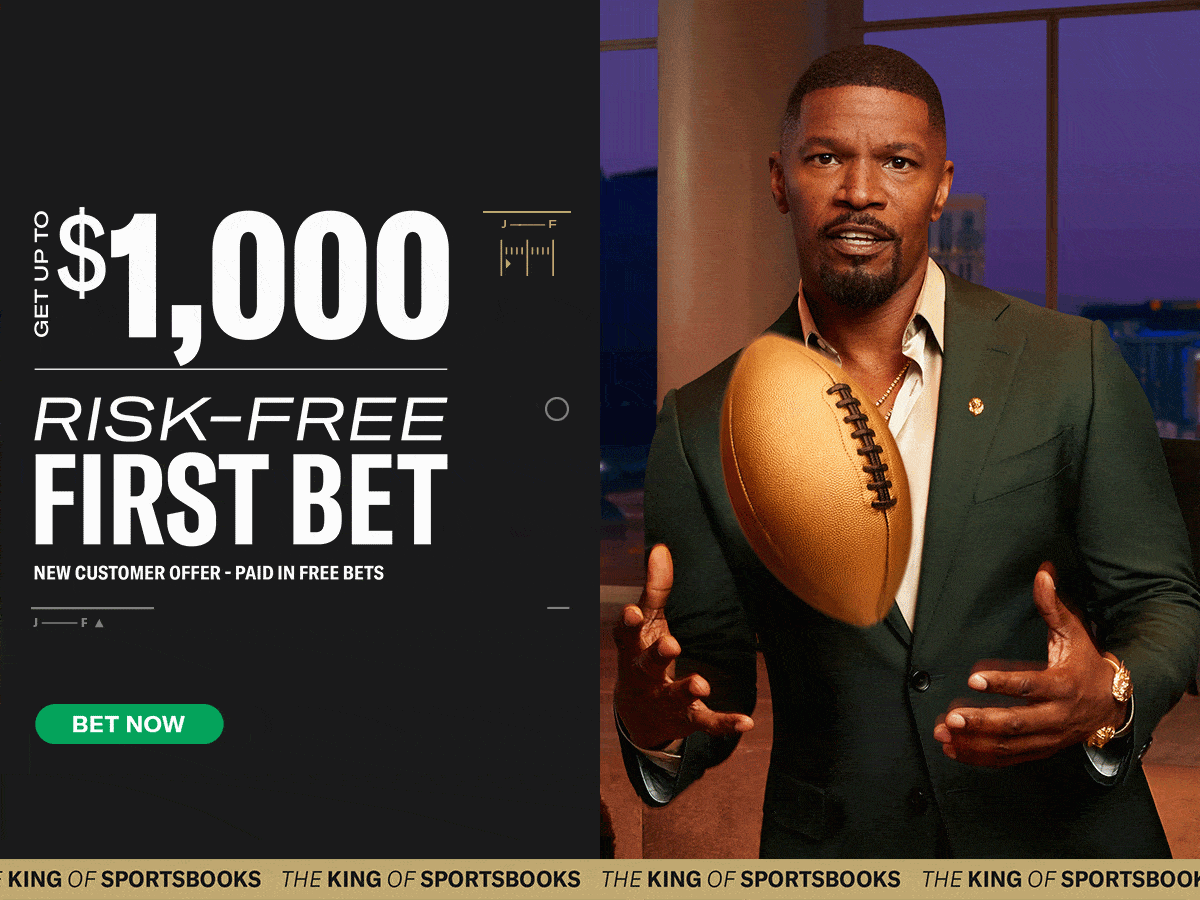 June 12th, 2021 – The Moreno Fight
At UFC 277, James Krause cornered Brandon Moreno to a UFC flyweight title victory in the rematch against Deiveson Figueiredo. Not only did Moreno cash in big with the victory, but he also got a Performance of the Night bonus for his rear naked choke. However, it was his coach who appeared to cash in biggest of all. In an interview after this fight with Ariel Helwani, Krause mentioned that he makes more money gambling on MMA than all of his other endeavors combined (including coaching and running his gym, Glory MMA). He openly shared this fact on the show along with the fact that he shares information and picks with people on a Discord server that had racked up roughly 2,000 members.
May 31st, 2022 – The Podcast
After not hearing much else about Krause's gambling exploits apart from the odd tale here or there, Krause launched a gambling podcast. Titled the 1% Club Podcast, it matched the branding of his Discord server where he was sharing bets. Although the podcast also included general fight talk with some of his fighters, the topics eventually became more and more bet-heavy. It then became clear that it was a funnel for his Discord as he started advertising for it in the show notes.
August 25th, 2022 – The Account Takeovers
In a since-deleted tweet from Twitter user @FelderMMA (the account is now suspended), a screengrab from the Discord server was posted. On that post, it showed that Krause was asking the members of his Discord to load up their gambling accounts with $5,000 and then hand the reigns over to him. He then claimed he would use his superior knowledge to bet up accounts and would kick some of the winnings back to the original owner. The screenshot drew plenty of ire on Reddit and other social media accounts.
October 17th, 2022 – Fighter Betting Ban
Just two months after the Krause takeover offer had been posted, the UFC banned all fighters from gambling on UFC fights. This ban also included any relatives living in the same house as a fighter, plus coaches, trainers, training partners, or anyone who might have non-public information about the fights.
In short, this meant that Krause was not to be betting on UFC fights anymore.
UFC just issued this memo to fighters and managers regarding a change in their athlete conduct policy:

UFC fighters are now prohibited from gambling on any UFC fight, regardless of if they are involved or not. They can still be sponsored just not allowed to bet at all. pic.twitter.com/6zhuIITxmx

— Ariel Helwani (@arielhelwani) October 17, 2022
November 5th, 2022 – The Minner Fight
Less than a month removed from the gambling ban, some shady dealings went down. Darrick Minner woke up the morning of his fight at UFC Vegas 64 as a +180 underdog. Just hours before the fight, money flocked in on Minner's opponent, Shayilan Nuerdanbieke, on both the moneyline and for him to win inside the distance. The under also took plenty of action. As a result, Minner ballooned up to a +330 underdog by fight time.
Less than a minute into the fight, Minner appeared to be sporting a serious knee injury. He tried to throw a kick through the pain, but crumbled and was finished just 67 seconds into the fight. Minner, maybe unsurprisingly, was cornered by James Krause that night.
November 19th, 2022 – Krause Stopped From Cornering
Just two weeks after Darrick Minner's suspicious outing, another Glory MMA product was set to step into the cage. Miles Johns was set to take on Vince Morales as part of UFC Vegas 65. In his corner were his brother and his father, two people not usually utilized as cornermen for Johns. After winning in impressive fashion, Johns took to the mic to explain that Krause had been told he was not allowed to corner Johns for this fight. The UFC had given him that information just a day prior to the fight.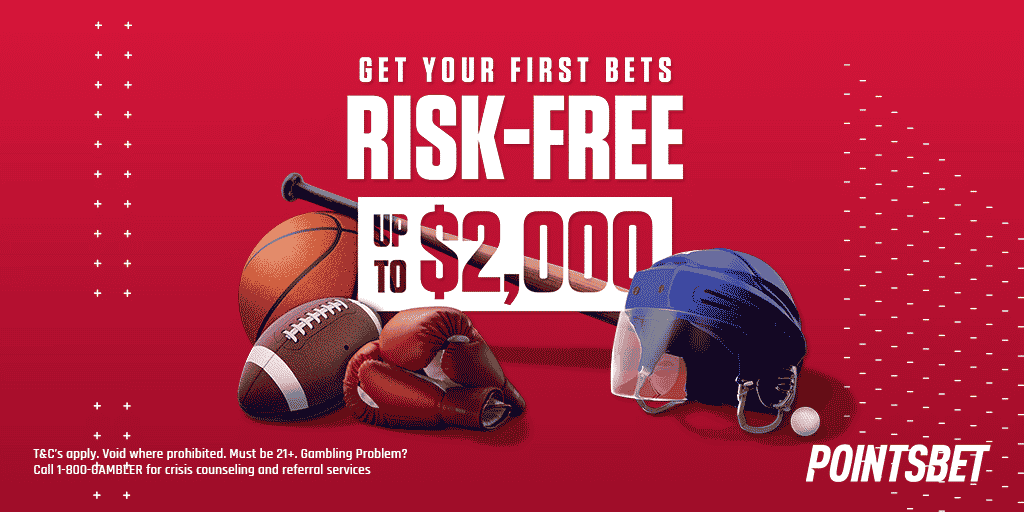 November 20th, 2022 – NJ Sportsbook Ban
Only one day after Johns had made Krause's ban public, the New Jersey Division of Gaming Enforcement took action. They said that they no longer would be taking action on any fights that involved Krause in the state of New Jersey. That included fights that Krause would be cornering a fighter, but would also involve any in which he was a coach during the lead-up.
November 24th, 2022 – Deletion
Shortly after the Johns fight, Krause's YouTube channel, which contained a large amount of betting content, was deleted entirely. Shortly thereafter, the 1% Club Discord server was also deleted. There was no known statement to any of the members of the server before it disappeared.
December 2nd, 2022 – UFC Makes Statement on Krause
Following all of the fallout, the UFC finally released a statement acknowledging that they had banned Krause from cornering fighters back in November. Additionally, the memo expanded the ban to all fighters who train in Krause's gym or who work with Krause in any capacity.
UFC has issued a statement to fighters announcing James Krause cannot train or corner them pending the outcome of a government investigation. Huge, huge piece of news in the developing betting scandal story. pic.twitter.com/b35HpBRw5w

— Mike Bohn (@MikeBohn) December 2, 2022
However, it's worth noting that it did not name the Glory MMA gym directly. Since that time, it appears many fighters have still been working out of that gym, but usually with a tag of coach Jason High (a former UFC fighter and longtime coach at the gym).
December 5th, 2022 – Canadian Sportsbook Ban
A pair of provinces in Canada followed the New Jersey plan, only with a little more teeth in their action. Both Ontario and Alberta removed all UFC fights from their sportsbooks until further notice while things were being investigated. They continued to take action on other MMA fights. Earlier this week Alberta lifted their ban on the UFC.
December 9th, 2022 – Krause to Sell
It was reported by multiple outlets, just a full month from the Minner fight, that Krause would be selling his share of Glory MMA. The reported buyer is FAC owner and operator Joe Wooster, who had used Krause to promote some of his shows. Those shows regularly featured a number of Glory MMA fighters and had even sported James Krause's name in the title of the shows on UFC's Fight Pass.
However, in the midst of these issues, that branding had been removed and Wooster had sought to distance himself from Krause. He even went as far as to say that Krause was never a partner in the show.
Next?
At the moment, many Glory MMA fighters are still on UFC cards in January. This seems to insinuate that the sale is enough to appease the UFC for the time being.
If you'd like even more information on MMA, be sure to check out the MMA Gambling Podcast. The guys are dropping episodes every week to make you the smartest guy at the bar. 
Related Content