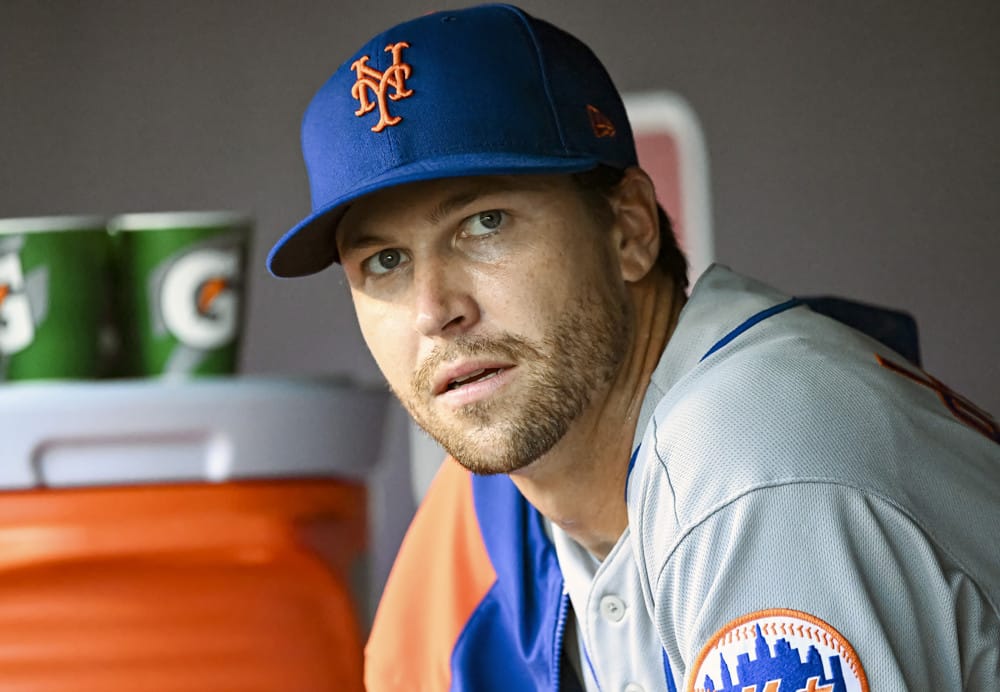 Winter meetings have begun and with it comes a whole lot of much-anticipated excitement to the 2022 MLB free agency world. While free agency may have started slow, it has picked up some serious steam as of late with some very relevant names ending up in new homes. While some of the moves have been the no-brainers we all expected, others have come as quite a surprise. Let's break down some of the more key acquisitions and how it affects them going into the 2023 season.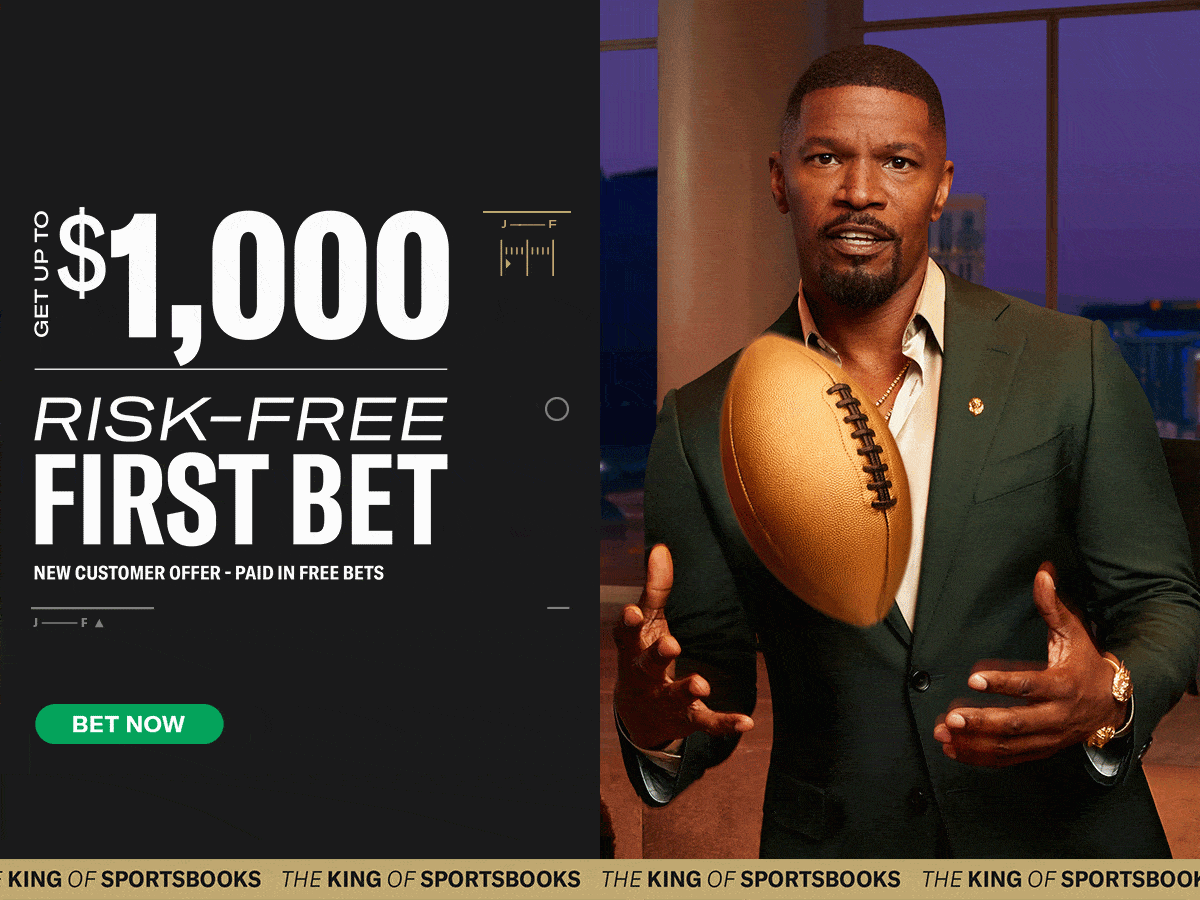 Carlos Santana – 1B/DH – Pittsburgh Pirates
While his best days may be behind him, Santana proved in 2022 he does still have some left in the tank. Although he only managed to hit .202 on the season, Santana's final month was quite impressive. In September/October, Santana hit .216 with seven home runs and 17 RBI in 29 games. He also had an impressively clutch season as well. In high-leverage at-bats, Santana hit .250 with five home runs and 20 RBI while carrying an excellent 13:13 K/BB ratio.
A lot of Santana's late-season success came due to the improved contact he made at the plate. His 9.3% barrel rate was just a tick off his previous career high (9.4%). His 44.9% hard-hit rate was a career-high. This led to Santana ending the season with an xBA over 50 points higher than his actual batting average (.253). Hitting in the middle of that surprisingly good top half of the Pirates lineup should bode very well for Santana in 2023.
He just keeps hitting HRs when we need them! Mariners lead 5-0 after the Carlos Santana GRAND SLAM! pic.twitter.com/lzAXWocXZU

— Sami Jarjour (@SamiOnTap) September 19, 2022
Jose Abreu – 1B/DH – Houston Astros
Coming off of what many perceived as a down year for Abreu, he's looking to bounce back in a major way for the Astros. Despite his unusual lack of power (15 HR in 157 games), Abreu still found ways to put up numbers. He managed to best the .300 mark for the fourth time in his career (.304) while also managing a .378 OBP and .824 OPS. He also racked up 40 doubles for the second time in his career and had a career-low 16.2% strikeout rate.
The counting stats may not have necessarily been there for Abreu, but he still hit the cover off the ball. His 9.5% barrel rate was well above the league average. To take it a step further, his 51.8% hard-hit rate was in the 97th percentile and his .373 xwOBA was in the 96th percentile. Despite the low power output, he was still making excellent contact. Moving to Minute Maid Park should only benefit Abreu further. Hitting in that loaded lineup should mean he sees plenty of pitches this season. And according to baseball savant's xHR statistic, had Abreu played for the Astros last season his xHR was 22. Nearly a 50% increase over last season. Abreu will likely fly a bit under the radar in 2023 but the season he is going to put together is going to be one you'll want to watch in awe.
Jacob Degrom – SP – Texas Rangers
Another offseason, another Rangers spending spree. While it shouldn't come as much of a surprise, Texas wasn't the exact landing spot everyone had in mind. Despite that, Degrom looks to take his elite stuff to Globe Life Field and prove he can succeed outside of New York. And succeed he shall. In 2022, after getting a late start to the season due to injury, Degrom ended up not skipping a beat. In 11 starts he went 5-4 with a 3.08 ERA and 102 strikeouts in only 64.1 innings pitched.
Dig a little deeper and his 2022 season gets even more impressive. While he did have an already stellar 3.08 ERA, his career-best 1.54 xFIP suggests he was pitching even better than the numbers would suggest. Not only that, Degrom did an excellent job missing bats. Had he qualified, his 14.27 K/9 would have been tops in the league. He was also in the 99th percentile in whiff rate and 98th percentile in chase rate.
What the Rangers are getting in 2023 is an incredibly high ceiling and a low floor in Degrom. The low floor isn't due to skill, though. In the last three seasons combined, Degrom has pitched a total of 224.1 innings. A far cry from the 207 a season he averaged the three seasons prior to that. If Degrom can make it through the offseason in one piece, he will be set to embark on his first fully healthy season since 2019.
In a stadium like Globe Life Field, Degrom's swing-and-miss stuff should play incredibly well. He has shown he's susceptible to the long ball, though, which may come back to haunt him on occasion. The Rangers home park was fifth in the league in terms of home runs added according to the 2022 park factors. On the other hand, playing in a division that featured three teams in the top 14 for worst K rates in 2022 should help Degrom feel right at home registering double-digit strikeouts out with regularity.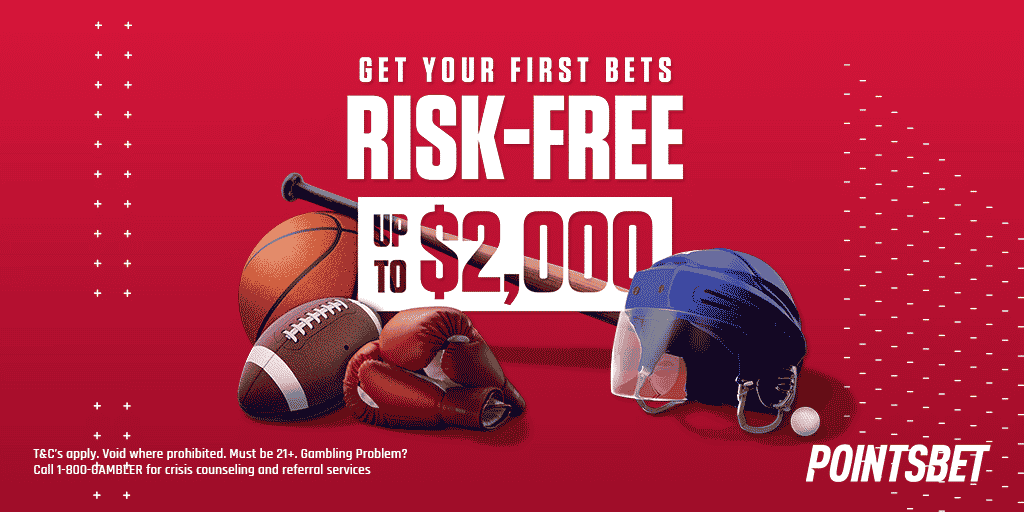 Justin Verlander – SP – New York Mets
As the old saying goes, when one door closes another door opens. In this case, when one ace leaves (Degrom) another steps in to take over (Verlander). While Verlander does have some big shoes to fill, the 2022 AL Cy Young winner proved last season he's more than capable. In 28 starts the 39-year-old went 18-4 with a league-best 1.75 ERA while also striking out 185 in 175 innings. He ended the season in the 91st percentile in xERA and the -24 run value on his four-seamer made it the fourth-best pitch in baseball.
Verlander now moves to a division he has dominated over the course of his career. In 16 career starts against the NL East he's 12-2 with a 2.14 ERA and 116 strikeouts. Age aside, Verlander seems to be in a prime position to make a run at another Cy Young. With fellow elite starter Max Scherzer presumably being the team's number one, Verlander is in line for some even more favorable matchups. One of the prized signings of the 2022 MLB free agency frenzy, look for Verlander to push the 18-win number again in 2023.

Trea Turner – SS – Philadelphia Phillies
Arguably the best hitter signed thus far in free agency, Turner finds himself reunited with his buddy Bryce Harper. An 11-year, $300 million deal locks up Turner presumably for the rest of his career. And what a career it has been. Especially his 2022 season. In his lone full season with the Dodgers, Turner hit .298 with 39 doubles, 21 home runs, 27 stolen bases, and a career-best 100 RBI. He did it all while having some of the best advanced stats of his career as well. His 7.6% barrel rate was the second-best of his career. His 35.3% sweet spot rate was the best of his career. To top it all off, Turner was one of the most clutch hitters in baseball as well. In high-leverage at-bats this season, Turner hit an impressive .435 with 23 RBI and a 207 WRC+. He also hit .315 with runners in scoring position.
Anyone interested in a whole mess of Trea Turner highlights? pic.twitter.com/lmYcFlZbXo

— John Foley (@2008Philz) December 5, 2022
Now in 2023, Turner prepares to hit atop a lineup that's potentially the best in all of baseball. While Fangraphs currently projects Schwarber to stay at leadoff, Turner should hit second with plenty of men on base in front of him. In his career, he's played 360 games against NL East teams. In those 360 games, Turner hit .295 with a .352 OBP, .840 OPS, 699 total bases, and stole another 108 bases. Hitting with runners on base ahead of him and guys like Harper and Rhys Hoskins hitting behind him, it's hard to see how Turner doesn't end up being the best signing of the 2022 MLB Free Agency period.
Related 2022 MLB Free Agency Content: