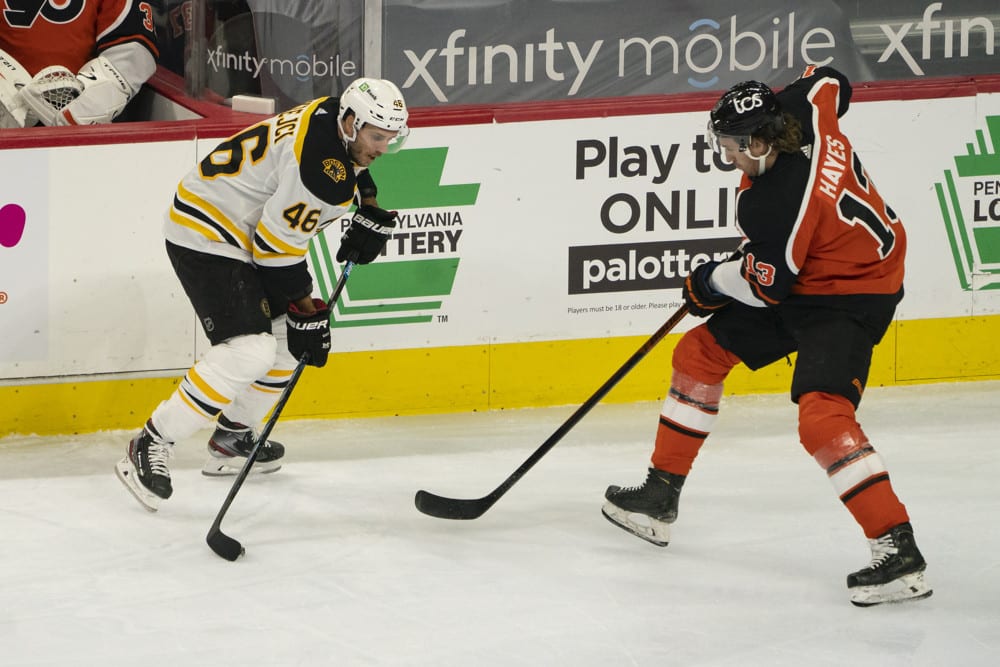 The NHL has officially reached the quarter-mark of the season and things are kicking into gear. After a week off, welcome back to our fantasy hockey waiver wire, teams to stream, schedule, and best pickups article for Week 9!
This week brings a rather even slate of games. There are at least five games each day this week with a maximum of 10 games on Friday — usually a lighter night.
We'll be looking at teams playing on the "lighter nights" this week where less than half of the league is playing (Monday 6, Wednesday 7, Sunday 6). Adding players for these nights will give you extra points and ice time needed to win your matchup.
If you are in a shallower or deeper league –– or just have a question or comment –– feel free to reach out to me on Twitter (@RGilbertSOP) or in the SGPN Discord!
Subscribe to the Hockey Gambling Podcast
---
Fantasy Hockey Waiver Wire Week 9: Teams to Stream
A whopping 11 teams play on all three lighter nights this week — and 10 of those teams have four games in total. We won't have time to go through all 11 teams, but here they are in alphabetical order:
Arizona Coyotes
Boston Bruins
Calgary Flames
Colorado Avalanche
Florida Panthers
Los Angeles Kings
Philadelphia Flyers
St. Louis Blues
Vancouver Canucks
Vegas Golden Knights
Washington Capitals
I'll be taking a look at a few of these teams with players rostered in less than 50% of Yahoo! leagues.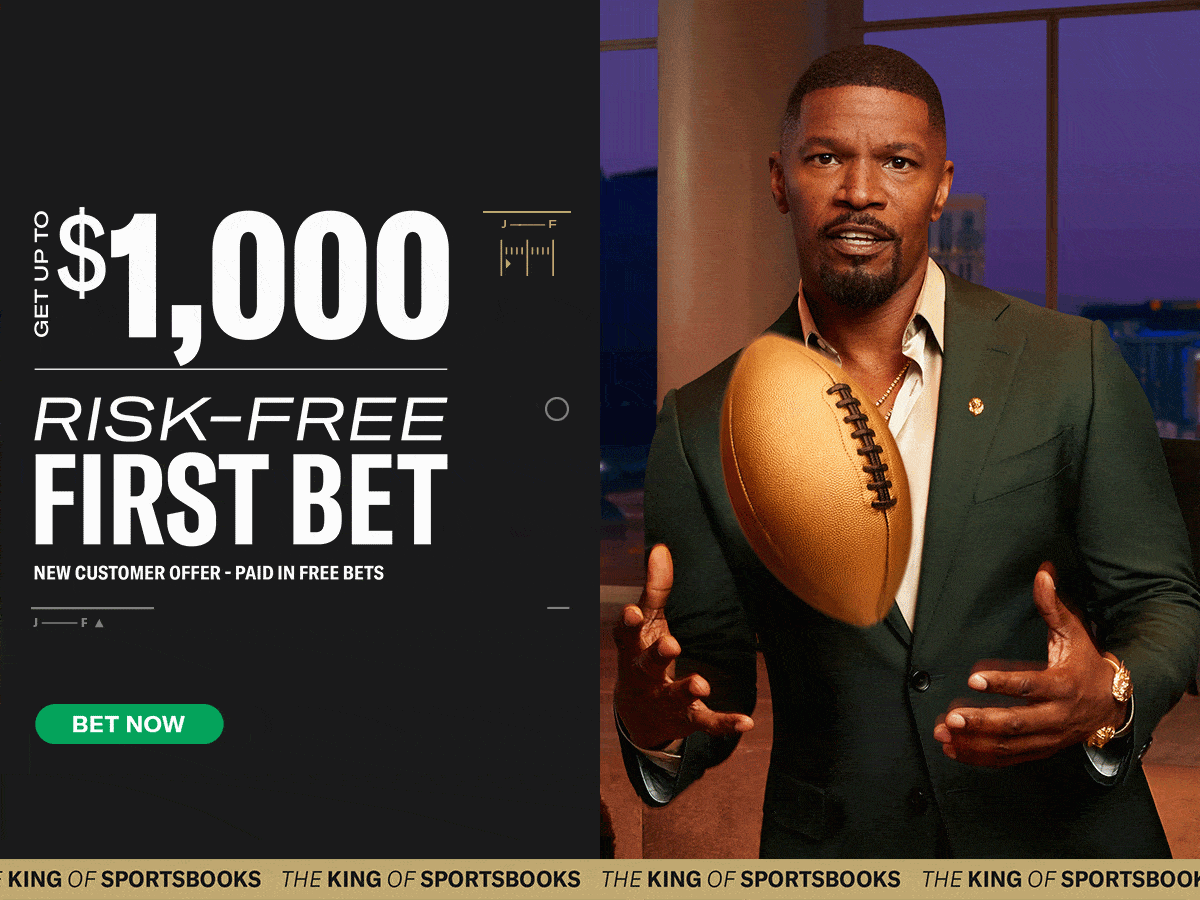 ---
Fantasy Hockey Waiver Wire Week 9: Best Pickups Off Waivers
Usually we go team by team, but with so many teams qualifying this week we'll break it down by position instead.
Fantasy Hockey Waiver Wire Pickups: Forward – Normal Leagues
David Krejci (BOS – C – 23% Rostered)
Krejci's return was overshadowed by Patrice Bergeron, but the second-line center has been a consistent producer for the Bruins this season. He's currently on a line with Pavel Zacha and more importantly David Pastrnak which should give him even more chances to get on the score sheet.
Krejci has 19 points (8 G, 11 A) in 20 games this season. He hasn't gone longer than three games without a point and currently has 10 points (6 G, 4 A) during his seven-game point streak.
Kevin Hayes (PHI – C – 26% Rostered)
The Flyers are having a terrible season but Kevin Hayes has been one of their best players. Despite a heavy contract slowing him down, Hayes is a point-per-game player this season with 25 points (8 G, 17 A) in as many contests. He hasn't gone longer than three games without a point this season and has at least one point in 12 of his last 15 games.
Given the Flyers' injuries and just lack of talent, Hayes will be in the top-six and on the top power-play unit as long as he's healthy.
Andrei Kuzmenko (VAN – W – 42% Rostered)
The Canucks winger is a bit streaky. He has no points and just one shot on goal in his last three games but has a five-game point streak prior to that with four goals and six assists in that span.
Kuzmenko plays on the second line and top power-play unit for the Canucks and is worth a flier as Vancouver plays the Canadiens and Sharks early this week.
T.J. Oshie (WSH – C, W – 38% Rostered)
Oshie came back with a bang for the Caps with four points in his first two games a few weeks ago. He's gone pointless in his last four, though, but should see an uptick in production on the top power-play unit and second line. He had five points in eight games before the injury.
Fantasy Hockey Waiver Wire Pickups: Forward – Deep Leagues
Adam Ruzicka (CGY – C, W – 4% Rostered)
This is more of a recommendation for a player to watch or to pick up only in deep leagues. Ruzicka has spent some time on the top line this season but is currently on the third line with Mikael Backlund and Blake Coleman.
Still, Ruzicka is on the second power-play unit and has 13 points (6 G, 7 A) in 14 games this season. He won't keep up this pace, but he's worth a flier in deeper leagues during a busy week — he had three points (1 G, 2 A) on Saturday night against Washington.
J.T. Compher (COL – C, W – 4% Rostered)
Compher is another target in deeper leagues as he fills in for the injured Evan Rodrigues (another player to watch when he comes back) on the top-power play unit.
The second-line center has six points (2 G, 4 A) in his last five games.
Conor Sheary (WSH – W – 4% Rostered)
Sheary is taking full advantage of playing on the top line with Alex Ovechkin. He has four points in his last five games, including three in his last two. He's going to be a bit streaky so pick him up and hope he stays hot if you're in a deeper league looking for options.

Fantasy Hockey Waiver Wire Pickups: Defenseman
The defenseman pool is a bit thinner this week.
Sean Durzi (LAK – D – 33% Rostered)
Durzi is a familiar face on this list and yet he's still only rostered in one-third of leagues. Durzi plays on the second pair and the second power-play unit for the Kings.
While averaging just under 20 minutes a game, Durzi has compiled 16 points (4 G, 12 A) in 24 games. He's riding a five-game point streak with seven points in that span. He'll also contribute some hits and blocks at a rate of around 1.5 per game each.
Travis Sanheim (PHI – D – 2% Rostered)
Sanheim only has nine points this season, but seven of them (2 G, 5 A) have come in his last eight games. He plays over 20 minutes a night and is a fine deep-league option this week.
Colton Parayko (STL – D – 8% Rostered)
Parayko averages over 23 minutes a night and has three points in his last two games. Mind you, he only has six points in 21 games on the season, but the big blueliner averages two hits and 1.76 blocks per game.
Brayden McNabb (VGK – D – 25% Rostered)
McNabb plays on the top pair and second penalty kill, helping him average over two hits and nearly two blocks per game. He's also capable of chipping in an assist here and there.
---