It's hard to make it from Week Zero to Championship Week without a sense of accomplishment. We had some really great weeks (multiple 4-1's, a handful of 3-2's) and a few clunkers (two 1-4's on my resume), and everything in-between. Sadly, the elusive, 5-0 proved…elusive. But that's why we have Championship Week on the calendar. If the best of the 2022 college football season are going to step up in an effort to hang banners, we've got to step up our gambling game and rack up winning tickets.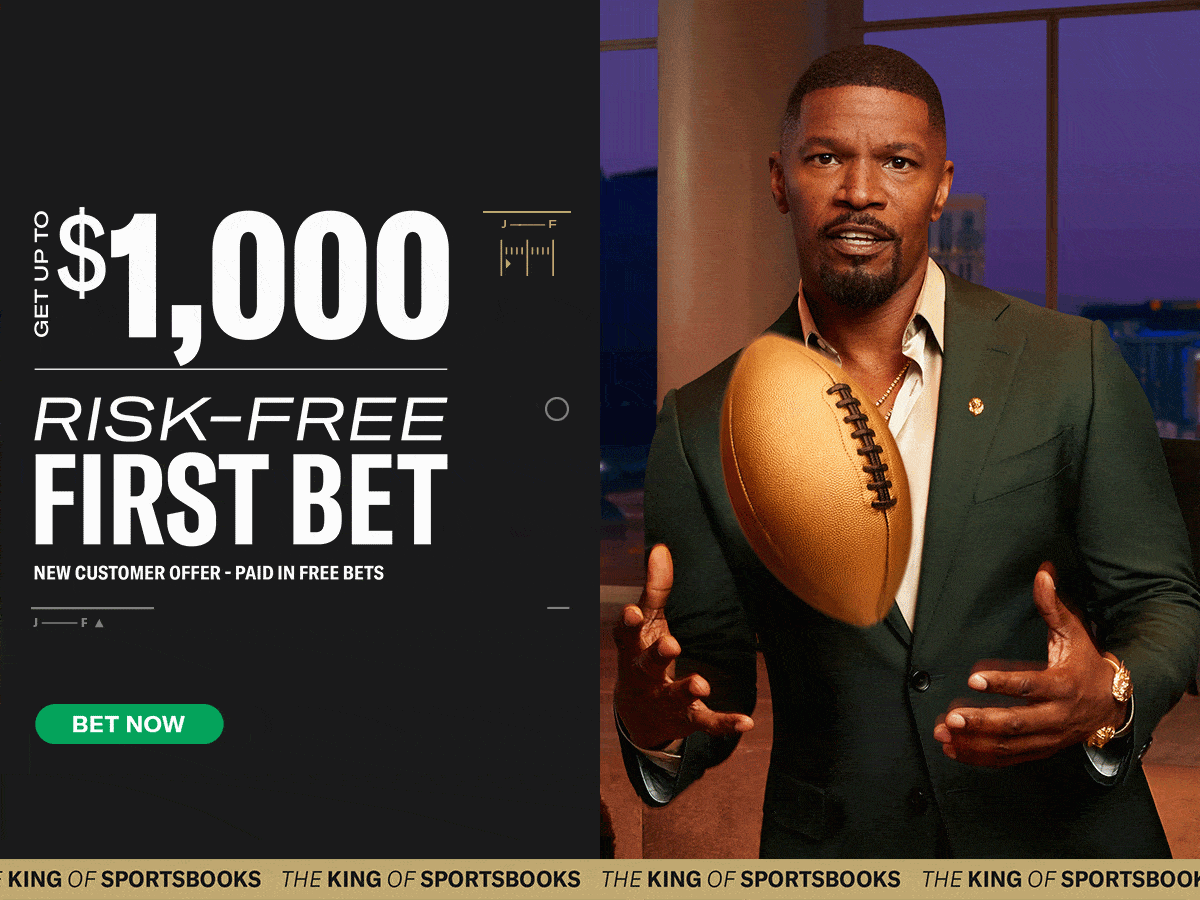 Georgia Team Total Over 34.5 Points, -110
Georgia has averaged 38.2 points per game this year, while LSU has surrendered 21.5 points per game on defense. The LSU number is a bit fraudulent as it includes a shutout win over New Mexico St, 10 points allowed to UAB, and a rock fight against Arkansas.
Georgia is coming into the SEC Championship looking to secure a legacy. The Bulldogs have been the unquestioned best team in the country since they trucked Oregon in the first week of the season. They've had they're foot on the gas all year, and it's unlikely they're going to stop until they're holding another National Championship.
LSU has shown improvement during Brian Kelly's first year as head coach, but they're a speed bump to the Bulldogs. The Tigers lack the offensive fire power to threaten the Georgia defense, and their defense has struggled against the better offenses in the SEC. Georgia should be able to clear the team total set by books and cruise the the College Football Playoffs.
Toledo / Ohio Game Total Under 54.5 Points, -110
The handicap here is pretty simple. Ohio will be without starting quarterback and MAC Offensive Player of the Year, Kurtis Rourke. Toledo's quarterback situation is also up in the air. Rockets' starter DeQuan Finn is suffering multiple ailments and exited last week's game early. Finn may start, or the Rockets may go with back up Tucker Gleason.
It appears that neither offense will be firing on all cylinders, and both teams could lean on their running games more. This should keep the clock moving and keep the score down. This one could get sweaty, but the under makes the most sense.
Kansas St. Team Total Under 30.5 Points, -110
Kansas St. gets another shot at TCU in the Big 12 Championship. In the first match up, they saw two quarterbacks get hurt and only generated 28 points. Will Howard is expected to start at quarterback for the Wildcats with super senior Adrian Martinez out of the year. Howard went 13-for-20 with two touchdowns and an interception in relief of Martinez before needing to exit himself.
TCU hasn't allowed more than 30 points to an opponent since surrendering 31 points to West Virginia in Morgantown.
The Horned Frogs need to win to get into the College Football Playoff. They're likely to control the clock, sustain drives, and generally frustrate the Kansas State offense. Given that the losing side of every Big 12 Championship since 2017 hasn't scored more than 28 points, it makes sense to be on the team total under for the Kansas St. Wildcats.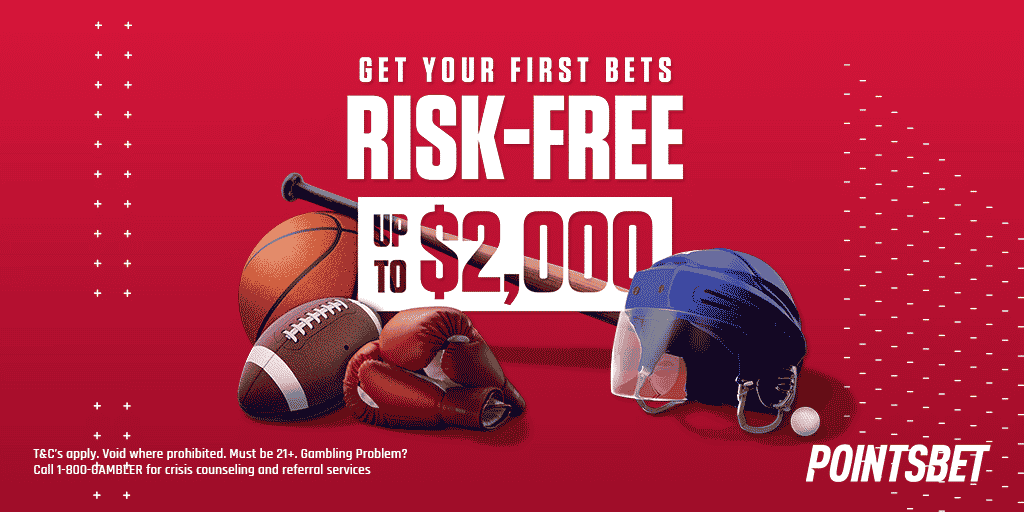 Clemson / North Carolina Under 63.5 Points, -110 @WynnBet
63.5 points is a bit optimistic for this one. Clemson hasn't been in a game that went over 60 points since playing Wake Forest in Week 4. Oddly enough, the last time North Carolina went over 60 points was against Wake Forest in Week 10.
The Clemson offense has averaged 34.3 points per game this year, and they should be able to move the ball against North Carolina. The under comes in on the North Carolina side. The Tar Heels offense ranks among the more productive in the nation, but they've done a lot of their damage against mediocre defenses. They've lost two in a row coming into the ACC Championship and they've been under 28 points in each of the last two games. They'll likely continue to struggle against the Clemson defense, and this should end up at the under.
Coastal Carolina / Troy Under 48 Points, -110 @WynnBet
Troy averages 24.6 points per game on offense, while allowing 16.8 points per game on defense. Coastal Carolina has averaged 29.4 points per game when they have the ball. The Chanticleers surrendered 28.7 points on average when their defense was on the field.
Troy has typically played to the under this year. They'll be able to move the ball more effectively against a leaky Coastal Carolina defense. Running backs Kimani Vidal and D.K. Billingsley should be able to rack up yards on the ground, keep the clock moving, and get the Trojans into the endzone enough.
When the Chanticleers have the ball, it's unlikely they'll have three-time Sun Belt Conference Player of the Year, Grayson McCall. He's expected to be out with a foot injury, but he hasn't been ruled out as of publication. Assuming McCall can't go, Coastal Carolina will turn to backup quarterback Jarrett Guest. Last week against James Madison, Guest was only 10-for-23 for 99 yards with one touchdown and one interception. Guest will face a tougher challenge against the Trojans defense and will likely struggle again.
The game script here will see the Trojans do enough to win, the Chanticleers struggle on offense, and the total to stay under 48 points. Bang the under, even if it seems low for a Sun Belt Conference Championship.