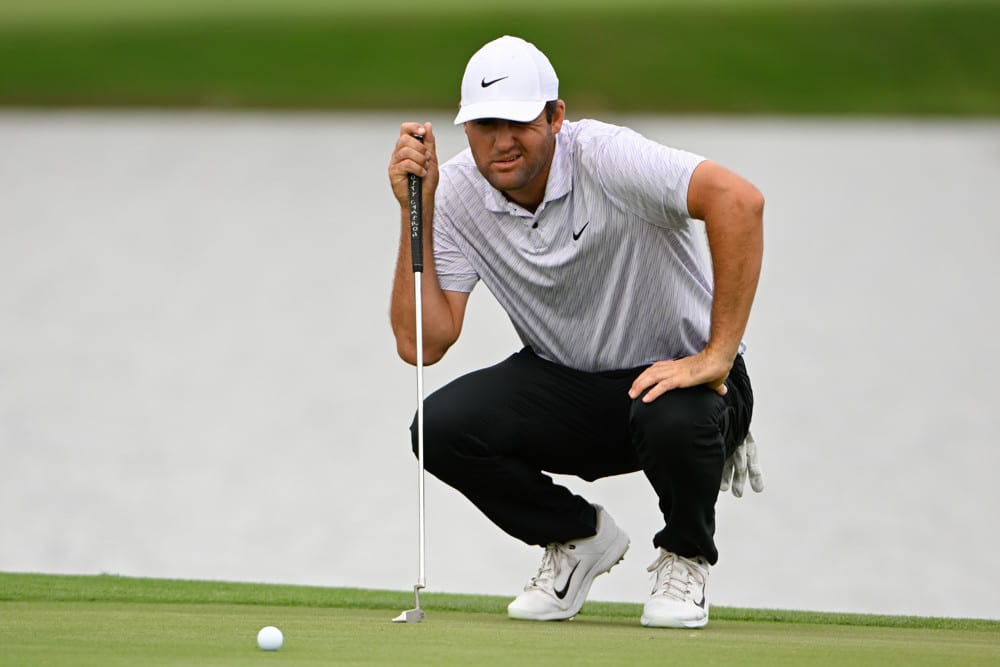 Are you looking to add a few more bets to your 2022 Hero World Challenge? You've come to the right place! Here are some of the best bets to make this weekend for the 2022 Hero World Challenge!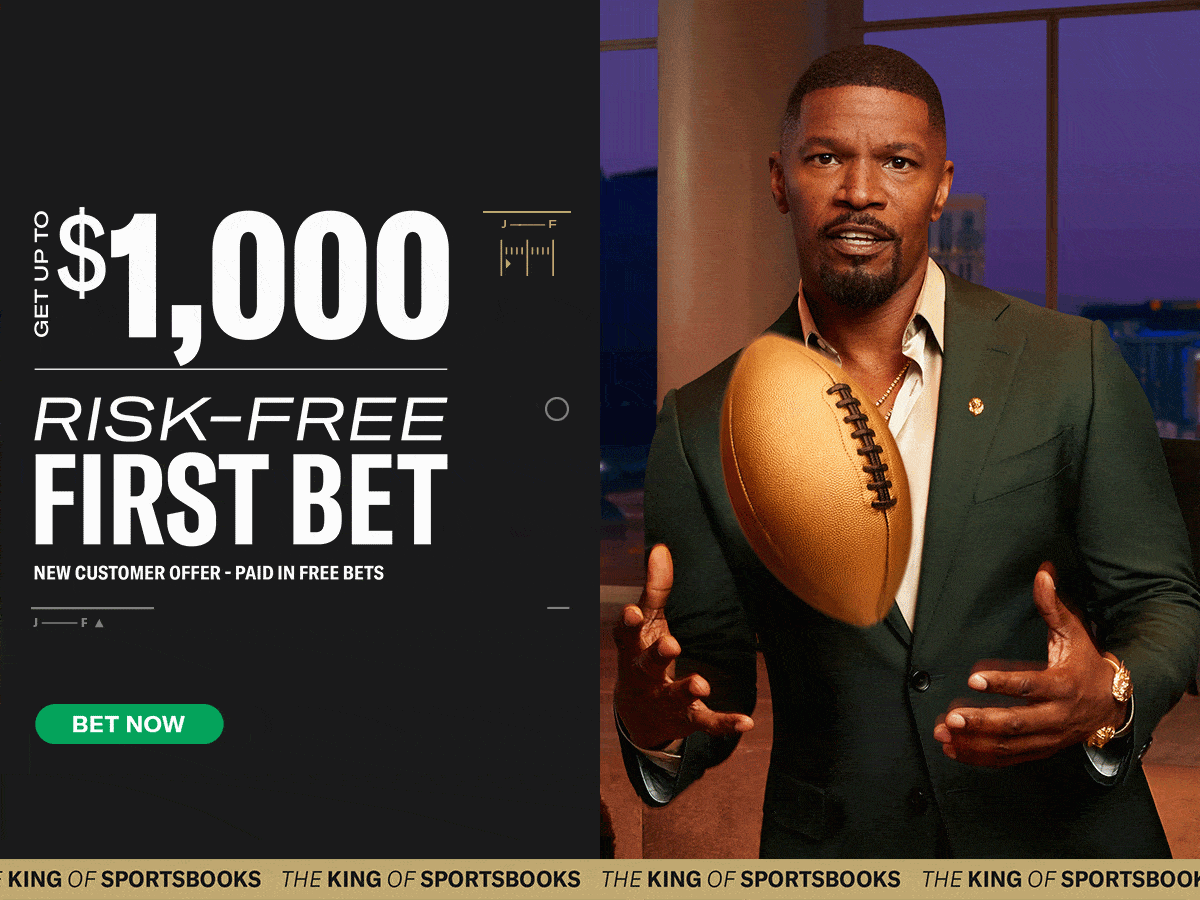 2022 Hero World Challenge Bets – Live Outright
Outright- Scottie Scheffler +400
The conditions will remain windy on this beautiful Bahamas resort. With that being the case, I want to grab an elite ball striker with an elite short game. There's no player who fits this criterion better than Scottie Scheffler.
I try to stay away from a favorite with 36 holes remaining, but I love where Scottie sits. Throughout his short career, most of his wins have come from behind rather than holding a lead. Although he only sits one stroke back, he will still need to keep his foot on the gas with all those big names sitting in a similar position. We do not have strokes gained statistics this week, but Scottie is coming off an awesome Round 2. Today he shot 68 and hit every single fairway. This shows the ball striking is intact, which is a great sign for a player with his ceiling. Bet on Scottie Scheffler to win the 2022 Hero World Challenge.
2022 Hero World Challenge Bets – Live Placements
Placement- Tommy Fleetwood Top 10 +320
Anytime the conditions kick up, Tommy Fleetwood is in play. We are getting a decent number here after a slow Round 2 where he shot a 76. Sitting at +3 heading into the weekend, he is only three shots off the tenth position and has plenty of time to make up that margin. On Thursday, Fleetwood was leading this tournament for a majority of the round, and he has finished inside the Top 5 in his only other trip here. I will not let one bad round de-rail my love for Tommy on this track. I will bet that solid Top 10 number at the 2022 Hero World Challenge. And you should too.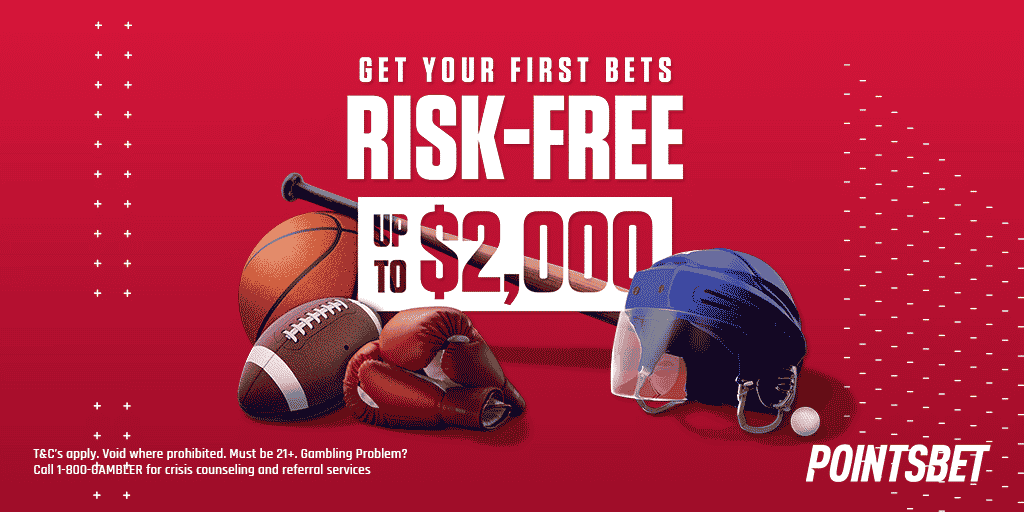 Placement- Jon Rahm Top 5 +180
Jon Rahm is coming off two extremely average rounds to start his weekend in the Bahamas. A 73 and a 71 have him at even par, which is good for T10. Rahm is not lighting up any statistical category, but I am most shocked by how poor he has putt it thus far. His 1.84 putts per green in regulation is good for 18th in the field. In a 20 man field, that is abysmal. Given his stellar recent form, Rahm should wake up sooner or later. And he has not lost strokes putting since July. It's going to heat up soon. Look for Rahmbo to catch fire during the weekend and vault up the leaderboard. Add a Top 5 bet on Jon Rahm to your 2022 Hero World Challenge card.
RELATED CONTENT