The penultimate matchday of the FIFA World Cup Qatar 2022 group stage brings four exciting games from Groups E and F. The stakes are huge for each. But, one of eight teams that will take the field on Matchday 12, so you don't want to miss any of World Cup December 1 matchups.
A few heavyweights are on the verge of elimination including Belgium. The Red Devils desperately need a win over the World Cup reigning vice-champions, Croatia, who cannot afford a loss. Also, some true underdogs can make it through with a positive result, as Matchday 12 might be the most intriguing of all in the group stage.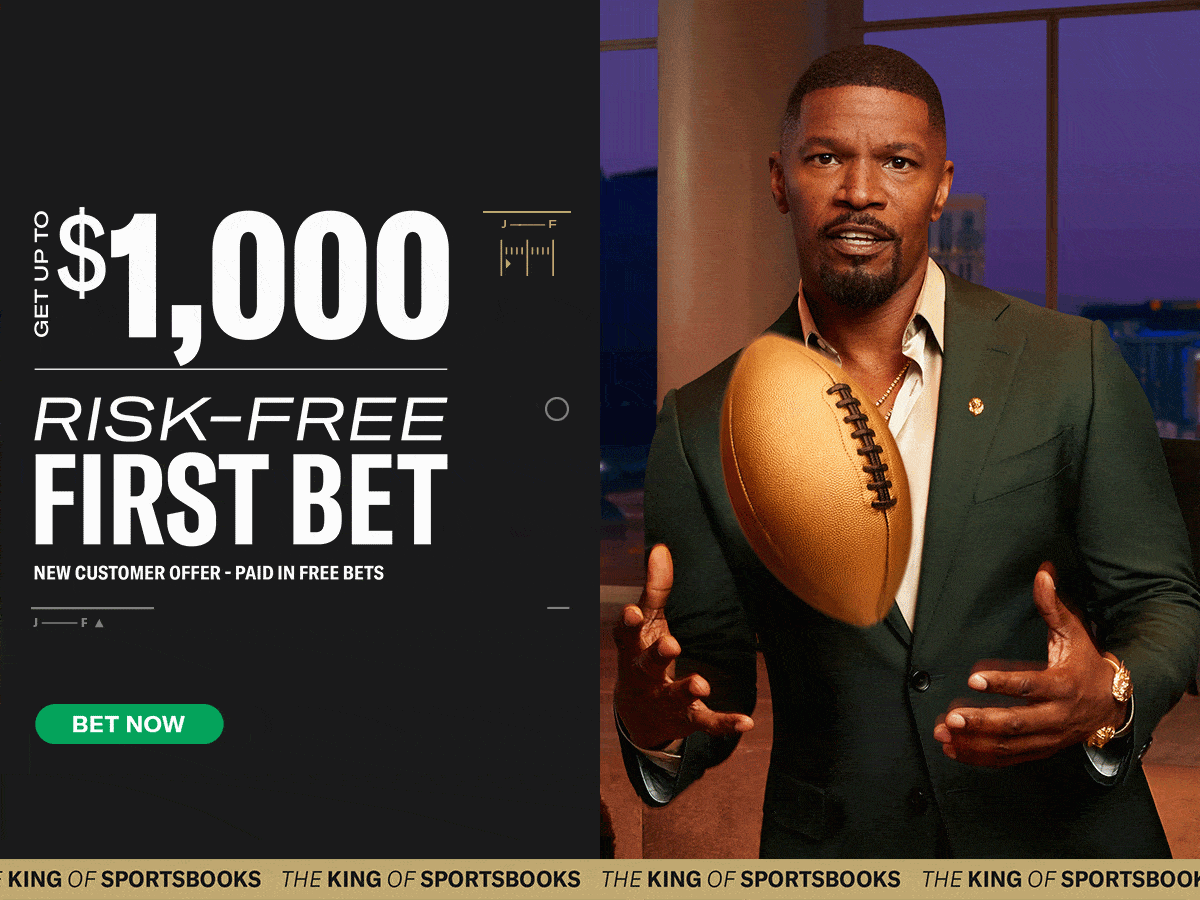 World Cup Betting Preview Matchday 12: Thursday, December 1
Canada vs Morocco (+260 Canada ML) (+245 Draw) (+110 Morocco ML)
Canada (0-2-0)
Morocco (1-0-1)
Kickoff: 10 am EST
Channel: FS1
While Canada has been eliminated following a heavy 4-1 defeat to Croatia in the second round of the group stage, Morocco is one step away from the Round of 16. The Atlas Lions stunned Belgium 2-0 this past Sunday and need one more point to clinch their spot in the knock-out phase. They can qualify even with a loss here but need the other game to go their way, so Morocco will be highly motivated to avoid an upset.
The Atlas Lions have kept their net intact through the first two games against Croatia and Belgium. Their backline has done a terrific job thus far, and the 32-year-old centre-back Romain Saiss even managed to score the opening goal versus Croatia last Sunday.
Morocco will continue to take things cautiously, while Canada will try to finish the tournament with at least a point on its tally. The Reds have nothing to lose and will look to attack, leaving a lot of space for Morocco's counter-attacks, so I'm looking for the Atlas Lions to win. Plays: Morocco to Win (+110).
Croatia vs. Belgium (+180 Croatia ML) (+240 Draw) (+160 Belgium ML)
Croatia (1-0-1)
Belgium (1-1-0)
Kickoff: 10 am EST
Channel: Fox
After a disappointing goalless draw against Morocco in the opening round of the group phase, Croatia rolled over Canada 4-1 in the second round. The Blazers are topping Group F at the moment, but they are still far away from the knock-out stage. Croatia has to avoid a loss on Thursday to clinch a berth in the Round of 16, whereas a defeat to Belgium will almost certainly send the reigning vice-champs home. On the other side, Belgium has to win this World Cup December 1 matchup after a shocking 2-0 defeat to Morocco that left the Red Devils at three points from an uninspiring 1-0 victory over Canada.
The odds tell the story. This should be a tight battle for all 90 minutes, and betting on it feels like a coin flip. I would go with both teams to score, as Belgium has to push forward in numbers, while Croatia cannot rely on its leaky defense to get the job done. Also, I like this kind of situation where one goal completely changes everything. If Belgium scores first, Croatia will have to go all-out attack. Plays: Both Teams to Score YES (-125)
Costa Rica vs. Germany (+2500 Costa Rica ML) (+1000 Draw) (-900 Germany ML)
Costa Rica (1-1-0)
Germany (0-1-1)
Kickoff: 2 pm EST
Channel: FS1
Costa Rica bounced back from an embarrassing 7-0 defeat to Spain with a 1-0 victory against Japan this past Sunday. Now, the Ticos are massive underdogs once more, searching for a point that could send them to the knock-out round. Germany, on the other side, needs a win here and Spain not to lose against Japan to overcome a huge first-round upset (2-1 loss to Japan) and qualify for the Round of 16.
After a surprising defeat to Japan, Germany held Spain to a 1-1 draw in the second round. Die Mannschaft haven't impressed at all over their previous two outings, but they should still have enough firepower to see off Costa Rica's challenge.
The Ticos will defend will all 11 players behind the ball, so I'm not sure Germany will drop a ton of goals on them as Spain did. Frankly, there's no value in this World Cup December 1 matchup. Costa Rica will struggle to keep the ball in possession and create chances. So, you can only rely on the four-time world champions to find their groove attacking-wise. Plays: Germany -2.5 (-111).
Japan vs. Spain (+700 Japan ML) (+360 Draw) (-225 Spain ML)
Japan (1-1-0)
Spain (1-0-1)
Kickoff: 2 pm EST
Channel: Fox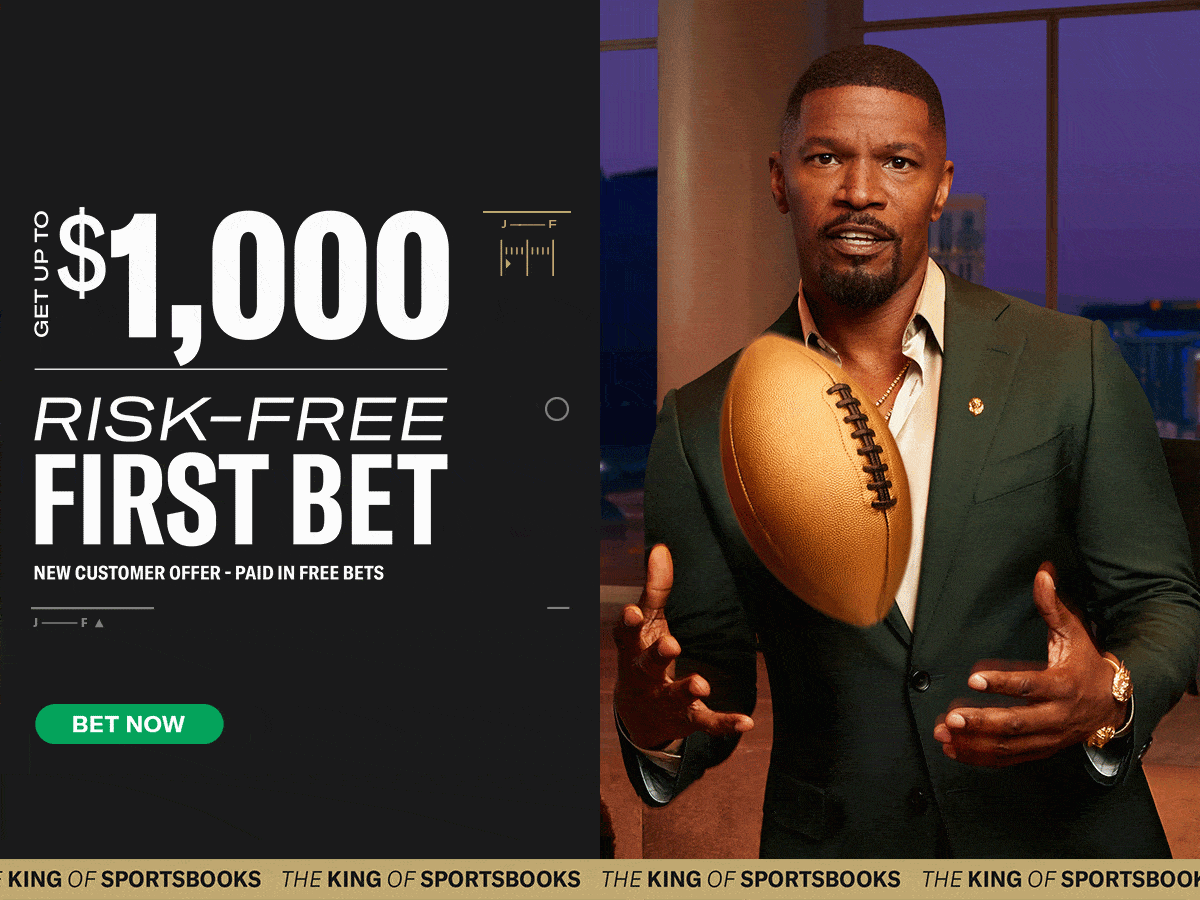 At the moment, Spain is topping Group E one point ahead of Japan and Costa Rica and three above Germany. After a 7-0 thrashing of Costa Rica in the opener, Spain missed a big chance to beat Germany last Sunday. The Red Fury outplayed Die Mannschaft but couldn't hold on to a 1-0 lead, so I'm expecting them to finish the job in a tricky World Cup December 1 versus Japan. The Samurai Blue stunned Germany 2-1 in the first round but suffered a 1-0 defeat to Costa Rica as firm -220 moneyline favorites in the second round.
Japan blew a huge opportunity to beat the Ticos last Sunday and will have a mountain to climb against this Spain team. The Red Fury will control the ball in the middle of the park and create a lot of scoring chances, so I'm backing them to win by two or more goals. Japan will look to defend, but one point won't mean a thing if Germany comfortably beats Costa Rica. The Samurai Blue will probably have to push forward at some point and leave a lot of space for Spain's rapid frontline. Plays: Spain -1.5 (+115).
RELATED CONTENT