Fantasy Football has become such a big part of the NFL. The offseason drama and the moves create fantasy football headlines all year. If you are not playing dynasty fantasy football, you should be. You get to build franchises and invest in your favorite players. The dynasty stock market is fluid with everything from coaching moves, free agency, and draft picks. Every move can make or break your dynasty team. Being a savvy trader is not just about being a better negotiator than your friends or being a good salesman.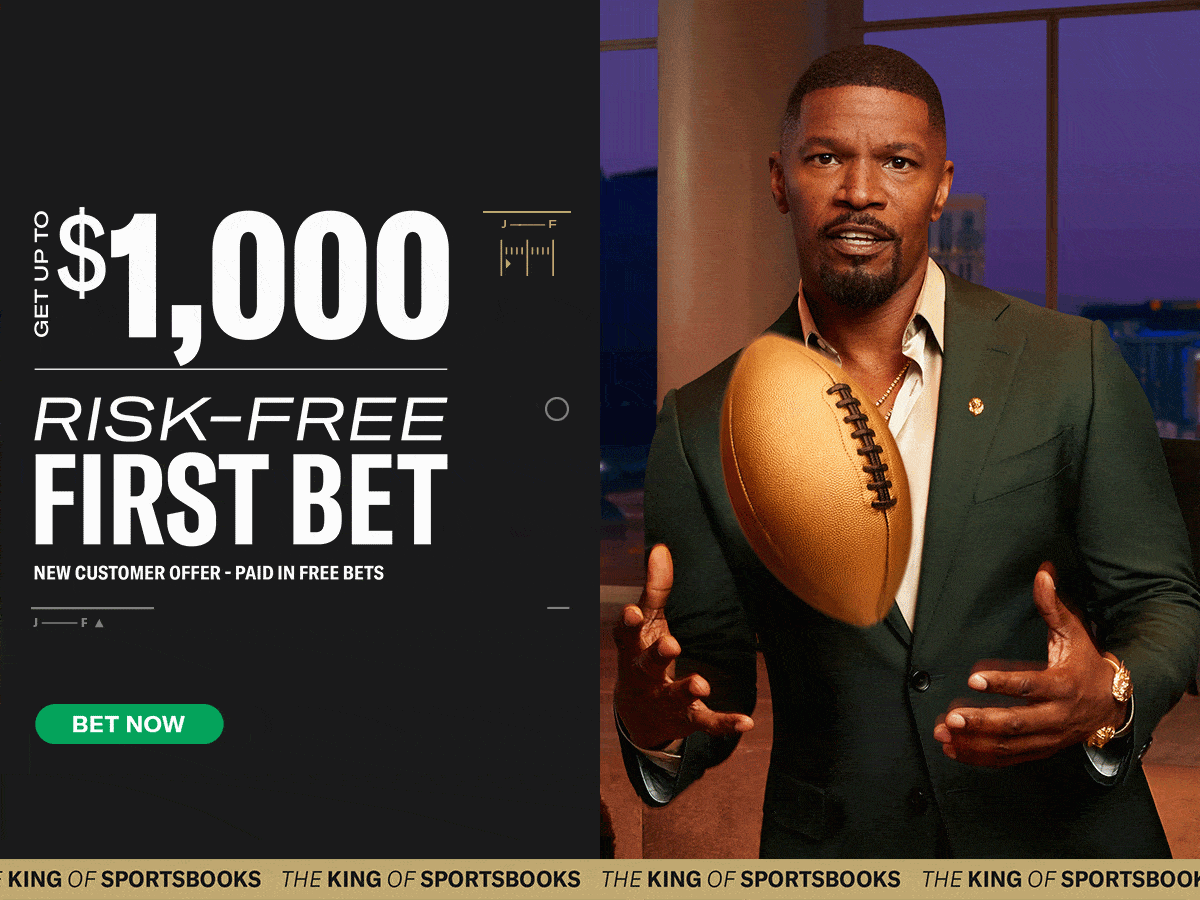 Doing your homework helps and being one step ahead of your opponents as well. Trade deadlines are right around the corner and people are only thinking about 2022. I want to help you look forward to 2023 and some of the free agents. There are players that are directly or indirectly affected by each of these moves. I have added our dynasty rankings vs FantasyPros ECR to help you compare. I also added the Spotrac market value projections for those who had them available.
MORE SGPN FANTASY FOOTBALL CONTENT
Week 12 IDP Fantasy Football Preview 
SGPN Fantasy Football Rankings
Follow SGPN Fantasy Football on Youtube
You can check out our full dynasty rankings and where we have some of these 2023 free agent Tight Ends at sportsgamblingpodcast.com
---
Top 10 Dynasty 2023 Free Agent Tight Ends
1. Dalton Schultz (Age 26) – Dallas Cowboys
SGPN Dynasty ECR: TE7
FantasyPros ECR: TE9
Spotrac Project Market Value – 4 yrs, $44,249,052 (Avg. Salary: $11.06/yr)
Dalton Schultz came out of nowhere for fantasy football fans in 2021 and Dallas wasn't ready to commit long-term. Earlier this season, Schultz was battling an injury and Prescott was out due to injury. Since Dak has returned, Schultz is averaging 13 points per game. He has been a model of consistency with double-digit points in 4 out of 6 games. Additionally, he only scored less than 9.9 points in one of those 6 games. Regardless, Schultz doesn't have the athletic profile or the draft capital, so there will still be some concerns if he were to change teams. A lot of people say he is a system Tight End and aren't confident he would have the same production outside of Dallas.
Even with the emergence of Michael Gallup and Tony Pollard, Schultz has been fine. If he stays in Dallas, you can count on top 6 Tight End production. A new landing spot would be very interesting for his dynasty market though. I think he returns to Dallas, but he could stay inside the division if he left. The New York Giants would be a prime location for Schultz. The Green Bay Packers would be another spot for Schultz as well, giving Rodgers a consistent target in the middle of the field.
---
2. Mike Gesicki (Age 27) – Miami Dolphins
SGPN Dynasty ECR: TE14
FantasyPros ECR: TE16
Spotrac Market Projected Value: 4 Years $54,293,204 ($13.6/yr)
The Miami Dolphins have one of the best offenses in the league and Gesicki has had his moments this season. The fantasy football production has not been consistent due to the production of Tyreek Hill and Jaylen Waddle though. The athletic profile is enticing and the fit will be extremely important here. Gesicki is one of the more athletic Tight Ends in the NFL, but he isn't a traditional one. Being more of a jumbo Wide Receiver and less of a blocker.
Furthermore, the cost of Tyreek Hill and extensions for both Waddle and Tua might not leave anything left for Gesicki. An interesting team for Gesicki would be the Jacksonville Jaguars. Evan Engram is not working out and they have shown us that they are wanting to build around Trevor Lawrence. Another team that would be interesting for Gesicki would be the Dallas Cowboys if they were to allow Dalton Schultz to hit free agency.
---
3. Evan Engram (Age 28) – Jacksonville Jaguars
SGPN Dynasty ECR: TE20
FantasyPros ECR: TE21
Spotrac Market Projected Value: 3 yrs, $27,993,467 ($9.3/yr)
Evan Engram was a very exciting fantasy football Tight End with his speed and athleticism. Engram got first-round draft capital and broke out in his first year. Engram fell into 100+ targets when the Giant's entire receiving core went down. He didn't reach those numbers for the rest of his rookie contract though. Nonetheless, there was a lot of optimism about him and his new landing spot with Trevor Lawrence and Doug Pederson. Evan Engram could end up resigning with the Jaguars, however, that wouldn't do much for his value.
We have seen more of the same with Engram in what some hoped would be a big year. At age 28, we have to think that things aren't going to get much better for him either. Things might stay the same, things could also get worse. Staying in Jacksonville could even be worse with their addition of Calvin Ridley. I would sell if I can, there is someone in your league that still believes.
---
4. Irv Smith Jr. (Age 24) – Minnesota Vikings
SGPN Dynasty ECR: TE22
FantasyPros ECR: TE20
No Market Value Listed
I can already see the comments and hear the eye rolls. I get it, Irv Smith has been on every fantasy football breakout Tight End list for the last three seasons. Insert any gif that comes up when you search "waiting." We are all still waiting for the breakout and it may never come. However, the truth is that this is a 24-year-old Tight End and we have seen players at this position not break out until their 3rd or 4th year. The injuries have kept him off the field, but he has played well when healthy. He is obviously out of town due to the T.J. Hockenson trade and that is best for both parties.
Smith will likely sign a small deal and have to prove himself somewhere before getting a long-term extension. I could see him signing within the division with teams that are familiar with him. An interesting team would be the Detroit Lions who have a vacancy at Tight End. This is a team that has had productive Tight Ends recently and could offer a perfect spot for Smith if he can stay healthy. Another place for him would be with the Tennesee Titans. The Titans could have an opening and they have targets available as well. This is a team that has been successful with Tight Ends in the past and could be an excellent spot for his dynasty value.
---
5. Robert Tonyan Jr. (Age 28) – Green Bay Packers
SGPN Dynasty ECR: TE23
FantasyPros ECR: 71
Spotrac Projected Market Value: 3 yrs, $28,032,900 (Ave. $9.3/yr)
Robert Tonyan broke out for fantasy football in 2020 with 11 touchdowns. We all knew that regression was due, but he only had 2 touchdowns in 2021. He also only had 18 receptions for a little over 200 yards in the 8 games he played before suffering a torn ACL. This year has been more productive as far as catches and receptions. He is on pace to have career highs in both categories. Nonetheless, he isn't close to his 11 touchdowns as he has only one this year.
Tonyan is a converted Wide Receiver and has some athleticism that will create a market for him. Tonyan could resign with the Packers this offseason and try to keep some continuity on that offense. If he were to leave, it would be great to see him join a team that needs a red-zone threat. The Miami Dolphins would be a great team if they were to let Gesicki walk. This is a team that scores a ton of points, but has some smaller Wide Receivers and could use a big weapon in the red zone. Another option would be the Indianapolis Colts. The Colts have a lot of questions on that offense, but we do know that they have an opening at Tight End.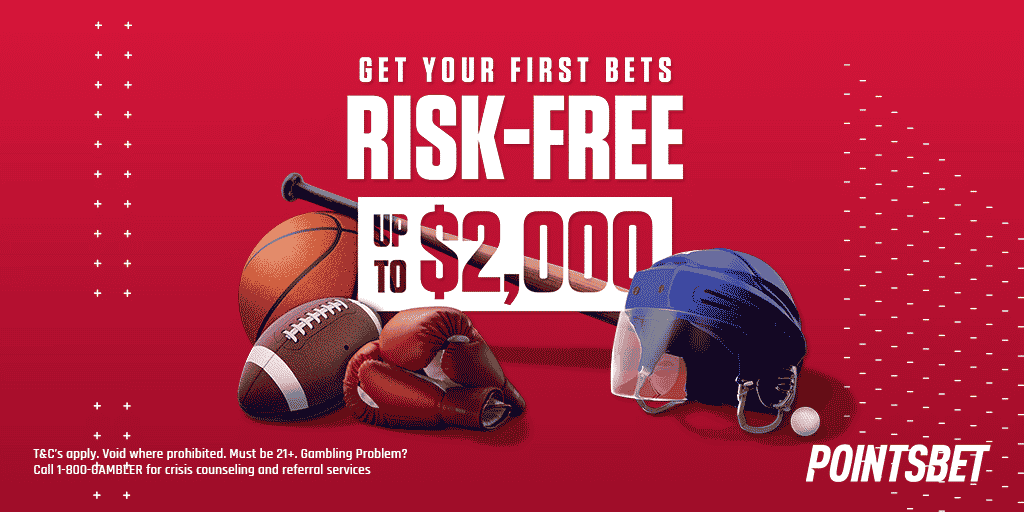 ---
6. Hayden Hurst (Age 29) – Cincinnati Bengals
SGPN Dynasty ECR: TE26
FantasyPros ECR: TE28
Spotrac Projected Market Value: 2 yrs, $5,782,652 ($2.8/yr)
Hayden Hurst is quietly having a nice year for the Bengals and if the market is right, it would make a ton of sense for him to stay. Hurst is a streaming Tight End and I don't think there are many options that offer much of a ceiling for him. Nonetheless, the Bengals do offer a floor and him staying would be nice for his value. He is currently the TE13 and offers a safe floor at around 8.5 PPR points per week.
---
7. Austin Hooper (Age 28) – Tennessee Titans
SGPN Dynasty ECR: TE27
FantasyPros ECR: TE33
Austin Hooper is the classic volume Tight End. He turned that volume into a huge payday in Cleveland, but the fantasy production didn't follow. Some thought he would soak up the vacated targets in Tennesee and that definitely has not happened. Even with A.J. Brown traded and Treylon Burks out half the season, nothing. If you can trade Hooper for anything please take it. Hooper is a proven veteran and will start somewhere next year. Just don't put yourself in a situation where he is starting for your dynasty squad. No trade destinations are interesting in this situation.
---
7. O.J. Howard (Age 28) – Houston Texans
SGPN Dynasty ECR: TE38
FantasyPros ECR: TE41
O.J. Howard was the can't-miss dynasty Tight-End prospect that has been a miss. There has been a handful of splashes, but the majority of his career has been massively disappointing. His career started out with 75 fantasy points in just 14 games as a rookie. This was a great season for a rookie Tight End. The next season he only started 8 games though and had 86.5 fantasy points. The third-year breakout was coming! Spoiler alert, it never came. Howard then had 96 points the next 3 seasons before tearing his Achilles. He then signed with the Bills before being cut and landing with the Houston Texans.
Howard started this season out with 15.8 points on 2 touchdowns. Most of us saw the trap being those 2 touchdowns were on 2 receptions. He has had 8.4 fantasy points since. Howard like Hooper is far from interesting and there really isn't a landing spot that will move his value up. The only thing that will get his value up is some consistent play on the field.
---
8. Foster Moreau (Age 25) – Las Vegas Raiders
SGPN Dynasty ECR: TE39
FantasyPros ECR: TE39
Foster Moreau is far more interesting than some of the previous players and is higher on my personal rankings. Moreau had an interesting athletic profile coming out and has been buried on the depth chart behind Darren Waller. When he has played, he has shown us some fantasy promise though. Furthermore, Moreau is on pace for career highs in all receiving categories with Darren Waller out the rest of the season. Foster is 6'4" 253 lbs and ran a 4.66 40-yard dash out of college. He is seen as a low-end TE1 just this week (Week 12), and could be seen in that light moving forward.
He is more of a natural Tight End and is a better blocker than most others on this list. Moreau could be a late-career breakout candidate if he starts the season next year as someone's starting Tight End. A lot of the teams above could see Moreau as a cheaper option and target him in free agency. His age is a big factor as well and putting him on the Lions or the Giants would be great for his dynasty value.
---
9. Donald Parham (Age 25) – Los Angles Chargers
SGPN Dynasty ECR: TE44
FantasyPros ECR: TE51
Parham came to the NFL following some success in the XFL. His size and athleticism stand out, but he was a raw talent coming out.  Parham has more of a basketball build at 6'8" and 237 lbs. He has had opportunities and the Chargers continue to sign free agents to play ahead of him. However, when they have been injured, he hasn't shown anything that fantasy managers can get excited about.
---
10. Brock Wright (Age 25) – Detroit Lions
SGPN Dynasty ECR: Not Ranked
FantasyPros ECR: Not Ranked
Wright is not listed and is relatively unknown. I put him on this list because we are seeing a trial run of him. He could earn the starting Tight End job for the Lions and see an increase in value if he is the starter next season. This is a long shot, but we have seen this happen before and at 25 years old he is still very young. Wright went to Notre Dame and his best comparable on Player Profiler is Hayden Hurst.
---
Thanks for taking a look at the 2023 Free Agent Tight Ends with the Sports Gambling Podcast Network. Check back daily for more fantasy football content and advice.
For a complete list of 2023 Free Wide Receivers please visit spotrac.com https://www.spotrac.com/nfl/free-agents/tight-end/
RELATED CONTENT