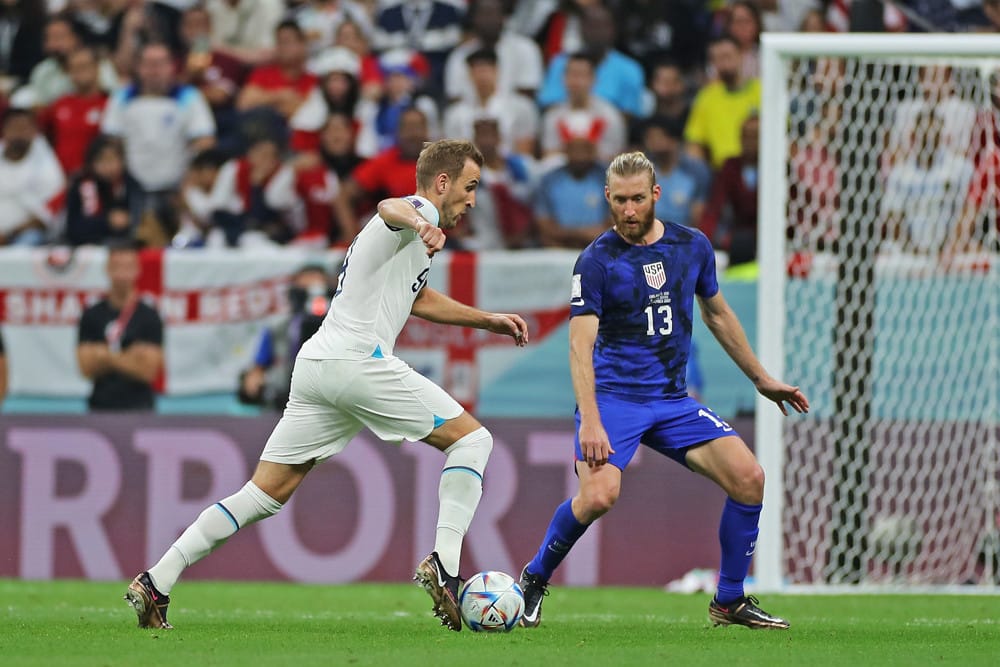 The first week of World Cup action in Qatar has produced exciting matches. The beautiful game never fails to disappoint and Matchday 10 promises even further excitement. With all eyes focused on the knockout round, seven of the eight teams in Group A and Group B still have it all to play for. To keep things even, Group A and Group B start times will run concurrently.
In Group A, the Netherlands will look to defeat Qatar and secure the top spot. Meanwhile, Ecuador and Senegal will be one to watch with both squads seeking a win to secure their place in the knockout round. Later in the day, Group B action will see Iran square off against the USA in a win-and-advance situation for the Yanks. Finally, Wales needs a win over England to have an outside shot at advancing into the knockout round.
EVEN MORE WORLD CUP CONTENT
Soccer Gambling Podcast World Cup Podcasts
MLS Gambling Podcast World Cup Podcasts
World Cup Betting Preview Matchday 10:
Netherlands vs. Qatar (Netherlands -500 ML) (Qatar +1500 ML) (Draw +600):
Netherlands (1-1-0)
Qatar (0-0-2)

Kickoff: 10 AM EST
Channel: Fox

One thing about this World Cup match is certain, the host nation Qatar is already eliminated and will only be playing for pride. The Netherlands have looked like a quality side in their first two matches having netted three goals while only allowing one. With a win or a draw, the Netherlands are guaranteed to qualify for the knockout round. The Dutch would also advance with a loss to Qatar if Ecuador win. Based on what we have seen from both teams, I do not see this match ending in anything other than three points for the Netherlands.
Best Bet: Netherlands to Keep a Clean Sheet (-135)
That didn't take long ⚡️

Cody Gakpo gets things started for the Netherlands 🇳🇱 pic.twitter.com/rV8MmgCgQo

— FOX Soccer (@FOXSoccer) November 25, 2022
Ecuador vs. Senegal (Ecuador +145 ML) (Senegal +220 ML) (Draw +215):
Ecuador (1-1-0)
Senegal (1-0-1)

Kickoff: 10AM EST
Channel: FS1

This is the 10:00 AM matchup to have on your TV as each team still has it all to play for. Both squads possess the ability to create and score goals and have done so in their first two matches. The scenario for Ecuador to advance is a win or a draw against Senegal. If they were to lose, they would be eliminated with a Netherlands win. Meanwhile, if Senegal secures a win they would qualify for the knockout round. Should Senegal draw, they are eliminated with a Netherlands win or draw. Worse yet, Senegal is eliminated with a loss to Ecuador. With so much still at stake, I think this match sees goals from both sides.
Best Bet: Both Teams to Score (+105)
Iran vs. USA (Iran +275 ML) (USA +110 ML) (Draw +240):
Iran (1-0-1)
USA (0-2-0)

Kickoff: 2 PM EST
Channel: Fox

This World Cup match will surely have fans from both nations holding their breath until the final whistle. For the USA the scenario is simple, win and advance to the knockout round. A loss or draw and the Yanks will be on the first flight home from Qatar. Meanwhile, for the Iranians, a win spells qualification for the knockout round. A draw means they'd need the help of tiebreakers if Wales somehow defeats England and a loss means Iranian elimination. The USA will need to throw everything they have at Iran to find three points. Unfortunately, it means an already suspect USA defense to be even further exposed. Iran has goal-scoring quality up front and a fairly organized backline.
Best Bet: Double Chance Iran or Draw (-125)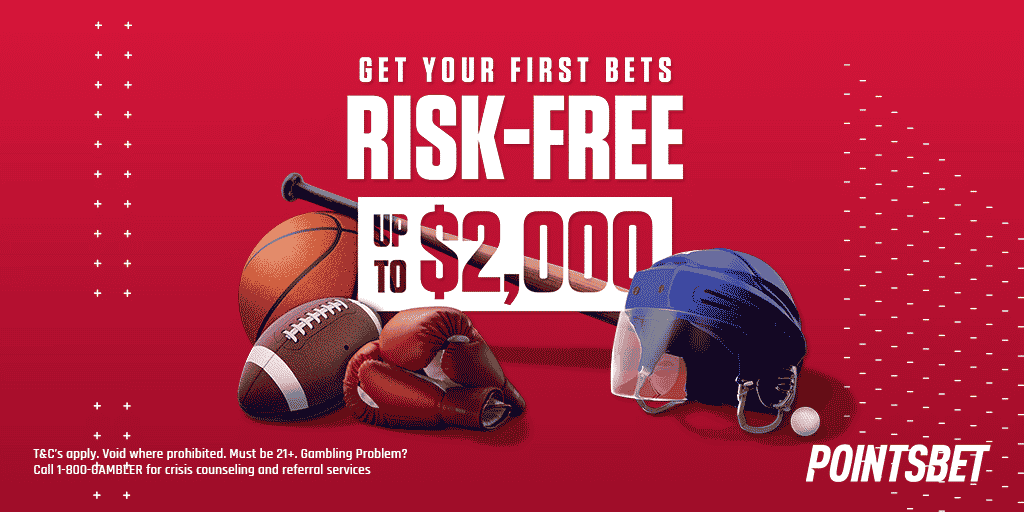 "Everyone's ready and raring to go." ☑️

Hear from @MarcusRashford ahead of tomorrow's @FIFAWorldCup game against Wales… pic.twitter.com/j6iktLbvvN

— England (@England) November 28, 2022
Wales vs. England ( Wales +700 ML) (England -225 ML) (Draw +350):
Wales (0-1-1)
England (1-1-0)

Kickoff: 2 PM EST
Channel: FS1

The second World Cup Day 10 matchup in Group B will feature Wales against England. The situation is dire for WaleWith a draw or a loss the Welsh will be heading home. If they can come away with three points, then it will take tiebreakers with England and possibly Iran for them to have a chance of advancing. On the other side of this matchup, a strong England squad will advance with either a win or a draw. A loss for the Three Lions and their tiebreaker situations come into play with Wales and possibly Iran. Ultimately, I think that England contains far too much quality for Wales to even sniff a result in this match.
Best Bet: England Team Total o1.5 (-155)
Related Content