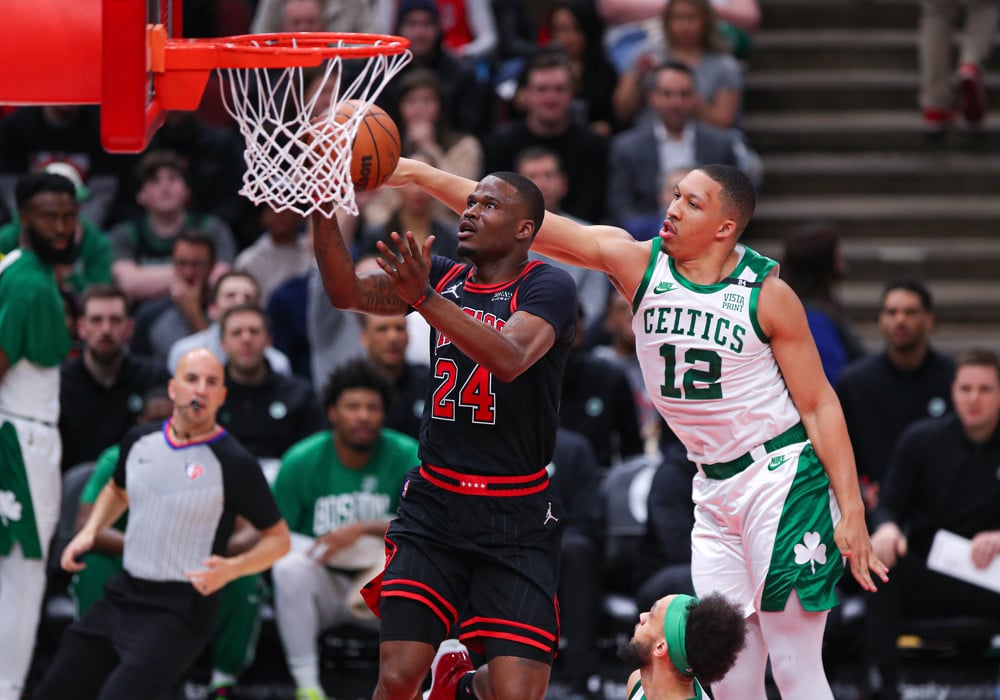 Our fantasy basketball waiver wire list this week has a nice mixture of new names and familiar faces. And, as you'll see, big men continue to be overperforming – yet undervalued – in fantasy basketball. Here are ten players worth considering plucking off of waivers and upgrading your fantasy team.
(only includes players rostered in less than 50% of Yahoo Fantasy leagues; stats listed are after Saturday's games)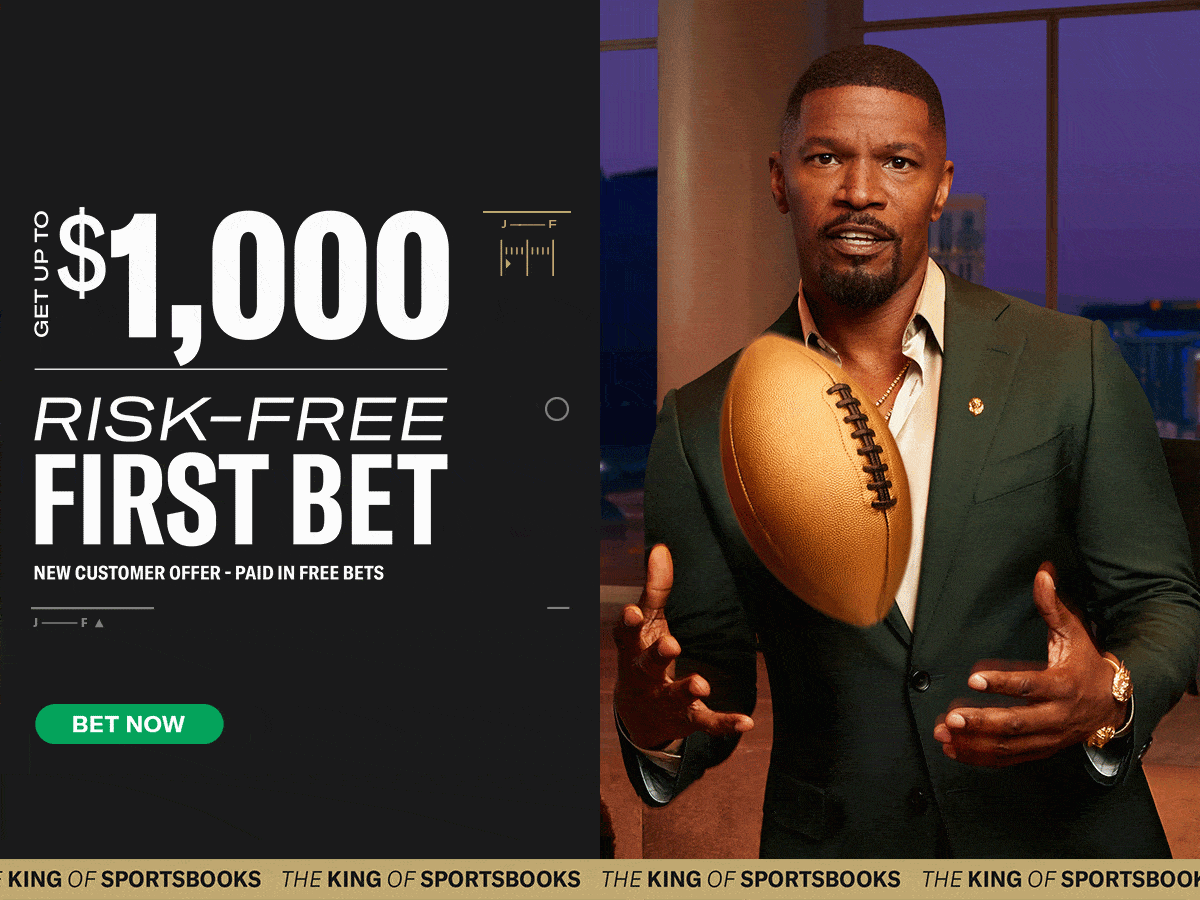 Best Fantasy Basketball Waiver Wire Pickups: Week of Nov 21st
Larry Nance Jr – New Orleans – PF/C – 43% Rostered
(10.3 ppg, 5.9 rpg, 2.2 apg, 0.9 spg, 0.7 bpg, 68.4 FG%)
What if I told you that the 22nd-best fantasy basketball player this season is sitting unclaimed in 57% of the fantasy leagues out there? You'd say I'm crazy. This is true, but my first statement is true as well. Larry Nance Jr has long been a low-key fantasy basketball stud, and this season is no different. Over the last week (three games), Nance averaged 14.3 ppg, 7.0 rpg, 2.0 apg, 1.0 spg, and 1.7 bpg, while shooting 17-23 from the field.
Grant Williams – Boston – SF/PF – 32% Rostered
(10.1 ppg, 4.7 rpg, 1.7 apg, 0.6 spg, 0.5 bpg, 1.8 3PTS)
Grant Williams continues to get the job done for the Celtics, yet continues to linger on two-thirds of the fantasy basketball waiver wires out there. You get solid production from him in every category, and he'll continue to get plenty of minutes and opportunities as long as the other Williams, Robert Williams III, remains sidelined.
(7.0 ppg, 7.8 rpg, 0.8 apg, 0.8 spg, 1.2 bpg)
As mentioned earlier, a surprising number of centers have appeared in this column this season, and that continues with New York big man Isaiah Hartenstein. His scoring has dipped a bit this month, which probably explains why he's been dropped by enough teams to have him dip under the 50% rostered mark and make his way onto the list. But the scoring is secondary – the man has recorded a steal in five straight games (including Sunday), and a block in four straight. That's where he brings \value to your team.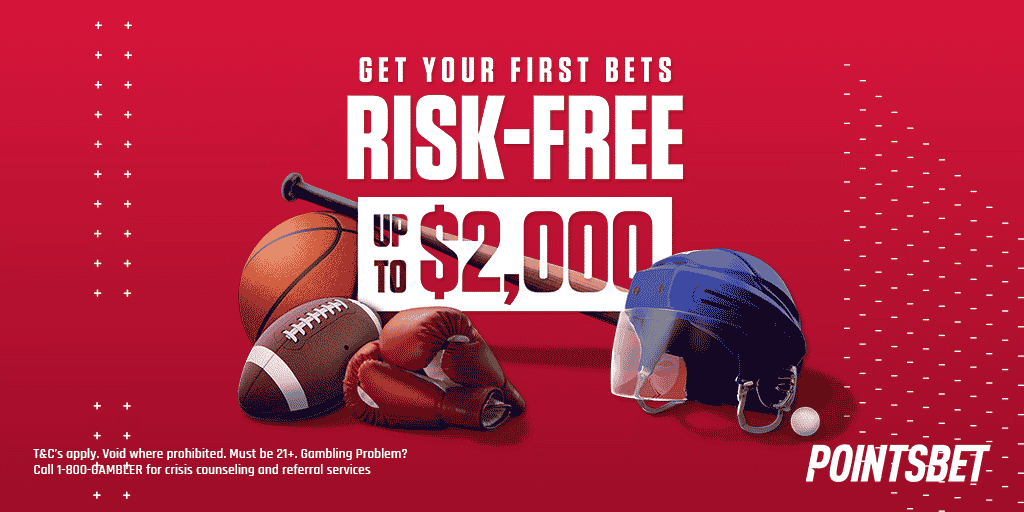 Dennis Smith Jr – Charlotte – PG – 39% Rostered
(10.2 ppg, 3.6 rpg, 6.2 apg, 1.9 spg, 0.6 bpg)
Dennis Smith Jr made his return on Sunday after missing four games due to a sprained ankle. And it's just in time for the Hornets, as the man he was filling in for earlier this year – LaMelo Ball – finds himself missing action again. The former top-10 pick is having himself a very solid year in Charlotte, and he provided immediate value in his return on Sunday – six points, two rebounds, three assists, two steals, and two blocks.
John Konchar – Memphis – SG/SF – 21% Rostered
(7.7 ppg, 6.0 rpg, 1.2 apg, 0.9 spg, 0.3 bpg, 1.7 3PTS)
Threes and steals – that's what John Konchar provides your fantasy team, with real nice rebounding numbers for a wing player, as well. And he's coming off of two really stellar games this weekend – on Friday he posted 19 points, 10 rebounds, two assists, and a block, with five three-pointers; on Sunday his line read 16 points, nine boards, seven assists, two steals, and a couple of threes.
Nick Richards – Charlotte – C – 19% Rostered
(9.7 ppg, 6.3 rpg, 0.7 apg, 0.1 spg, 0.9 bpg, 62.6 FG%)
Another center, and another Hornets player. Back-to-back double-doubles helped propel Nick Richards back onto this list after first appearing a few weeks back. On Friday he had 13 points, 14 rebounds, and three blocks; on Sunday, 11 points, 10 rebounds, and an assist. He now has four double-doubles in 18 games this year and is obliterating all of his career highs thus far.
Related Fantasy Basketball Waiver Wire Content: