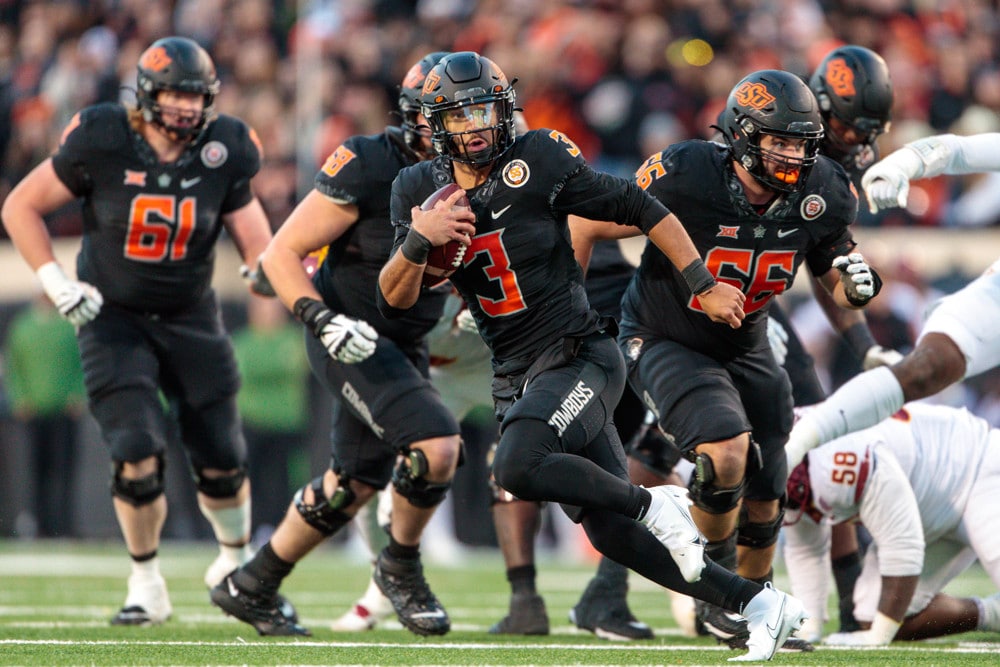 One extra point. That's how close the Week 11 picks were to going 5-0. Coastal Carolina scored a touchdown to get within a half point of the 26.5 point total last week. An offside penalty followed by a blocked extra point kept the Chanticleers from going over. That was the difference between perfection and a very solid 4-1 week.
That's all the dwelling on a bad beat we have for this column. There is a Saturday full of college football to bet on. Let's dive in to the Week 12 points and keep looking for that 5-0 week.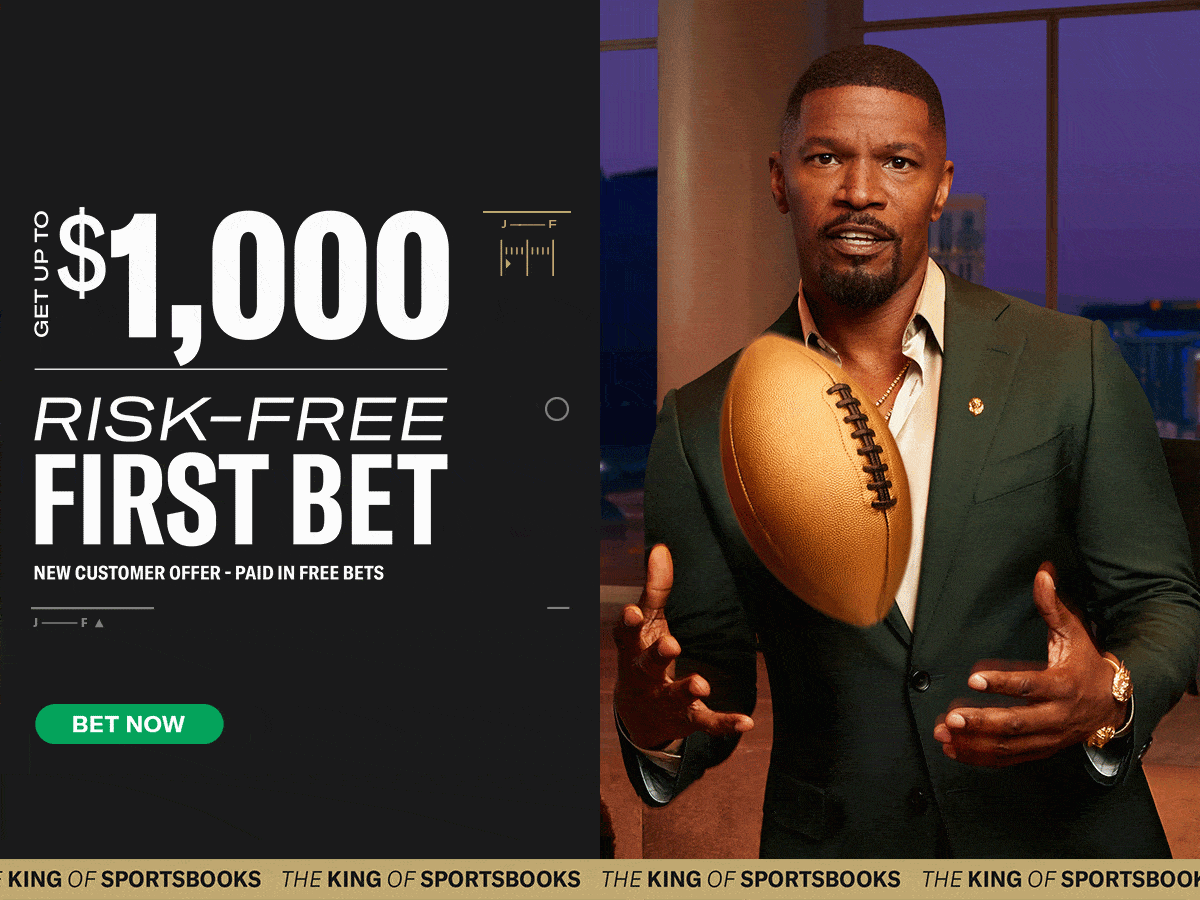 UConn Team Total Over 16.5 Points, -110
UConn gets Army in West Point, NY for their regular season finale. It should be cold at Michie Stadium, but they're not predicting rain or snow to impact the game.
UConn has averaged 20.1 points on offense this year, while Army has allowed 25.4 points per game to their opponents. UConn has scored 16.5 or more points in five of their last six games, and they've figured out an identity as an offense. Quarterback Zion Turner is a capable, dual-threat and he's able to limit turnovers. The Huskies also have a solid rotation of running backs to turn to.
This game will be about as close to a 'running clock' as possible with both teams relying on their ground game, but UConn should be able to rack up more than 16.5 points before the final whistle.
Texas St. Team Total Over 27.5 Points, -110
Texas St. hosts Arkansas St. on Saturday, and the books have set their total at only 27.5 points for this match up. The Bobcats are averaging 22.4 points per game on offense, while the Red Wolves are surrendering 31.3 points per game on defense.
Given that this is a home spot against a team that has a rough defense and nothing to play for, Texas St. should cruise to an over. Bobcats quarterback Layne Hatcher owns a 19:9 TD:INT ratio, and is capable of finding holes in defenses. He also transferred from Arkansas St. to Texas St., so there may be a bit of a 'Salty QB looking to run up the score' angle to this one. Arkansas St.'s defense is one of the worst in the country, and Texas St. should take full advantage.
Oklahoma St. Team Total Over 29.5 Points, -110
Oklahoma St. has looked rough with Gunnar Gundy under center for the past few weeks. The good news is that Spencer Sanders will be back at quarterback for the Cowboys, and they'll need him for their rivalry game with Oklahoma in Norman, OK. The Oklahoma St. offense is so much better with Sanders. The Cowboys have averaged 34.9 points per game this year, but that includes point totals of 0, 16, and 20 in the three games Sanders has been sidelined for.
Oklahoma's defense has averaged 29.1 points per game against, and Bedlam has historically been a high-scoring game. Expect Oklahoma St. to rack up a ton of points in the last Bedlam in Norman before Oklahoma joins the SEC.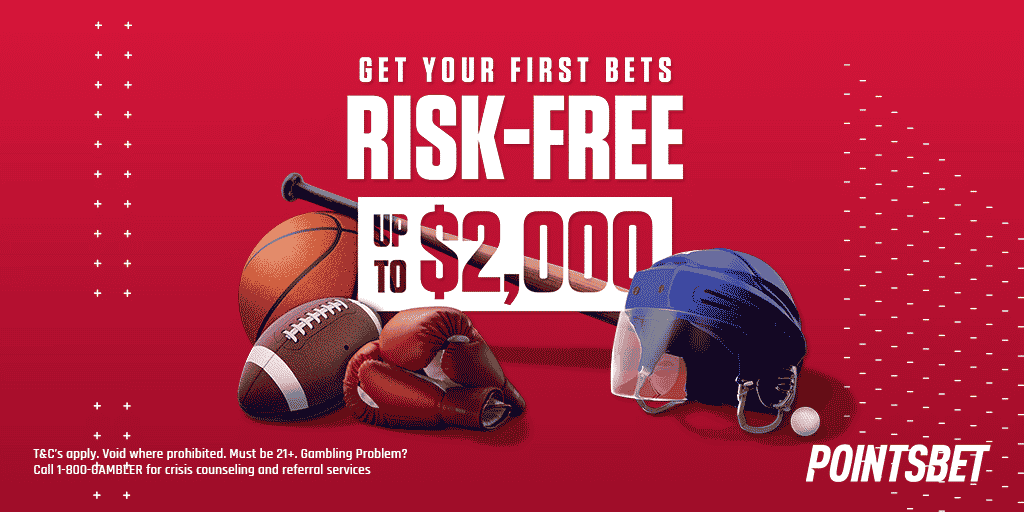 Duke / Pittsburgh Game Total Over 49.5 Points, -110 @WynnBet
This one will also be cold, but shouldn't have severe weather that will impact the outcome. Pittsburgh is already bowl eligible, but could improve their post season opportunities with a couple more wins. The Panthers have won two in a row, and would look a lot more attractive to bowl committees at 8-4 than 6-6. Duke is also bowl eligible, but could also look to improve its standing when it comes to bowl selection.
Pittsburgh has averaged 29.4 points per game on offense, while Duke is averaged 33.4 points per game when they have the ball. Both of these offenses are capable of moving the ball. Both defense are better than you would think this year. Duke has averaged 21.5 points against, while Pittsburgh has given up 23.9 points per game on average.
The handicap here is simple. Both teams are capable of putting up points and neither team features a dominant defense. Weather may impact the kicking game, but there should be plenty of opportunities to rack up points on the ground and through the air.
These teams met last year and combined for 83 points. They probably won't managed to break 80 on Saturday, but they should end the game well over 50. Bang the over.
Buffalo / Akron Game Total Under 44.5 Points, -110 @WynnBet
The handicap here is pretty basic. Akron has an awful offense that probably won't fare well in the snow. If you haven't heard by now, Buffalo is expected to get 2-to-4 feet of snow this weekend. The Bills will play in Detroit this weekend, but the Bulls are still expected to host the Zips.
This game could be a messy affair and that will heavily favor the under. Expect a game that's as close to a running clock as the UConn / Army match up will likely have, and a lower score than normal.