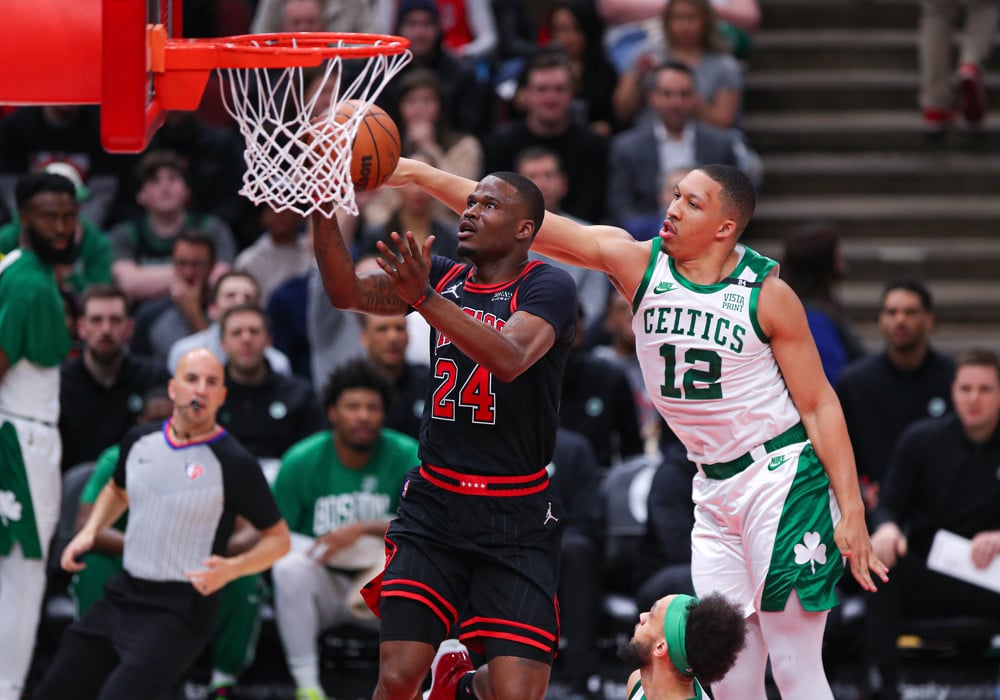 The fantasy basketball season rolls on, which means your lineup surely has some holes in it that you are anxious to fill. Whatever your needs may be, we've got ten players who can fill in various roles, positions, and stat categories to help out your team. And the best part is, they are more than likely available for free on your fantasy basketball waiver wire.
(only includes players rostered in less than 50% of Yahoo Fantasy leagues; stats listed are after Saturday's games)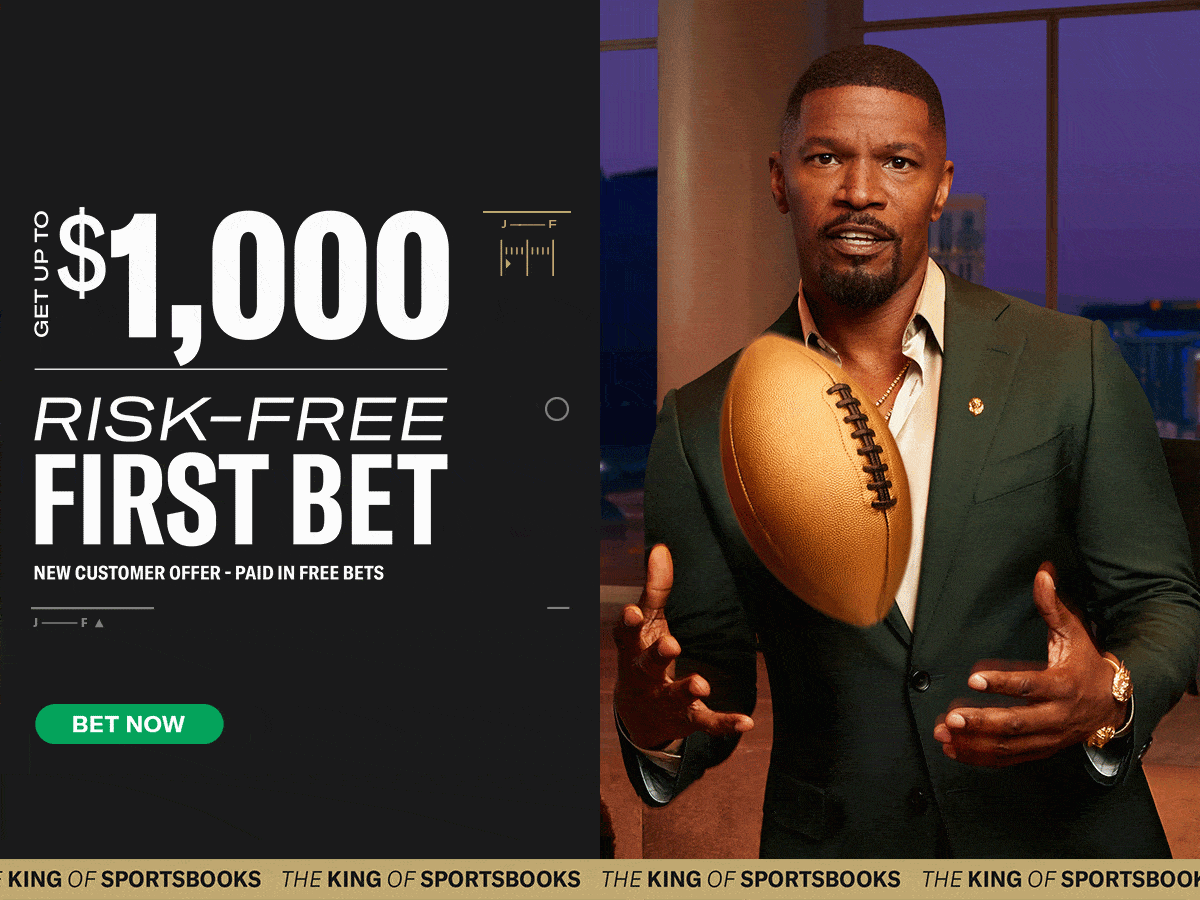 Best Fantasy Basketball Waiver Wire Pickups: Week of Nov 7th
Trey Murphy III – New Orleans – SF/PF – 43% Rostered
(11.5 ppg, 4.5 rpg, 1.4 apg, 0.9 spg, 0.4 bpg, 2.2 3PTs)
The sophomore jinx doesn't exist in Trey Murphy III's world, as he's having a breakout second campaign in The Big Easy. He's at the very least doubled all his stats across the board, including minutes played. Yet his efficiency has also improved despite the larger role in the Pelicans' offense, as he's putting up a sparkling shooting line of 47/39/96. He is prone to quiet nights more often than you'd like, but overall he's a solid pickup.
Grant Williams – Boston – SF/PF – 28% Rostered
(9.5 ppg, 4.8 rpg, 1.9 apg, 0.6 spg, 0.7 bpg, 1.7 3PTS)
Speaking of up-and-down players, here's Grant Williams. Like Murphy, he's shooting the lights out this season: 61/50/80, so that's not the issue. But the consistency hasn't been there this season. After a couple of blah outings, he posted 13/4/4/1/1, and 19/10/4 over two  weekend games. That type of output won't have him sitting on fantasy basketball waiver wires much longer if he can keep it up.
Grant Williams 💪 pic.twitter.com/8p1Xs5hpFP

— 1946_Celtics (@1946Celtics) November 13, 2022
Kevon Looney – Golden State – C – 18% Rostered
(6.4 ppg, 6.8 rpg, 3.3 apg, 0.3 spg, 0.4 bpg, 63.0% FG)
Kevon Looney keeps making his way onto this list for his solid and underrated play for the defending champions. Career-high scoring, career-high shooting, career-high assists, and second-best rebounding numbers show that in Year 8, Looney is still improving. More defensive numbers would be nice at the center position, but the rebounding is there, and the assists are a bonus.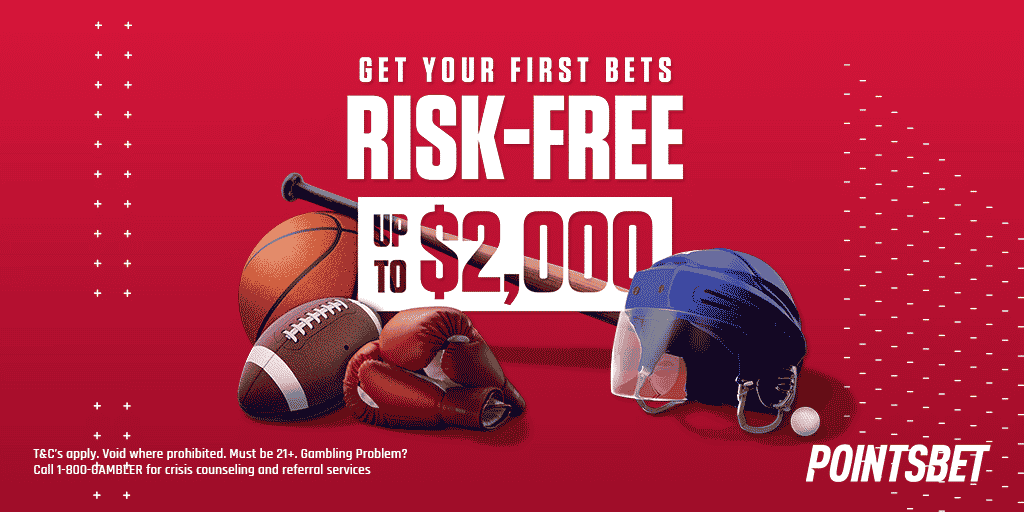 Jalen McDaniels – Charlotte – SF/PF – 39% Rostered
(9.9 ppg, 5.1 rpg, 2.4 apg, 1.1 spg, 0.6 bpg, 1.4 3PTS)
Jalen McDaniels is another guy having a career-best season in the early goings this year. Even on nights when the scoring isn't there for him, he's stuffing other parts of the stat sheet to help his real team – and potentially your fantasy team. Over the past week (four games), he averaged 10.3 ppg, 4.5 rpg, 2.5 apg, 1.0 spg, 0.5 bpg, and hit six three-pointers. And he's still getting plenty of minutes for the Hornets, averaging over 26 a night.
Tari Eason – Houston – SF/PF – 32% Rostered
(8.3 ppg, 4.9 rpg, 1.2 apg, 1.5 spg, 0.5 bpg)
Houston rookie Tari Eason makes a return appearance to our fantasy basketball waiver wire list on the back of another strong week for the Rockets. Once again, he's a guy where the scoring isn't always there, but he'll help you in plenty of other categories. Last game he only scored five points, but he had three assists and three steals. The game before that, he posted 14 points, six boards, five assists, and five steals. He's definitely a rookie to keep your eye on.
The Houston Rockets' leader at net rating? Tari Eason, of course.

He's the only Rocket with a positive net rating at +2.2. He had 3 steals last night, and is the only player averaging 3 steals & 1.1 blocks per 36. Also shooting 44 3PT%.

It doesn't get more NBA-ready than this. pic.twitter.com/HMX5qaduj7

— Itamar (@Itamar_17_10) November 13, 2022
Jevon Carter – Milwaukee – PG/SG – 21% Rostered
(9.2 ppg, 2.4 rpg, 3.1 apg, 1.6 spg, 0.7 bpg, 1.8 3PTS)
This is surely a short time rental situation here, but we can't overlook what Jevon Carter has done for the Bucks this season. Especially the past two games. Two games ago, he put up 36 points, four rebounds, 12 assists, and a steal, with five three-pointers. Last game, he dipped a tiny bit and "only" got 21 points, two boards, six assists, and a steal, with five threes. Ride it while you can.
Related Fantasy Basketball Waiver Wire Content: