Leaving North America after the two-race stint of the US and Mexican Grand Prix events. It's down to South America for the São Paulo Grand Prix. The 2.677-Mile circuit is a tricky one, built on uneven ground. This course has a lot of ups and downs. Putting both driver and machine to the test as they battle the hilly terrain. The course also runs counterclockwise, the opposite of most courses on the Formula 1 circuit.
Congratulations @Max33Verstappen!!

A record breaking 14 wins in one season for the back-to-back World Champion 💪#MexicoGP #F1 @redbullracing pic.twitter.com/hL16QC55cy

— Honda Racing Global (@HondaRacingGLB) October 30, 2022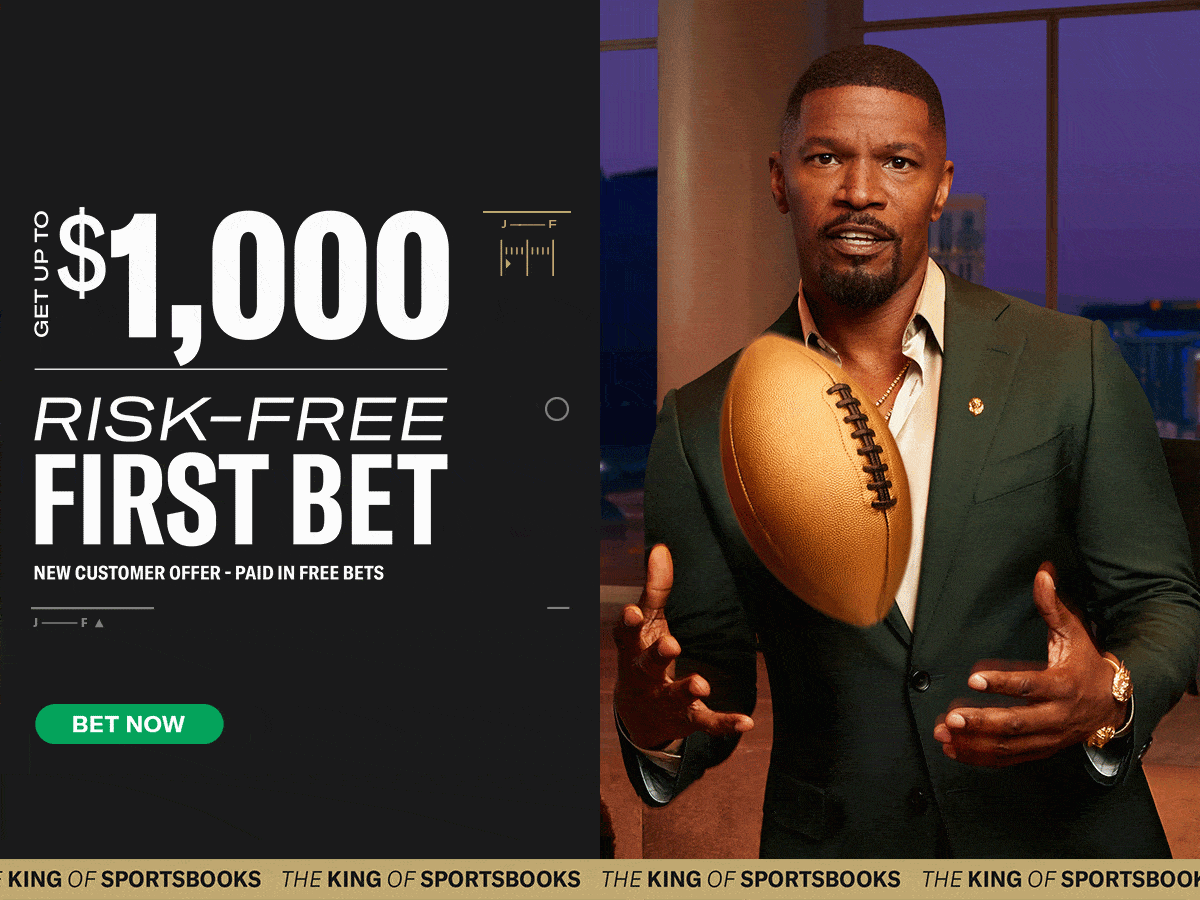 Max Verstappen broke the record Michael Schumacher and Sebastian Vettel held for most wins in a season at 13 last week at the Mexican Grand Prix, with his 14th victory of the season. Verstappen cruised to a fifteen-second win over Mercedes driver Lewis Hamilton.
How to Watch ABC
When to Watch: Sunday, November 13th,1:00 P.M EST
#OnThisDay in 2008 🗓@LewisHamilton wins his first #F1 title after a dramatic final lap in Brazil 🏆#OTD pic.twitter.com/nRvaE8VWTY

— Formula 1 (@F1) November 2, 2017
The Captain: Lewis Hamilton ($15,900)
Max Verstappen's captain price jumped from $19,500 at the Mexican Grand Prix, to $20,700 at this week's São Paulo Grand Prix. I'm not saying don't play Max because we all know what he's capable of and is expected to win this race and increase his record. Lewis, however, has been performing very well as of late. Two straight podium finishes both runners up to Verstappen. Leading five laps in Mexico and nine in the US. Lewis won this race last year after starting tenth on the grid. Look for Lewis to produce another good result and the savings of $4,800 in salary allows a lot of room to improve your lineup elsewhere.
Carlos Sainz ($8,600)
There are a very clear "top 6" drivers this year with the Red Bull, Mercedes, and Ferrari cars. Sainz is the cheapest on the board of these other five after using Lewis as captain. Sainz wrecked early at the US Grand Prix but has been very consistent otherwise. Scores of 16 last week in Mexico, 16 in Singapore, and 18 in Italy. Sainz also offers high-ceiling races like his win at the British GP where he scored 33.7 points or in Canada where he scored 28.7.
Watch closely! 👀

Danny Ric had his eyes on the prize 😆#MexicoGP @danielricciardo pic.twitter.com/PCz7IhQoqi

— Formula 1 (@F1) November 1, 2022
Daniel Ricciardo ($5,200)
Ricciardo is either hit or miss. So, I'm going to call my shot on the Mclaren driver this week and hope for the hit. When Ricciardo has good weeks like Mexico last week, he can ring in 14.0 fantasy points. 16 back at Singapore where he scored a fifth-place finish or an eighth place at Azerbaijan earlier this season. Daniel finished seventh last week, and while he did not finish the race last year, in 2019 Ricciardo scored a 7th here at São Paulo.
Constructor Red Bull Racing ($12,900)
Another place where savings allows you to spend up in your São Paulo Grand Prix DFS lineups. It also allows you to capitalize on Max Verstappen. Red Bull has been the best team all season, led by Verstappen. Sergio Perez has been no slouch, as he hasn't finished outside the top six in the last ten races in 2022.
Champions were crowned! ⁦@rjvillagomez⁩ & ⁦@Husker_Zeeb⁩ recap all things championship weekend! 🎧 https://t.co/uDIzLcCFyY 🗣️ https://t.co/9Ti2Tl5SC2 https://t.co/71IGwY4XOt

— NASCAR Gambling Podcast (@NascarGambling) November 9, 2022
More Racing Content
NASCAR Gambling Podcast
F1 Gambling Podcast
RELATED CONTENT