College basketball is here! Before we know it we will be talking draft prospects in the spring. Victor Wembanyama is the early unanimous #1 pick headed into the college basketball season, but there are other players that will have a chance to improve their stock throughout the season. Let's take a look at some of top 2023 NBA Draft Prospects that we expect to have huge college basketball seasons!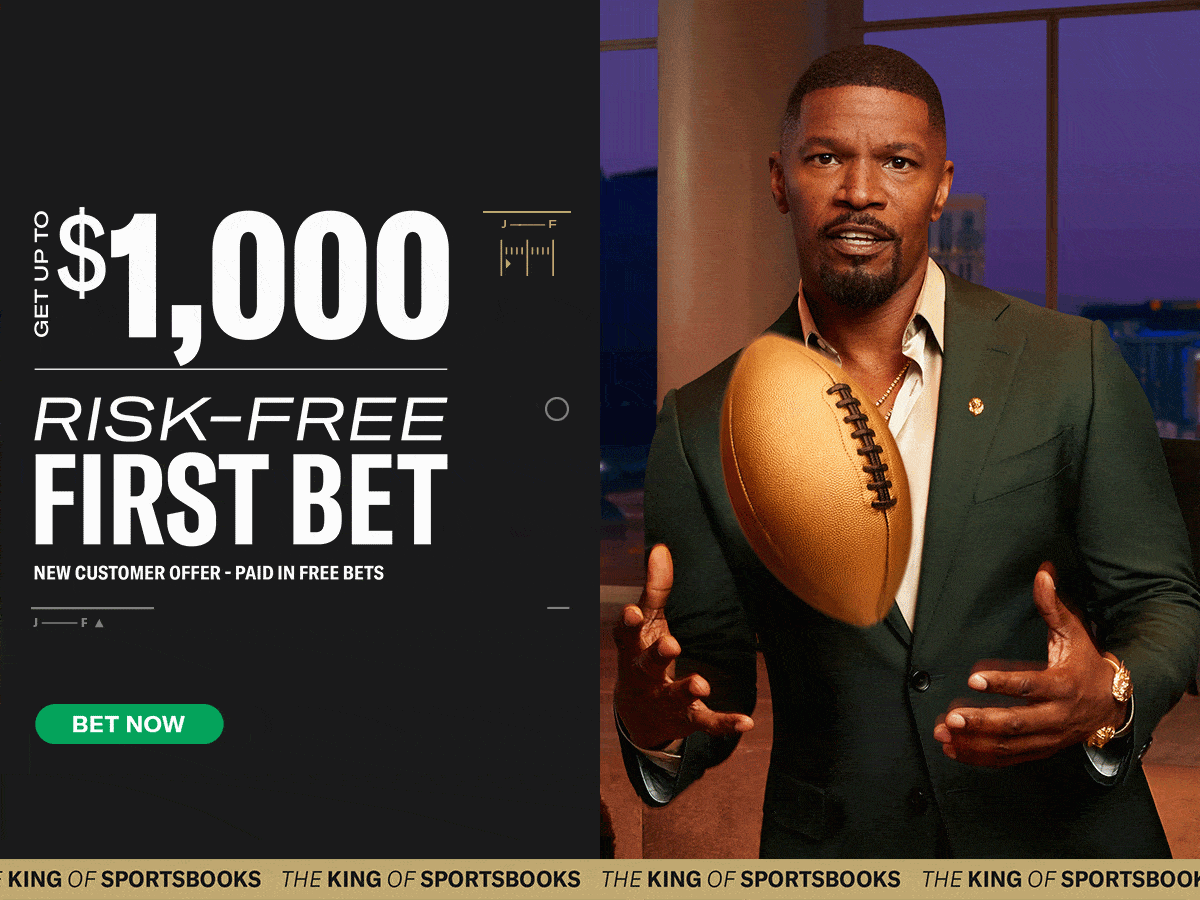 Top 2023 NBA Draft Prospects
Nick Smith Jr. – Arkansas Guard (Freshman)
The hometown kid from Arkansas enters his Freshman season as a Razorback as a potential top 5 pick. Smith was the top rated guard in the 2022 recruiting class and will look to build off of that momentum. I expect Smith to have a monster freshman season in Fayetteville with Eric Musselman's NBA background leading the way. Arkansas loves to play fast and does a great job of getting their best players in favorable isolation situations. Arkansas will also be heavily showcased throughout the season with multiple spotlight games in Maui, at Baylor, and throughout SEC conference play.
Keyonte George – Baylor Guard (Freshman)
The 6'4 guard from Houston joins a loaded backcourt in Waco this season. George will join Adam Flagler and LJ Cryer to create one of the best and most explosive backcourts in college basketball. Scott Drew has quietly turned Baylor into the new "Guard U" with his recent track record of talented guards that play at the next level. The benefit for George is that he will not be overly relied on to start his season with the experience around him. Baylor's offensive system will give George plenty of opportunities to showcase his ability to use ball screens and score on the open floor. Baylor will be in the spotlight throughout the season with the Big 12 gauntlet and non-conference matchups against Gonzaga and Virginia.
Jarace Walker – Houston Forward (Freshman)
The talented freshman forward is set to join a loaded Cougars roster. Kelvin Sampson's roster features experienced guards, which will help Walker fit right into their system. Houston lost a lot of frontcourt production off last year's Elite Eight run. Walker is the perfect fit in H-Town because he is ready to play now with his unique combination of skill and strength. Additionally, Sampson has experience in the league and loves to feature his frontcourt players offensively. I expect Sampson to use Walker in a "Point Forward" like role this season in Houston. The Cougars play in the American Conference but have big non-conference games scheduled against Oregon, Alabama, and Virginia.
The top prospect in the 2023 class decided to re-classify and enroll at South Carolina this summer. The decision was made after Lamont Paris was hired in the spring from UT Chattanooga. In his freshman season, Jackson will be the clear go-to guy in Columbia. The rest of the Gamecocks roster is below average for SEC standards, but expect Jackson to keep this team relevant. I expect Paris to find ways with different sets to get the ball to Jackson isolated on the blocks for post-ups. The Gamecocks will be featured throughout SEC play and play Clemson in the non-conference schedule.
The top-ranked freshman in the nation resides in Durham, NC. The talented prospect from Philadelphia will start at center in the first year after Mike Krzyzewski. Lively's game translates to the next level with his skill sets of a modern-day NBA big man. He will be featured in ball screens and will be relied upon to protect the rim this season for the Blue Devils. Additionally, playing at Duke means you will play one of the more challenging schedules. The Blue Devils play Kansas, Ohio St, and Iowa, and are participating in the Phil Knight Legacy Showcase.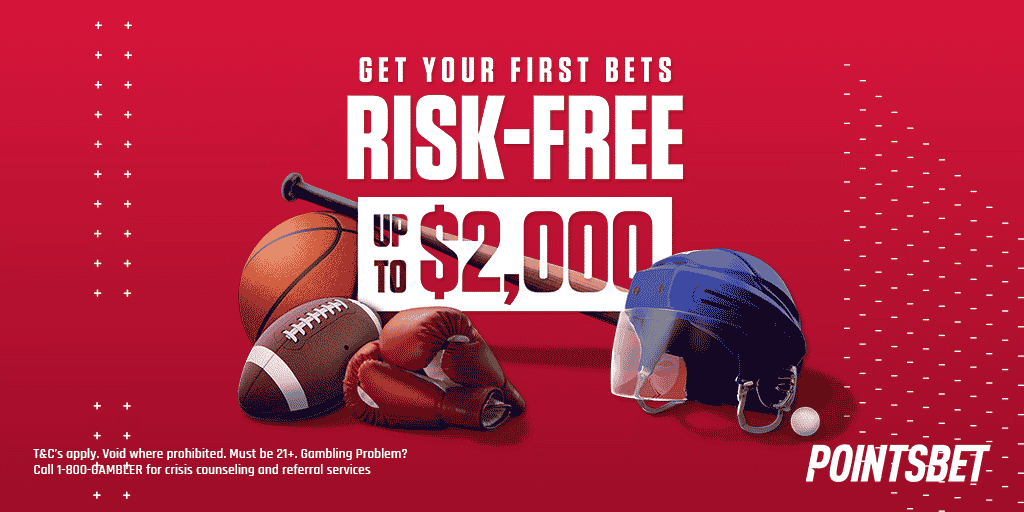 Under The Radar 2023 NBA Draft Prospects
Kevin McCullar stunned everyone in the Big 12 when he decided to jump ship from Lubbock to Lawrence this spring. McCullar arrives at Kansas for his senior season, with the hopes of improving his draft stock. The Jayhawks lost wings Ochai Agbaji and Christian Braun to the draft after last year's national championship. McCullar will be expected to fill the big void for Bill Self and be a go-to guy for the Jayhawks this season. Kansas plays in the best league in America and has non-conference matchups against Duke, Seton Hall, Indiana, and the Battle 4 Atlantis tournament.
Matthew Mayer – Illinois Forward (Senior)
The dynamic forward decided to put his name in the transfer portal this offseason after three productive seasons at Baylor. Mayer arrives in Champaign for his senior year with high expectations. The Illini lost a majority of their production from last year's Big Ten regular season championship team. Brad Underwood has a lot of new pieces coming into this season and is expected to feature Mayer and Terrence Shannon as his 1-2 punch this season offensively. The non-conference schedule includes UCLA, Syracuse, Texas, and Missouri before Big Ten play.
Baylor Scheierman lands in Omaha after three great seasons at South Dakota State. Scheierman came on to the national scene during last year's opening NCAA Tournament game against Providence. Scheierman was the horse for the Jack Rabbits during their dominance in the Summit League over the past two seasons. The versatile guard joins a talented and veteran Blue Jays team that has high aspirations of making a deep run in March. Creighton will play Texas, Nebraska, Arizona St, and in the Maui Classic before Big East play.
Malachi Smith comes to Spokane after a successful run at UT Chattanooga. The Mocs nearly pulled off the opening round upset over Illinois behind Smith's scoring and leadership last March. Gonzaga under Mark Few, has recently had much success with transfers. Smith will join the backcourt with Rasir Bolton, who transferred from Iowa St the previous season. This backcourt will be explosive and gives the Zags an opportunity to be in the hunt once again come March. Gonzaga is set to play another challenging non-conference schedule with matchups against Michigan St, Texas, Kentucky, Baylor, Alabama, and the Phil Knight Legacy Showcase.
Emoni Bates – Eastern Michigan Forward (Sophomore)
The once highly hyped prospect decided to transfer to the MAC this spring. Bates comes back home to Michigan after a disappointing tenure at Memphis. Talent is not the issue with Bates, who is a former five-star prospect in the 2021 class. If he can avoid the off-the-court distractions and issues then Bates will have an opportunity to revive his career and get back on track to play in the NBA one day. Stan Heath has the most talented player in the MAC and will look to showcase him throughout this season if available. Eastern Michigan plays high major games at Michigan and South Carolina this non-conference season.