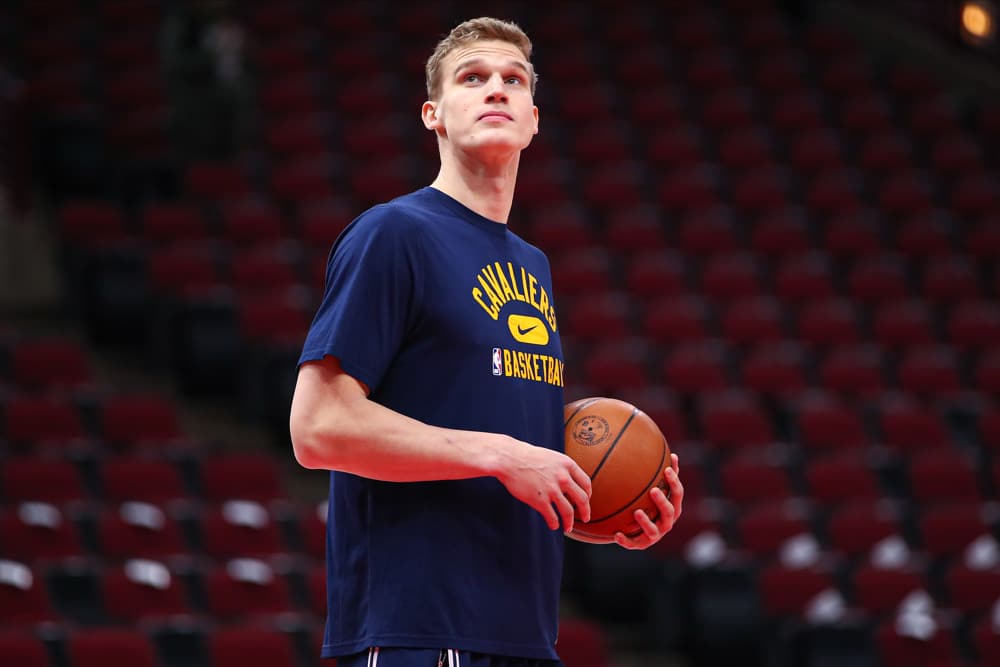 Wednesday is for the NBA and this week has a loaded slate of games. 26 teams will be in action, including a pair of cross-town rivalry games on ESPN. The Knicks head over the Manhattan Bridge to the Barclays Center to face the Nets. The nightcap is a Crypto.com Arena showdown between the Lakers and Clippers. We're here to sort through both those rivalries and all the action to give you an NBA DFS lineup that's sure to get you in the green.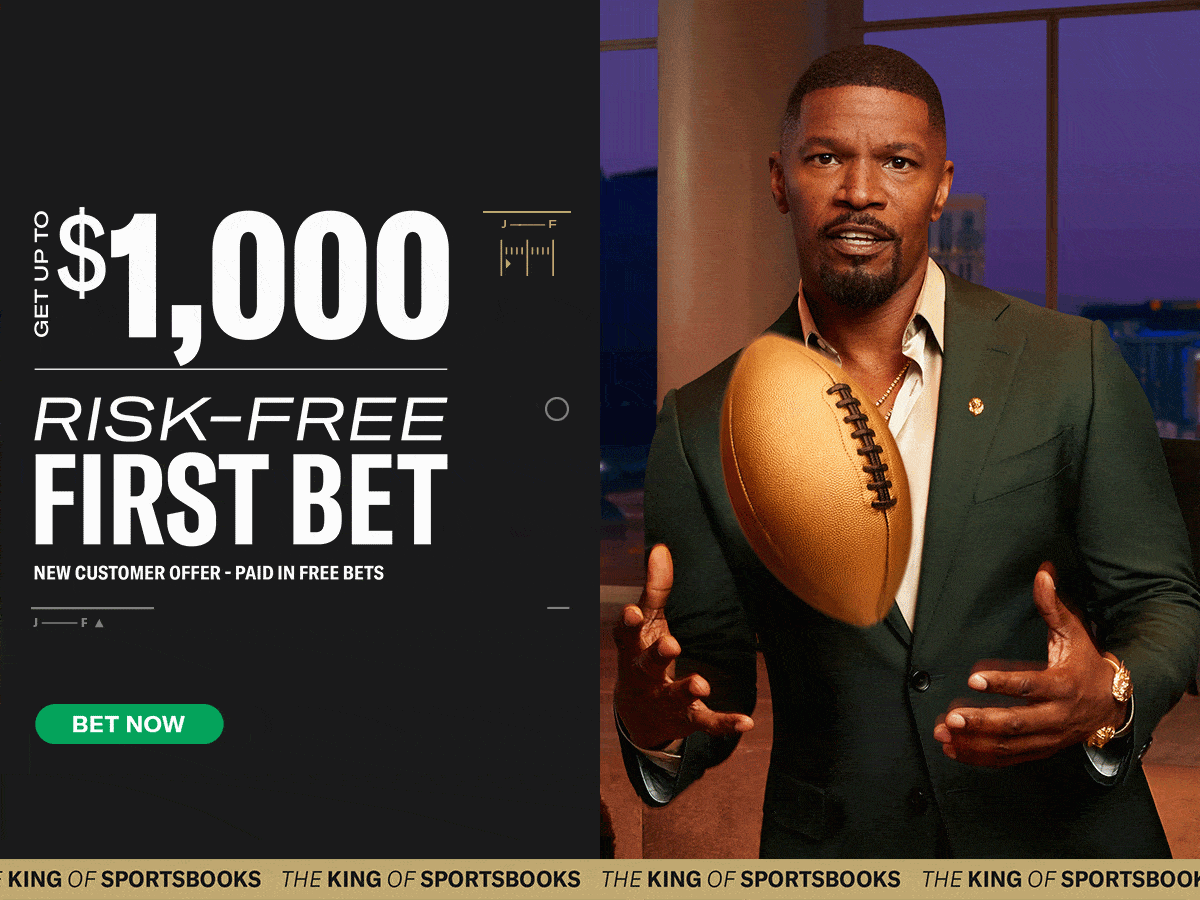 NBA DFS Lineup for Wednesday – 11/9
If you're looking for a big-ticket item in a fat slate for NBA DFS, look no further than SGA. While he's not likely to be the highest fantasy scorer of Wednesday night – especially up against the Bucks defense – he's a tremendous value. Compare him with Ja Morant in any recent split you want to create (6 games, 8 games, 10 games) – he's averaging more fantasy points in all of them. The difference is that Morant is costing you an extra $1k of the salary cap. Pocket that money for later and grab the better value here.
I try not to throw around the term 'must-roster' too much, but lately, Brogdon has been as close to that as exists. The experts setting his NBA DFS salary keep pricing him like a 6th man, but while he's putting in starter minutes and starter totals. He's shot at least 10 times in each of his last five games and went for over 32.0 fantasy points in three of the five of those – a great value at this price.
Markkanen has put up a consistently high floor thanks in part to his scoring and in part due to the fact that he spreads out the stat sheet. However, he has big game potential when he starts waxing the glass. He's gone for double-digit rebounds five times this year and four of those have resulted in 50+ point fantasy nights. The Hawks are giving up the 3rd most rebounds per game to opponents and are ranked 28th in fantasy points per game for small forwards. Easy to say that a big night is coming for the Finn.
In each of the last six games, Evan Mobley has gone for 7+ rebounds – which gives him a nice stable floor for a mid-level salary. He's also started to get a bit more comfortable on the offensive side, resulting in some better-scoring nights as of late. Being that Sacramento is 24th in giving up points to PF/Cs, Mobley should see plenty of success.
He may have started a bit slow, but Sabonis has returned to the form that sent him to the All-Star Game in each of the past two seasons. In his first six games, he cracked 19 points just once and hasn't missed in the last three. A big part of that has been the ability to get to the line. Cleveland currently ranks in the bottom third in fouls per defensive play, so expect him to get more than a few trips.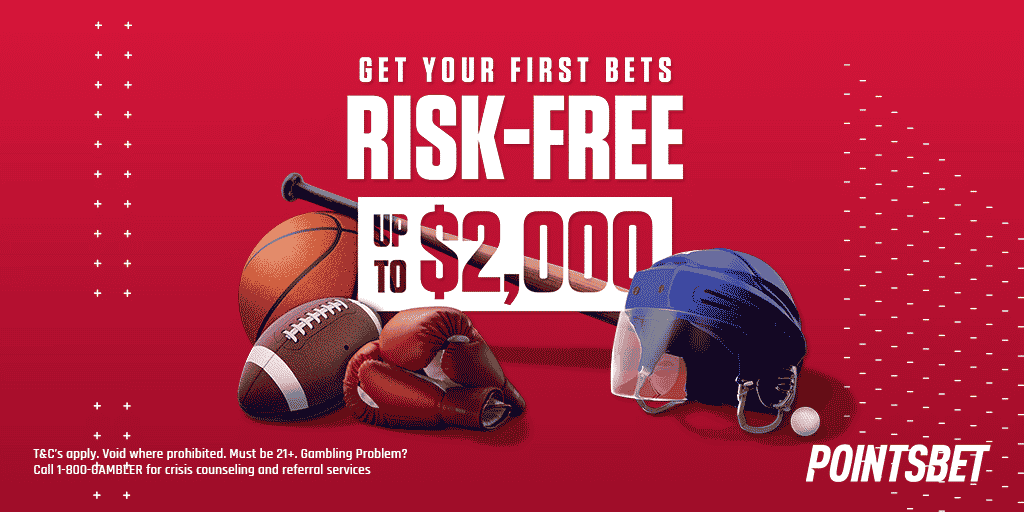 When Chris Paul exited Monday's game with a heel injury, Payne stepped up in a big way. It led to season-highs in both points and dimes. He was already putting up numbers that would justify this NBA DFS salary, but with Paul questionable for Wednesday, there is a chance he gets the start or at least additional minutes.
In the three games since Kyrie Irving has been suspended, Royce O'Neale is averaging over 30.0 fantasy points – which includes a 40.5-point performance last time out. He's logging tons of minutes and getting a huge chunk of the backcourt work. The NBA DFS salary hasn't quite caught up with that yet though. Get him before he's too expensive to roster anymore.
If you're digging into that NBA DFS bargain bin, Goran Dragic is probably looking like a diamond in the rough. He's gone for double figures scoring and over 20.0 fantasy points in four of his last five games. The Pelicans have given up 14.3 three-pointers per game over their last three. Dragic should find space for some open looks again.
If you'd like even more information that could help your NBA DFS lineups, be sure to check out the NBA Gambling Podcast. The guys are dropping episodes every week to make you the smartest guy at the bar. 
Related Content