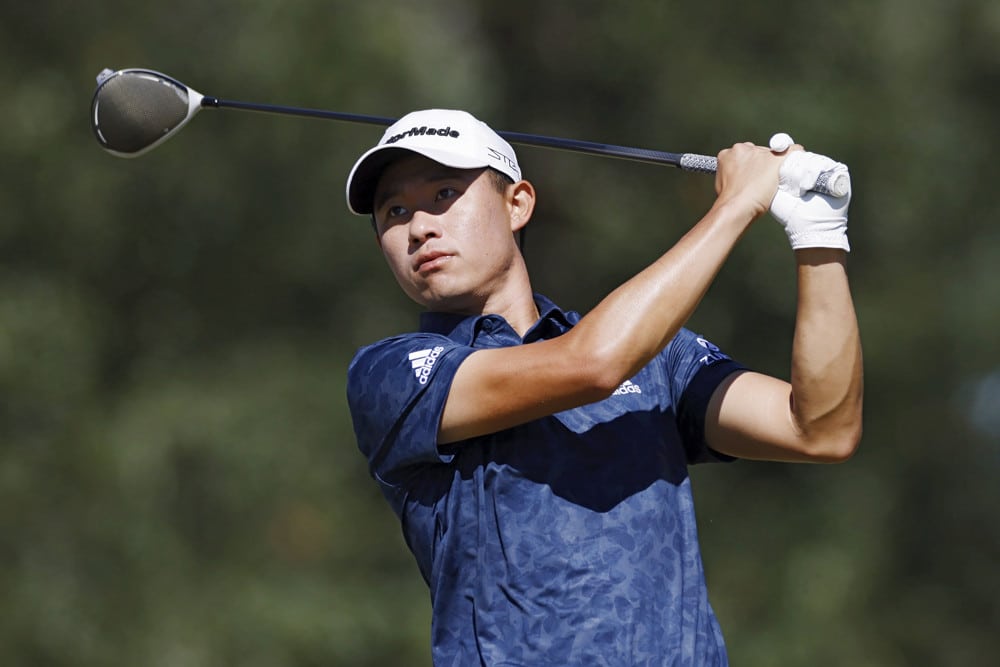 Are you looking to add a few more bets to your 2022 Mayakoba Championship card? You've come to the right place! Here are some of the best bets to make this weekend for the 2022 Mayakoba Championship!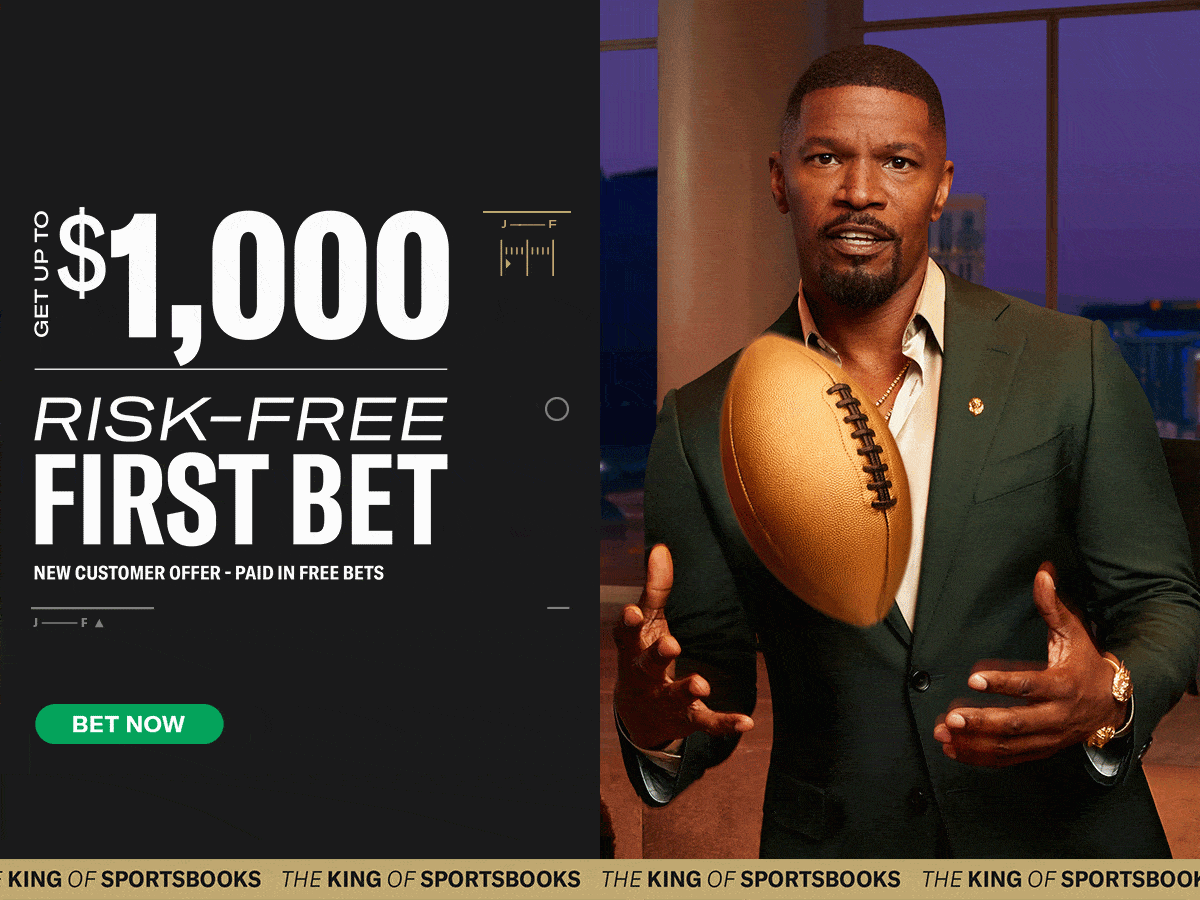 Placement- Aaron Wise Top 20 +400
I like Aaron Wise to make a run up the leaderboard this weekend. He currently sits four under after rounds of 67 and 71. That is truly not a great score out of Wise and I would have expected him to put up better numbers through 36 holes.
In his last two trips to El Camaleon Golf Club he has finished 15th and 2nd. So it is safe to say he knows his way around here. And the reason he can make another run is because he is hitting the ball well. We do not have strokes gained statistics for this event but we can look at stats the old fashioned way. He has hit 27 out of 36 greens in regulation, which is good for top 15 in this field. But he has managed to putt the ball poorly. He ranks 93rd in "Putts Per GIR". Wise is a guy capable of spike putting rounds but as long as the ball striking sticks, he should have no problem making his way up the leaderboard this weekend. Bet him to finish inside the Top 20 at the 2022 Mayakoba Championship.
Placement- Collin Morikawa Top 5 +330
Collin Morikawa put his foot on the gas in Round 2 after a disappointing even par in the first round. On paper, this should be a golf course that Morikawa is able to tear up as long as the putter cooperates. And he proved that today to get himself back into contention.
We know what we are getting with Collin…accurate driving, dialed irons, and a dicey putter. He picked that putter up in Round 2 en route to that 63. I do not expect him to shoot another round that low tomorrow, but I can see him going -10 over his next 36 holes. That should be enough to finish inside the Top 5. Place that bet this weekend at the 2022 Mayakoba Championship.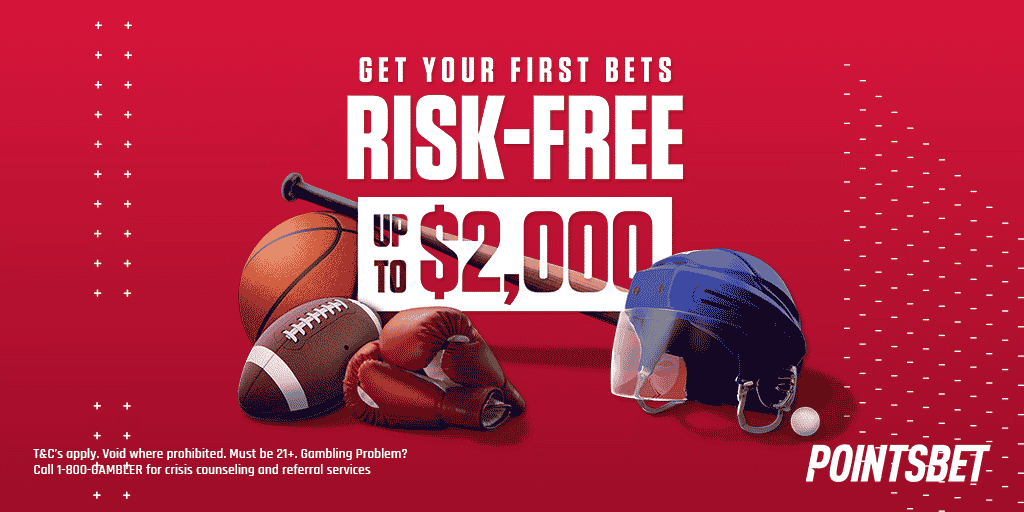 Outright- Patton Kizzire +2200
With Russell Henley atop the leaderboard, this is still anyone's ballgame. I kid (sort of). All jokes aside, I am happy to see Henley playing well but he has been horrific in this position recently. If he gives up the top stop, however, it will be a sprint to the finish line.
If another Sunday Henley collapse happens, I am going to take a shot on Patton Kizzire. He is -12 through his first two rounds. Kizzire is hitting the ball extremely well as he has hit 89% of his greens in regulation. We know Kizzire is not a prolific winner or a great closer, but he will be in a chasing position. If Henley falls back, this can fall right into his lap. Take a shot on Kizzire and bet him live to win the 2022 Mayakoba Championship.
RELATED CONTENT