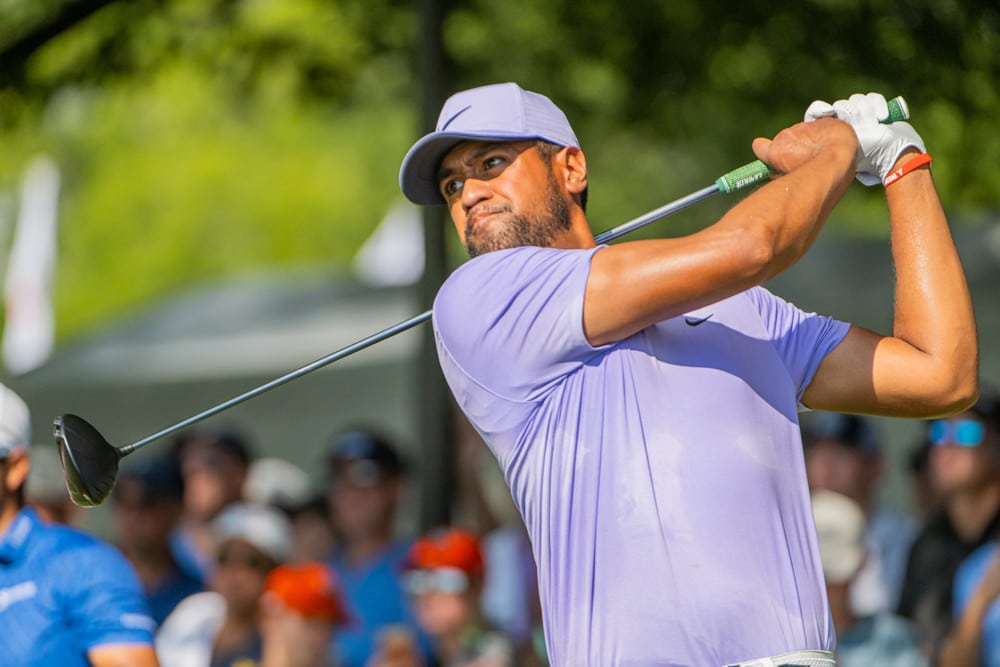 This week the PGA Tour heads to Mexico for the 2022 World Wide Technology Championship at Mayakoba. Although we have a name that is too long and a subpar field, the 2022 Mayakoba Championship is a great event to play DFS.
The PGA tour has been going to this venue since 2012. We have seen winners known for their accuracy and wedge play. Examples of such players include Matt Kuchar and Brendon Todd. With that said, bombers and elite long iron players like Viktor Hovland and Tony Finau have also played well at the golf course.
The top of the field is loaded with big names. This includes Scottie Scheffler, Collin Morikawa and the two-time defending champion Viktor Hovland. And mid-tier players like Thomas Detry, Emiliano Grillo and Tom Hoge all vie for their first win of the PGA Tour season.
I am looking for accurate drivers of the ball, great wedge players, and familiarity with these paspalum greens. With that said, here are my favorite DFS plays for the 2022 Mayakoba Championship.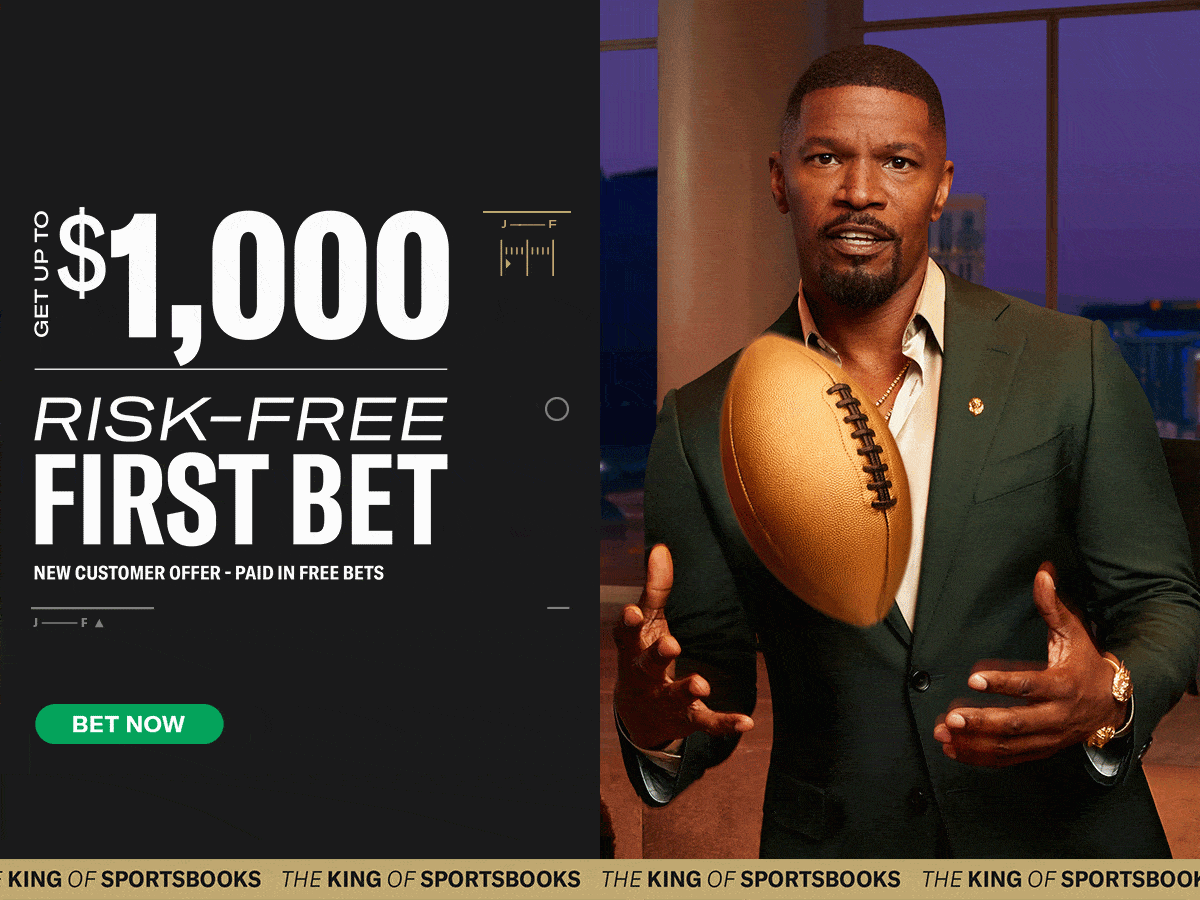 2022 Mayakoba Championship DFS – $10,000 Range
Tony Finau $10,400
I am going to take the golfer that has played the best golf over the past 3 three months in the $10K range this week. Although we have not seen him play in a PGA Tour event since the Tour Championship, Finau had a stellar summer. With 6 top 10's and two wins dating back to June of last year, Finau could be in for another big season.
Finau got his maiden PGA tour victory at the Puerto Rico Open on similar Paspalum greens. He has also excelled in easy scoring conditions. He won at -26 just a few months ago at the 2022 Rocket Mortgage Classic. He ranks first in this field in total SG over the past 50 rounds. I think getting him at this price is a bargain and he will be a staple in my DFS lineups this week.
2022 Mayakoba Championship DFS – $9,000 Range
Emiliano Grillo $9,100
I expect this to be a popular play this week, but I am hoping that Hoge and Todd might also garner some ownership. I do think that Grillo is playing some of the best golf of his career and this could be a great spot for him.
Coming off a 4th place finish at the ZOZO and 5th at the Sanderson already this swing season, I can see another top 5 finish here. Over the past 50 rounds, Grillo ranks 8th in SG: ball-striking, 11th, and DK scoring. Grillo has some excellent finishes at the Puerto Rico Open and tends to excel on shorter courses. I think $9,100 is more than a fair price for someone with high upside.
2022 Mayakoba Championship DFS – $8,000 Range
Thomas Detry $8,800
Another pure talent play, Thomas Detry has made an excellent start to his PGA Tour career. Already this swing season he has gone, 12th at the Fortinet, 9th at the Sanderson, and 2nd at Bermuda. I am not sure what else he would have to do to come into the $9k range.
Simply said, Detry has just been extremely consistent and that is something that is hard to find on tour. He does struggle to get across the finish line, but we do not need a win for DFS purposes.
Detry also has some familiarity with paspalum greens from his experience on the DP World Tour. In his career, Detry has 22 starts on paspalum golf courses on both the DP World Tour and the PGA Tour. He's only missed the cut in two of those events. And he has fourteen Top 40 finishes. He has probably the most experience in the field on this playing surface and has shown a high floor with these results.
I think a win is coming soon and it can certainly be this week. Play Detry in your DFS lineups at the 2022 Mayakoba Championship.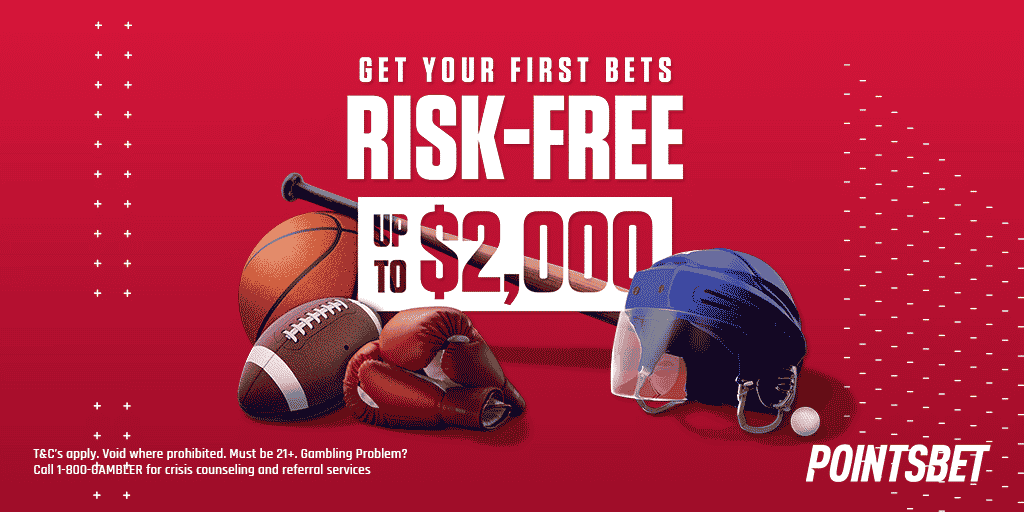 2022 Mayakoba Championship DFS – $7,000 Range
Lee Hodges $7,500
I almost feel bad writing up Lee Hodges every single week, but he has been so good to us I am not stopping. In his last start, Hodges had a very impressive Top 7 finish at the CJ Cup where he gained 4.2 on approach and 3.6 putting. Lee is playing better golf than his $7,500 price point.
He ranks 7th in this field in SG: Approach, 4th in Ball Striking and 22nd in Strokes gained Tee-to-Green. I think the way the course sets up with a premium on hitting fairways and rewarding wedge play, Lee is in a great spot. Play Lee Hodges in all your DFS lineups this week at the 2022 Mayakoba Championship.
2022 Mayakoba Championship DFS – $6,000 Range
John Huh $6,700
John Huh is a past winner of this event, excels on shorter courses, and is only $6,700 dollars. Sign me up. I can assure you that the recent form from him has not been excellent. But John Huh raises his game on short tracks. Besides the win here, he also has a 2nd at the Wyndham, 3rd at RBC, 5th at Charles Schwab. Given his cheap price and ability to play well at golf courses like El Camaleon, he should be played in DFS at the 2022 Mayakoba Championship.
Optimal Lineup
Tony Finau $10,400
Emiliano Grillo $9,100
Thomas Detry $8,800
Lee Hodges $7,500
Marc Hubbard $7,400
John Huh $6,700
RELATED CONTENT