It was an electric Fantasy Baseball Season! One to remember with loads of new talent who broke out, and old talent who continued to shine. In this article, we'll take a dive in and show some love and recognition to ten of those deserving athletes with the 2022 Fantasy Baseball Player Award Report! Full disclosure, only qualified players are being considered for these awards, meaning 162 IP for Starting Pitchers and 502 PA for Hitters. There isn't an official number for Relievers to qualify, so let's say 54 IP for an inning in one third of the season's games. Happy World Series everyone and enjoy the report!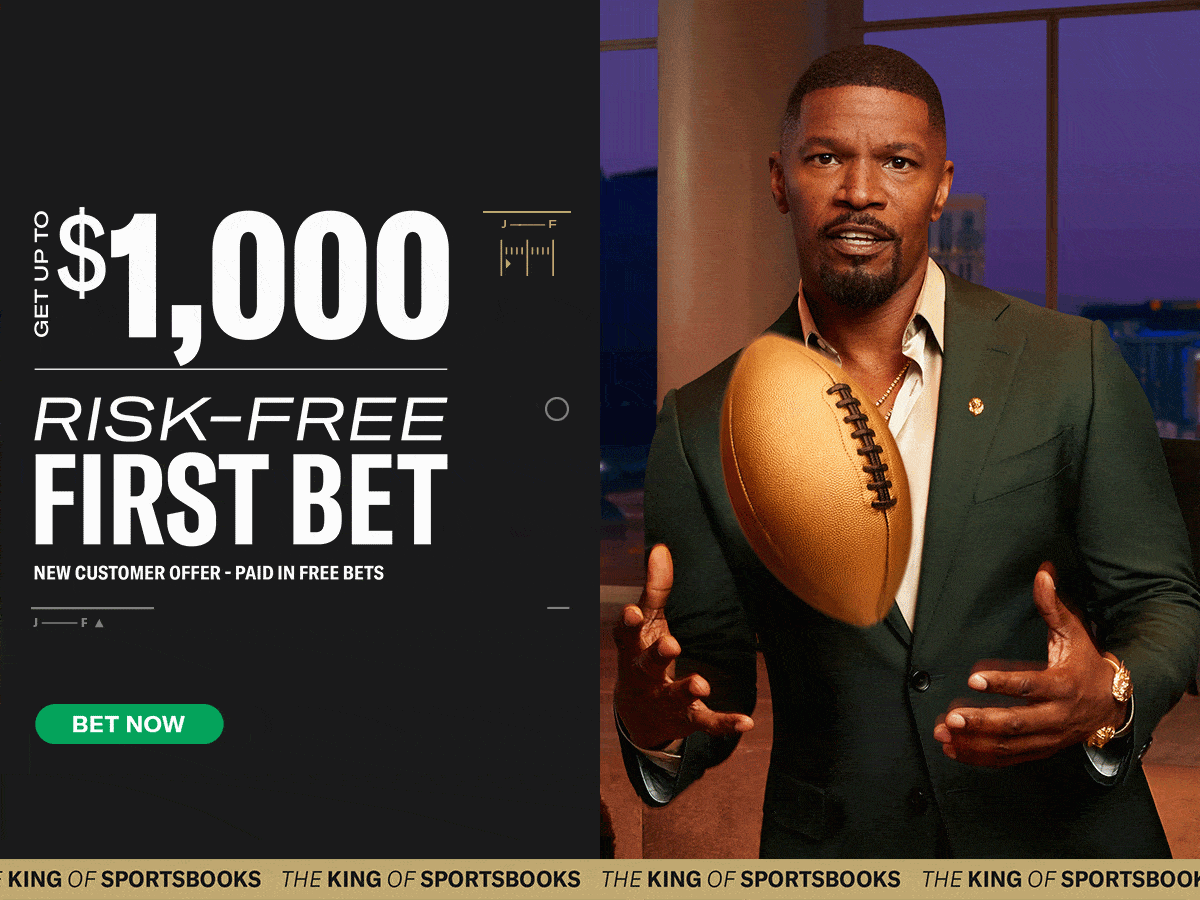 The 2022 Fantasy Baseball Player Award Report
Ace of the Year
Our first player award goes to the veteran right hander who turns 40 years old this coming February! Aging like a fine wine, the 2022 AL Cy Young favorite posted a sub-2.00 ERA for the first time in his 17-year Major League career. He was first in the league in both ERA (1.75) and WHIP (.829), second in the league in wins (18), eighth in QS (21), first in AVG (.186), fourth in BABIP (.240), fourth in BB% (4.4%), and 11th in K% (27.8%). Despite the poor play in the Post-Season, we're witnessing greatness at this age deserving of all the recognition and appreciation. 
Justin Verlander, 96mph ⛽️ pic.twitter.com/n7LQbnnWFo

— Rob Friedman (@PitchingNinja) October 29, 2022
The Strikeout Kings
While Rodón finished the season with 20 less punchouts than New York's very own Gerrit Cole, he also hurled 22.2 less innings. With that said, the 29 year old from Miami earns the crown for this player award. Rodón led all Starting Pitchers with a 33.4 K% and 12.0 K/9, and finished seventh in CSW% (15.5%), and eighth in SwStr% (32.0%). Let's not forget either, he broke the San Francisco franchise record set by the Giants legend and 2-time Cy-Young winner Tim Lincecum, with 38 strikeouts across his first four starts. 
Díaz absolutely dominated the K department among relievers this season and is deserving of the player award. At 28 years old, the righty earned the strikeout Penta-Crown! He led in five major statistics with a ridiculous K% (50.2), K/9 (17.1), SwStr% (26.0), CSW% (43.4), and K (118). That's 22 more strikeouts than the next guy, and for the record, there are over 35 Relievers within 22 Ks of 2nd place. 
The Reaper
This player award for best Closer goes to the 24 year old Clase – a member of the youngest team in the 2022 season and the 8th team in history to make the playoffs as such! He was phenomenal leading Relievers in the league in Saves (42), WHIP (.74), and wOBA (.187), and finishing third in BB% (3.7%), fifth in ERA (1.36), sixth in BABIP (.223), and ninth in AVG (.167). It was an epic performance for the young Reaper and it will be exciting to see him reach new heights as his career develops.  
Emmanuel Clase grabs his MLB-leading 34th save this season🔥🙌

(via @MLBNetwork) pic.twitter.com/Tt2ieL4rld

— FOX Sports: MLB (@MLBONFOX) September 13, 2022
The Notorious BAT
The league's leader in a number of major categories – HR (62), R (133), RBI (131), OBP (.425), SLG (.686), OPS (1.111), TB (391), wOBA (.458), BACON (.443), ISO (.375), Brl% (25.1%), and EV (96.0) – no other is more worthy of this player award than Judge. The 30 year old from Linden, CA also finished fifth in AVG (.311), 14th in BABIP (.340), 28th in SB (16), second in BB% (15.9%), and eighth in HC% (35.3%). Props to The Notorious BAT for betting on himself this year as he's in for a big free agency.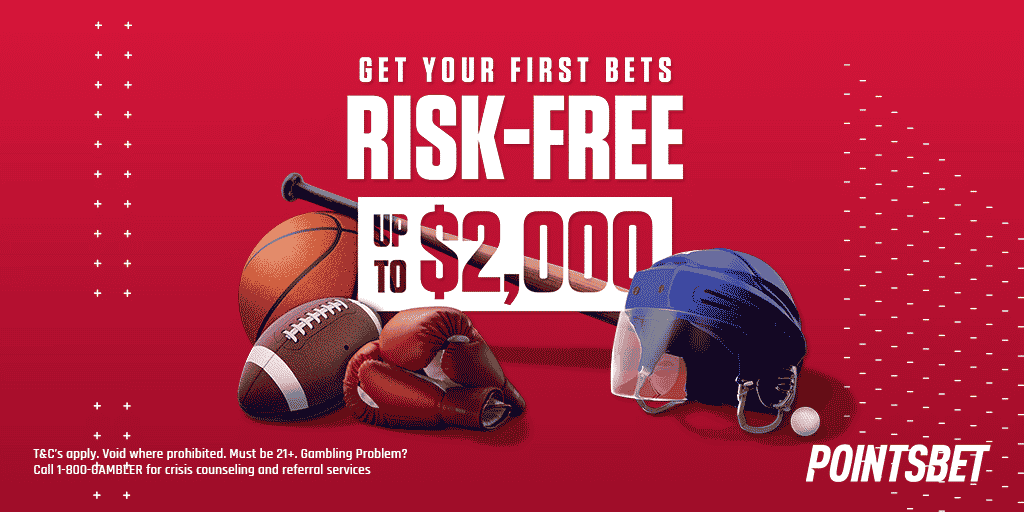 The Bandit
The 27 year old speedster born in Santo Domingo of the Dominican Republic takes home this season's player award as the steals leader among qualified batters. He did it in style with 35 swiped bags, and led qualified batters stealing in 6.6% of his plate appearances. The next closest qualified batter stole at a rate of 5.4%. However, I must break my rule and give a shoutout to Jon Berti. As many know, he was the unqualified 2022 leader in steals with 42! He dominated the category for all who owned him, as he snatched them in 10.1% of his 404 plate appearances! Great base running from the two. 
Jorge Mateo:

–plunked in the chest/neck area
–checked on at first base twice with a pickoff
–crowd boos
–steals second base
–crowds erupts

Immaculate scenes. pic.twitter.com/HAILtQ6qPz

— Zach Silver (@zachsilver) June 19, 2022
The Dark Horse Batter
The 2018 fifth rounder out of Oregon State gets rights to this player award after placing 468th in FantasyPros ADP list for 2022! King Kwan, a Rookie member of the young Cleveland squad at 25 years old, put up some numbers in 2022. First let's touch upon his plate discipline, placing second in the league in both K% (9.4%) and SwStr% (3.5%). He posted the league's 12th best AVG (.298), 13th best OBP (.373), and 21st best SB (19)! Fellow teammate Andrés Giménez (321 ADP) deserves a shout here too after posting near identical numbers in AVG, OBP, and SB. While he struck out more, the 23 year old from Venezuela also launched 17 biscuits.
The Dark Horse Pitcher
In his 9th season, the 6'2" lefty inked a complete breakout. He secures his Dark Horse player award after going almost entirely undrafted at his ADP (544) in 2022. Anderson was a mere streamer early in the year and those who had the foresight to hold reaped the benefits. The 2011 first rounder went on to finish tenth in the league in ERA (2.57), 11th in WHIP (1.002), eighth in BB% (4.8%), 15th in AVG (.221), and 9th in BABIP (.257). He finished efficiently with the third best P/IP (14.42), and placed 18th with 18 quality starts! Lastly, Anderson earned one of the best records in the game at 15-5. Outstanding tour for an undrafted player. 
Tyler Anderson, gave it his all for game 4 as well as all year . he didn't miss a start and pitched the most innings on the team . he bet on himself took 1yr/ 8 mil . THANK U, I hope u stay pic.twitter.com/pM1cQ8EQbV

— mar (@dodjahs) October 16, 2022
RPOTY
SGPN has more on the young stud here, by fellow writer Blake Meyer, but Strider posted a historic rookie season and deserves this Rookie Pitcher of the Year player award. He did not qualify, but no rookie pitcher did in 2022 for the record. We all know his strikeout stuff was immaculate. But the 24 year old from Columbus, Ohio did so much more. He would have posted the 11th best ERA (2.67), tenth WHIP (.995), fourth HC% (18.9%), and best AVG (.180). Also in just 22 starts, Strider finished with with 10 QS and 11 W! 
RHOTY
As the third rookie in history (and the fastest) to record 25 HR and 25 SB, Rodríguez takes the cake on this player award. The 21 year old finished eighth in the league in SB (25), 25th in HR (28), 24th in AVG (.284), 37th in OBP (.345), 14th in SLG (.509), 14th in OPS (.854), and 15th in HC% (33.4%). Rodríguez had a marvelous rookie year and solidified himself as an elite, every-category contributor, as well as one of the most valuable dynasty pieces in fantasy. 
Julio Rodriguez as a Rookie ranks 3rd in wRC+ (146) and SLG (.509) among outfielders. While also being 5th in Home Runs 28 missing 30 games.

Jrod should definitely be a Silver Slugger Winner. pic.twitter.com/79tJ4c3yOV

— Cam (@Camden0044) October 27, 2022
Related Content