Saturday night, ESPN will showcase their yearly Halloween weekend card. This year it features the human matrix Vasiliy Lomachenko's return to the ring. He will fight against undefeated, promising prospect, Jamaine Ortiz. Also, there is a "celebrity" boxing match between Jake Paul and Anderson Silva that of course is a huge talking topic. Boxing odds on Lomachenko vs Ortiz and Paul vs Silva with picks and bets from the Sports Gambling Podcast Network are coming up. DING DING!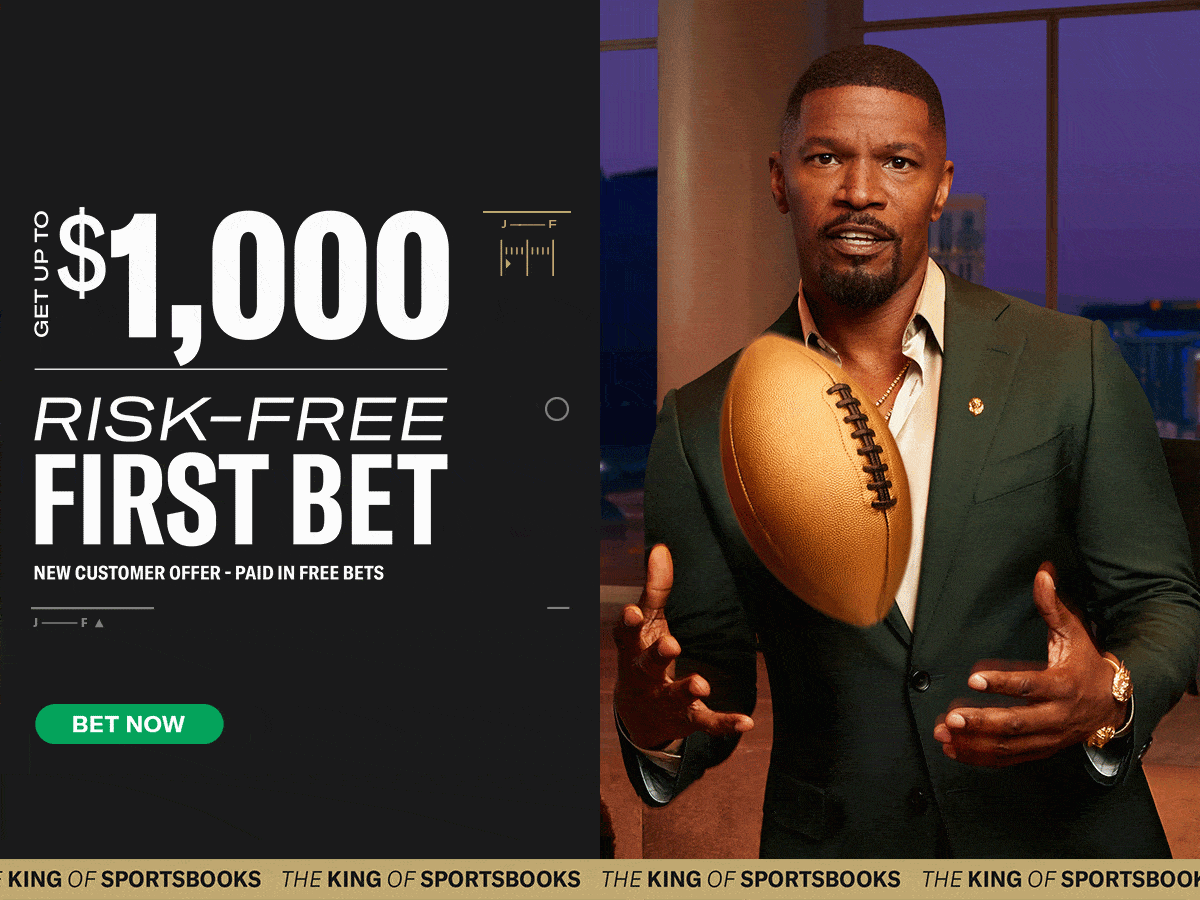 Boxing Odds, Picks, And Bets: Lomachenko vs Ortiz
Jamaine "The Technician" Ortiz: 16-0 (8 KO), 26 years old, HT 5'8, Reach 69″
Jamaine Ortiz is no slouch for the usual "warm up" fight for a superstar after a long break. In his last fight, Ortiz picked apart former world champion Jamel Herring and sent him into retirement. It was a tremendous resume builder for the American and he used it to cash in on a big payday vs Vasiliy Lomachenko. Ortiz has his work cut out for him though, as this is a perfect stylistic matchup for Loma. Every strength that Ortiz has you could argue his opponent is better than him at it.
Vasiliy "Loma" Lomachenko: 16-2 (11 KO), 34 years old, HT 5'7, Reach 67″
Vasiliy Lomachenko makes his admirable return to the boxing ring after serving in the Ukrainian military in their war with Russia. Earlier in 2022, he had the chance to exit his country's battle to fight against George Kambosos for the undisputed lightweight title, which has been Loma's career goal from the get-go. The natural 126-pounder, Lomachenko has agreed to fight Ortiz prior to what appears to be a mutual agreement to be a stepping stone towards a Devin Haney, Loma undisputed fight. Lomachenko has to shake off the ring rust, fight at 135 pounds, and defeat his opponent who has expressed that this will be his last fight at 135, with a move to 140 pounds coming shortly after this Saturday.

Lomachenko vs Ortiz Boxing Odds: Lomachenko (-2000), Ortiz (+900), O/U 10.5 Rounds
Here is the argument that you could make for Jamaine Ortiz to beat Vasiliy Lomachenko. Ten and a half months. It's the second-longest layoff for Lomachenko in his career. The longest break Loma took was 14 months, due to Covid, and his first fight back he lost to Teofimo Lopez in the undisputed lightweight super fight. Lomachenko started slow (like normal) but he never hit his second gear that he always seems to have. Loma's sights are set on an undisputed title, he easily could be looking past Ortiz.
THE BET: -135 Vasiliy Lomachenko via KO/TKO
Vasiliy Lomachenko gets the job done, it's that simple. Jamaine Ortiz is known as a tactician but I have never set eyes on a better technical boxer than Lomachenko. His footwork is amazing. Ortiz has the size and reach advantage, so expect to see Loma's movement and angles on point here. Some of the combinations Loma will throw will be quite astonishing and all the true boxing fans will be drooling about this matchup and not the Jake Paul vs Anderson Silva one later on Saturday night. I think Lomachenko gets a knockout in the later rounds.
Boxing Odds, Picks, And Bets: Jake Paul vs Anderson Silva
Paul vs Silva Boxing Odds: Paul (-225), Silva (+175), O/U 6.5 Rounds
Anybody who says they can handicap this boxing match professionally is full of crap. There's no common sense in the former professional MMA fighter being an underdog against a YouTuber. We've seen Jake Paul fight former athletes and the same UFC flameout twice. We don't know how good he is. Now one of the greatest retired UFC fighters wants to sock Paul's skull in. The line doesn't make sense, and that's why I am taking Jake Paul to win, LOL. Best of luck to everybody who blindly tails me here!
Related Content