CFB DFS Week 9 is here. Last week was a bit of a mixed bag for me. There were a lot of big time hits but a couple misfires really limited my success. Let's do better this week!
Here are my targets and fades for each position for the main slate. Remember to tune into our podcasts where we'll cover every slate over at The College Football Experience.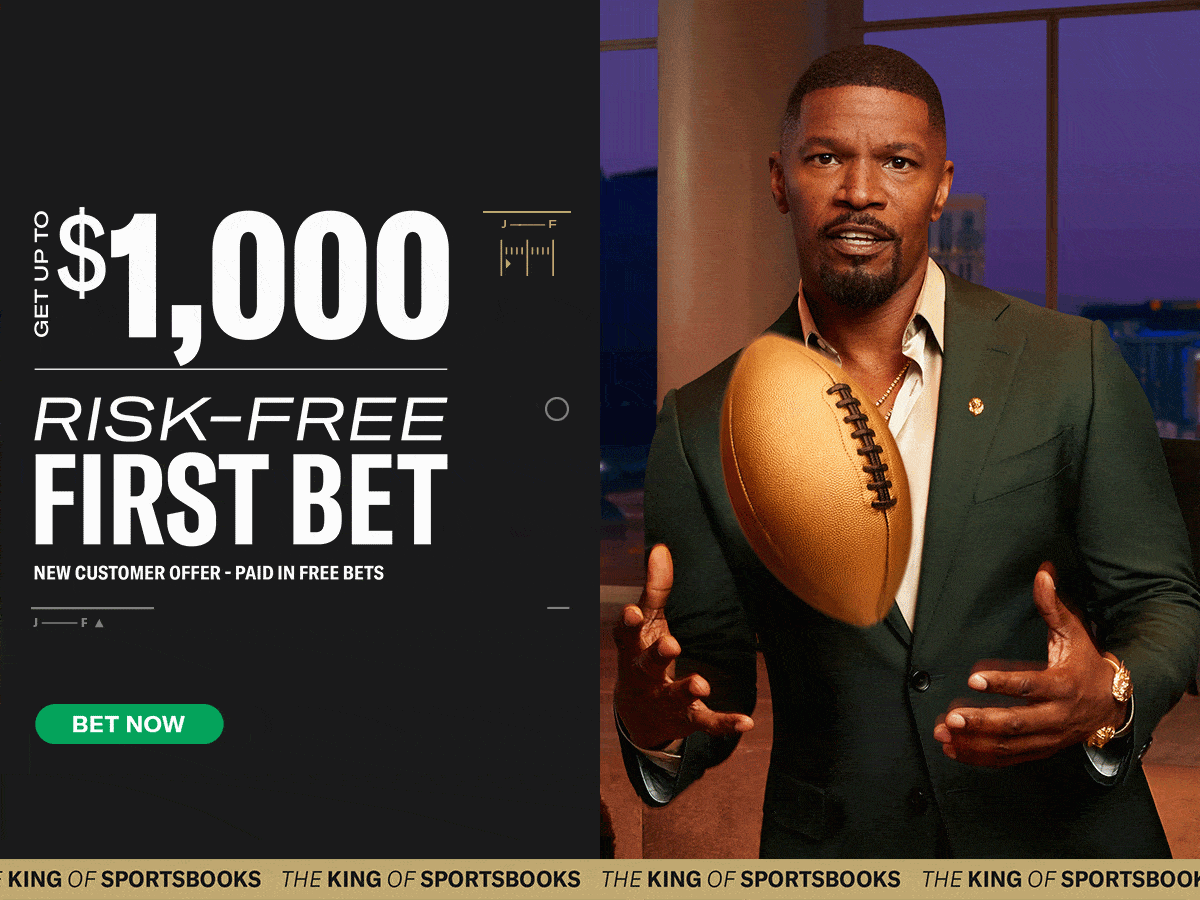 College Football Fantasy Picks: Quarterback
Targets:
Sam Hartman – Wake Forest ($8.9K) I had a feeling Hartman was due for a big game and sure enough – he put up over 40 fantasy points on BC last week. The Lville/Wake game is usually a shootout and Hartman finds himself at the same price as a week ago. Sure, there's other attractive options like Bo Nix ($9.4K) and CJ Stroud ($9.2k), and all three of the priciest QBs are on the road, but Hartman has the better matchup and you can save a few hundred bucks. Go here if you're looking for College Football National Championship Odds.
Spencer Sanders – Okla State ($8.3K) I struggled in deciding between putting Sanders or TCU's Max Duggan ($8.5K) in my column this week. Both are on the road in conference play but I still view both as excellent options. Sanders has been terrific this season and has currently put up over 30 fantasy points in three straight games. I haven't highlighted him enough so that stops this week.
Spencer Sanders is this year's Kenny Pickett. Dude is exploding onto the scene right now #GoPokes #CollegeFootball

— The College Football & Basketball Experience (@TCEonSGPN) September 2, 2022
KJ Jefferson – Arkansas ($6.3K) Jefferson has played some of the better D's in the country and really only struggled vs Alabama. The dual-threat QB should again be over 25 fantasy points which means there is value at this price. Penn State, Georgia, and Ole Miss have all put up over 40 on Auburn this year so the Razorbacks should get theirs.
Garrett Shrader – Syracuse ($5.9K) Playing ND's defense is not a plus matchup but "The Shredder" is still underpriced at below $6K. The last two games, against two tough D's in Clemson and NC State, the Orange's QB was still above 20 fantasy points. A rushing TD (Garret has 6 in 7 games this year) provides such a high floor that he demands consideration each week regardless of the opponent.
Hunter Dekkers – Iowa State ($5.3K) Dekkers might have tossed the INT that lost the game vs Texas but he also put up his best fantasy performance (31.2 points) this season. The young QB is improving and I'm looking to fade the Oklahoma D as much as possible. That makes Dekkers a juicy option at such a low price.
Fades:
John Rhys Plumlee – UCF ($8.7K) JRP always has potential to post big games due to his ability to use his legs. His fantasy performances this year have ranged from as low as 11.6 points (last week vs ECU) to 55.6 points (the week before vs Temple). His big games have come against inferior opponents while the UCF O has been sluggish vs better teams. Cincinnati certainly falls into the latter category. Fade Plumlee this week.
College Football Fantasy Picks: Running Backs
Targets:
Chase Brown – Illinois ($7.5K) Chase Brown is still underpriced. Brown's worse game this year was back in week 2 where he only put up 17.9 fantasy points. In that game, he ran for 146 yards but surprisingly didn't find the end zone. In fact, Brown has been over 100 rushing yards every game this year. Let's not overthink this folks.
Raheim Sanders – Arkansas ($6.9K) Rocket Man! Sorry, I'm just a big fan of Raheim "Rocket" Sanders. After a tough stretch of games (A&M, Bama, Miss St), Sanders blew up vs BYU (as I called for) running for 175 yards on 15 carries with 2 TDs. Now with the Razorbacks coming off bye, expect the good times to continue. Sure, playing at Auburn is never easy but they're about to quit on their lame-duck head coach. That just might come this week if Arkansas is running all over them.
Kendre Miller – TCU ($6.3K) You have to get pieces of this TCU offense and Miller should be in your sights at only $6.3K. The Horned Frog RB has now eclipsed the century mark in 4 of the last 5 games and the TCU vs WVU O/U sits at 69 points. Sign me up!
Kendre Miller has been the most difficult ball carrier to bring down in the Big 12 this season. pic.twitter.com/t08KPjvi8f

— CFB Film Room (@CFBFilmRoom) October 25, 2022
CJ Donaldson – West Virginia ($5.2K) Staying in the same game, it has been confirmed that starting RB Tony Mathis will not play this Saturday for WVU. That should mean even more touches for Donaldson who has made a name for himself as a freshman this season. The Mountaineer running game has struggled of late but look for more success at home this week.
RJ Harvey – UCF ($4K) The matchup vs Cincy isn't ideal but nonetheless, people need to start paying attention to RJ Harvey. There's a lot of mouths to feed in the UCF ground game but Harvey is averaging 8 yards per carry and caught 7 balls for 77 yards last week. He can do what Isaiah Bowser ($6.5K) and Johnny Richardson ($3.9K) can't. Get the man the football more!
Fades:
Eric Gray – Oklahoma ($7.1K) Its all about matchups here. Gray is having a nice season for the Sooners and has put up some big games. In OU's last game, he registered 176 rushing yards and 2 TDs. At the same time, Gray has had a couple clunkers like the 5 fantasy points vs Texas. Iowa State has a top 15 rush D in the country so I'm not looking at Oklahoma's run game this week. Pass on Gray.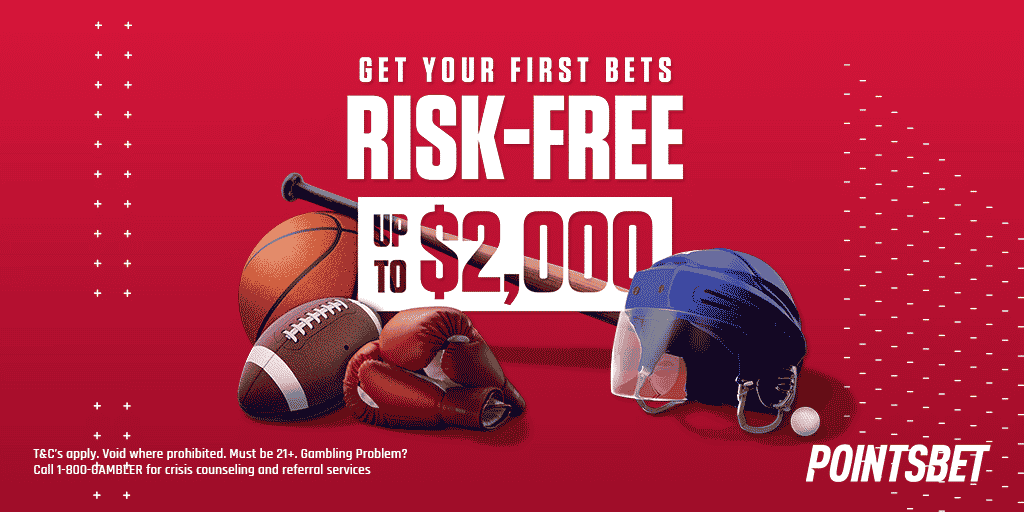 College Football Fantasy Picks: Wide Receivers
Targets:
Xavier Hutchinson – Iowa State ($7.9K) Welcome back into my column, Xavier. Hutchinson has been a mainstay for those who have tuned in this year and is back as the highest priced WR on this slate. First, $7.9K is cheap for the top wideout and Iowa St is playing Oklahoma and their 116th ranked defense.  Hutch has basically been a lock for at least 8 catches and 100 yards each game and is a prime candidate for some positive TD regression. If you are looking for an ISU double stack, I also like Jaylin Noel ($4.6K) and Dimitri Stanley ($3.2K).
Brock Bowers – Georgia ($6.6K) Bowers is arguably the best TE in the country but he hasn't been needed much in Georgia's last two blowouts. Call it a hunch, but I expect a big game for Bowers this week vs Florida. Bowers had 30+ fantasy performances vs Kentucky and South Carolina in weeks 3 and 4. We should see that kind of production again this week.
Jaxon Smith-Njigba – Ohio State ($6.5K) JSN has only caught 5 balls this year. Finally, after being sidelined with an injury since week 3, Smith-Njigba got back onto the field last week vs Iowa. He only caught one ball while playing on a major pitch count. With that said, he got his feet wet and is one of the best WRs in the country when healthy. If you are a gambling man, now might be the time to take a shot on JSN.
Michael Mayer – Notre Dame ($5.6K) Two Tight Ends in one column! Hey, if Mayer was a WR and was averaging 7 catches for 98 yards and a TD per game in the month of October, he'd be a lot more expensive than $5.6K. Therefore, you are getting a bargain at this price for his recent production solely because Mayer plays TE. The Irish basically have nobody else to throw the ball to so expect another big game.
MICHAEL MAYER MAKES AN INSANE CATCH #GoIrish #CollegeFootball

— The College Football & Basketball Experience (@TCEonSGPN) October 22, 2022
J. Michael Sturdivant – Cal ($5.2K) I took a shot on JMS last week and he came through for me big time, catching 8 for 104 and 2 TDs. Call me a sucker for going back to well, but that's three straight games with 6 or more receptions for the freshman WR. Here's another little secret – Oregon's pass D isn't very good (114th in the country). Cal is going to have to open it up on offense to keep up with the Ducks which means Sturdivant demands our attention, especially at such an affordable price.
Fades:
Trey Palmer – Nebraska ($7.6K) Palmer is a fantastic WR and is capable of huge games – like he had last week, going for 7-237-2. However, you don't want to chase last week's points and Nebraska's opponent this week (Illinois) happens to have the top ranked D in the country. There's other high-dollar WRs I like more.