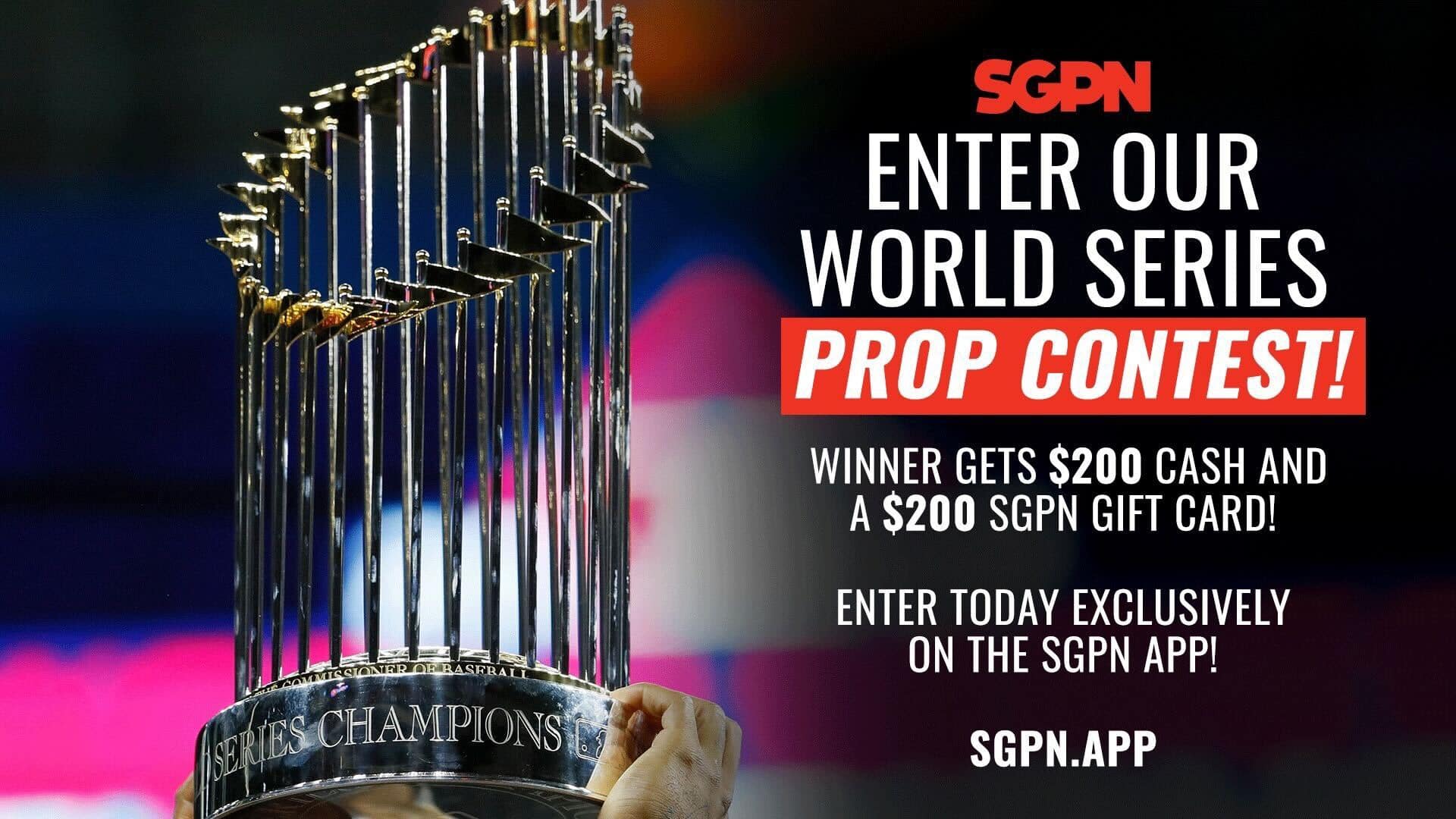 The World Series has arrived and with it comes the beginning of our World Series Props contest! The winner of the contest gets $200 cash and a $200 SGPN gift card! Enter today exclusively in the SGPN app, hit contests and you'll see the World Series props contest waiting for you.
While there may be lots of different World Series props out there, the SGPN prop contest makes it simple. Choose the correct outcome of 20 different props, whoever ends with the most points wins!
Even though the pick selection process itself is simple, knowing what to pick can be the tough part. Thankfully for you, though, this contest comes with some insight. Some people will go about this by blindly making their picks, others will do their due diligence and deep dive into matchups and player breakdowns. That's what separates the real degens from the rest.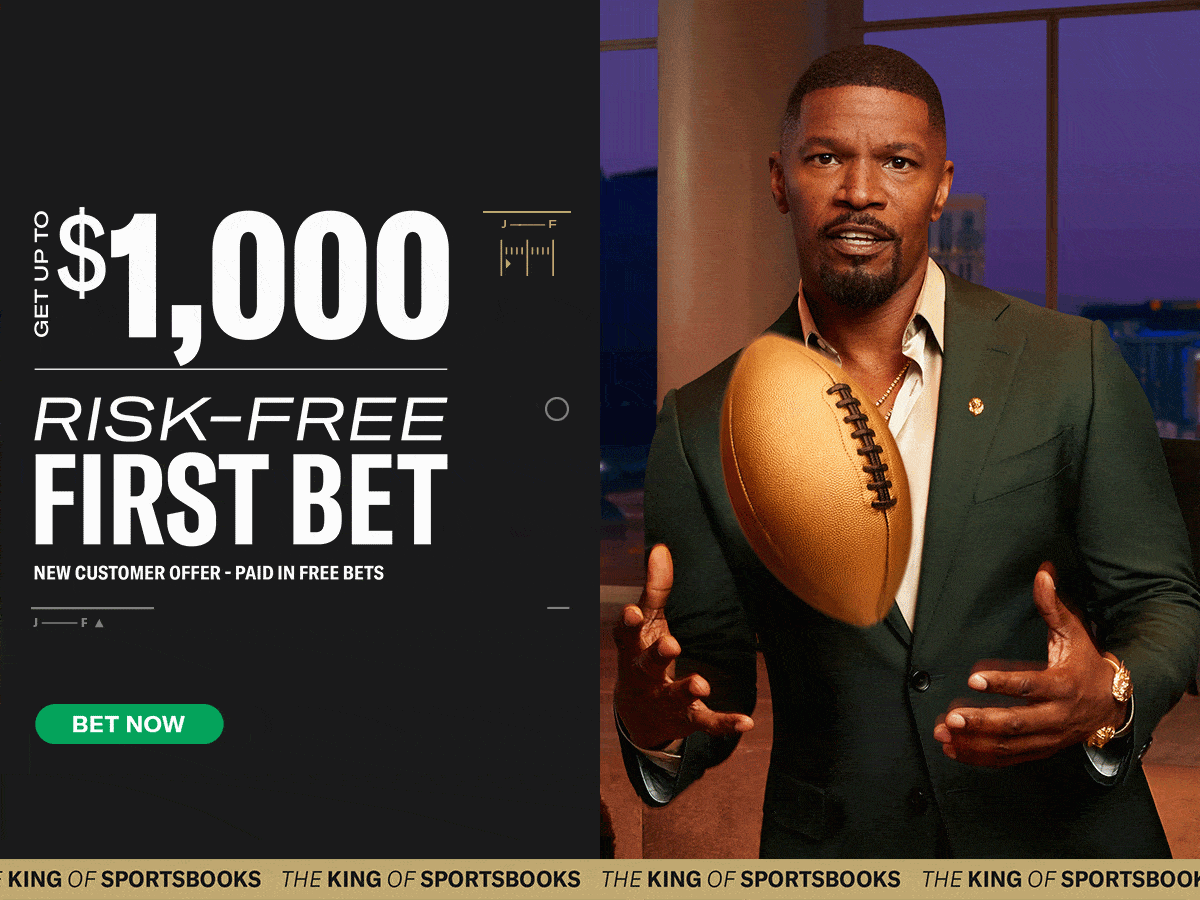 Here's a few World Series props to get you started.
Bryce Harper Total Home Runs (1.5)
If you've watched any of the Phillies playoff run up to this point, you'll know that Harper has been incredible. In 11 post season games this season, Harper is hitting .419 with six doubles and five home runs. Including the go ahead, two run opposite field bomb he hit to send the Phillies to the World Series. He also has 10 home runs in 30 career playoff games. Big players make big plays in big moments, and with this Phillies team on a roll it's hard to bet against Harper continuing to come up big. Harper having a 2+ home run World Series would surprise nobody.
Framber Valdez 6+ Innings In Game Two
The human quality start is set to take the mound in game two for Houston. After a regular season which saw him break the MLB record for most consecutive quality starts in a row with 25, this seems like one of the easiest of the World Series props to bet on. Houston is likely going to let Framber take the mound for as long as he can be effective, and so far in the playoffs he's proven to still be almost unhittable. In his two post season starts, Valdez has gone 12.2 innings with a 0.87 WHIP and held batters to a .170 batting average against.
Another thing to note is Valdez's final start of the season came against the Phillies on 10/5. In that game, he gave up two hits while striking out 10. He did only pitch five innings but that was due more to load management. With only 88 pitches thrown, Valdez had at least one more innings worth of work in his arm had it been a more meaningful game. Valdez likely goes 6+ with ease in game two.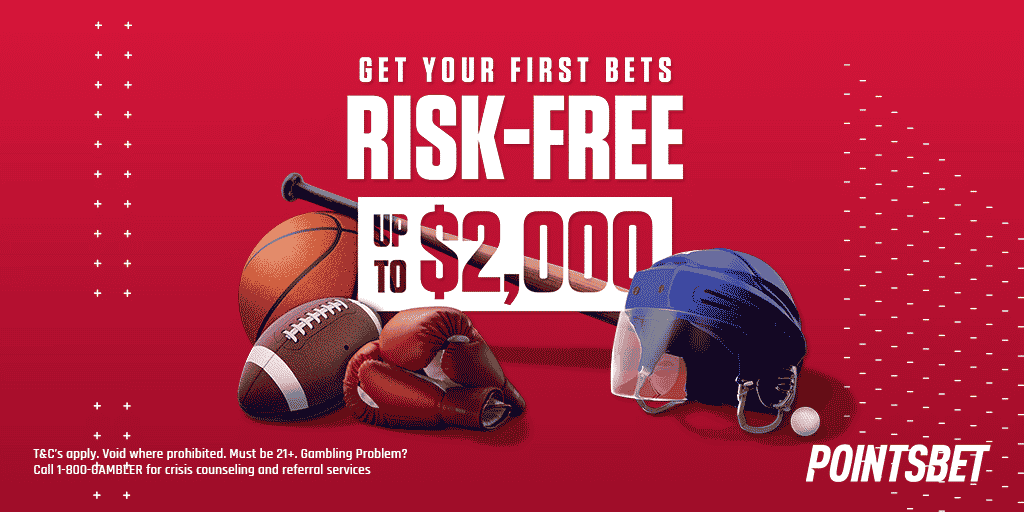 Don't Forget To Follow The Network!
The Sports Gambling Podcast Network is your home for everything sports gambling. With everything from Baseball to Horse Racing and everything in between, they have you covered. Content is uploaded daily so be sure not to miss out!
Related World Series Props Content: