Bellator 287 goes down this Saturday in Milan, Italy headlined by a lightweight showdown between Adam Piccolotti and Mansour Barnaoui. Both fighters are looking to make their mark as serious contenders in the lightweight division with a win in Milan. In this article, I will preview and give you my best bets heading into Bellator 287.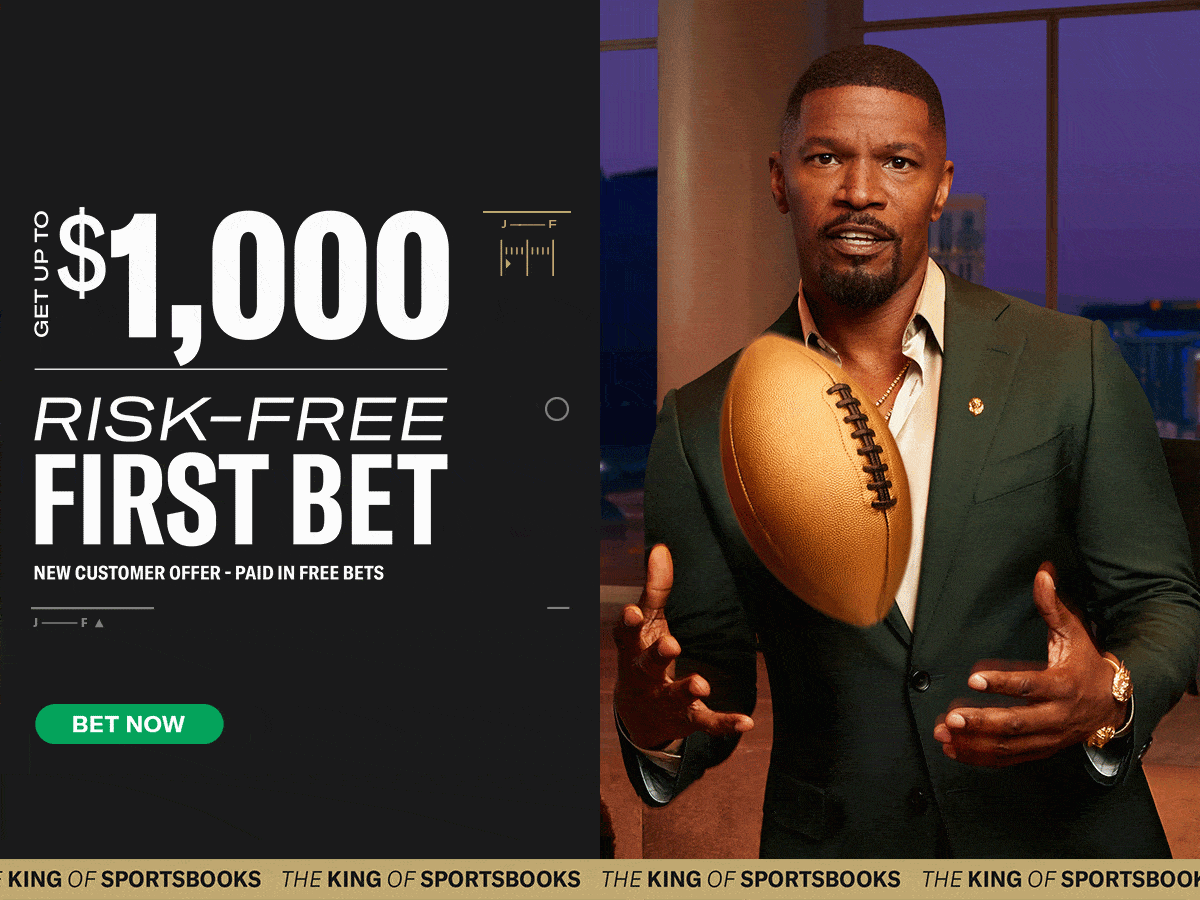 October 29th, 2022
Bellator 287: Piccolotti vs. Barnaoui
Allianz Cloud Arena, Milan, Italy
Main Card: Showtime – 3:00 pm EST
Adam Piccolotti vs. Mansour Barnaoui
Very interesting fight here. Adam Piccolotti has been fighting in Bellator for a while now while Mansour Barnaoui is just coming over, but people think highly of him. Barnaoui has experience – 23 professional fights. I'm not sure I can back Piccolotti in this spot, he's kind of fallen off recently. He lost to Benson Henderson, David Rickels, Goiti Yamauchi, and most recently, to Sidney Outlaw. This is another big fight for him and if you look at Barnaoui, he just hasn't been losing. Additionally, he's won his last seven fights and they have all been finishes. How do you not back this guy? He's throwing flying knees, submitting guys. There's no doubt he is a very talented fighter. He's the favorite for a reason, a little chalky but I'll take Mansour Barnaoui straight up on the ML (-140)
🤯 Flying Knee KO!💥
🇫🇷 Mansour Barnaoui (18-4)
👊- Returns at ROAD FC 53 🇰🇷
🆚- Kwon A-Sol 🇰🇷 (23-10)
🗓- This Saturday Night!
🏟- Hanla Gymnasium, Jeju 🇰🇷
🖥- Check their page for listings!
•
🎥- @ROADFC 🇰🇷

— Mikey Thomas (@MikeyThomas1991) May 16, 2019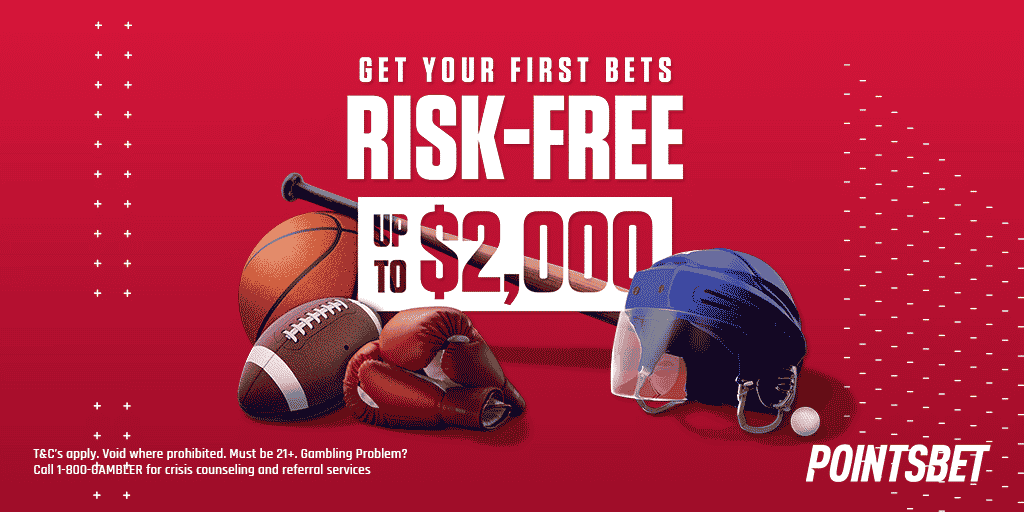 Fabian Edwards vs. Charlie Ward
Another big fight we have is Fabian Edwards taking on Charlie Ward. I think the only way Charlie has a shot in this fight is that he has to use his wrestling and get this fight to the ground. He has to make this a close fight and get inside of Fabian and not let him fight from the outside. If Edwards is able to get on the outside, he's going to throw these big head kicks, body kicks, that long jab.
But if you look at what Charlie's been doing recently, he has been using more of his wrestling and you know he's going to come into this fight with great cardio. I don't think Charlie should be this big of an underdog. It's a tough fight, no doubt, but there's no value on Fabian Edwards. I think at +430 it's big enough that we can take a chance on Charlie Ward. I think with the way he's been fighting and the adjustments he's made, he has a chance to win this fight. Give me the dog, Charlie Ward ML (+430).
For all other MMA-related things like the crew's picks, articles, and podcasts please check out the Sports Gambling Podcast Network website and click the MMA tab. Good luck this weekend and let us know if you'll be riding or fading the crew's plays for Bellator 287 on Twitter @SGPNMMA.
Related Content