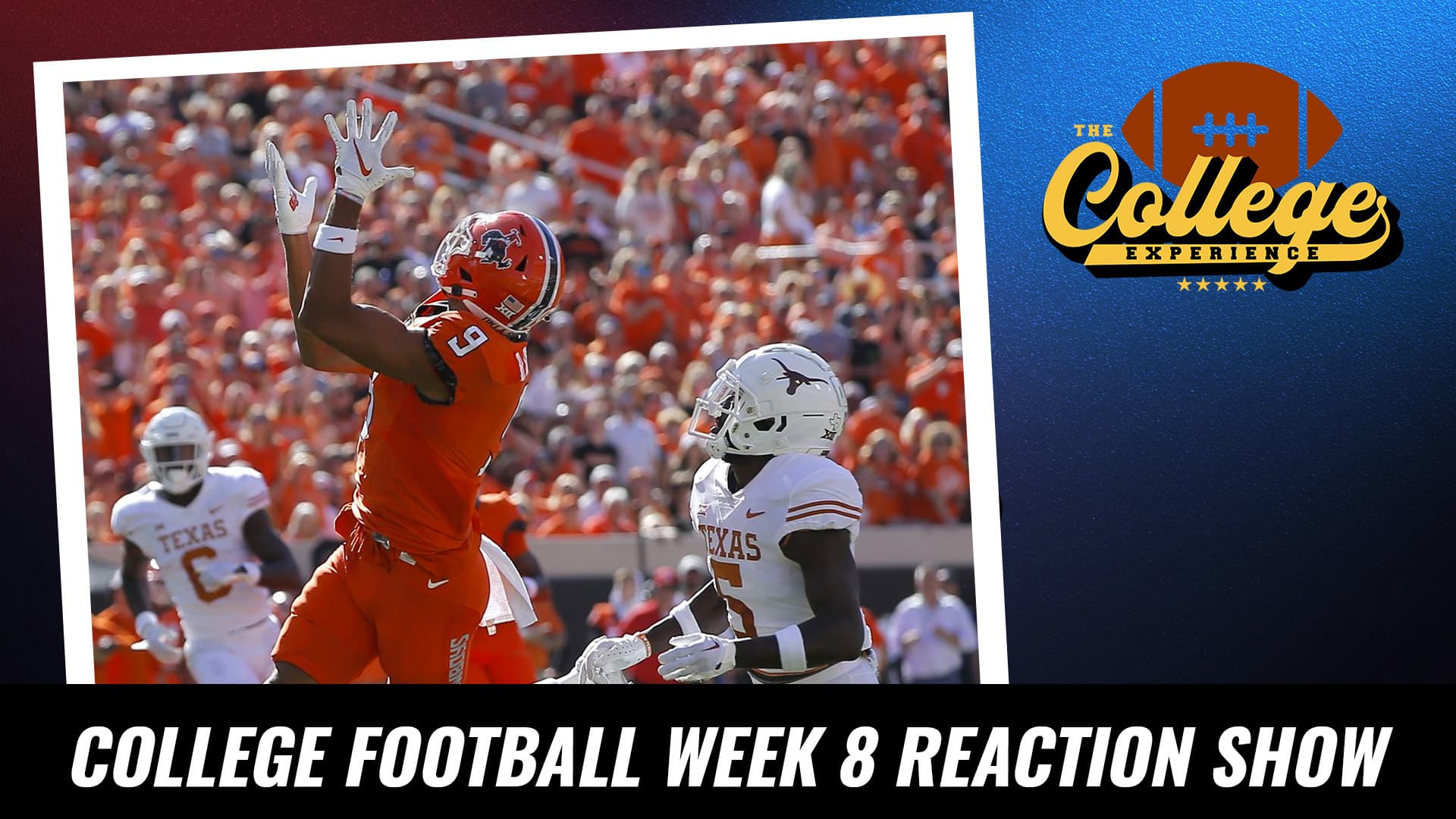 Podcast Recap
The College Football Experience (@TCEonSGPN) on the Sports Gambling Podcast Network reacts to another wild and crazy college football week. Pick Dundee aka (@TheColbyD) & Patty C (@PattyC831) break down all of the days activity and key in on the biggest results. Was the world overrating the Texas Longhorns all year and their 2nd road game of the season all too predictable?
Did the Clemson Tigers luck up against the Syracuse Orangemen? Are the Kansas Jayhawks going to win any games with Jason Bean starting at QB? Did we learn anything from Ohio State's 44 point win against the Iowa Hawkeyes? Did Cincinnati Bearcats betters suffer from one of the worst backdoor covers of the year? Is Mario Cristobal really the right man for the Miami Hurricanes?
Is Cole Snyder and the Buffalo Bulls the best team in the MAC? Was the Notre Dame win against UNLV impressive enough to think they could knock off Clemson in a few weeks? Could the Rice Owls be a contender in the Conference USA? Are the Maryland Terrapins a legit team in the Big Ten? Was Jim Leonards first home win in Madison, Wisconsin an easy play? Should Neal Brown worry about his employment in Morgantown after a crushing loss to Texas Tech?
Is UTSA the best mid major in college football this year? Should Will Healy be fired from Charlotte ASAP? Was Ole Miss a counterfeit team the whole time? Why should the Oregon Ducks be penalized for the Week 1 Georgia Bulldogs loss? Could the Tulane Green Wave be the best team in the AAC? Is Boise State even in a down year still the best team in the Mountain West Conference? Did Penn State and Alabama do enough in home wins to think they are still top teams in college football? Is TCU the luckiest team in America? We talk it all and more on this Week 8 recap edition of The College Football Experience.