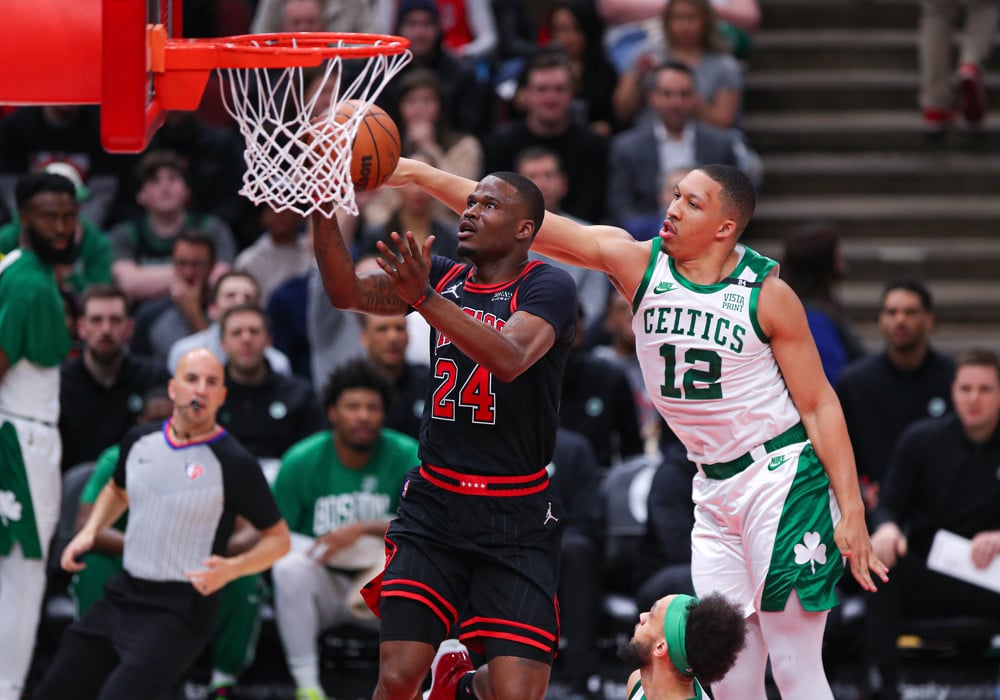 Yes, the NBA season just started, and yes this is a very small sample size, however, it's never too early to try to improve your fantasy basketball team. I'm sure you're a genius and drafted your team perfectly, but maybe someone got hurt or has underperformed thus far. In that vein, here are the ten best players currently sitting on the majority of fantasy basketball waiver wires out there.
(only includes players rostered in less than 50% of Yahoo Fantasy leagues; stats listed are after Saturday's games)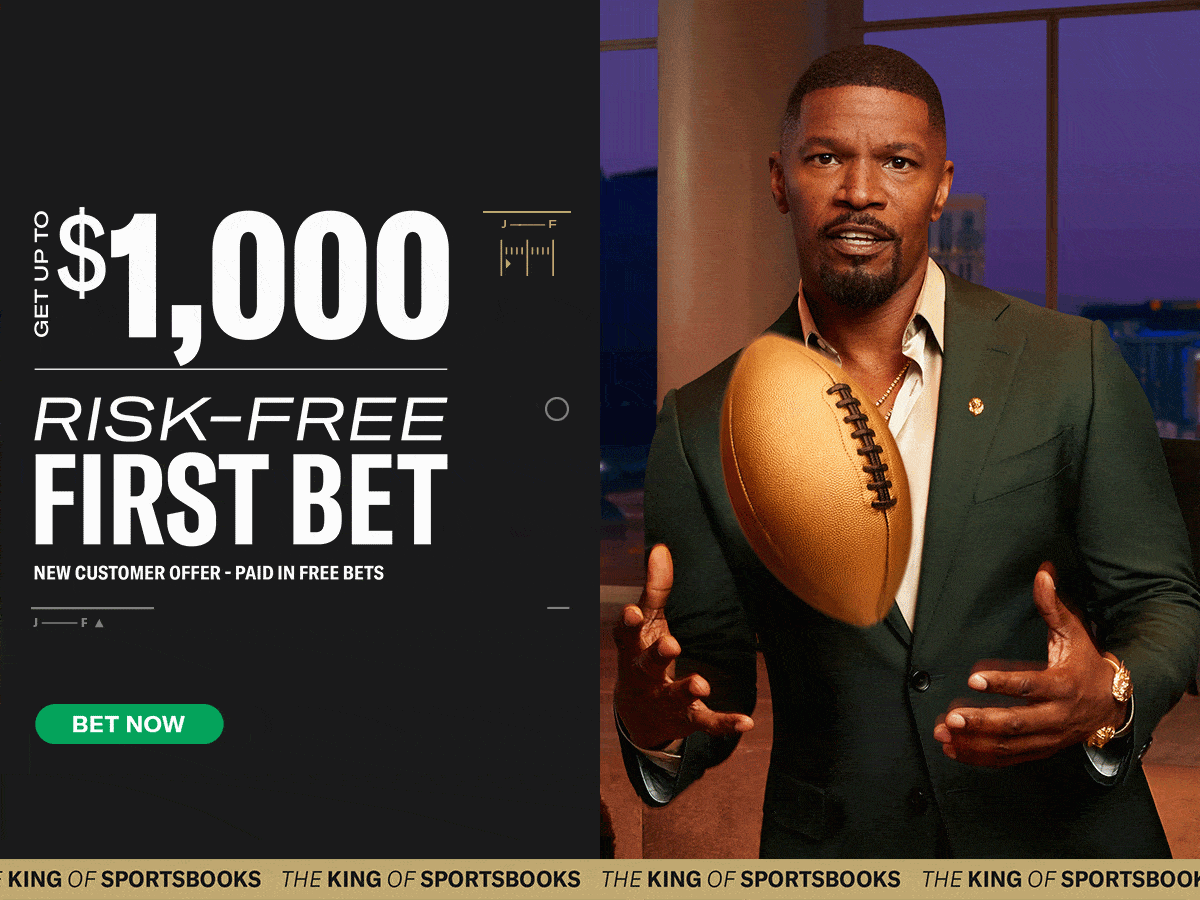 Best Fantasy Basketball Waiver Wire Pickups: Week of Oct 24th
Grant Williams – Boston – SF/PF – 29% Rostered
(12.7 ppg, 4.7 rpg, 1.7 apg, 1.3 bpg, 2.7 3PTS)
With Robert Williams on the shelf again, seemingly for the long term, the Celtics needed their other Williams, Grant, to step it up this season. So far, mission accomplished, as he's been the seventh-best fantasy player through three games. He's stuffing the stat sheet for the C's thus far this season, setting career highs in all of the major stat categories. No, he isn't going to continue to shoot 85.7% from the field and 80% from deep, but he should continue to put up solid numbers as long as the Celtics need him to.
Grant Williams with the sickest fakeout ever and nails the three lol pic.twitter.com/G5wPvLDjwF

— Efrain Ramos (@BLKRZN) October 19, 2022
Dennis Smith Jr. – Charlotte – PG – 18% Rostered
(11.0 ppg, 2.0 rpg, 4.0 apg, 2.5 spg, 1.0 bpg, 2.0 3PTS)
Is this the season that the former #9 overall draft pick lives up to his promise? No, probably not. But Dennis Smith Jr has been doing a great job as the backup point guard for Charlotte over two games this year (yep – small sample size). Once Lonzo Ball comes back from injury, you'd have to expect Smith's role on the team to be diminished. But, for the time being, if you need point guard help – and especially assists – you could probably do worse than Smith.
Derrick White – Boston – PG/SG – 40% Rostered
(13.0 ppg, 4.7 rpg, 3.0 apg, 0.7 spg, 1.0 bpg, 2.3 3PTS)
Another point guard makes our list – and another Celtic – in Derrick White. White didn't quite pan out to the level Boston was hoping for after they acquired him from San Antonio last season, but he's stepped up this year through three games. And he's ramped it up each of those games, posting a progressively better stat line with each outing. He capped it off on Saturday night with 27 points, four boards, four assists, one steal, and five three-pointers.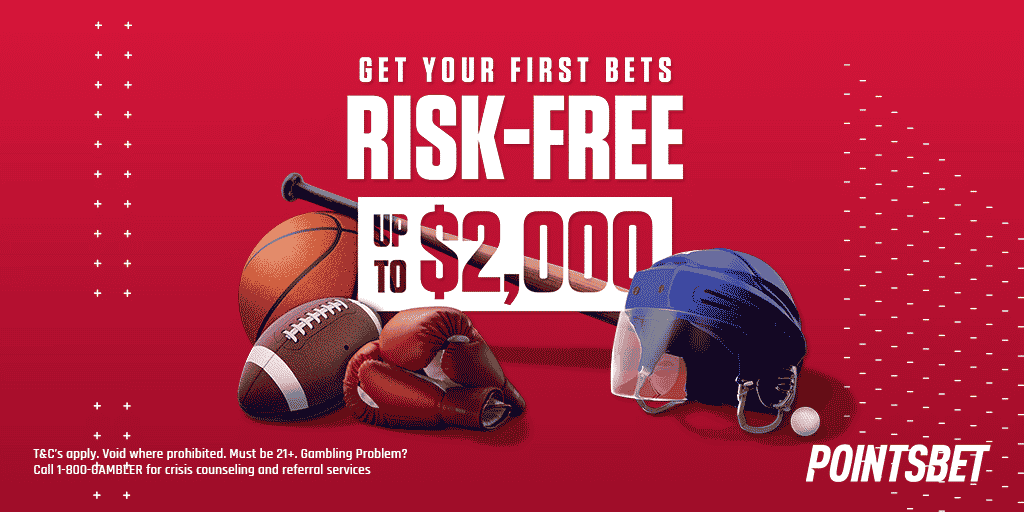 Royce O'Neale – Brooklyn – SG/SF – 28% Rostered
(8.5 ppg, 5.5 rpg, 3.0 apg, 2.5 spg, 2.0 bpg, 1.5 3PTS)
Royce O'Neale was a regular on my fantasy basketball waiver wire list last season while he was still in Utah. He isn't a star, by any means, but he's a guy who gets you solid, all-around numbers on a nightly basis. And that was transferred over to the tire fire that is the Brooklyn Nets. Starting for the team, he's not going to put up gaudy scoring numbers with the talent around him, but he'll get you plenty of everything else.
Royce O'Neale hit the dagger 🔥pic.twitter.com/CuZll2Eaht

— ClutchPoints (@ClutchPointsApp) October 22, 2022
John Konchar – Memphis – SG/SF – 27% Rostered
(11.3 ppg, 6.0 rpg, 0.7 apg, 1.7 spg, 0.3 bpg, 2.7 3PTS)
I was thinking of picking up John Konchar on Sunday morning, but then he put up a dud on Saturday (five points, two boards, and one three-pointer). So this may be a 'wait and see' fantasy basketball waiver wire suggestion. He had two stellar games before that, filling in the starting lineup for Dillon Brooks. He could still be worth a speculative add before more people get in on him.
Terrence Ross – Orlando – SG/SF – 11% Rostered
(17.7 ppg, 4.0 rpg, 1.3 apg, 0.7 spg, 0.3 bpg, 3.0 3PTS)
Terrence Ross wasn't expected to be a starter this season for Orlando, but lo and behold he has been and has been putting up the best numbers of his 11-year career. Yes, small sample size – three games. But Jalen Suggs is out, so Ross is starting and expected to help lead the scoring parade. Last game he put up 29 points, four rebounds, an assist, a steal, and five three-pointers. Stellar.
Terrence Ross got 🆙 on this baseline throwdown! #KiaTipOff22

Q2 on NBA League Passhttps://t.co/1pomR04bRi pic.twitter.com/cG2EDFnHey

— NBA (@NBA) October 23, 2022
Related Fantasy Basketball Waiver Wire Content: