They say everything's bigger in Texas, and F1 comes to American soil as Max Verstappen looks to tie the all-time single-season race wins mark. Michael Schumacher (2004) and Sebastian Vettel (2013) each hit the 13-win mark in their respective dominant seasons. With four events left, it appears Max has the chance to not only tie these legends' records but potentially beat them and set a new high mark. Cash in on this week's action with these United States Grand Prix DFS picks.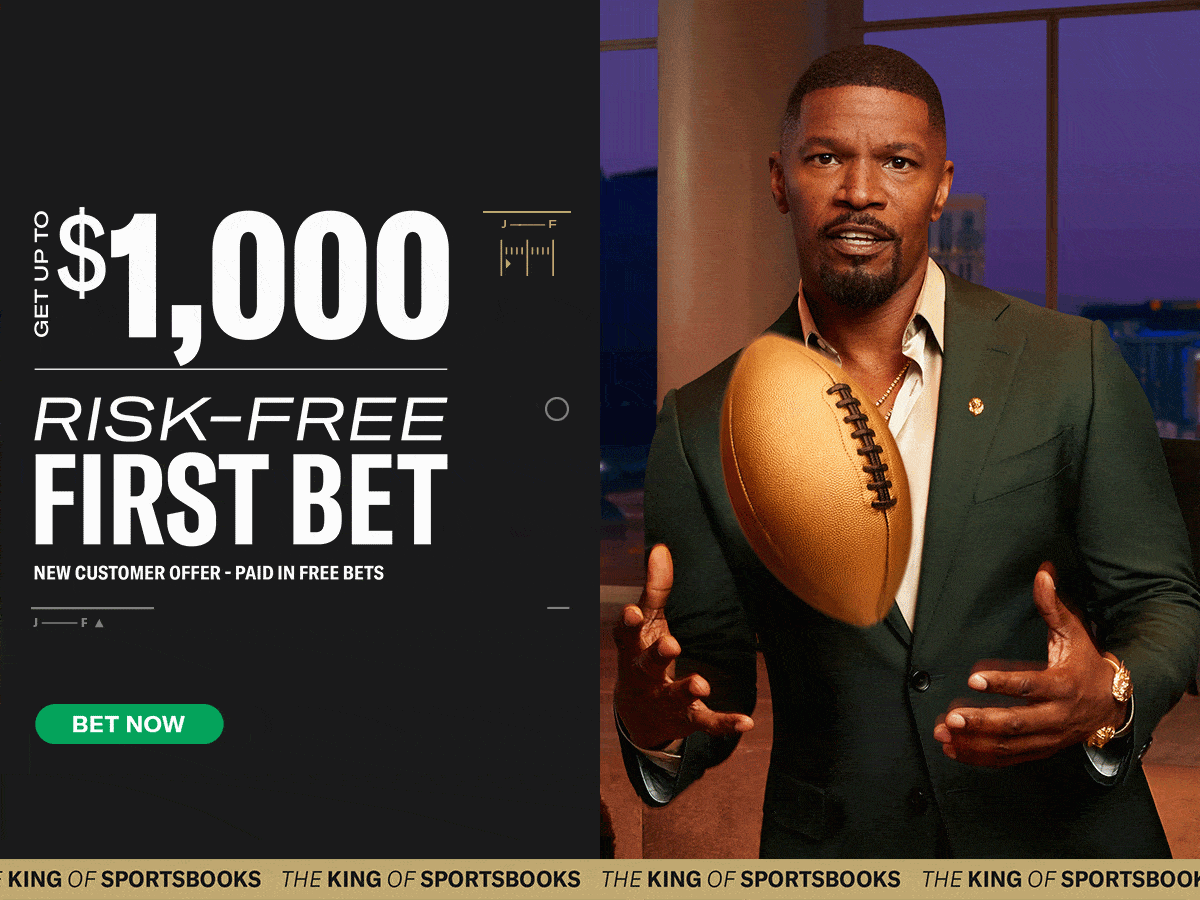 The accident of Carlos Sainz from the stands at the Japanese Grand Prix, which was stopped due to rain!😳#F1 #JapaneseGP #Ferrarripic.twitter.com/KbzwJW0Rw4

— Noxwin (@noxwin12) October 9, 2022
It was a wet, sloppy race full of rain for the Japanese Grand Prix two weeks ago. The race started as planned but immediately Carlos Sainz wrecked and destroyed his machine, delaying the race. Once things got back underway, with just 50 minutes left on the race clock, Max Verstappen ran away and never looked back winning by a margin of over 27 seconds. After some confusion on how points would be paid out, Verstappen was crowned the 2022 series champion with still four events left. That is now back-to-back titles for the Red Bull Racing star.
How to Watch: ABC
When to Watch: Sunday, October 23rd, 3:00 P.M EST
Career win #3 for Charles Leclerc 👏#BahrainGP #F1 pic.twitter.com/no47rHfAuU

— Formula 1 (@F1) March 20, 2022
United States Grand Prix DFS Picks
The Captain: Charles Leclerc ($16,800)
It's so easy to just say play Max Verstappen as Max is the heavy favorite to win this race (-240). Max is not completely untouchable, although it often-times feels like that. Max will be the highest rostered driver and generally scores a lot of points. You have to be different if you want to win a GPP contest though. We talked about Charles on the F1 GAMBLING PODCAST this week and the opportunity he has here. He's fast. We know he's got the equipment and the talent. He's logged four straight podium finishes in a row. Let's roll the dice with Charles this week.
Fernando Alonso ($7,800)
Alonso has had a few races in a row where things haven't gone exactly his way. Let's chalk that up to bad weather and mechanical issues. Alonso has paid off big time in DFS this year with twelve top-10 finishes this season having been the key to that success. Alonso left a bad taste in a few people's mouths after the last few races. So now is the time to jump back on and ride the Alpine driver for what should be his bounce-back week.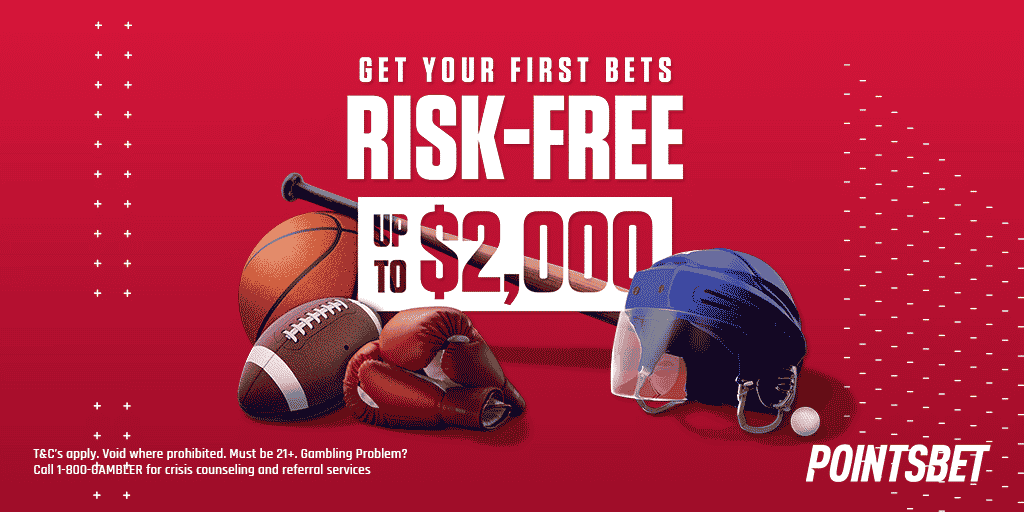 Don't mind us, we're just overly excited to see our favourite cowboy at the #USGP 🤠

*tips hat* @danielricciardo 😉#F1 pic.twitter.com/fA8HO8vulY

— Formula 1 (@F1) October 18, 2022
Daniel Ricciardo ($4,600)
Ricciardo is one of my favorite lower-priced drivers this week. His future is up in the air, with Ricciardo himself saying he may take a break from F1 in 2023. Expect him to show up this week. He's attracting some interest from NASCAR and IndyCar teams in running some races. If he does take that break, what better place to show off to them than in Texas on American soil? Mclaren has been running well lately, and Ricciardo finished in 5th in the 2021 running of this race.
🇬🇧

B) A Silverstone classic with dramatic wheel-to-wheel racing and a maiden F1 win for Carlos Sainz! 🤩#F1 pic.twitter.com/TgDI6UfO3O

— Formula 1 (@F1) July 15, 2022
Constructor Ferrari ($11,500)
I already talked about Charles Leclerc and what he can do for you, if you are building on the fact that he wins this race it makes the Ferrari play a no-brainer. Teammate Carlos Sainz is no slouch either. Sainz proved he can win by getting it done at the British Grand Prix earlier this season. Sainz has eleven top-5 finishes. Expect to see both Ferrari cars be fast in the Texas heat on Sunday.
RELATED CONTENT