Saturday night, DAZN will showcase a featherweight world title hopeful in Mauricio Lara. The 24-year-old Mexican was originally scheduled to challenge Leigh Wood for his WBA belt. That fight was postponed due to Wood suffering an injury to his bicep. Lara chooses to stay active and has decided to take on Jose Sanmartin. The Columbian enters on a seven-fight win streak. The 10-round match will take place in Mexico City. Boxing odds on #LaraSanmartin with picks and bets from the Sports Gambling Podcast Network are coming up. DING DING!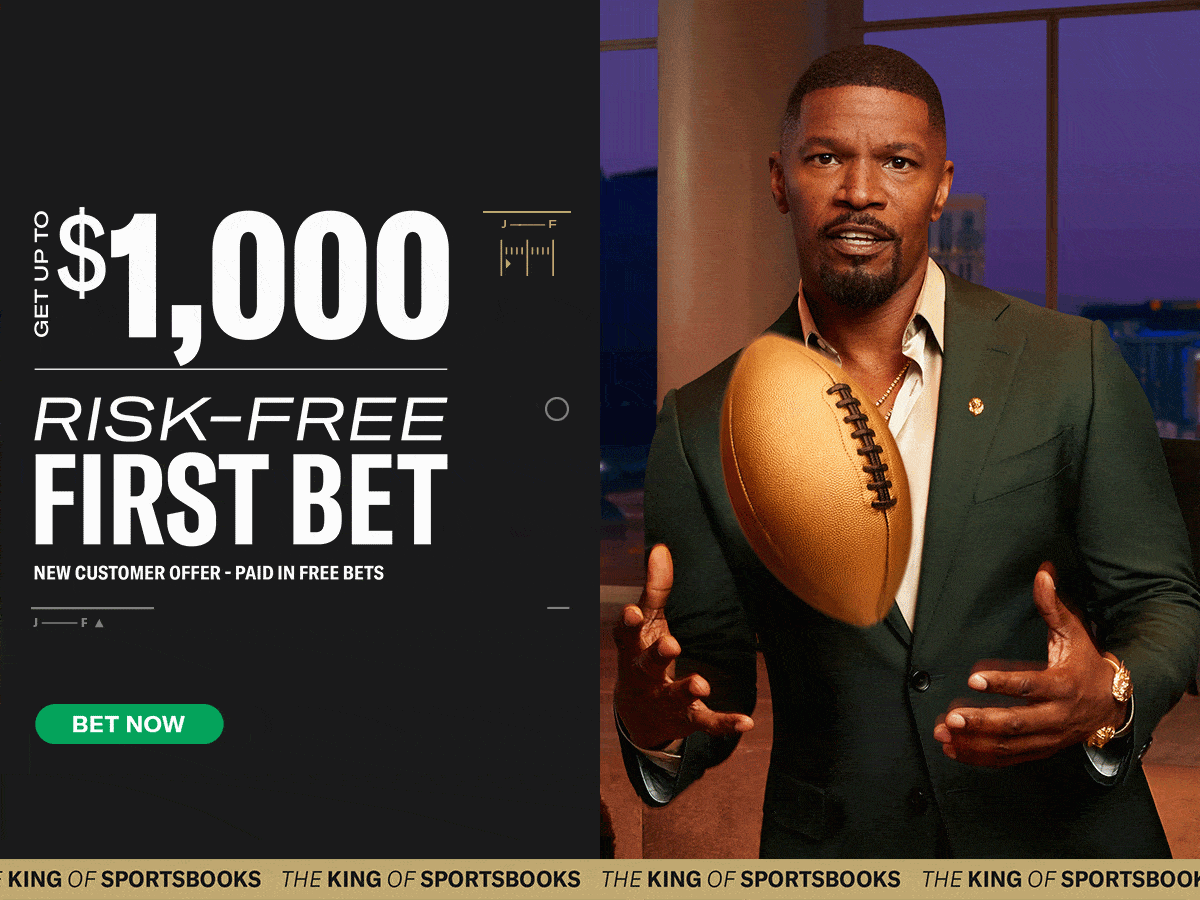 Boxing Odds, Picks, And Bets: #LaraSanmartin
Jose "El General" Sanmartin: 33-5-1 (21 KO), 25 years old
Jose Sanmartin enters this fight on a nice 7-fight win streak but against weak competition. He has five losses, and only one by way of knockout courtesy of Emanuel Navarrete. There is a similarity between Navarrete and Sanmartin's next opponent Lara. Both fighters are Mexicans with an aggressive, walk-you-down style. The nerving thing about Sanmartin for me is that he looked hesitant to let his hands go in the Navarrete fight. He allowed the now-featherweight champ to dictate the pace of the fight. Lara is going to attempt to emulate that proven game plan against Sanmartin.
The one area where "El General" could have success is if he and Lara have an encounter in the pocket. If he can land a nice shot to the body it could ignite some momentum for the Columbian in enemy territory. #LaraSanmartin would get very interesting if Sanmartin can get Lara to feel uneasy fighting in his hometown.
https://twitter.com/MatchroomBoxing/status/1581972140987158528?s=20&t=nIk2FwdX6kdIfTXxO6bEnQ
Mauricio "Bronco" Lara: 24-2-1 (21 KO), 24 years old
Mauricio Lara fights with a bulldog mentality. He has that patented Mexican chin and will continue to walk his opponent down. His jabs are powerful, and each punch that he throws has mean intentions. Lara loves to dig down into his opponent's body. If Sanmartin enters this fight with the game plan to stand and bang with Lara it favors the "Bronco." Lara's strength is also his weakness as he throws punches in volume but leaves himself open and vulnerable to counters. No matter what, Lara fights are very entertaining.
https://twitter.com/DAZNBoxing/status/1582007302156083201?s=20&t=nIk2FwdX6kdIfTXxO6bEnQ

#LaraSanmartin Boxing Odds: Lara (-800), Sanmartin (+475), O/U 6.5 Rounds
Jose Sanmartin's tendency to be hesitant to let his hands go scares me quite a bit. He often waits to land a perfect shot, but just like Navarrete, Lara will pick him apart. With a win here, Lara will set himself up for his first world title shot against Leigh Wood and I don't expect him to lose sight of that goal. Although Emanuel Navarrete dominated most of the fight, he didn't get the knockout against Sanmartin until the 12th round. I think Lara is a similar fighter to the man he's chasing down in the same weight class. With that thinking, I think in his homecoming bout, Lara gets Sanmartin out of there via knockout after 6.5 rounds.
https://twitter.com/BoxingWaffle/status/1582008995367202817?s=20&t=nIk2FwdX6kdIfTXxO6bEnQ
Related Content