Are you looking to add a few more bets to your 2022 CJ Cup card? You've come to the right place! Here are some of the best bets to make this weekend for the 2022 CJ Cup!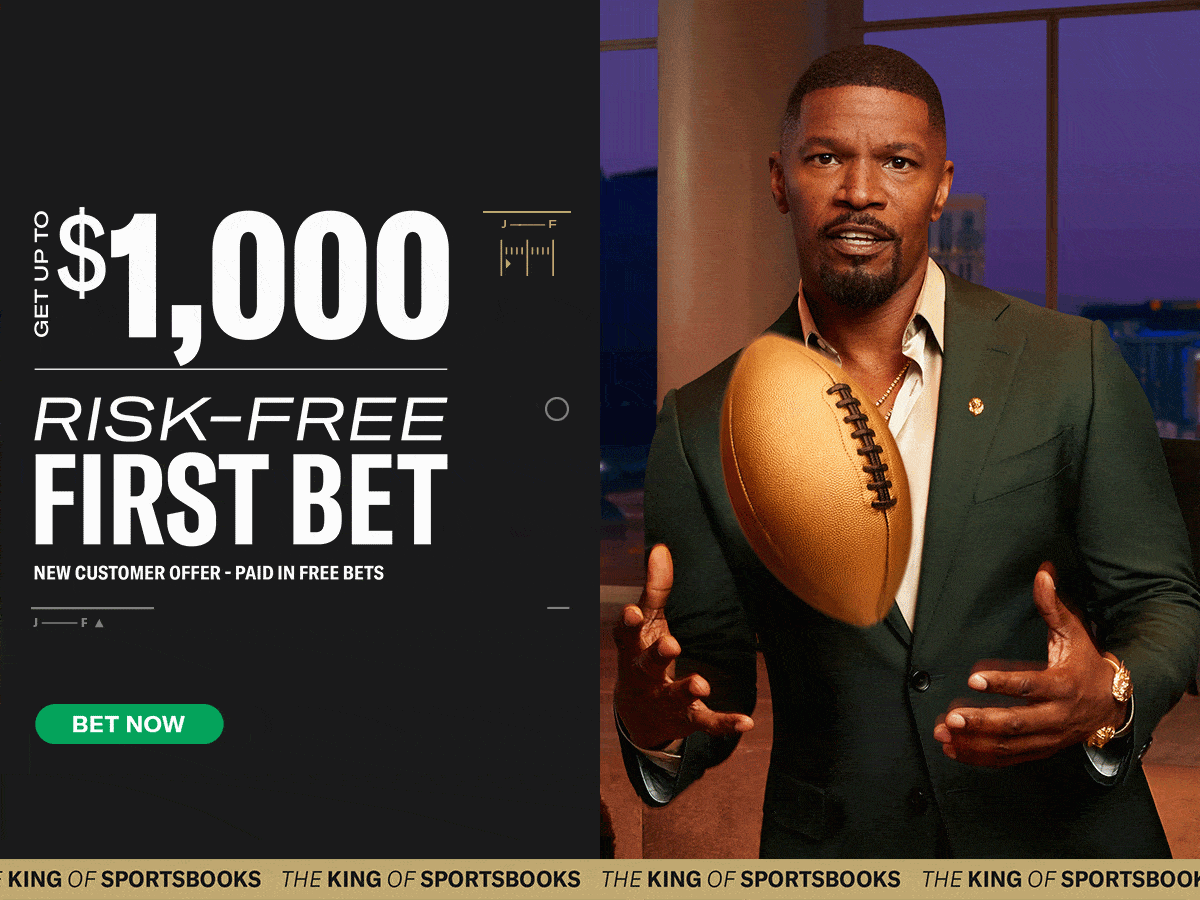 2022 CJ Cup Round 3 Bets
Aaron Wise +800
Let's buy into Aaron Wise this weekend. He currently sits at -10 and is coming off consecutive rounds of 66. Wise brings a ton of consistency to the table. Wise typically has a high floor because he is such a good ball-striker.
Backing up a low round is one of the hardest things to do on the PGA Tour. And most low ones are often very putter driven. But Wise is doing it all with the ball-striking. He has gained over six strokes to the field in Strokes Gained – Ball-Striking (off the tee + approach). That is good for second in the field. He has been close to winning over the last 12 months. This could be the time. Bet Aaron Wise this weekend at the 2022 CJ Cup.
Tyrell Hatton +3000
30/1 is a good number on Hatton. He is playing the best out of any guy who has prior experience at Congaree Golf Club. Hatton is gaining in both ball striking and putting. That is a great recipe for success at Congaree. And that's why he finds himself towards at the top of the leaderboard.
In his last trip to Congaree, he gained over ten strokes ball striking. But the reason why he finished second was because he was a significant loser on the greens. We know what his ceiling is from tee-to-green and if he is putting it well, Hatton can get himself into contention this weekend. 30/1 is a great number on a golfer of his caliber just a few shots off the pace. Add Hatton to your 2022 CJ Cup betting card.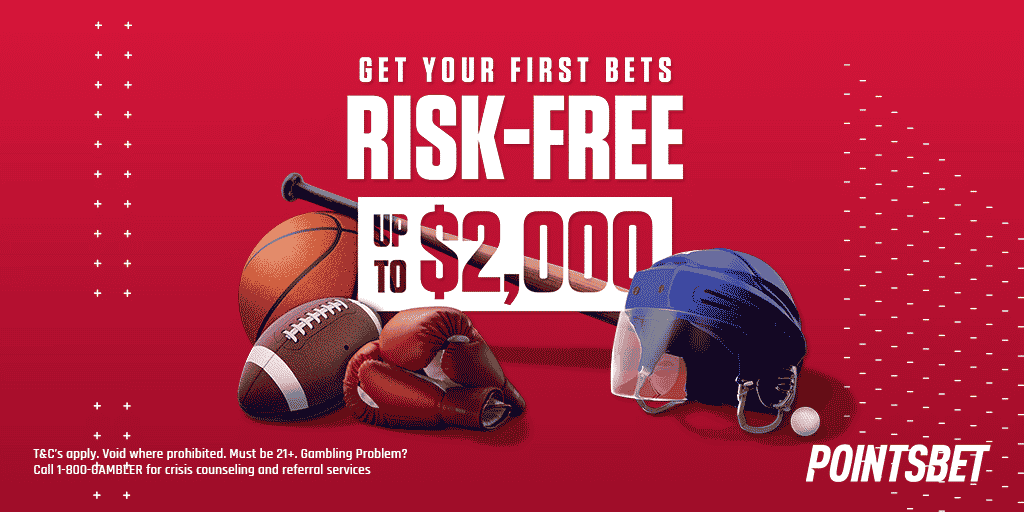 Placement- Brendon Todd T10 +400
This is a downright disrespectful price on Brendon Todd, who is currently inside the Top 10 already. We are seeing him hit the ball at about field average and putting it well. This is the formula for Brendon Todd to succeed. He will never light up the ball-striking categories, so the fact he is currently at field average is more than enough to keep him inside the Top 10.
Todd is a guy who can light up the putting green on any day. That can lead to some very low rounds. If he continues what we have seen in the first two rounds, that will be enough to cash this bet. Bet on Brendon Todd to keep it rolling at the 2022 CJ Cup.
RELATED CONTENT