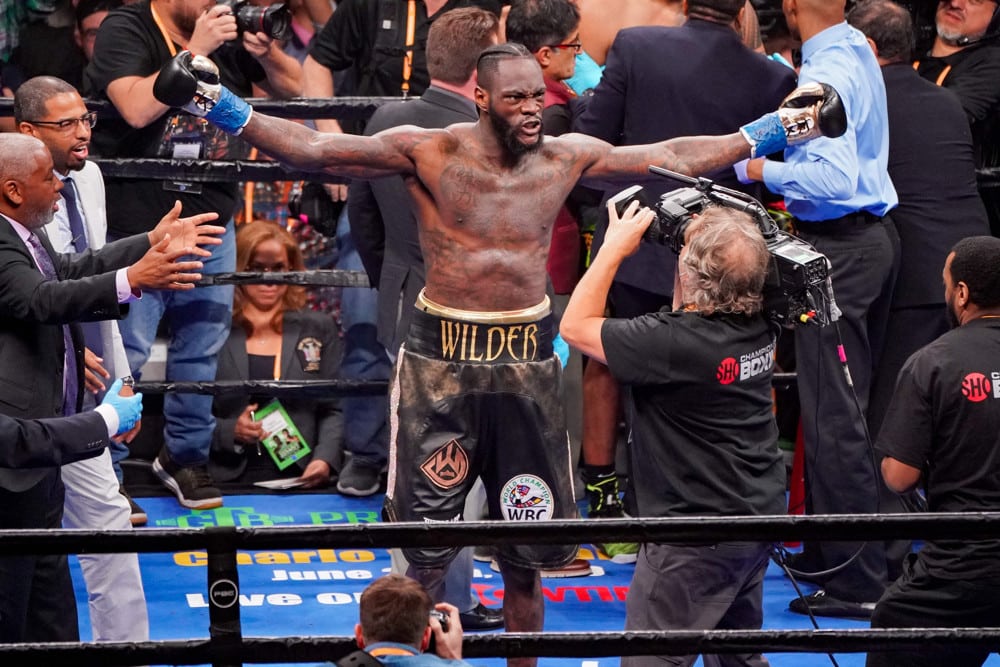 Saturday night, DAZN will showcase the long-awaited return of Deontay Wilder. 372 days ago was when we last saw Wilder in a knockout loss against Tyson Fury. His opponent this time out, Robert Helenius, fought on the undercard of Fury vs Wilder III and also enters the ring from a 372-day layoff. Also, the co-main event features Caleb Plant's return to the ring after his loss to Canelo Alvarez. Boxing odds on Wilder vs Helenius and Plant vs Dirrell, with picks and bets from the Sports Gambling Podcast Network, are coming up, DING DING!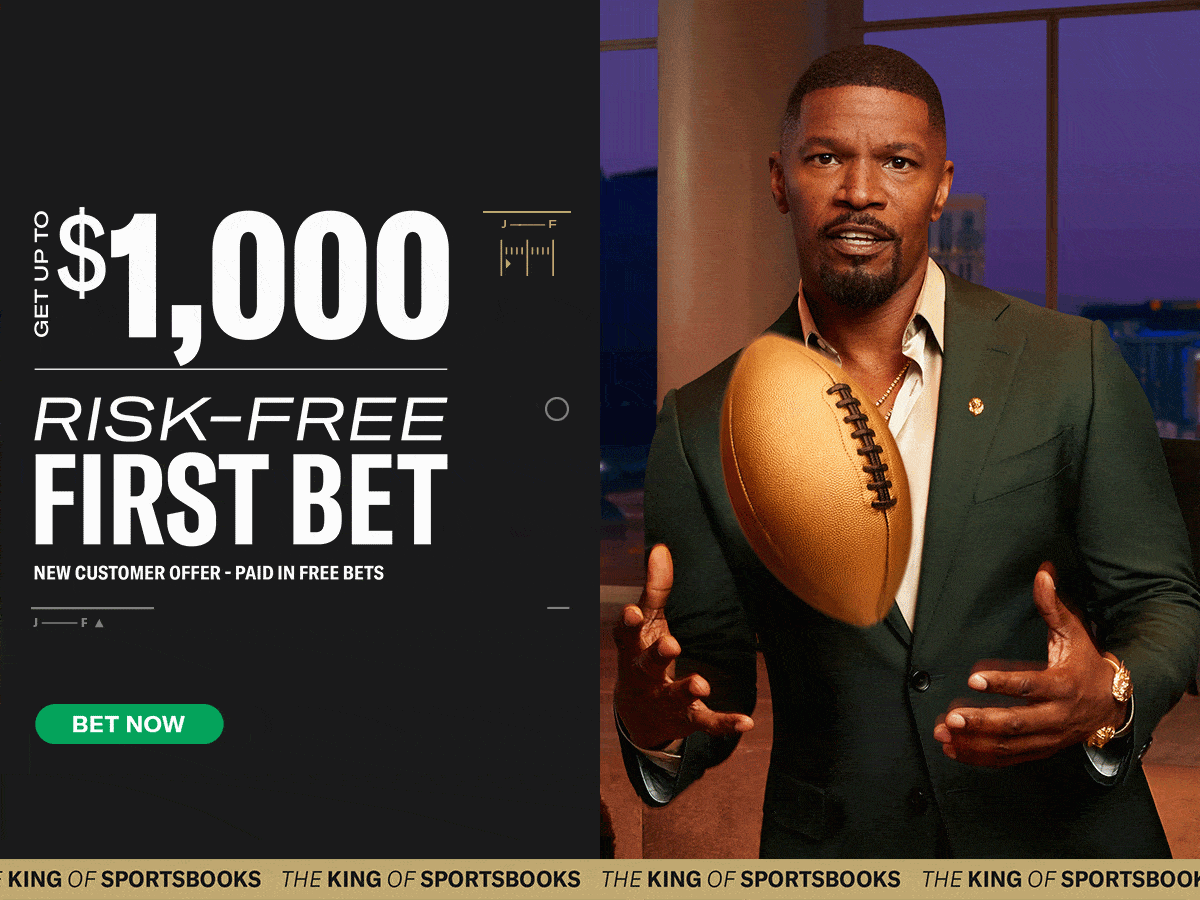 Boxing Odds, Picks, And Bets: Deontay Wilder vs Robert Helenius
Robert "The Nordic Nightmare" Helenius: 31-3 (20 KO), 38 years old, HT: 6'6″, Reach: 79″
Robert Helenius enters the Wilder fight after back-to-back TKO victories, as an underdog, against Adam Kownacki. Both Helenius and Wilder know each other well. The two fighters have sparred in training camps against each other in the past and consider themselves acquaintances to this day. After watching Tyson Fury's clinics in the second and third fights vs Wilder, Helenius enters this fight very heavy on the scale. 253.3 pounds is Helenius's official weight meanwhile Wilder came in at 214.5. Expect The Nordic Nightmare to tie up, grapple, and lean his weight onto Wilder's smaller frame whenever he gets the chance. This tactic was a major strategy used by Fury to get Wilder fatigued throughout the length of the fight.
Deontay "The Bronze Bomber" Wilder: 42-2-1 (41 KO), 36 years old, HT: 6'7″, Reach: 83″
Deontay Wilder has been beaten brutally in his last two fights against Fury. The final knockdown of the trilogy was a nasty one. We have seen many World Champions lose badly and not be able to bounce back in their return to the ring. The worst part about it is that we won't know until we see it in the ring against Helenius. The bottom line is, Wilder possesses the Equalizer. One of the best and strongest straight right-hand punches the boxing world has ever seen, resulting in 41 knockouts by The Bronze Bomber. A knockout victory by Wilder would be the least surprising result of Saturday's action.
WynnBET Wilder vs Helenius Boxing Odds: Wilder (-830), Helenius (+545), O/U 4.5 Rounds
The WBC Heavyweight Title Eliminator is scheduled for 12 rounds but the prop currently sits at a short Over/Under of 4.5 rounds. That leads me to one conclusion, a Deontay Wilder win via knockout -400. Robert Helenius is a big sturdy fighter that doesn't bounce around on his toes a lot. He also lacks head movement. This means that Wilder should have a relatively still target to connect with a huge right hand. All it takes from the former world champion is one connection and this fight could be over at any time. With my money, I'll take those odds over Helenius outboxing Wilder and not being stunned throughout the entire 12-round fight.
Best WynnBET Play: Deontay Wilder win via KO/TKO -400

Boxing Odds, Picks, And Bets: Caleb Plant vs Anthony Dirrell
I get it, -400 doesn't provide much of a profit if it hits. The best solution for that is to parlay it with another fight on the same card! The co-main event for Wilder vs Helenius is another title eliminator between two former world champions in Caleb Plant and Anthony Dirrell. "The Dog" Dirrell is 34-2-2 and has recently considered retirement. The Flint, Michigan native may not be the biggest name from his hometown fighting this Saturday, as Claressa Shields can also be found on the slate, but Dirrell is no slouch and is being disrespected with the +675 price tag.
"Sweethands" Plant, on paper, is the better all-around boxer than Dirrell. He carries a 21-1 record with the only loss being to Canelo in an 11th-round TKO loss. Plant impressed the crowd and even Canelo mid-fight with nice combinations as both fighters exchanged words about how well Plant was performing. Unfortunately for Dirrell, he's 38 going up against Plant (30), who is still in his prime and lost to arguably the second-greatest boxer of this generation in Canelo. Dirrell has a tough chin and Plant could enter with some ring rust. Ultimately, I have come to the conclusion that this fight goes Over 10.5 rounds -270.
DAZN Fight Card Parlay -140: Wilder via KO/TKO & Plant vs Dirrell Over 10.5 Rounds
Related Content