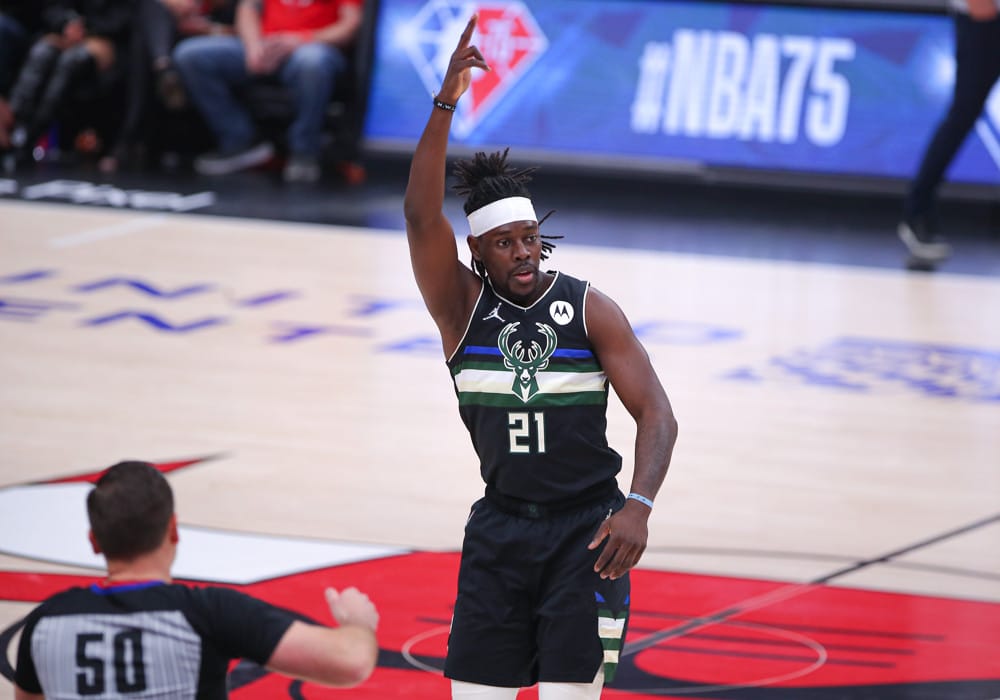 Remember when there was talk that the NBA should just start their regular season on Christmas Day every year? Ya, apparently they didn't like that idea, because we're almost at the start of the season already – October 18th is the tip-off this year. This means you better get your fantasy basketball team straightened out, stat. Here are the funniest fantasy basketball team names we dug up for this season to help you start the season right.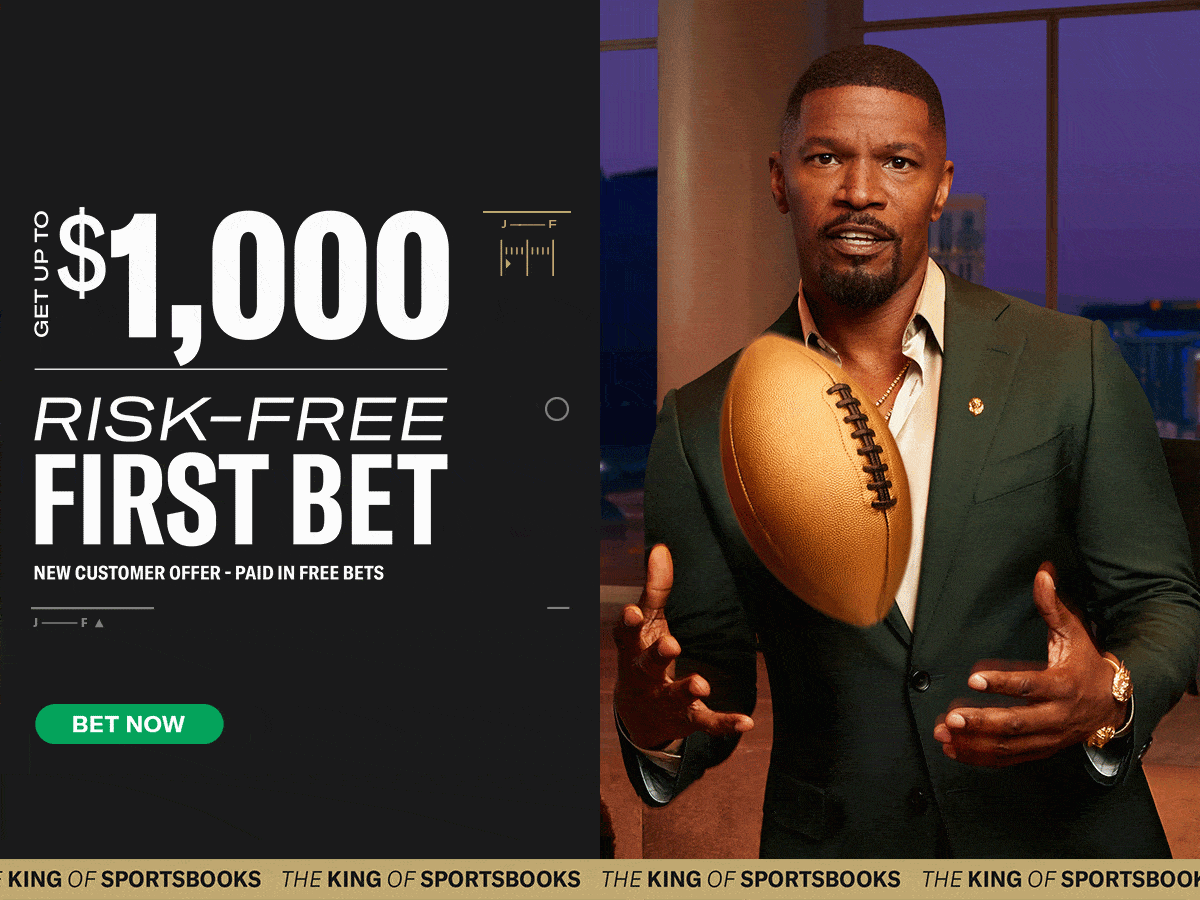 Funniest Fantasy Basketball Team Names for 2022/23
First off, let's check out For the Win:
Killian Me Softly
There Goes Ty Herro
Poison Ivey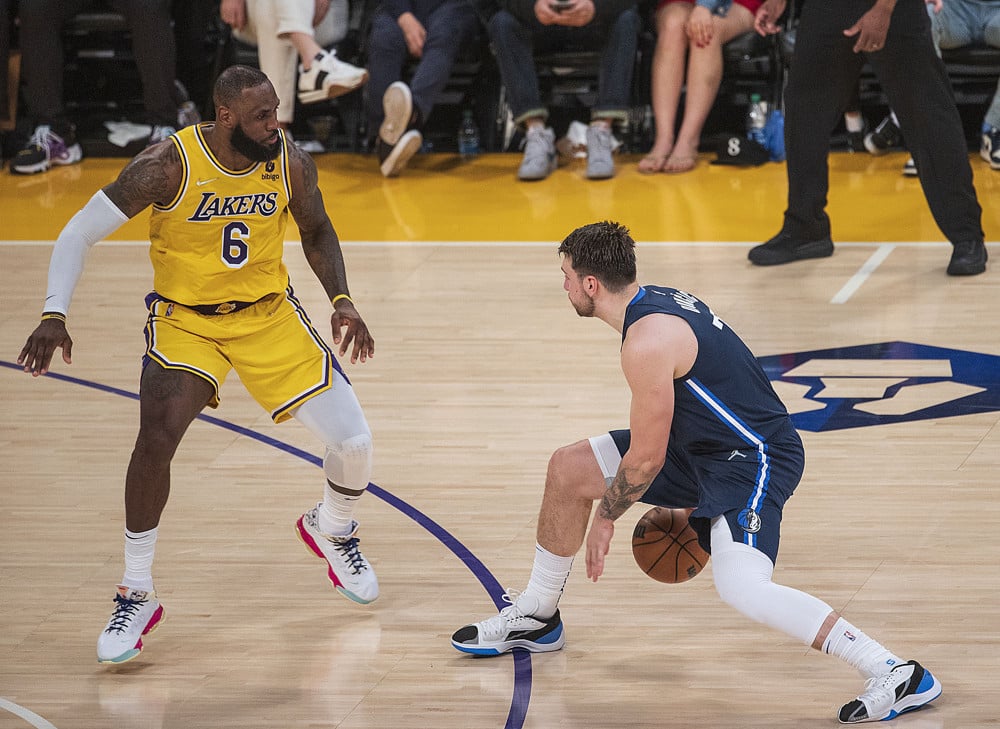 Next up, How They Play:
Return of the Cedi
Dort Vader
Tacko Tuesday
Steph Infection
Tacko Bell
Couldn't Caris Less
Bol Movement
Raging Bol
Jrue Light Special
A Dwight to Behold
Smokin' a Bol
Too Good To Be Jrue
Wiggins Out
Jrues for Jesus
Dedmon Don't Talk
Cool Hand Luka
. . . And Justise for All
Bad to the Bojan
Born on Adebayo
Oubre-Di Oubre-Da
Biz Markieff
A Man Needs a Wade
Two Live Jrue
24 Caris Magic
MAKE SURE TO CHECK OUR NBA PICKS ALL SEASON LONG!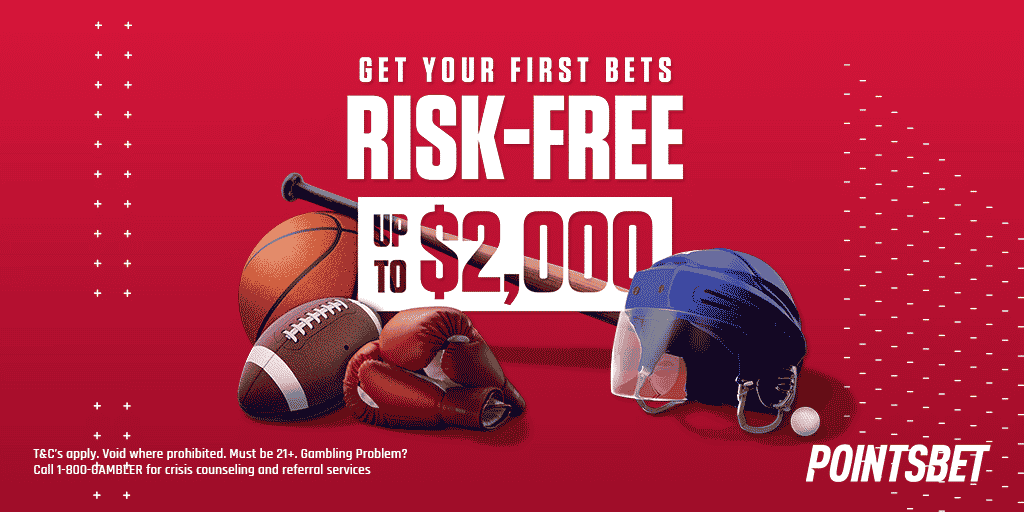 Let's see if Sports Feel Good Stories has some feel-good team names:
Big Girls Don't Kawhi
The Process
DeAndre DeGiant
The Big Lebronski
Curry in a Hurry
Everybody Loves Draymond
KAT in the Hat
Kareem of the Crop
Ibaka Flocka Flame
Kawhi of the Tiger
Double Lebrontondre
Kawhi 5-O
Best of luck this season, regardless of your team name!
Related Content