While the team at the Sports Gambling Podcast Network has been on fire with locks and dogs this season, there's also money to be made on NFL player props. We've crunched the numbers, studied the schedule, and weighed the matchups, and we've got seven player props for Week 5 of the 2022 NFL season that you need to get on.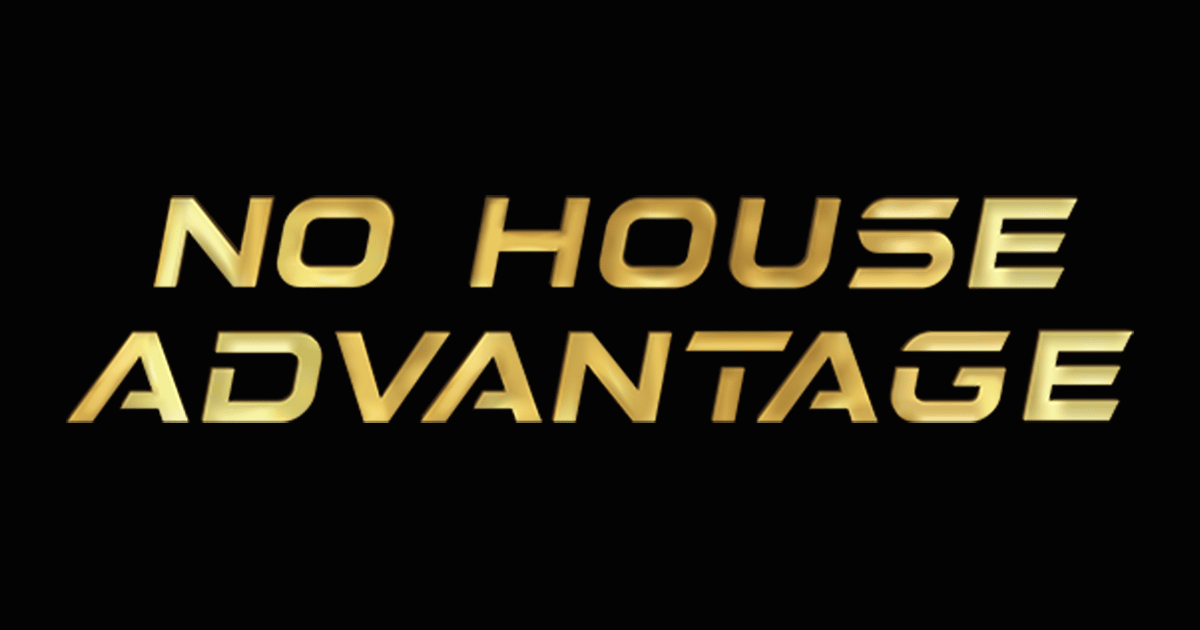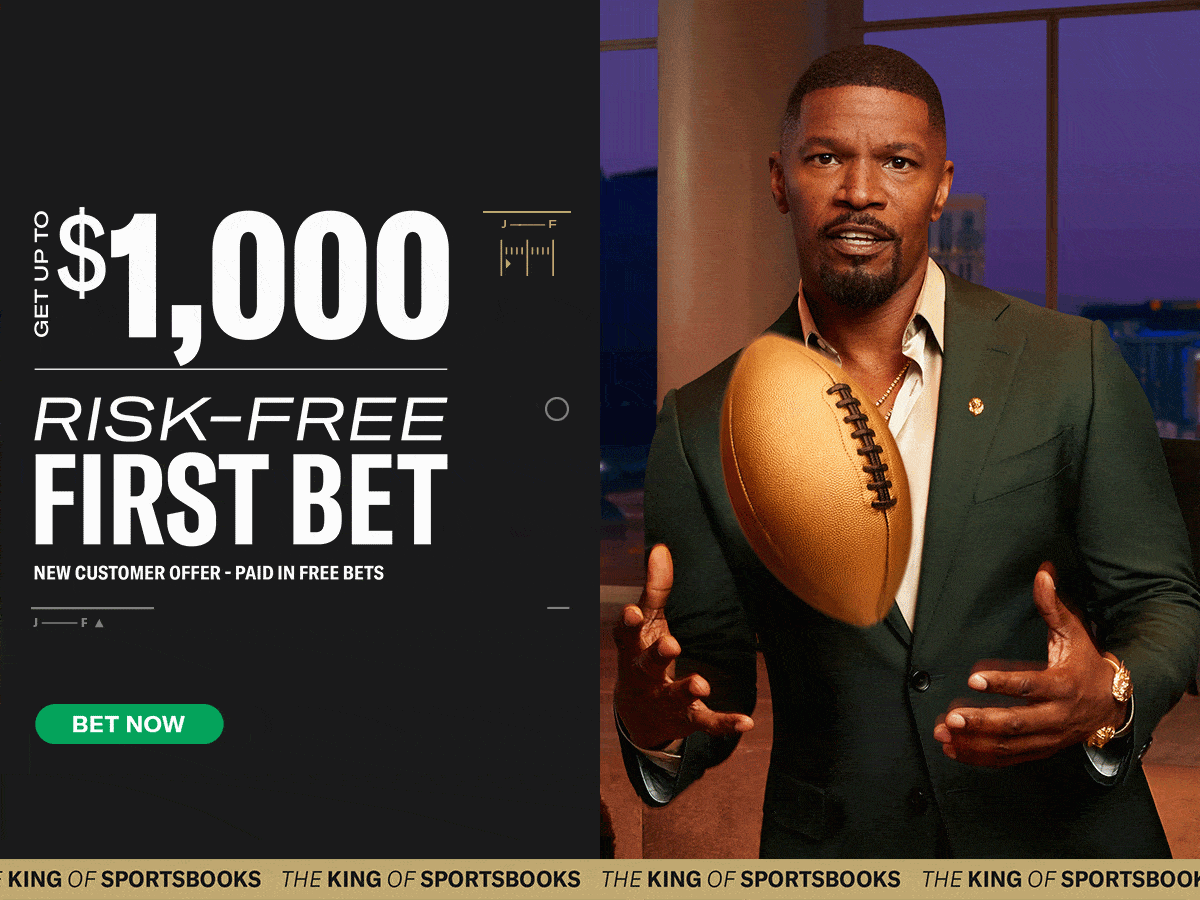 You can also play these in a contest at No House Advantage. No House Advantage features weekly player prop contests that pits you against other players with a chance to win cold, hard cash. Use the promo code SGPN and a first deposit match of up to $25.
Nick Chubb Over 86.5 Rushing Yards
The Cleveland Browns get the Los Angeles Chargers this week, and they cannot defend against the run. The Chargers are allowing 5.4 yards per rush and Browns running back Nick Chubb is averaging 5.7 yards per attempt. Chubb should get his as the Browns ground 'n' pound the Chargers on Sunday afternoon.
Travis Etienne Over 35.5 Rushing Yards
The Jacksonville Jaguars will face the Texans in Houston in Week 5. The Texans have allowed 688 yards on the ground through four games and are surrendering 5.1 yards per attempt. The Jaguars have been slowly starting to trust Travis Etienne with a larger share of the workload, and this is shaping up as a potential breakout game.
Etienne has been over 35.5 rushing yards twice in the first two games, and he averages 4.1 yards per attempt. James Robinson saw more bench than field after putting the ball on the carpet last Sunday. Etienne appears to be getting more responsibility in the Jaguars offense, and this is an ideal matchup for a breakout.
Geno Smith Under 241.5 Passing Yards
This total is inflated because Geno Smith has thrown for over 300 yards in each of his last two games. He did this against the Lions and Falcons. He gets the New Orleans Saints defense on Sunday. In 2022, the Saints have allowed only 814 total passing yards and a 58% completion percentage against. Smith won't find the Saints defense nearly as leaky as the Falcons or Lions and should end Sunday below the listed total.
Joe Burrow Over 273.5 Passing Yards
Joe Burrow gets to face the Baltimore Ravens pass defense on Sunday. The Ravens have the leakiest pass defense in the league. They've allowed over 1,200 yards through the air in the first four games. Burrow has 1,099 yards through the air in his first four games. Burrow has only one 300-yard passing game this season, and there's a solid chance that he goes over the 300-yard mark against the Ravens on Sunday.
Terry McLaurin Over 55.5 Receiving Yards
The Commanders get the Tennessee Titans on Sunday, and this is a great matchup for the Washington passing game. The Titans just surrendered over 300 yards through the air to Matt Ryan and the Indianapolis Colts. Carson Wentz is probably a tougher matchup in 2022 for the Titans secondary than Ryan is. Terry McLaurin should be able to get loose against the Titans and go well over the mark the books have set for him. He has over 55.5 receiving yards in each of his first three games before struggling against the Cowboys.
Curtis Samuel is also an option, but he's more of a reception hog than a yards guy. If you can find Samuel at 4.5 receptions, he should be able to hit the over.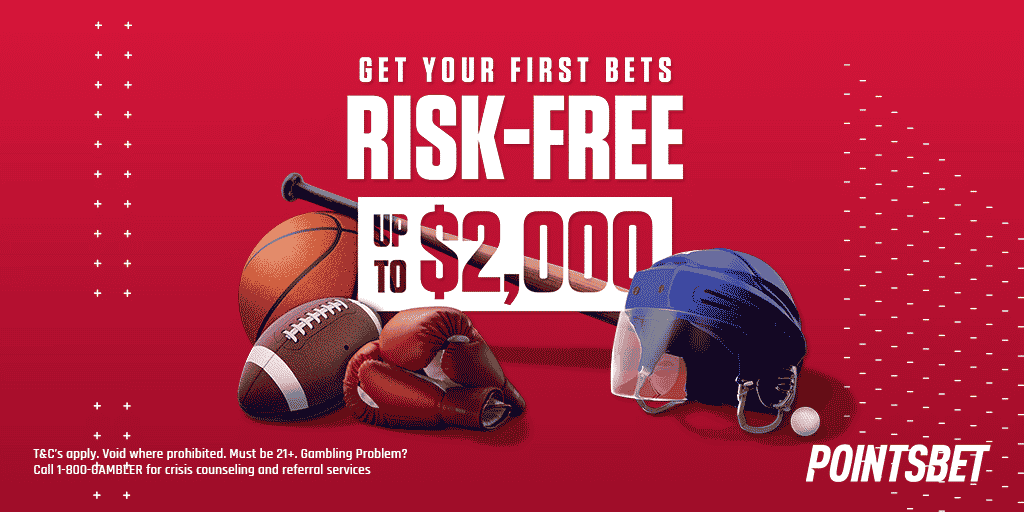 Allen Robinson Under 38.5 Receiving Yards
Anyone that saw Allen Robinson play last year knew he was collecting a paycheck and hoping to get out Chicago healthy enough to land his next contract. It looks like he's doing the same this year in Los Angeles. Robinson has only 95 total yards receiving on nine catches through four games. It's also pretty clear that Cooper Kupp and Tyler Higbee are getting fed this year, and there isn't much room for anyone else. Robinson going to stretch defenses with his speed and he doesn't get the volume to rack up yards. He'll be on the field more often than not, get his share of targets, and accomplish very little.
Also, Robinson gets to face the Cowboys defense on Sunday, and they've actually been really good against the pass. Dallas has only allowed 684 yards through the air on a 61.3% completion percentage against this year. The Rams will spend most of the game feeding Kupp and Higbee while Robinson fades into the background.
Trevor Lawrence Over 22.5 pass completions
This number is a little beaten up after a rough outing from Trevor Lawrence against the Philadelphia Eagles. Lawrence only completed 11 passes last week. He was over 22.5 completions in each of the previous three weeks and should go over again in a matchup against the Houston Texans. This should be a big money item over on No House Advantage so cash in ASAP!
RELATED CONTENT