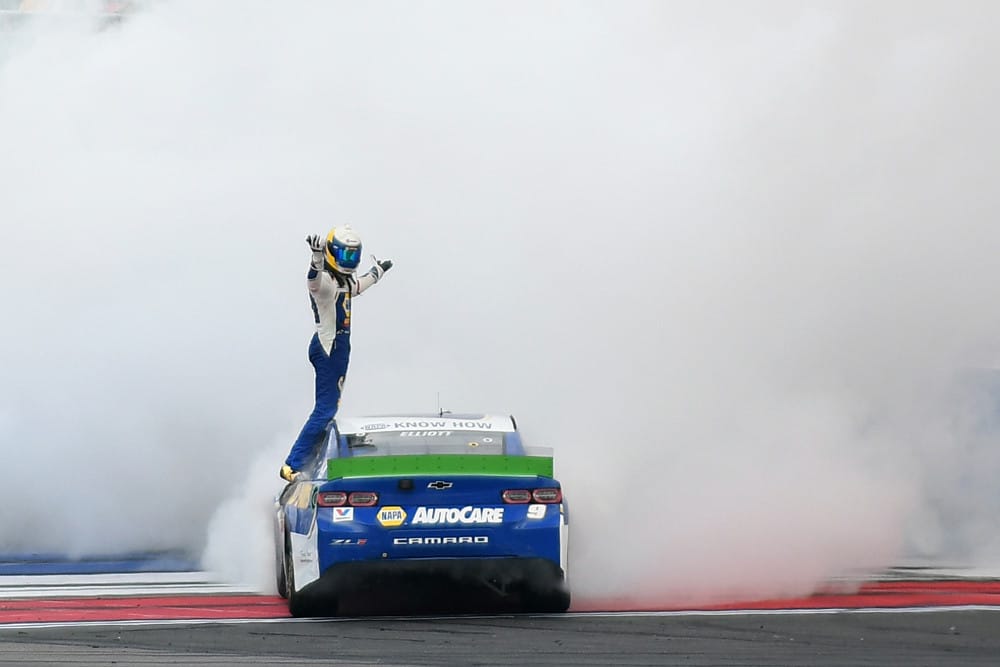 It's back to the home base for most NASCAR teams in Charlotte, North Carolina. This time for the Bank of America Roval 400, half road course, half oval. This will be the season's sixth and final road course race and the final race in the round of 12 for the playoffs. Alex Bowman will once again not race this weekend, meaning he will not advance to the round of 8. Austin Cindric, William Byron, and Christopher Bell currently sit below the cut line.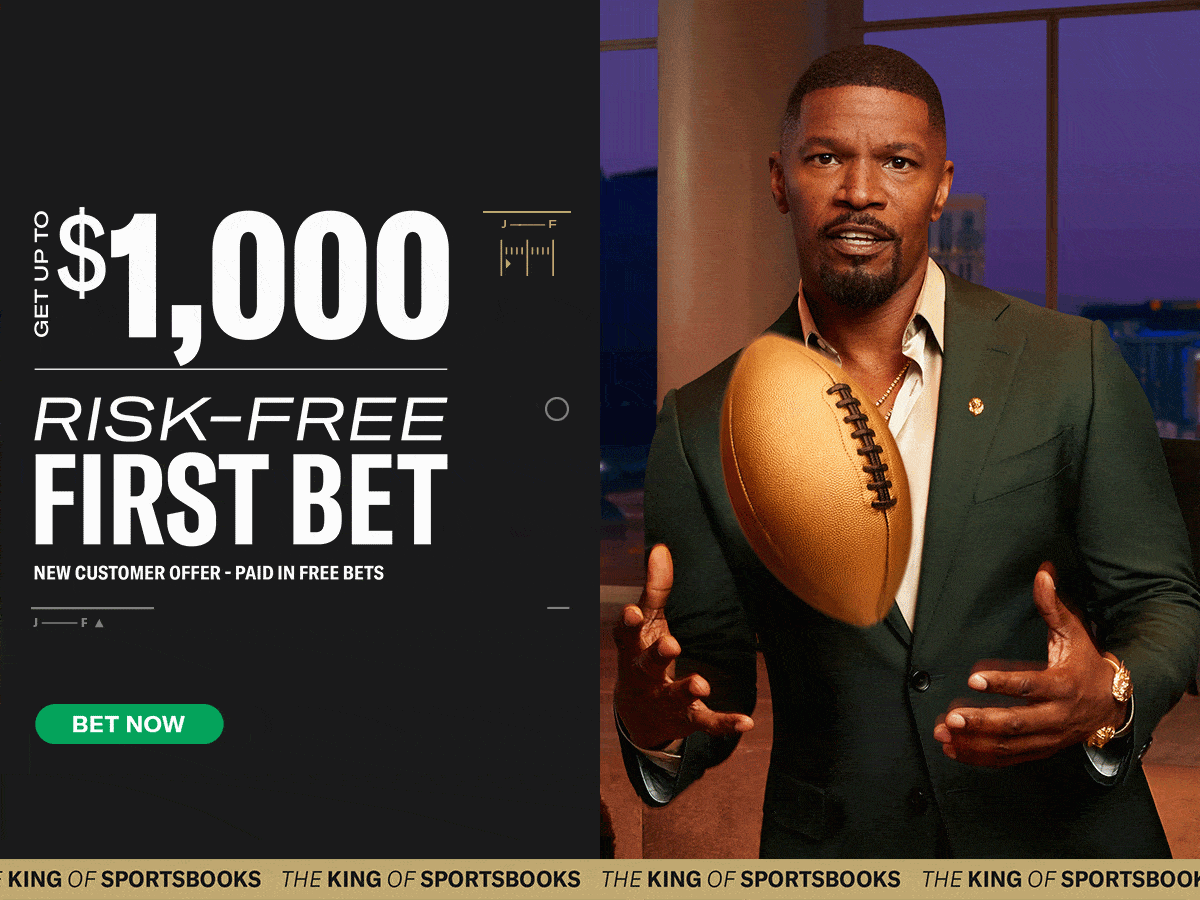 Last week, Talladega wasn't very Talladega-like. Hardly any chaos and only four cars ended up not finishing the race. Talk of injuries and questions about this generation seven car and its safety overshadowed the racing on the track, and maybe led to drivers taking fewer risks? Chase Elliott was able to maneuver his way from fifth on the last lap to steal the win, his fifth win in the 2022 campaign. Making him the only car locked into the next round of the playoffs.
Top Play: Chase Elliott ($10,600)
Chase has won five races already this season, and for the "road course king," none of them have been on a road course. Not for lack of speed or ability though. Elliott has finished top 5 in three of those races and had a top 2 car in the other two. Elliott has nothing to be worried about already being locked into the next round of the playoffs and can let loose and run his race. I've talked about him all week on the NASCAR GAMBLING PODCAST, all my chips are on Elliott this weekend.
Great Play: Ross Chastain ($9,000)
The watermelon man has been relatively quiet as of late, and I think that's a good thing. Focus has shifted off of him, and Chastain has gotten back to some solid finishes. He finished top 13 in his last four races, and Chastain has been really good at road courses this year. His first career win came at COTA, with his Trackhouse Racing teammate getting his first career win at Sonoma. Chastain finished 7th at Sonoma and 4th at Road America. He was running well before issues at Indy and Watkins Glen, sitting a solid 28-points above the cut line Ross will be looking to run a clean, quiet, solid race and that's what we need from him.
Sneaky Play: Daniel Suarez ($8,500)
I mentioned his Trackhouse Racing teammate above, and Daniel Suarez has performed his magic on road courses this year. Suarez was dominant early at the COTA race that Chastain won before some troubles, he then went on to win at Sonoma. 5th at Road America and 5th at Watkins Glen all prove Suarez can get the job done on the road courses.
Value Play: Todd Gilliland ($5,700)
Gilliland is a driver I love this weekend. At a $5,700 salary, he is an absolute steal this week. Gilliland has won five career truck series road course races and had finishes of 16th at COTA and 4th at Indy Road course. Gilliland was leading at Watkins Glen when something broke on his car and he was unable to finish. I'm looking for a strong run from the rookie who is coming off a nice 7th place run at Talladega.
RELATED CONTENT