At the end of every fantasy baseball season, everyone loves focusing on the overachievers. Hell, even the underachievers. In fact, in the newest episode of our SGPN Fantasy Baseball Podcast, we highlighted a few of the guys who were those big season-long surprises. Guys like Oscar Gonzalez have come out of nowhere this season to be damn near league-winning good.
This article isn't meant to highlight those guys. While I'm sure we will cover them more in-depth in the near future, right now I want to talk about what-Ifs. Whether it's injury, age, regression, or team dynamic, there's a lot that goes into how a season plays out. Let's break down some things that could have easily gone the other way this season.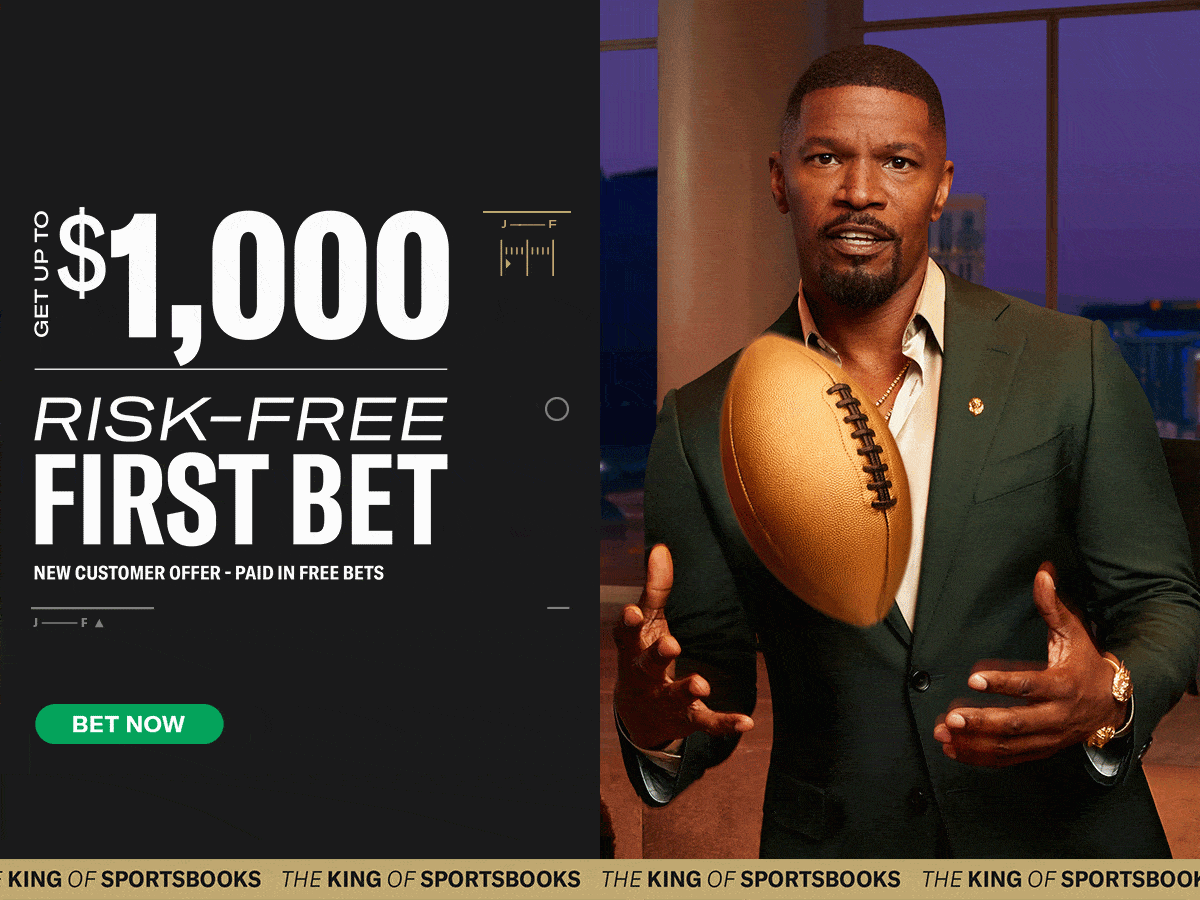 What If Kris Bryant Stayed Healthy?
This is a tricky one. When it comes to sluggers joining Coors field, everyone thinks an automatic uptick in power numbers will follow. Unfortunately for Bryant, that wasn't and wouldn't be the case. I know the sample size is small (42 games) but it was still telling. Injuries surely played a part in Bryant's power struggles, but nonetheless, let's break down the odd 2022 that Bryant had.
In 42 games, Bryant hit .306 with 12 doubles, five home runs, and 14 RBI. Oddly enough, though, in the 26 games Bryant played at home, he hit exactly zero home runs. Zero. In Coors field where I'm pretty sure even I could hit at least one out. That means in his 16 road games, Bryant hit all five of his dingers on the year. Much of Bryant's lack of power is noticeable in more than just his home run numbers. His average exit velocity for the season was only 85 MPH. For reference, Jon Berti has hit four home runs total this season and has an average exit velocity of 88 MPH. Bryant's barrel rate (6.7%) and launch angle (13.5 degrees) were both way down as well.
Hi Twitter,

May we interest you in a Kris Bryant ✨home run✨?

-atRockies pic.twitter.com/3akwGrvWFL

— Colorado Rockies (@Rockies) July 9, 2022
If Bryant had played the entire season, he obviously wouldn't have hit zero home runs at Coors. But the pace he was on in his road games may be a bit more telling. On the road, Bryant was homering once every 12.1 ABs. For his career, he homers on the road every 21 ABs. For the sake of finding a middle ground, let's say Bryant splits that difference and homered every 16-road ABs this season. That would put him at 20 road home runs. Now take the Coors Field advantage into account and it gets interesting. Charlie Blackmon's hitting profile was actually very similar to Bryant's on the season so let's just use Blackmon's numbers as a reference point.
In 69 home games, Blackmon hit nine home runs in 281 ABs. Or once every 31 ABs. Take Bryant's zero in 99 ABs into account already and we can imagine Bryant would homer at a rate of about one every 26 ABs moving forward (Bryant is significantly younger so we'll adjust for a higher chance of him seeing an uptick in production). That puts Bryant at 8.46 home runs over the remaining 55 home games.
For the season, a healthy Kris Bryant would have conservatively been a .300 hitter (his .336 BABIP this season was right in line with his career number so we'll assume that continues) and he'd have hit 28 home runs. A very respectable number for the year, but far less than what many fantasy baseball managers had expected the 30-year-old former MVP to produce.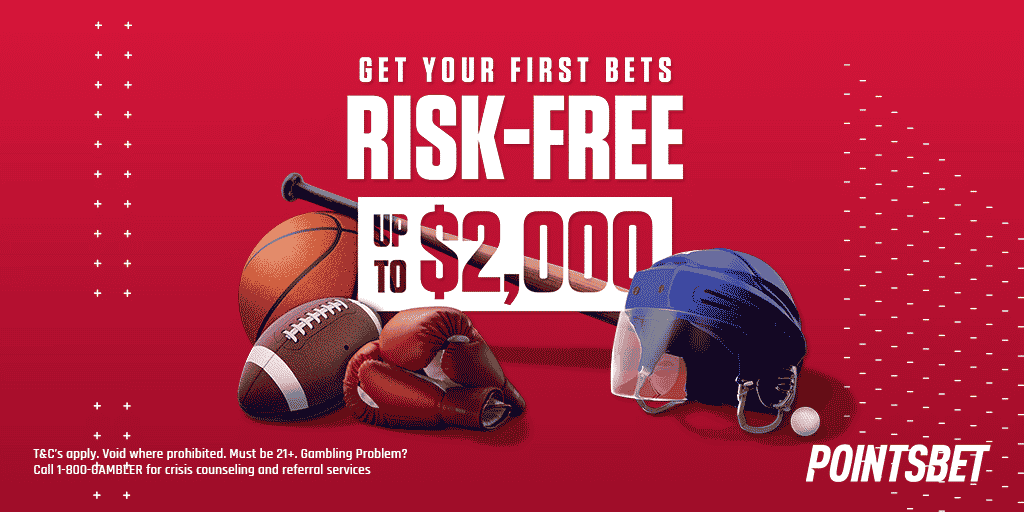 What Would Vaughn Grissom Be Had Ablies Not Gotten Hurt?
Coming into the 2022 fantasy baseball season, the Braves middle infield was one of the best duos in baseball. Dansby Swanson and Ozzie Albies are both so good on the offensive and defense ends of the game that there wasn't much room for any minor leaguers to be able to get regular ABs at either position. Then Albies got hurt. With that injury has come the legend that is Vaughn Grissom.
While Grissom is the Braves top prospect according to Fangraphs, he'd played a grand total of 227 minor league games. 22 of which were at Double-A, his highest level of professional ball. He had shown some promise, though. During his 2022 season, he hit 20 doubles, 14 home runs, had 67 RBI, and stole 27 bases while hitting .323 in 96 games. His numbers after being called up to cover for Albies have been just as impressive. In 39 games, Grissom is hitting .296 with five doubles, five home runs, 17 RBI, and five stolen bases. That projects out to a 20-double, 20 home run, 20 steal season. Much of which Braves and baseball fans would have had to wait to see until next season at the earliest had Albies season not turned out so rough.
Vaughn Grissom is so athletic. The Braves can absolutely find a spot for him to play defensively when Ozzie Albies is healthy.

— Trent (@Trenciarte) September 21, 2022
The Albies injury and rushing of Grissom up to the major league level may in fact spell the end of the Dansby Swanson era in Atlanta. I know that's probably not the most exciting thing for Braves fans to hear. I also know the Braves and Swanson have recently picked up talks of an extension once again. One thing I do not think Swanson planned on, though, was Grissom being good enough to make Swanson expendable. Grissom has played exclusively second base at the major league level this season, but shortstop is his natural position. All but six of his minor league games in 2022 were played at the shortstop position.
Without the Albies injury, Grissom would have most likely spent the next two seasons at the minor league level being nothing more than a question mark or high-value trade piece. Now, he becomes a fantasy-relevant option at the shortstop position that should hold some nice fantasy baseball value heading into 2023.
What If Jarred Kelenic Played Every Month Like It Was September?
Arguably one of the most disappointing top prospects in recent memory. Many, such as myself, were actually quite high on Kelenic coming into the 2022 fantasy baseball season. His numbers in 2021 weren't anything to write home about but the September that he had put together to end the year gave many a reason for hope. The problem was he has done nothing else in any other month to make people think it could be sustainable. Take this 2022 season for example. In 123 plate attempts from April – August, Kelenic hit a whopping .124 with only four home runs and a 38.2% strikeout rate. His 2021 wasn't much better. In April – August last season, Kelenic hit .151 with only seven home runs and a 29.7% strikeout rate.
When it came to his minor league ABs, though, there's always been plenty to be excited about. In 86 Triple-A games in 2022, Kelenic hit .295 with 32 doubles, three triples, 18 home runs and stole nine bases. The type of numbers that get any baseball fan salivating. And while we may not have seen those numbers transfer over at the major league level, they have transferred over in the month of September.
The Jarred Kelenic Special: a hustle double.

He drives one into the right-center gap and reaches second base in 7.87 seconds, his fastest time on a double in his career … Sprint speed: 30.1 ft/sec (the fastest tracked time of any run in his career). pic.twitter.com/LyNXUdP5Tw

— Daniel Kramer (@DKramer_) September 22, 2022
For the month of September in his young career, Kelenic has played 32 games. In those 32 games, Kelenic has hit .265 with nine doubles, one triple, eight home runs and 22 RBI. He's also managed to cut his terrible strikeout rate all the way down to 24.4% and has an impressive .908 OPS. Extend those numbers out over a full season and you end up with a player you could legitimately get excited about.
Let's just say he continues down the path of hitting .265, since that's more along the lines of what he profiles at based on his minor league career. In September, Kelenic hits a dinger every 14.6 ABs. He doubles at a slightly better rate, every 13 ABs. If September Kelenic managed to play a full 162 at that potential, he'd end up hitting .265 with 50 doubles, 44 home runs and be in talks as the best player in baseball. Especially when you account for the fact that he plays damn good defense. Is this the Kelenic people should expect? Absolutely not. But it shows that he does have actual, major league-level hitting ability somewhere within him. Here's to hoping he figures it out in 2023.
Related Fantasy Baseball Content: