The NBA season is just around the corner. SGPN is here with the early late-round draft targets in fantasy basketball. Your leagues are likely being renewed with fantasy drafts being scheduled. Some interesting names are being drafted later in NBA Mock drafts. There is plenty of value picks available in rounds ten and later; players that can just land in your lap and excel in your year-long position with strong bench play. Below are five Fantasy Basketball draft targets in the late rounds!
CHECK OUT EVERYTHING YOU NEED FOR FANTASY FOOTBALL SEASON!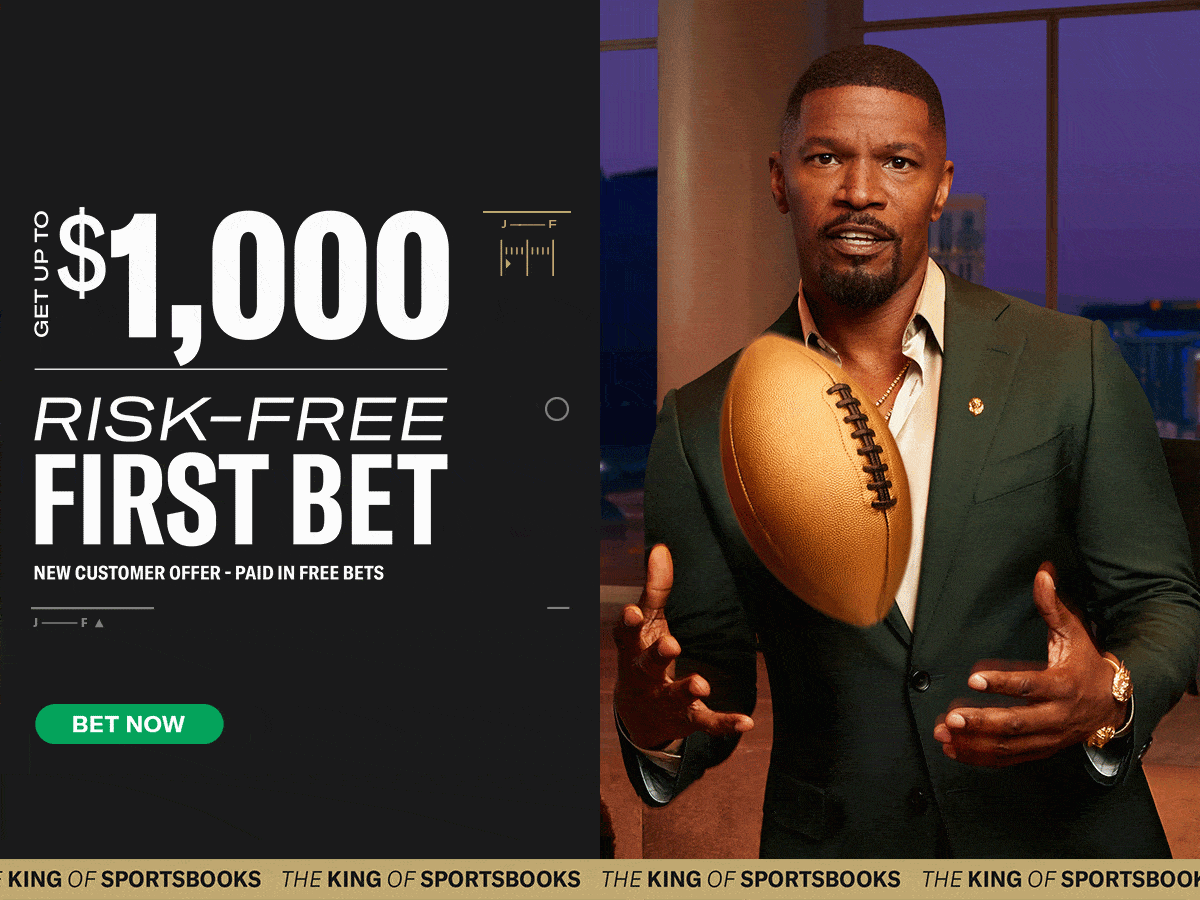 ---
Late Round Fantasy Basketball Draft Targets
Jordan Clarkson – PG/SG – Utah Jazz
Jordan Clarkson is rated as Fantasy Pros SG45 and PG38. Clarkson was drafted in the 12th round in my most recent mock draft. While Clarkson is rostered behind Mike Conley and Collin Sexton, he's well known for playing a significant role off the bench. Clarkson averaged 27 minutes a game, with just one game started last season.
Clarkson is a reliable source for scoring in the later rounds of your fantasy draft. He averaged 16 ppg and 2.4 3PM last season. He'll help you keep pace with total points, 3PM, FG/FT percentages, and a low mixture of rebounds, assists, and steals. Clarkson averaged 27 fantasy points per game last season; that's a great pace for a bench player.
He offers a safe floor in the late rounds backed by years of consistent play. Clarkson will start out hot this year with the departure of Rudy Gobert and Donovan Mitchell; there aren't too many reliable scorers rostered outside of Collin Sexton. I would argue that Sexton and Clarkson are the best shot creators for the Jazz. Bojan Bogdanovic and Lauri Markkanen get their fair share of points, but they're more catch-and-shoot finishers.
Full Jordan Clarkson highlights
30 PTS (25 in the 2nd half)
4 REB, 3 AST, 53% FG

The Jazz are a league-best 7-1pic.twitter.com/8qmEFAcXNc

— Ballislife.com (@Ballislife) November 5, 2021
---
Chris Duarte – SG/SF – Indianapolis Pacers
Chris Duarte is ranked as Fantasypros SG93. He was selected in the 13th round in my recent mock draft. This is a great value pick based on Duarte's rookie season with the Pacers. He provided reliable stat lines and spread the love all over the box score. Duarte would average 28 minutes per game while starting 39 of 55 games played.
Duarte can help support a plethora of stats in category-based scoring. This includes total points, FG/FT percentages, assists, and steals. He averaged 24+ fantasy points per game as a rookie, but I see him increasing his total production with his growing role with the Pacers.
He'll start alongside Tyreese Haliburton and Buddy Hied, and I expect him to see an increase in minutes to fit the role of a starter. Duarte should easily clear 30 minutes a game this upcoming season. He's a definite breakout candidate when considering his vast skillset, potential progression, and increased role.
Pacers rookie Chris Duarte was LIGHTS OUT in his NBA debut.🔥🎯 pic.twitter.com/RtzKZj4tTE

— House of Highlights (@HoHighlights) October 21, 2021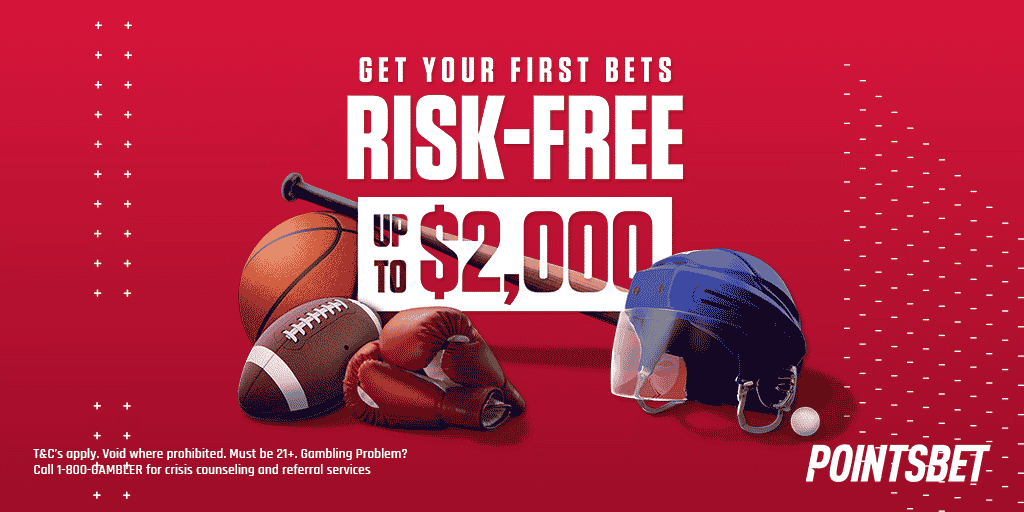 ---
Dillon Brooks – SF/PF – Memphis Grizzlies
Dillon Brooks was selected in the 12th round in my most recent mock draft. He's Fantasypros SF 39 and is a great compliment to your bench. He missed most of last season battling injuries but is healthy and will receive at least 30 minutes a night. He's the second-best scorer behind Ja Morant in the starting lineup.
His points per game have increased every year over the past three seasons, and last year, he finished 31 fantasy ppg through 32 games played. It really feels like he's building up for a big year. At this ADP, he's too hard to pass up; he's another player I feel comfortable drafting a round or two earlier. His scoring offers a safe floor this late in the draft, especially in points-based scoring. Brooks could be a great late-round Fantasy Basketball Draft Target!
DILLON BROOKS TOOK OFF! 😳 (via @NBATV)
pic.twitter.com/Dy5pYa96KG

— House of Highlights (@HoHighlights) May 20, 2021
---
Aaron Gordon – SF/PF – Denver Nuggets
Aaron Gordon went off the board in the 14th round of my most recent mock draft. That's the second to last round. He's ranked as Fantasypros SF35 and PF46. He was a great contributor last year with 30 fantasy ppg; he collected stats most consistently with points and rebounds. He averaged 15 points and 5.9 rebounds per game.
Gordon is an absolute steal this late in a draft; I find it unlikely he'll fall this far down your boards; I'd be comfortable taking him anywhere after round 10. He has a consistent role in the offense, plays 30+ minutes, and shot the ball incredibly well last year. He finished with a career-best 52% from the field.
A pessimist could suggest regression with the return of Michael Porter Jr., but I have to imagine the Nuggets will ease Porter Jr. back with a more reserved bench role. Aaron Gordon and Nikola Jokic should benefit from the return of Jamal Murray. His pace of play and distribution skills should offer more open looks to the mid-range and inside-scoring big men. Gordon would be a great late-round Fantasy Basketball Draft Target!
---
Jae'Sean Tate – SF/PF – Houston Rockets
Jae'Sean Tate is in a good position to take a big step forward this season. He was selected in the last round of my recent mock draft and is Fantasypros SF36 and PF45. He comes off the bench but averages 11 points and five rebounds per game. He's also an efficient shooter from the field, shooting nearly 50% through his first two seasons.
Tates roll should grow as Eric Gordon's continues to diminish, and while Jabari Smith Jr. is slated to start for the Rockets, Tate offers far more consistency in his box scores and can put together big nights when you're in a pinch. He might be a fringe roster player to start the year, but I believe he will blossom into a more reliable producer.
He averaged 26 fantasy ppg while averaging 26 minutes played last year; another great pace for a bench player, but I'm betting his minutes and production rise.
Related Content