If you're reading this, congratulations are in order – you must have made it through your fantasy baseball playoffs for another week! I, on the other hand, appear to be going down swinging in the semifinals of my keeper league. Them's the breaks. Here are ten fantasy baseball waiver wire players that can help your capture that 'chip!
(FYI – I'm limiting this to hitters)
(only includes players rostered in less than 50% of Yahoo Fantasy leagues; stats listed are after Saturday's games)
Yes – SGPN has a fantasy baseball podcast now! Listen to episode 4: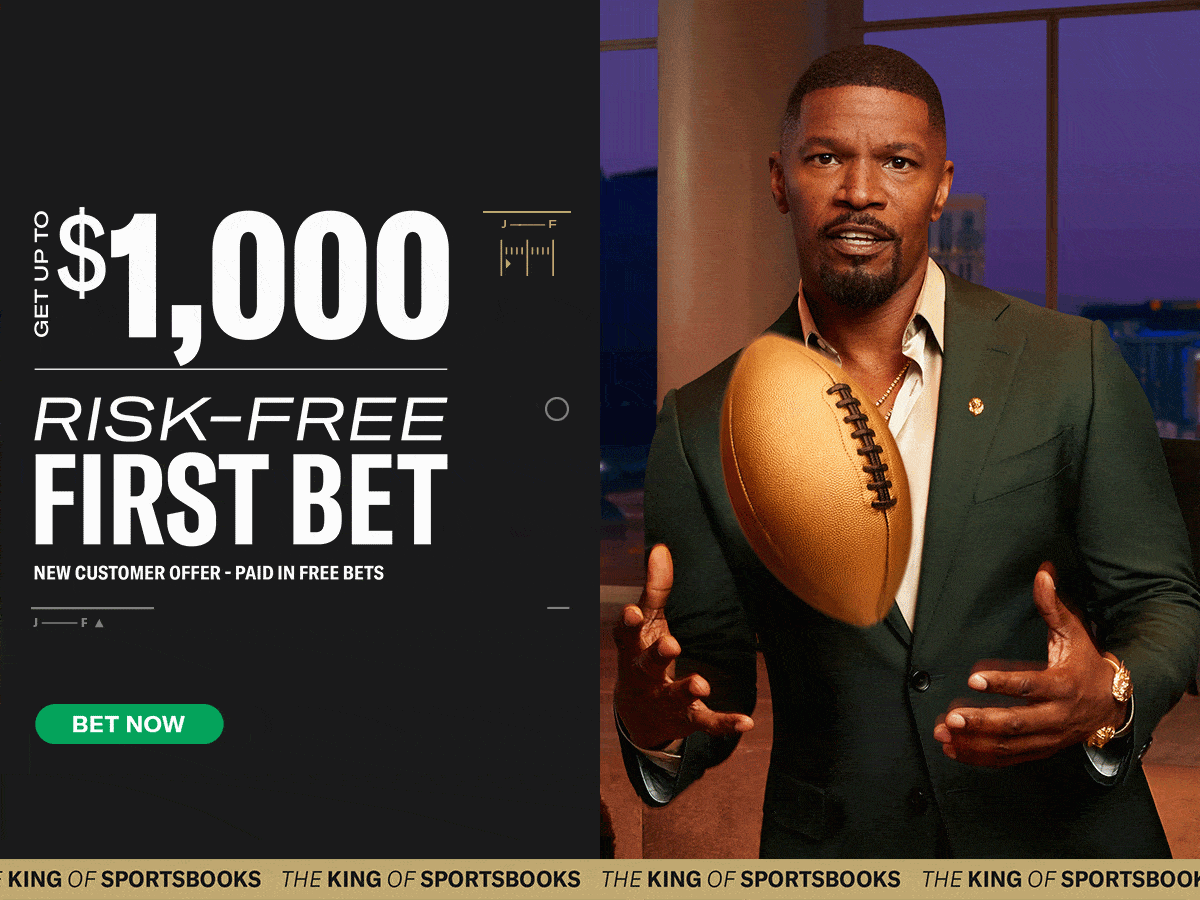 (.268, 63 R, 3 HR, 46 RBI, 20 SB)
New York shortstop Isiah Kiner-Falefa moves up to the top spot on this list due to a solid week. He's had hits in four straight games, and a very impressive 12 of his last 13. He's also scored five runs, and knocked in a teammate, since last Sunday. But the main reason to grab him is the steals – he stole two bags last week. That's the type of thing that can put you over the top in a category, and win you the title. Plus, he's been the 12th-best fantasy player over the past two weeks, so he's not just a one-trick pony.
Oscar Gonzalez – Cleveland – OF – 42% Rostered
(.299, 27 R, 9 HR, 36 RBI, 1 SB)
I, sadly, didn't get on the Oscar Gonzalez train before rival teams snatched him up in my leagues. The Cleveland rookie has made a splash as of late, coming in as the 13th-ranked fantasy player over the past fortnight. In that span, he's hit .379, with eight runs scored, four homers, and 13 RBIs. Grab him if you can.
THE GUARDIANS HAVE A HULK, AND HIS NAME IS OSCAR GONZALEZ pic.twitter.com/WBInBLs7a8

— Fuzzy (@fuzzyfromyt) September 14, 2022
Seth Brown – Oakland – 1B/OF – 28% Rostered
(.233, 48 R, 23 HR, 62 RBI, 8 SB)
Seth Brown's second season as a regular player has proven to be his best, as he's hit career-best totals in all his counting stats. If you need some pop – and maybe a sneaky steal – he's your best bet currently on the waiver wire. And he's hot. Once again, in the past two weeks (I picked that length of time to find guys who are on a legit hot run and not just a hot game or two), he's a top 20 fantasy player. A line of .341, eight runs, six homers, and 11 RBIs will do that for a guy.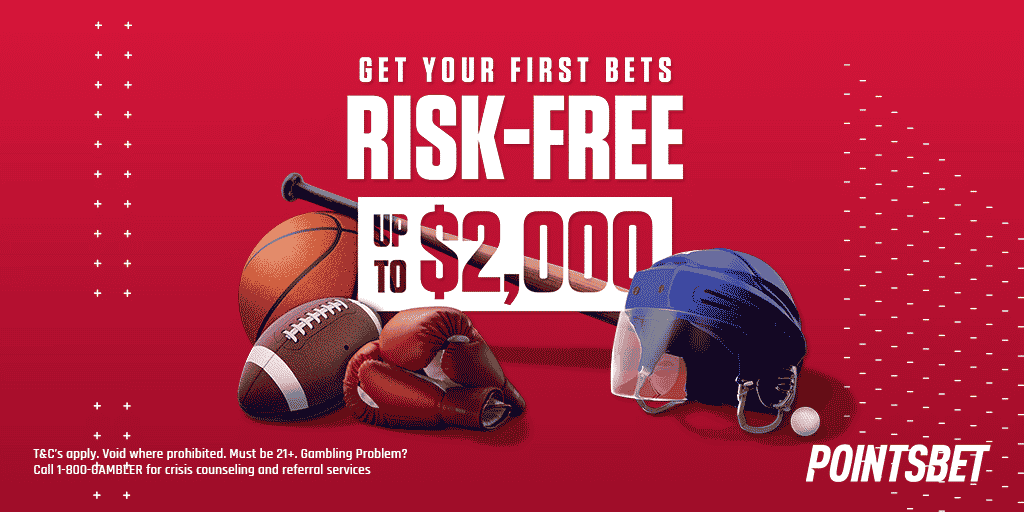 Rodolfo Castro – Pittsburgh – 2B/SS/OF – 14% Rostered
(.244, 19 R, 10 HR, 21 RBI, 5 SB)
We turn to another rookie with a big bat in Rodolfo Castro. First of all – eligibility at three positions – nice! Projecting his stats over a full season, he'd have around 30 homers and 15 stolen bases – very handy in fantasy. You're probably asking yourself – how about the past two weeks, Jeff? He hit .232 (yuck), with seven runs, five homers, 11 RBIs, and a steal. Nice!
Rodolfo Castro 3-run shot! pic.twitter.com/C8MO8fgaVu

— Talkin' Baseball (@TalkinBaseball_) September 14, 2022
Kyle Farmer – Cincinnati – 3B/SS – 30% Rostered
(.262, 55 R, 12 HR, 67 RBI, 4 SB)
Finally one of my rostered players make the list. Albeit one that has gone 0-12 over his past two days. However, Kyle Farmer has been pretty solid all season, as the above stat line shows, making him a safe addition to your team. Since you're all addicts for the last 14 days' stats, here they are for Farmer Kyle: .263, seven runs, four homers, eight ribbies.
Lane Thomas – Washington – OF – 20% Rostered
(.252, 55 R, 16 HR, 50 RBI, 6 SB)
We wrap things up with another slugger having a career year in Washington's Lane Thomas. This is his first year getting regular playing time, and he's rewarded the Nationals with a solid season. He's swung a hot bat over the past couple of weeks, hitting .327, with seven runs, a homer, six RBIs, and a steal.
Related Fantasy Baseball Waiver Wire Content: