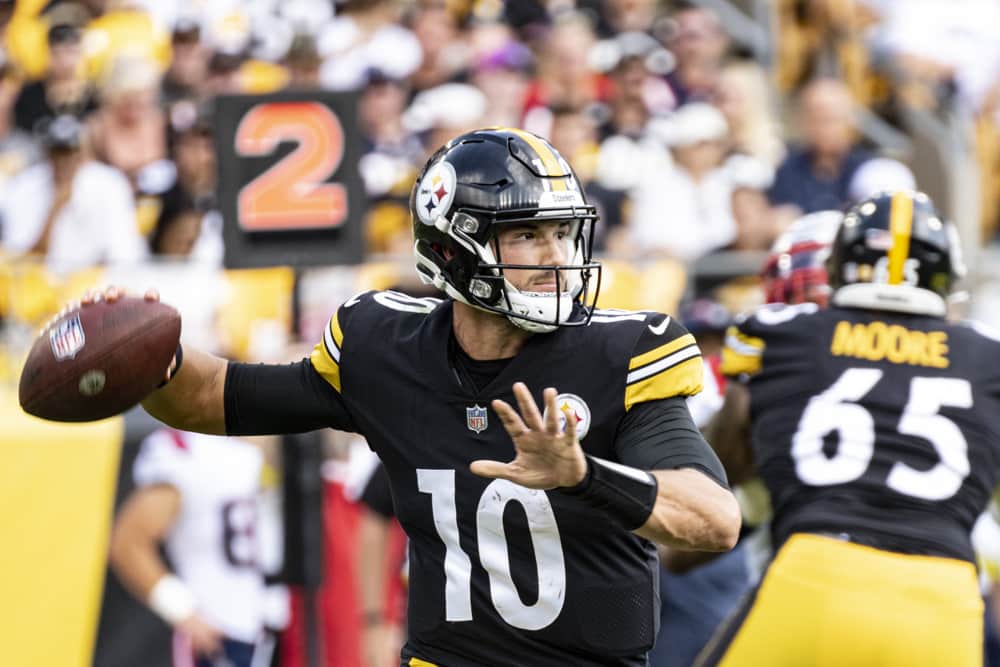 Sportsbetting is extremely popular in many countries around the globe. Even though betting has been known for thousands of years, sports betting is fairly newer. Betting on horseracing, dates back to the 16th hundred in the UK. During the last decades, the world of online betting has been dominating and is still expanding. 
The many options of sports betting online do make a lot of competition and for gamblers, it might be a bit confusing. If you're feeling a bit lost in the world of sports betting, we will take you through some easy steps, to make it easier to figure out. From information about offshore sports betting sites, how to pick a suitable betting site, and much more. Please read this article for more info. 
#1 – Compare different bookmakers makes sense
What should you look for when picking the right betting site? For once, it can help you greatly to use a comparison site for this purpose. There is often a difference on gambling sites, such as bonuses, customer satisfaction and reviews, selection of betting options, and security. All of these things are key factors, the people behind the comparisons work with, to rank the best ones.
#2 – National or international betting sites?
You can gamble on both betting sites with a license in your own country as well as internationally licensed ones. If you choose to gamble on international sites, make sure to also check out where the license is from, how the ratings are, and security in terms of personal data. Another thing to check is also the tax rules for foreign countries in terms of winning from gambling.
#3 – Don't bet with too much money
As a beginner, you need to figure out how the whole betting thing works. In the beginning, you should do more simple bets, with smaller stakes. Just to learn it. Maybe you have a favorite soccer team, you can try your first bets on.
#4 – Research and learn
As you go, you might find it relevant to do a bit of studying. Read up about great soccer teams, their performance lately, team members, and general news. This is so you get a better insight into what you're betting on.
#5 – Have fun but be responsible
Don't spend more money than you can afford to lose when you start betting. Take a break sometimes and remember to keep an eye out for your habits.