After the chaos of UFC 279, the UFC returns to their comfy home gym, the UFC Apex, for this Saturday's UFC Fight Night: Sandhagen vs Song (aka UFC Vegas 60). There are quite a few interesting matchups on this card that have me uncharacteristically in on more underdogs than I normally am. Here is my UFC Vegas 60 DraftKings lineup to get us into the money on Saturday.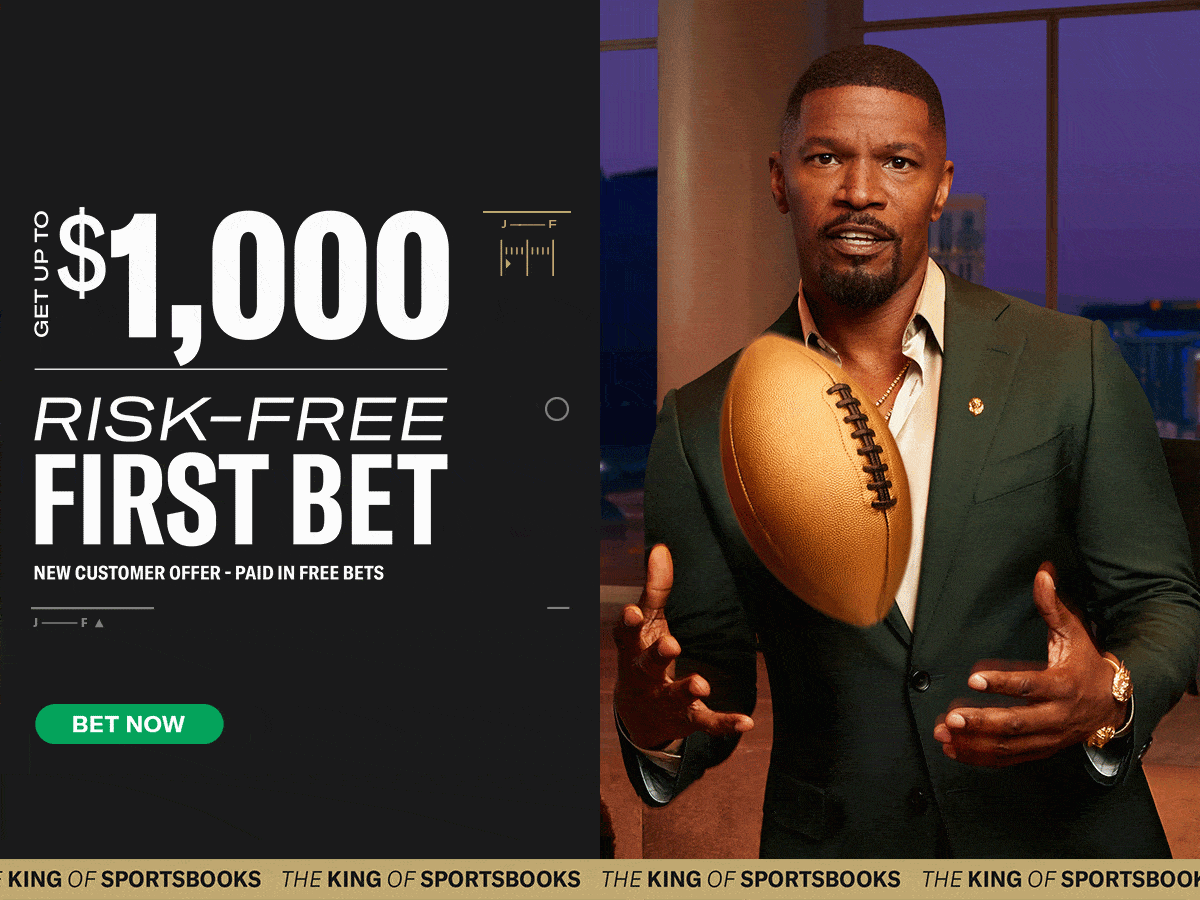 RELATED
UFC Vegas 60 Predictions & Betting Guide
5 Common MMA Betting Mistakes
UFC Vegas 60 DraftKings Roster, Fantasy UFC
Joe Pyfer – $9,700
To steal a line from Dana White, we all need to "be like Joe Pyfer". That's how impressive he was on Week 1 of this season's Dana White's Contender Series. And the UFC brass obviously wants him to start his UFC career off on the right foot by giving him a squash match to start things off. Alen Amedovski is no match for 'Bodybagz' – in fact, he's no match for any fighter in the UFC, going 0-3 for his career, and getting finished in his last two fights.
Javid Basharat – $8,600
There isn't currently a 'be like Javid' campaign going on, but that might change soon. Javid Basharat is a very talented, very well-rounded, very smart fighter. I'm loving him to win his matchup this week against a very tough Tony Gravely. Basharat is just too good at everything, especially grappling, for the veteran to handle.
Gregory Rodrigues – $8,200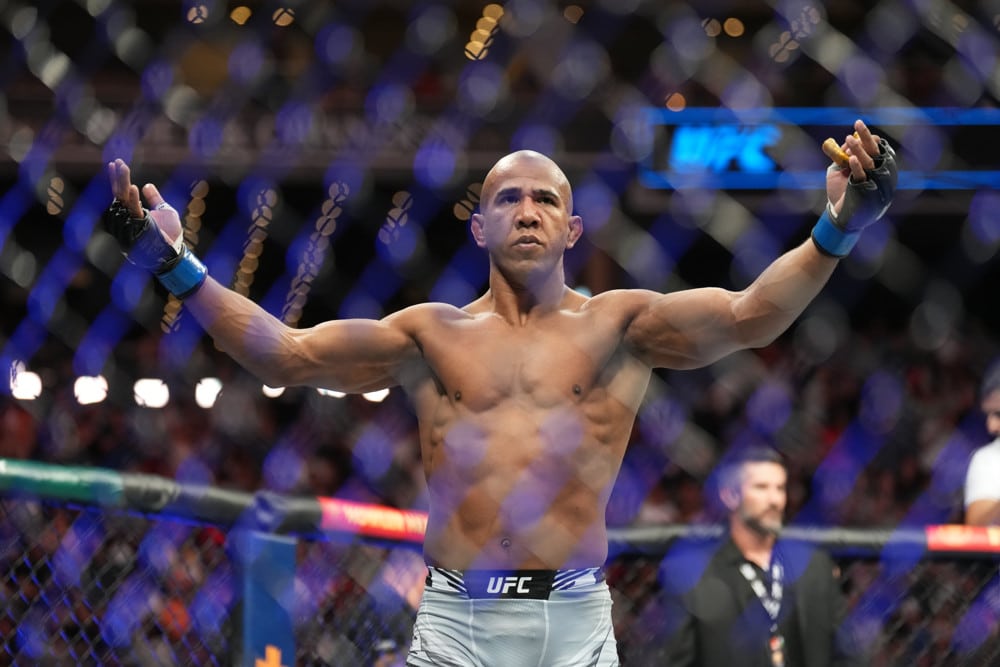 Next up I'm taking 'Robocop' Gregory Rodrigues in a very fun, very tough matchup against Chidi Njokuani. Both men are very good strikers, but I have to give the former kickboxer Njokuani the edge in that category. However, Rodrigues has a very distinct advantage in the grappling realm, which is what I'm hoping he leans on here. Coming off a 141 fantasy point performance in his last fight, I like 'Robocop' at this price.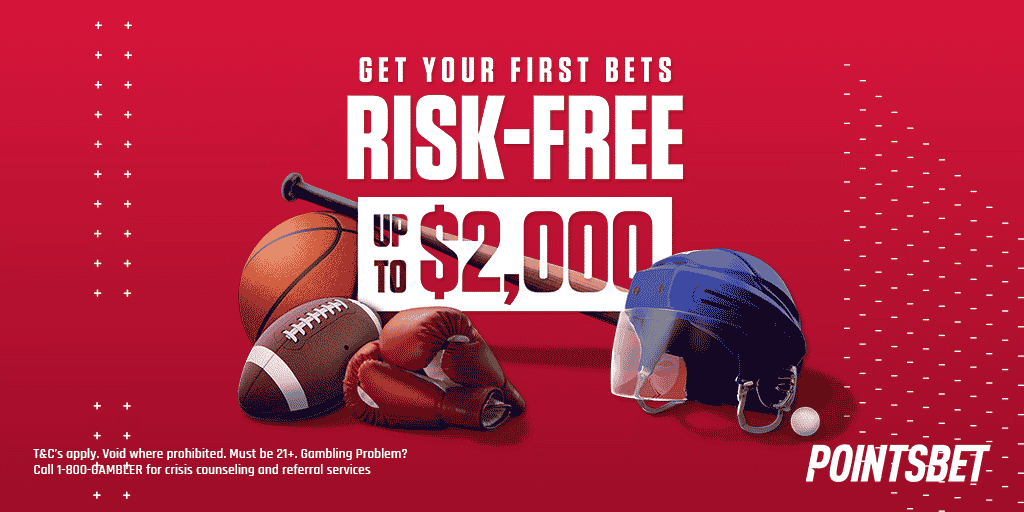 Bill Algeo – $7,900
'Senor Perfecto', Bill Algeo, is also coming off a nice performance in his last fight, earning 107 fantasy points for his TKO win over Herbert Burns. This was just the latest in a string of solid octagon appearances for Algeo, as he had 88 points the fight before that, and 85 four fights ago. This week's opponent, Andre Fili, hasn't looked so hot as of late. I'm liking Algeo as a live dog here.
Sara McMann – $7,800
Dog time again. This pick of Sara McMann is as much of a nod to the fact the Olympic silver medalist in wrestling looked great in her last fight as it is a fade on her opponent on Saturday, Aspen Ladd. Ladd has constant weight-cutting issues and has looked really lost in the cage for quite a few fights in a row. I like McMann to be able to physically bully her around the cage and get the W here.
Mariya Agapova – $7,700
Finally, I'll take a stab at the very talented – but perhaps a little troubled – Mariya Agapova. Yes, she got outgrappled and submitted in her last fight. Yes, she's fighting someone even better at grappling this time. Yes, she did admit to having a knee injury that requires surgery. But I think she's going to be such a better striker than Gillian Robertson, and Robertson struggles with her takedowns, that I'm willing to roll the dice on Agapova for only $7,700
Related Content