The end of the fantasy baseball season is here. Whether you're fighting for your life in the championship game or on the outside looking in, there's no better time than now to start preparing for next season. One of the biggest keys to a successful year is nailing it on draft day. Nailing it doesn't just mean finding those late round gems. It also means avoiding the guys who seem great, but will fall way short of their ADP by the end of the year. You need to maximize the return you get on every draft pick.
With that being said, let's break down some of the guys we just can't recommend taking a flyer on next season.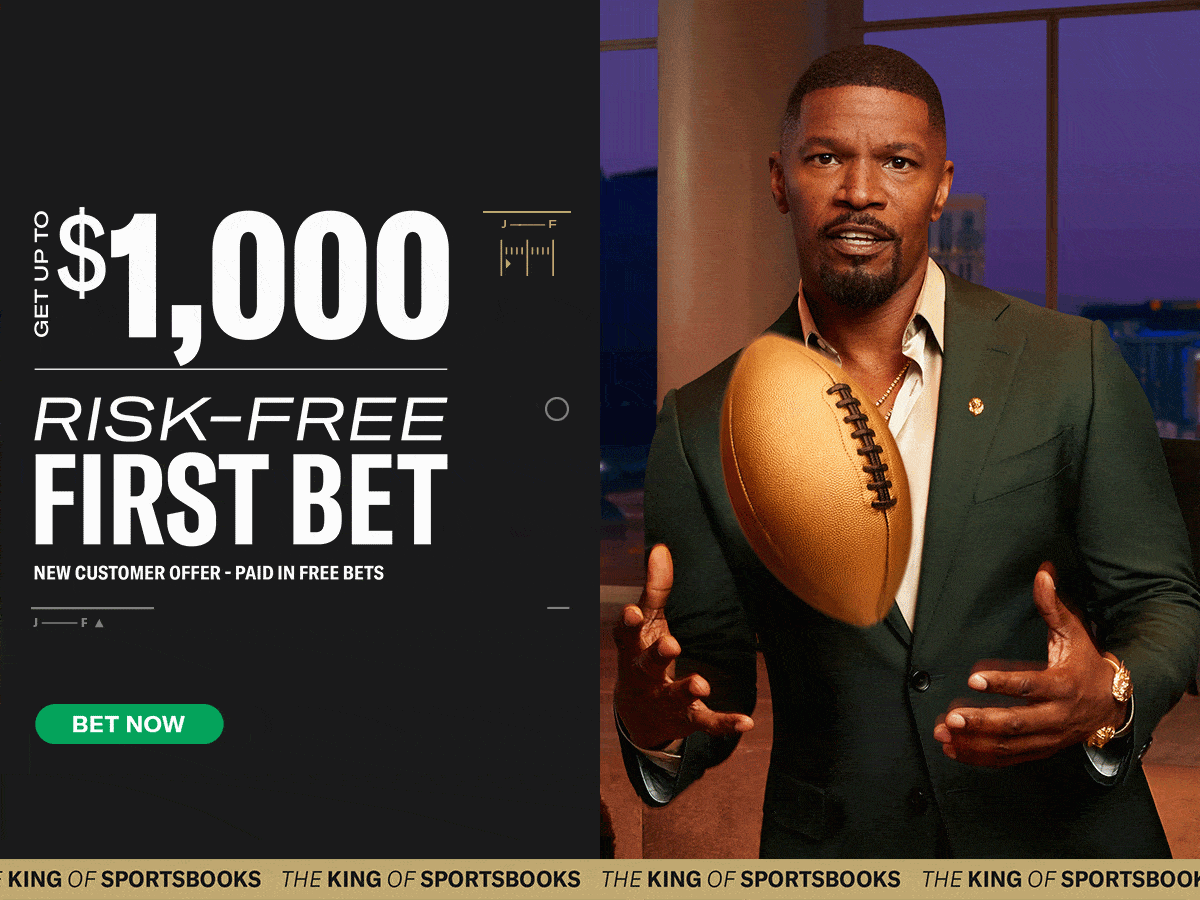 Luis Robert – OF – Chicago White Sox
(2022: .291 / 12 HR / 56 RBI / 11 SB)
When it comes to both sports and fantasy sports, the best ability is availability. Unfortunately for Robert, his availability is in question seemingly every game. While the production is there when he plays, he's only played in 162 of 305 games over the past two seasons. In those 162 games he's hit .292 with 40 doubles, 25 home runs, 99 RBI and 17 stolen bases. Solid output over the course of a season and well worth a roster spot. But not for me. In crunch time, when it really counts, you need guys who you know will be on the field to put those counting stats up for you consistently. Robert is going to have to prove he can stay on the field to truly be worth drafting next season.
Luis Robert RBIs this season

1st half 54
2nd half 2

— Jay Cuda (@JayCuda) September 14, 2022
Jazz Chisholm Jr – 2B/SS – Miami Marlins
(2022: .254 / 14 HR / 45 RBI / 12 SB)
Much like Robert, Chisholm is on the do not draft list due to injury. The difference is the severity. Chisholm has currently been out since June 28th with a stress fracture in his back. If there was a list of injuries you don't ever want to see a young hitter deal with, stress fracture of the back would be at the top.
Don't get me wrong, he's been electric on the year. His 16.7% barrel rate, 90.7 MPH average exit velocity, 46.7% hard hit rate, and sprint speed in the 93rd percentile profile Chisholm as a top-10 player. What worries me is how much this injury will dampen his elite athletic ability moving forward. As a guy who, when healthy, has a realistic shot at a 30/30+ season I expect him to go fairly high up in drafts next season. I'd stay away and go with someone not returning from a serious back injury.
Rafael Devers – 3B – Boston Red Sox
(2022: .287 / 26 HR / 79 RBI)
If you owned Devers this season, you were probably one of the happiest guys in your league for the first half of the season. The problem is, the second half he's managed to put together was bad enough to really screw over some fantasy managers down the stretch.
It's me…I'm the fantasy manager…
In the first half of the season, Devers hit .324 with 28 doubles, 22 home runs and 55 RBI. He also sported a hefty .980 OPS and 170 WRC+. His second half has seemed as though he may have forgotten how to hit a baseball. In 38 second half games, Devers has hit .203 with 10 doubles, four home runs, an OPS of .624 and a WRC+ of 64. His BABIP may be low (.232) but it's not due to bad luck. His line drive rate has dropped to 14% while his fly ball rate has been a career high 46.6%. I know it's not the largest sample size, but this second half from Devers has been bad enough to plant him firmly on my do not draft list heading into next season.
Nasty Nestor doing Nasty things to Rafael Devers😭💪🏽 #Yankees pic.twitter.com/AVI0oD4myT

— Fireside Yankees (@FiresideYankees) September 15, 2022
Jose Berrios – SP – Toronto Blue Jays
(2022: 10-5 / 5.07 ERA / 133 Ks)
I don't think there is a more frustrating "good" starting pitcher in all of baseball than Berrios. Not many pitchers in the league can go from back-to-back games logging a combined 6.2 IP, 14 ER and two strikeouts and then come out three starts later and strike out 13 over 6.1 innings.
Of course, picking someone for the do not draft list coming off the worst season of their career seems like an obvious choice but there's more to it than that. Berrios' ADP in 2022 had him as the 18th pitcher off the board. All he's given in return is a career low K rate (7.84 K/9), 44.2% hard hit rate against and 5.26 xERA. Not only that, his fastball is the eighth worst pitch in baseball by run value at a ridiculous +17. Don't let Berrios fool you again, stay far away in 2023.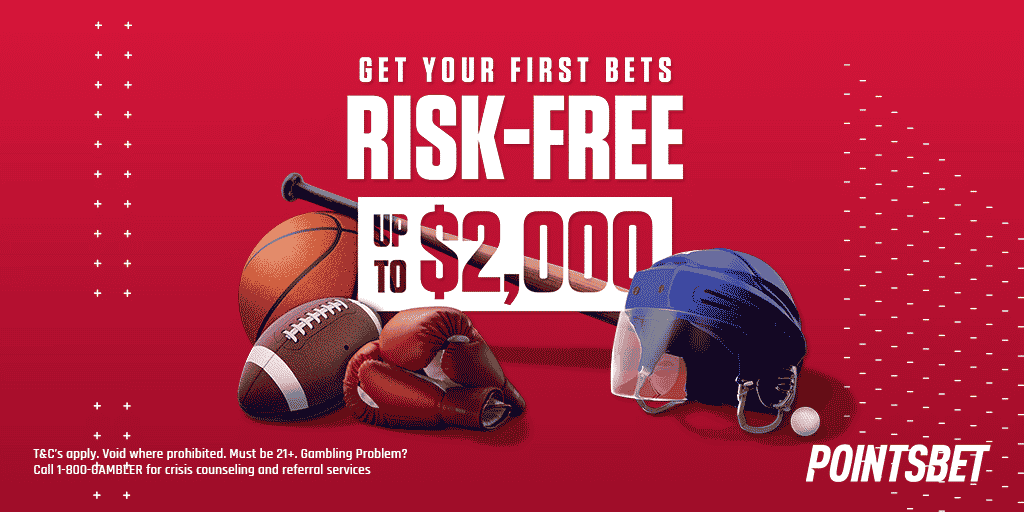 Charlie Morton – SP – Atlanta Braves
(2022: 8-6 / 4.17 ERA / 187 Ks)
If you drafted Morton this season, I'm sure you're ok with the production you've gotten. 187 Ks with a couple starts left is nothing to complain about. What worries me most with Morton is how hittable he's become, and it's not just bad luck. Morton's ground ball rate has dropped to a career low 39.7%. In turn, his fly ball (38.4%) and home run rate (15.7% HR/FB) have seen a similar spike.
A lot of this has to do with Morton's active spin rate. Active spin rate takes into account how much the spin put on the ball by the pitcher actually affects its vertical and horizontal movement.While his velocity and spin rates are all right on par with last season, his active spin rate is not. His fastball, for example, has an active spin rate that has dropped from 92% in 2021 to 85% in 2022. His curveball (79% to 77%) and sinker (94% to 88%) have seen similar dips. This is the type of trend that tends to see pitches flatten out a bit and become more hittable. Evident by Morton's career worst 9.5% barrel rate and 40.5% hard hit rate against by opposing hitters.
On the surface Morton seems to still be his dominant self, but dig deeper and you can see that Father Time is catching up to the 38 year old. Steer clear in 2023.
Related Content