This week, the racing should be pretty intense. Bristol marks the first cut-off race in the playoffs. After Saturday, the field gets trimmed from 16 drivers down to 12. Christopher Bell is the lone driver locked into the round of 12 going into the weekend. There is little room for error for many of these drivers around the cut-off line. Daniel Suarez sits just 6-points to the positive. Tyler Reddick and Austin Cindric are 2-points above. Just below the line and currently not advancing are Kyle Busch at 2-points out, Austin Dillion 3-points behind, and Chase Briscoe 9-points outside the cut line. Kevin Harvick is 35-points outside the next round and needs either a lot of chaos, or a win to advance. Either or both of those are very possible this weekend. Strap in for this Bristol NASCAR DFS slate!
A note this race is Saturday night instead of Sunday so be sure to mark your calendars! 7:30 PM ET on USA Network.
Memorable Moments of the 2021 NASCAR Season:

No. 1: Chase Elliott was angry with a cut tire from contact with Kevin Harvick and blocked him, allowing Kyle Larson to pass for the Bristol win.

At Charlotte, Harvick wrecked Elliott and then with Elliott closing, Harvick walled it. pic.twitter.com/QbHqxmmPxU

— Bob Pockrass (@bobpockrass) December 23, 2021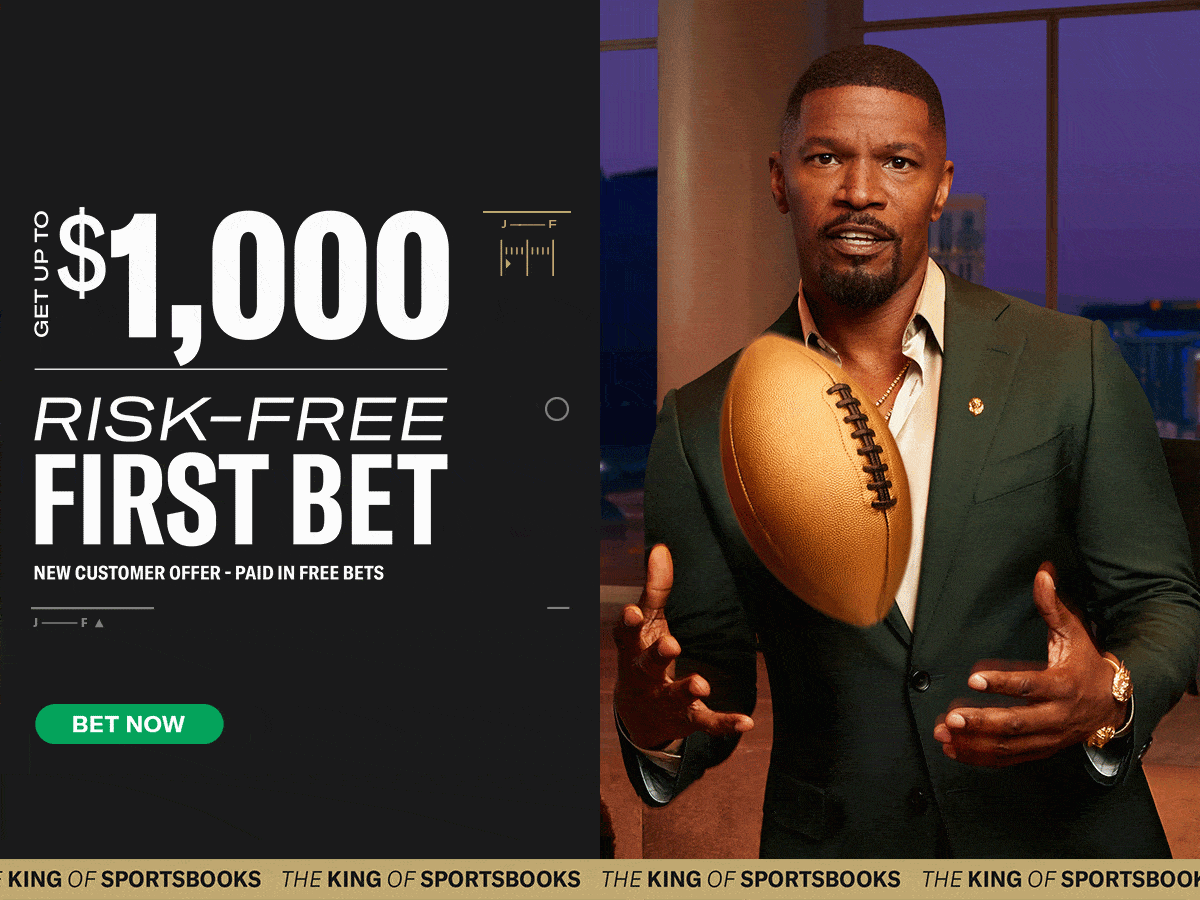 What an exciting few weeks it's been, for that matter just an exciting season we've had! Bubba Wallace goes to victory lane in Kansas last week. Kyle Busch officially announces his plans to leave Joe Gibbs Racing and Toyota and move over to Richard Childress Racing and Chevy for the 2023 season and beyond. RCR also announces they will add a third car that Tyler Reddick will run for his "lame duck season" before moving over to Toyota and 23XI racing for car owners Denny Hamlin and Michael Jordan.
Bass Pro Shops Night Race at Bristol Motor Speedway NASCAR DFS Preview and Plays
Top Play: Denny Hamlin ($11,500)
Denny has been on a roll lately. You can't deny the speed and performance we've seen from his Joe Gibbs Racing #11 car score two straight second-place finishes at Kansas and Darlington. He logged scores of 70.4 and 62.4 points respectively in those races. Denny led 65-laps here last year and finished ninth. He's won here twice and has ten top-5 finishes, and fifteen top-10 finishes at this track. Denny has always performed well in the playoffs, at least until the last round. While he's not locked in yet to the next round at 47-points to the good he can go run his race, and I expect that #11 to be one of the best out there.
Retweet to congratulate @KyleBusch for winning again at Bristol! 🏁 pic.twitter.com/MGVsTbEzQD

— NASCAR (@NASCAR) April 7, 2019
Great Play: Kyle Busch ($10,500)
Kyle Busch has had one of the most stressful seasons we've seen from a diver in quite a while. It's all settled now; the ink is dry, and he's got a new home with Chevy and Richard Childress Racing. That means the only active multi-time Cup Series champion in the field can lower that visor and only worry about racing. On the NASCAR GAMBLING PODCAST I picked Kyle to score the victory (+800). After having fast cars similar to his teammate Denny, the last few weeks, the results haven't been there. Hopefully, this makes Kyle less rostered by those he's burned the last few weeks. Not to mention Kyle has won here eight times, and at points been absolutely dominant here. Look for that Kyle Busch this weekend in your Bristol NASCAR DFS lineups.
Sneaky Play Austin Dillon ($7,700)
Dillon has had an under-the-radar very solid season in 2022. He's been one of those guys who week in and week out just quietly runs consistently. In the last six races in a row Austin has finished 17th or better. Even as the underdog last driver in the playoffs, with the win at Daytona, Dillon sits just 3-points out of the round of 12. Five hundred laps are a lot of circuits around a track, and that's where Austin loves to shine. He seemingly always does well in the longer races. Expect a clean solid race by Austin as he tries to make the round of 12 in the playoffs.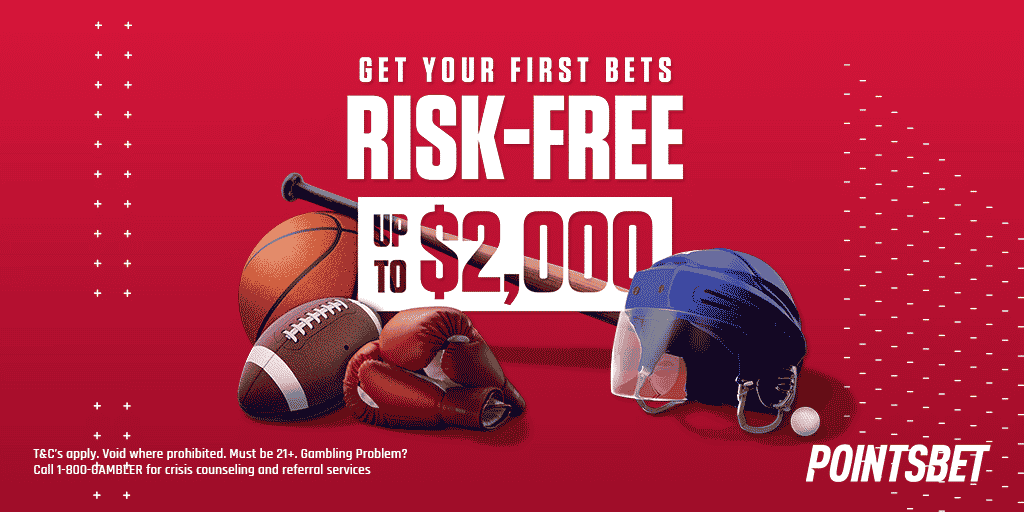 A huge wreck with rain beginning to fall that could put Austin Dillon right in the playoffs!

Watch how the driver of the No. 3 car avoided this crash. #NASCAR

📺 : @CNBC and @PeacockTV pic.twitter.com/Co3jth8Lfc

— NBC Sports (@NBCSports) August 28, 2022
Value Play: Ty Dillon ($5,700)
Austin's younger brother isn't in as good of equipment as Austin. However, Ty has had some solid races in this car. His teammate Erik Jones won just two weeks ago at Darlington. In the last six races, Ty has finished all inside of the twenties and that has given him great returns at this price. If you are going to squeeze in a few higher-priced drivers like Denny Hamlin and Kyle Busch, you'll need to come down to the lower tier of drivers. Ty offers a discount, but more of a return than some others around him.
RELATED CONTENT