It's been through plenty of iterations, but UFC 279 is finally here. The headliner (as well as a few other fights on the card) is a real headscratcher – particularly in terms of finding value to bet on. Few bettors are the type to run out and nab a -1150 line as quickly as they can. If you find yourself in those shoes, we have a couple of props for you that can make some of these wide lines look a little more intriguing.
Related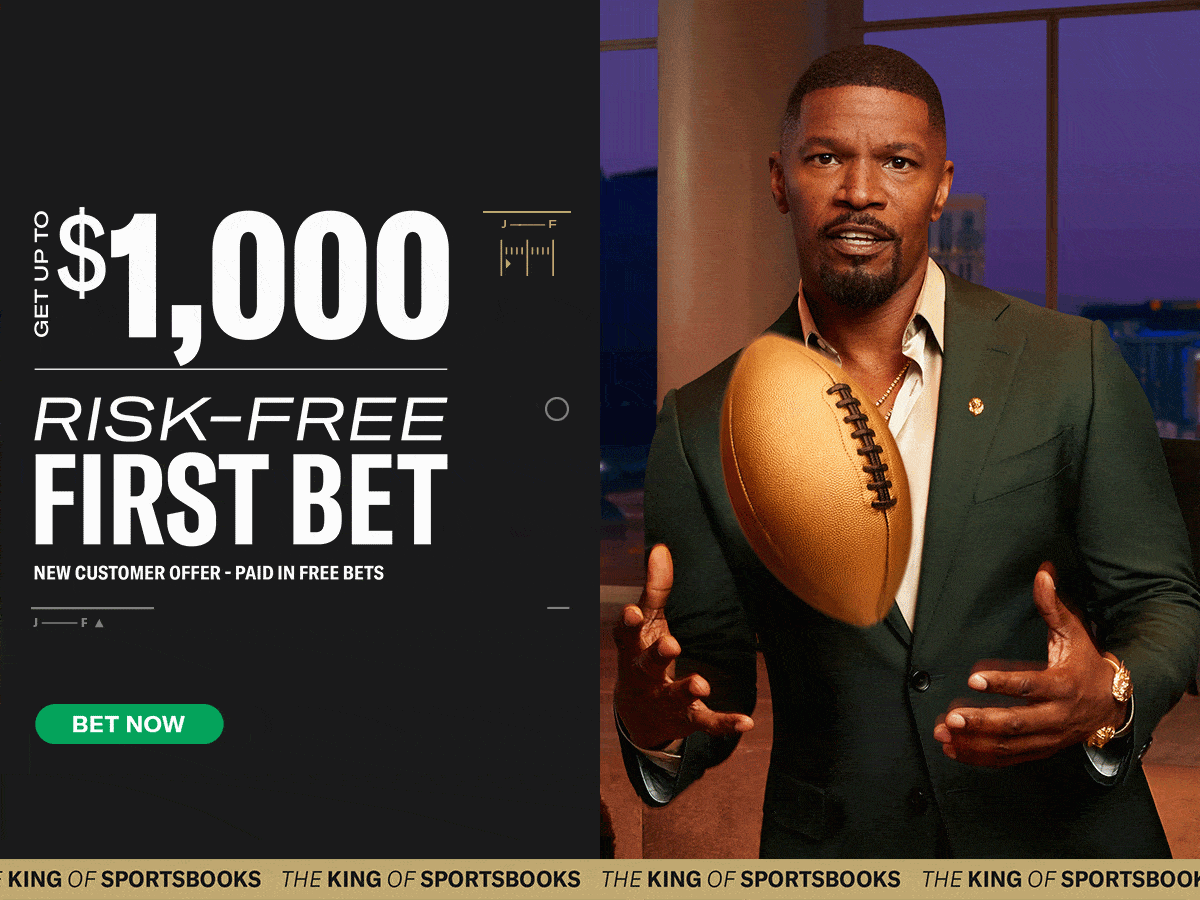 UFC 279 Props and Totals
Kevin Holland vs Daniel Rodriguez – Over 2.5 Rounds (-115)
One of the fights that they threw together at the last second for UFC 279 is a catchweight fight. Kevin Holland and Daniel Rodriguez both step in on short notice at 180lbs. These two guys are largely known for their love to throw hands, which is precisely why the UFC saw it as a good matchup to bolster this card that was lagging a few weeks ago. While the fact that they love to throw down might lead you to expect a finish, consider this – neither guy has ever been KOed in their professional careers. Combine that with the fact that neither really tries to get the fight to the ground (although both have skills if it goes there), and I think we see the over hit pretty easily here.
kevin holland is so cool man pic.twitter.com/1g7GrJ1w8p

— hayden🗿🌴 (@haydenthethird) September 7, 2022
Yohan Lainesse – wins via (T)KO (+250)
Maybe I'm being greedy looking at Yohan Lainesse, who is already a dog at UFC 279, and thinking about how I can make that line better. However, his knockout power is undeniable. Whether you saw him on Contender Series or in CFFC prior, the guy drops absolute hammers. Darian Weeks has yet to be knocked out in his pro career, but he did get hit with a lot of clean shots in his last two fights. Finally facing a big power puncher, that's far more likely to cost him here.
Melissa Martinez vs Elise Reed – Fight Goes to Decision (-225)
Okay, maybe it's the cliché chalky pick for UFC 279. Picking a women's strawweight fight to go the distance seems like an easy money play here. Usually you see these numbers up in the -400s or so, but the fact that each of them have some finishes (and Elise Reed has been finished twice) has dropped it down into a playable range for me. Although I think each are capable on the feet and that Melissa Martinez has a big advantage on the mat – I think we see the cards here.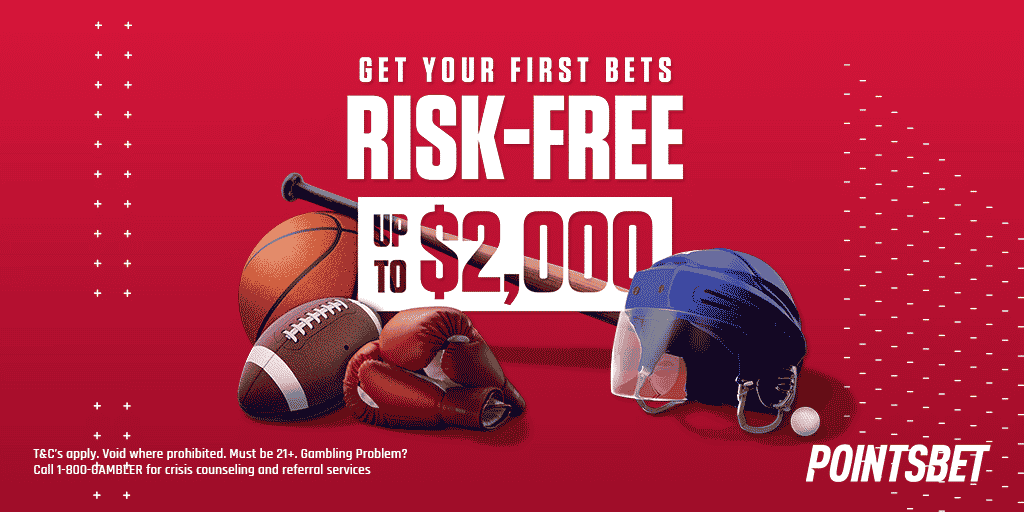 Jailton Almeida – wins via (T)KO (+300)
Jailton Almeida is one of those fighters at UFC 279 with a crazy high number and it keeps climbing. If you're looking to get some skin in the game on this one, your gut reaction might be to look for the submission prop. After all, 'Malhadinho' has ten submissions in his 16 career wins. If you look to those six other fights, they are all (T)KOs. Not only that, but they have mostly come against guys with a solid grappling background. That's exactly what we see with late replacement Anton Turkalj, so let's roll the dice.
Chris Barnett – wins via (T)KO (+650)
Chris Barnett's odds don't have to be spruced up all that much for UFC 279, but they can be. Barnett is a talented kickboxer and taekwondo practitioner. A lot of people wrote him off after his last performance. However, there were some pretty heavy things happening in his personal life surrounding that fight. He's always got the chance to end a fight with a crazy spinning strike, and Jake Collier is not the most elusive of opponents. At nearly 7-to-1, it's worth a stab.
It's Chris Barnett fight week MFs pic.twitter.com/L2ilYTBaFU

— Heavyweight Thanos (@MMAThanos) September 6, 2022
If you'd like even more information on UFC 279, be sure to check out the MMA Gambling Podcast. Gumby and Jeff are coming to your ears four times a week. They give you all the knowledge you need to be the smartest guy at the bar. 
Related Content